Need some ideas for screen free time with the kids? Do they love mythical creatures and unicorns? Come grab this free kids printable Unicorn Puzzle Pack to keep them busy with secret messages, hidden words, and more!
My kids and I love these types of games. There is just something about finishing the Seek n Find first or decoding a secret message that's just irresistible to all of us. This is why I love making these themed puzzles for my own kids. They enjoy them as much as I do.
What worksheets are included in this Unicorn Puzzle Pack?
We've got 5 fun puzzles in this packet. Plus, the answers are all included as well.
Mythical Seek n Find
Help the Unicorn Maze
Unicorn Facts Crossword Puzzle
Magical Creatures Double Puzzle
Unscramble the Unicorn Tiles
Download this FREE Kids Printable Unicorn Puzzle Pack for kids!
More Magical Fun
Here's more ideas for all kinds of magical unicorn fun!
Looking for more Printable Fun?
Need some more things to keep everyone busy? Check out these:

Even More Printables & Games
Looking for more activities? Check out even more fun games and puzzles in the store — including a HUGE pack of Scavenger Hunts for the whole year as well as a giant bundle of more fun-themed puzzles!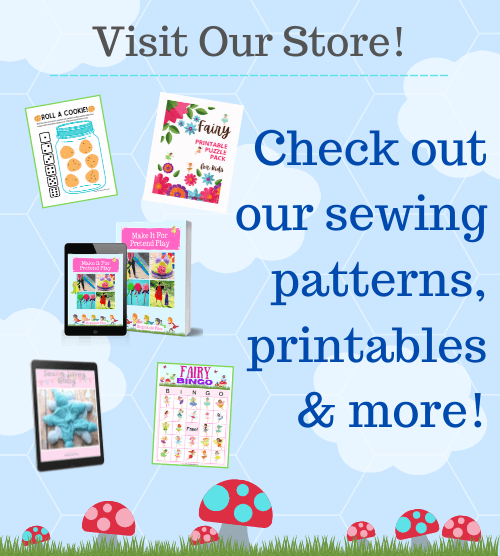 Come Join Us!
Liked this article and want more? Follow along on Instagram, Facebook, Twitter, Pinterest, TikTok, and YouTube!
Come over and join us on Facebook in the group Recipes, Crafts, and more with TipToe Fairy or Sewing and Crafting with The TipToe Fairy!
Visit Our Other Blogs!