This is a sponsored blog post. Consideration was paid to me by Indie Do Good to review this product. All opinions are my own.
When choosing holiday gifts for my friends and family, I try to be thoughtful in searching out unique gifts, especially from the Maker Movement. Their products are often more local, artisanal and high quality, and made by people who care.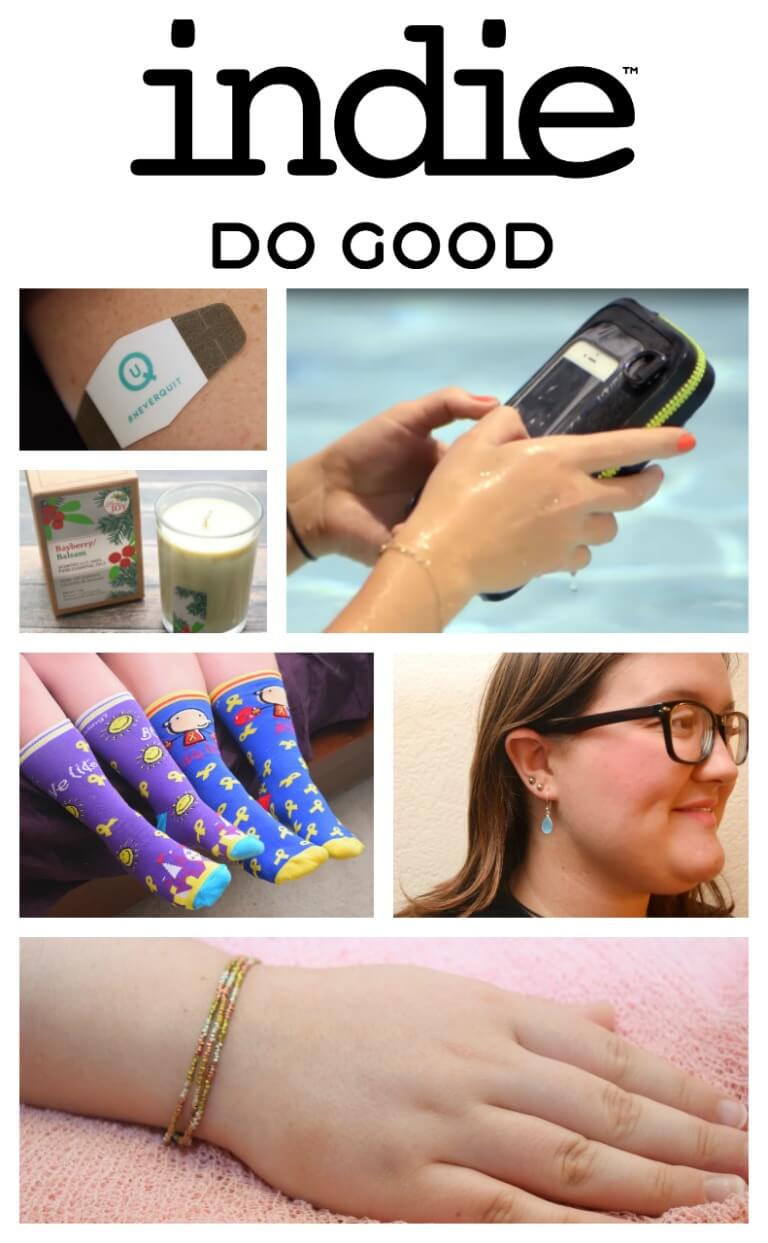 I love getting a gift that feels a little more handmade and personal, and I know my family and friends do, too. IndieDoGood is the perfect place to find those special gifts, all in one place.