Welcome to TipToe Fairy Bakes!
We love to make designer flavor cupcakes that are artfully crafted in small batches. Flavors such as those reminiscent of childhood like Cotton Candy, Grape Soda & Bubblegum. We are always working on new flavors to surprise your taste buds.
Beginning September 1st, we will be headed to farmer's markets and fairs to share our goodies. Join our Facebook page to learn about upcoming dates as they are posted.
Current Flavors:
Lightly flavored rootbeer cupcake filled with root beer frosting, then topped with whipped vanilla buttercream, warmed
root beer
frosting and Swedish pearl sugar.
Light and fluffy vanilla cupcake with a hint of Coca Cola flavor. Topped with whipped frosting and Cola syrup.
Tart it up! Luscious lime cupcake drizzled in
sweet lime syrup, topped with maraschino cherry buttercream frosting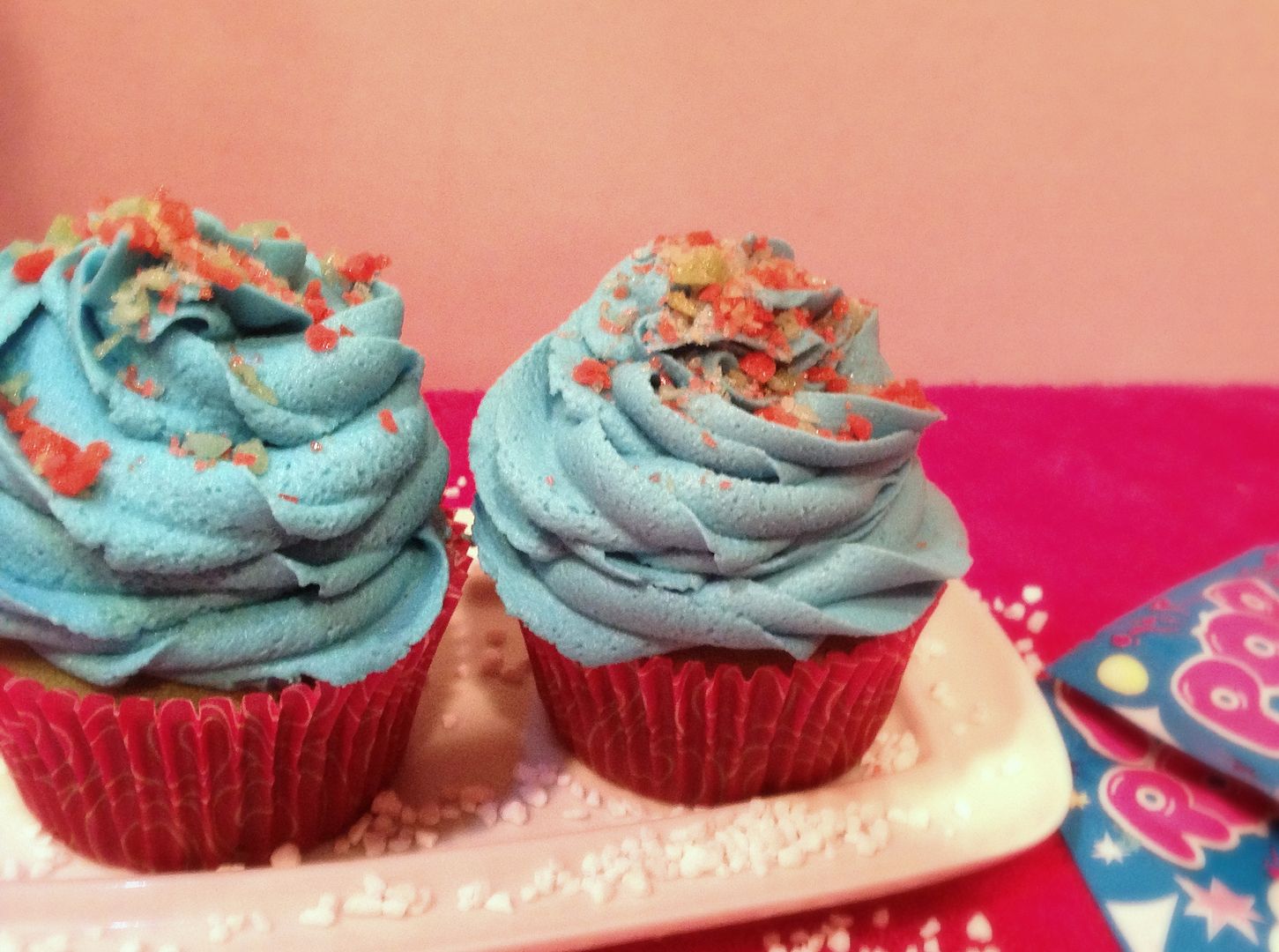 Cotton Candy
Cotton candy flavored cupcake topped with frosting made with real cotton candy, then topped off with cotton candy flavored Pop Rocks.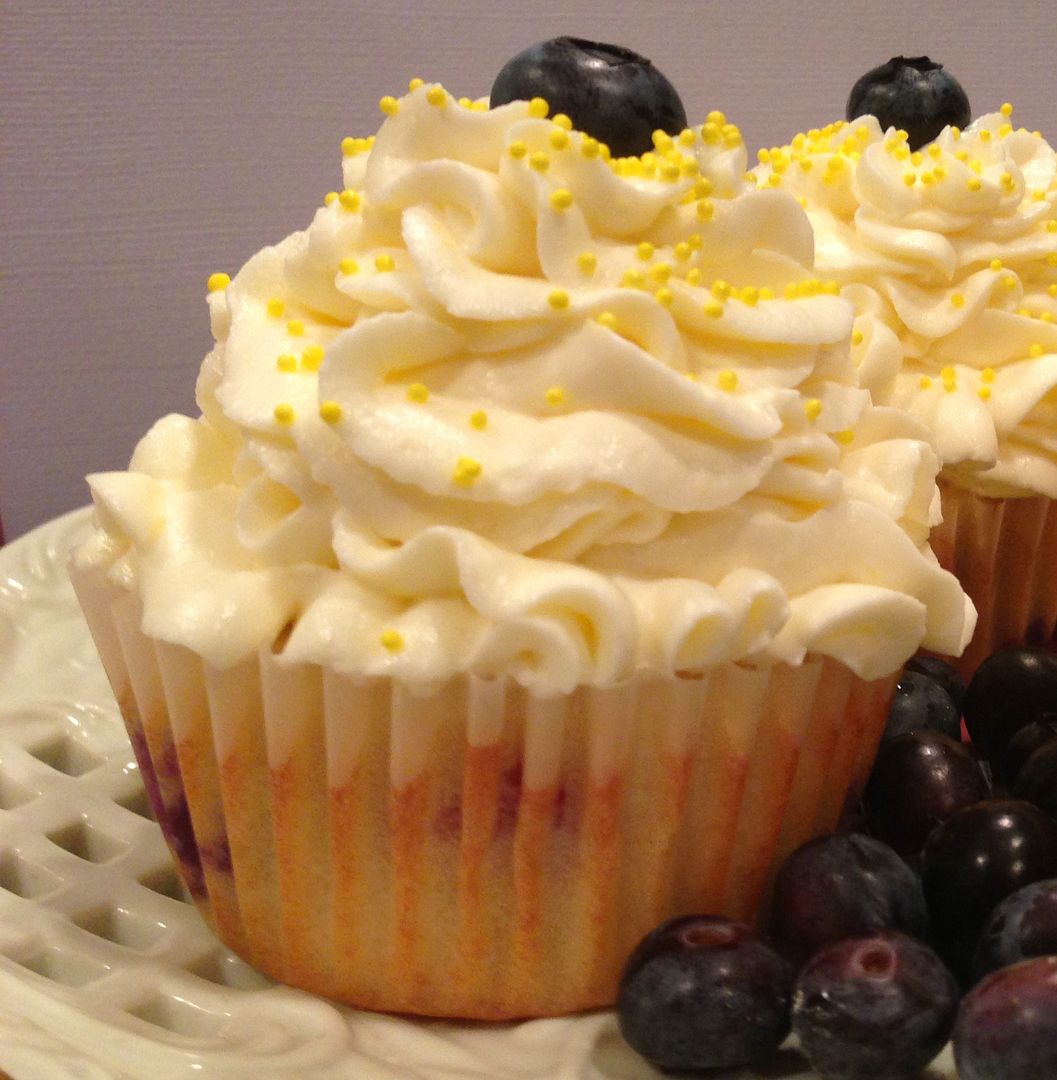 Lemon blueberry cupcake with a lemon curd center, topped with fluffy lemon frosting
Creamy orange and vanilla cupcake, topped
with light and fluffy vanilla buttercream frosting

Pink bubblegum flavored light and fluffy cupcake with fluffy light pink bubblegum flavored buttercream frosting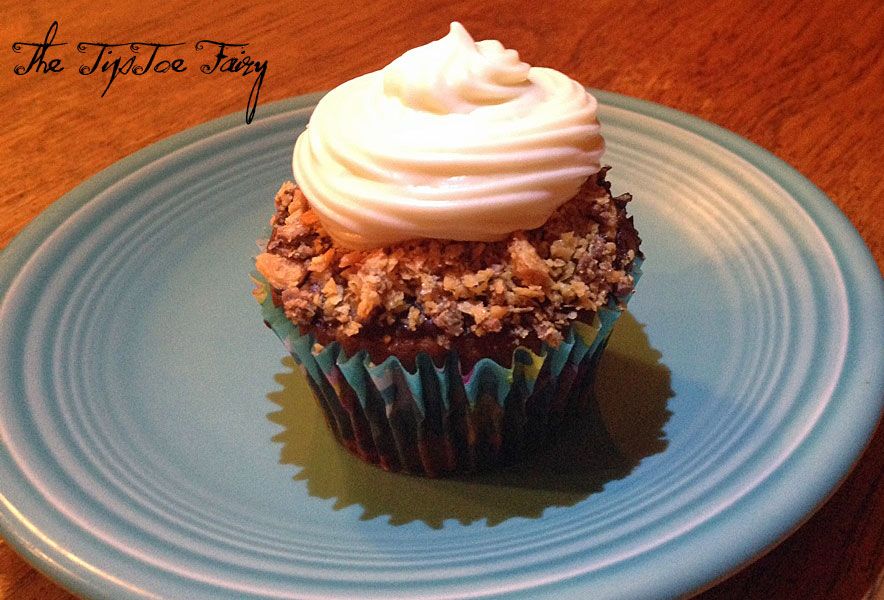 Stuffed
Chocolate
Butterfinger
Sweet & Salty! Chocolate cupcake with
peanut butter center, topped with crushed butterfinger and salted caramel cream cheese buttercream
frosting.
Purple Grape soda flavored light and fluffy cupcake, topped
with fluffy grape flavored buttercream frosting
Vanillope Dream
Light and fluffy vanilla bean cupcake topped with vanilla bean frosting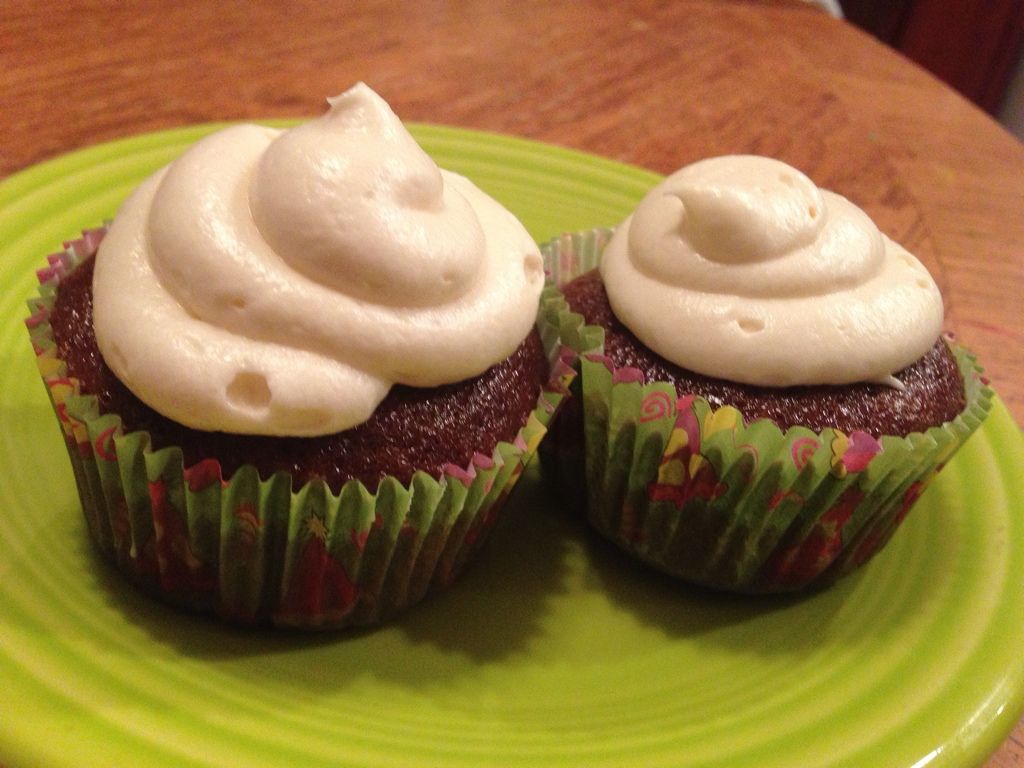 Chocolate Peanut Butter with Caramel
Sweet & Salty! Chocolate cupcake with peanut butter center, topped with salted caramel cream cheese buttercream frosting
Vanilla flavored cupcake in rainbow colors, topped with vanilla buttercream frosting.
Embellishment examples can be things like gumballs, tiny sugar cookies, etc. Let me know what you're wanting and we can figure it out. Here is an example of tiny sugar cookies on the bubblegum flavored cupcakes.
Your cupcakes will come boxed together. We can also make cupcakes into single serving sizes as shown below.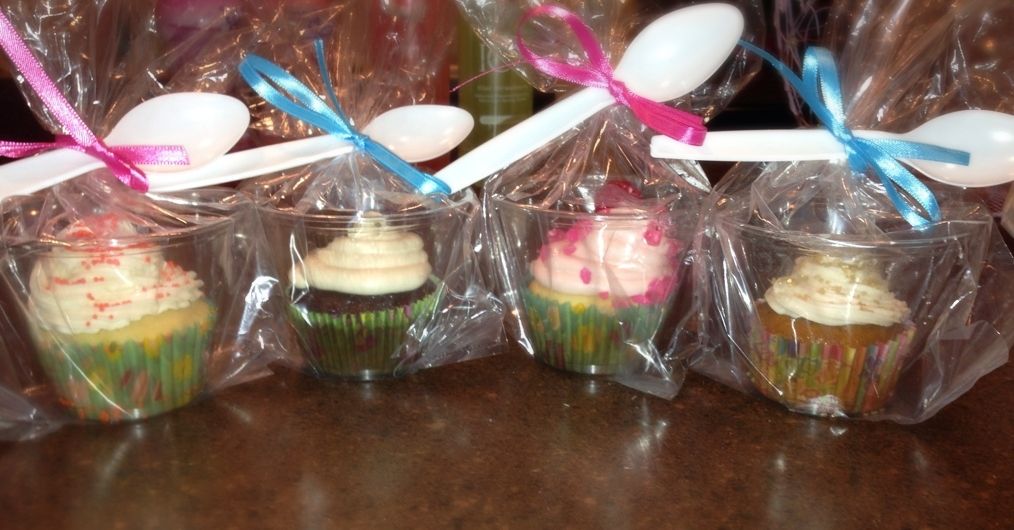 Local and in between Denton & North Fort Worth areas. (Krum, Argyle, Aubrey, Southlake, Westlake, and cities nearby).
Payment accepted: Cash, Paypal, Mastercard, Visa, Discover, and American Express.
Pricing:
$36.00/1 dozen.
$65.00/2 dozen
$90/3 dozen
Embellishments extra.
One dozen minimum order per flavor.
Cupcakes can be made in jumbo size. Minimum order is 6. Price is $30/6.