Have you seen The Last Jedi yet? I confess I haven't seen it, since it's a fairly long movie and I have a breastfeeding baby who goes everywhere with me.
Usually my husband and son go to the midnight showing the night it comes out, but they weren't able to this year.  So, they just saw it a few days ago.  I was a bit worried they might not like it as I've heard mixed reviews.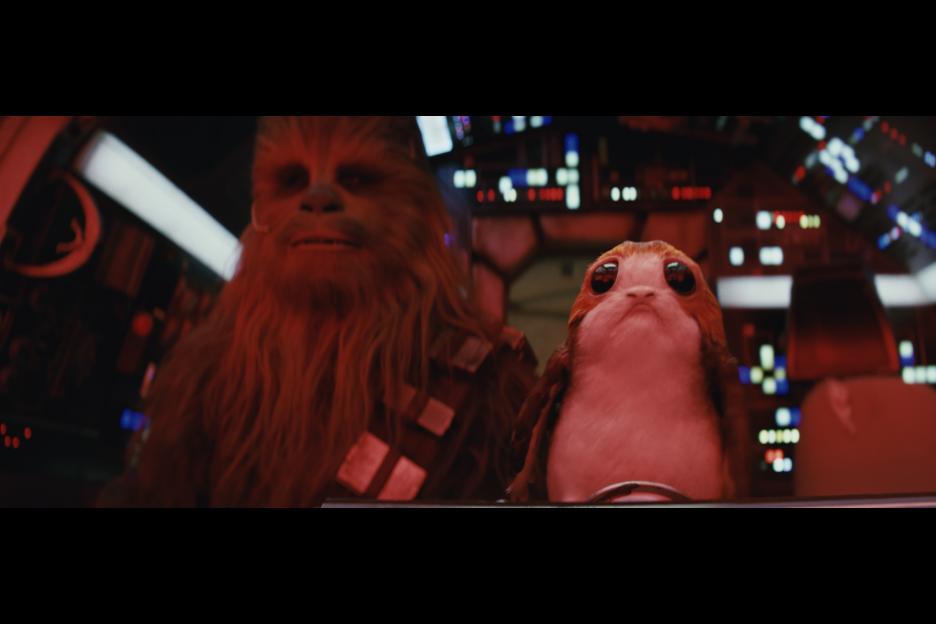 But…they absolutely loved it!  My husband said he got teary-eyed when Princess Leia gets shot out into space, and by the end the rebellion is geared up and ready to fight.  Now I can't wait to see it!