Need something fun for the preschoolers to practice before school starts? Download our entire bundle of Preschool Numbers Worksheets from 1 to 10! This post contains affiliate links.
FREE Preschool Printables
We have TONS of printables and worksheets for preschoolers and prekindergarteners. Check them out: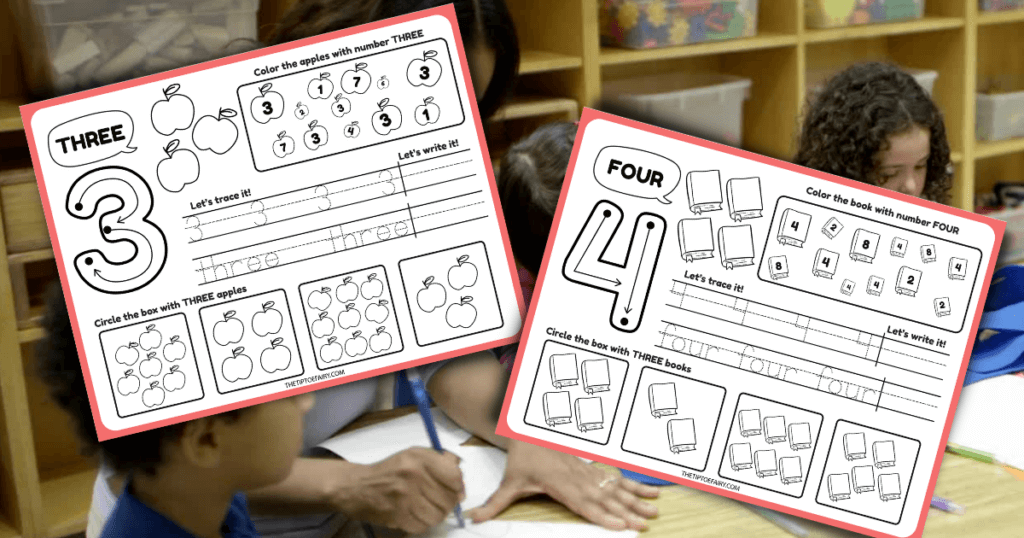 What's included in the Numbers Worksheets?
Each worksheet is a different number from 1 to 10. They each include different activities from tracing and practicing numbers to other activities such as circling the correct number or coloring the correct number of things.
Turn your worksheets into a workbook!
I bought myself a binding machine to make my own printable booklets for my kids and myself. It was fairly inexpensive, and I've actually found I use it all the time. My kids can make their own storybooks and I can create cookbooks for my family. It's just perfect to put together this bundle of number worksheets as well as so many others of our printables!
Download the Numbers Worksheets
This bundle includes 10 pages of number activities.
More Preschool Activities
Need more ideas for your preschoolers? Check out a few of these to keep them busy: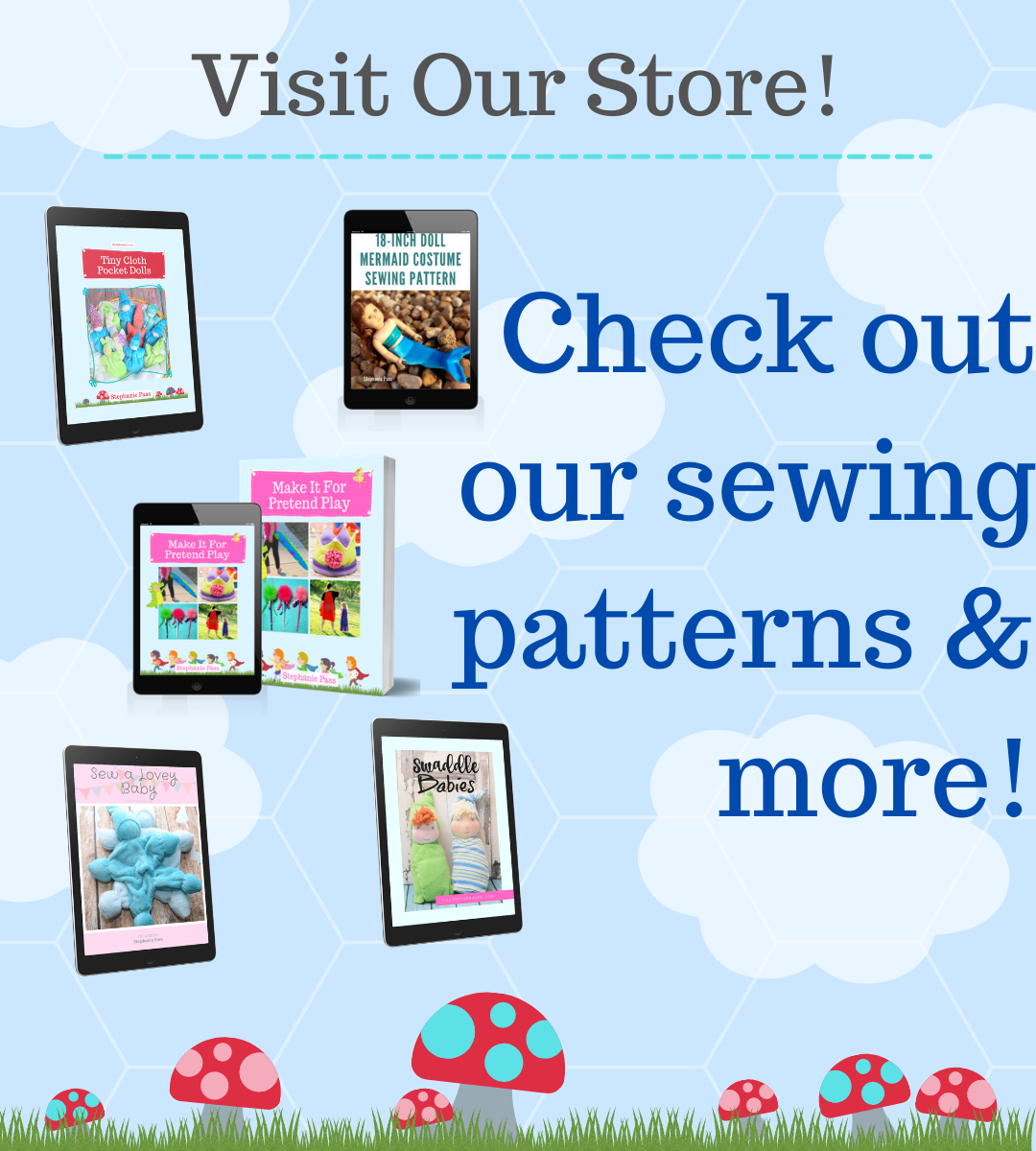 Come Join Us!
Liked this article and want more? Follow along on Instagram, Facebook, Twitter, Pinterest, TikTok, and YouTube!
Come over and join us on Facebook in the group Recipes, Crafts, and more with TipToe Fairy or Sewing and Crafting with The TipToe Fairy!
Visit Our Other Blogs!