This post contains affiliate links. Please read the disclosure in the side bar for more information.
As a mom, I love homemade gifts from my kids so much more than something store bought. I know they worked hard creating something just for me, and it feels so special. That's why I think these DIY Lavender Bath Bombs are a perfect gift to give mom this year.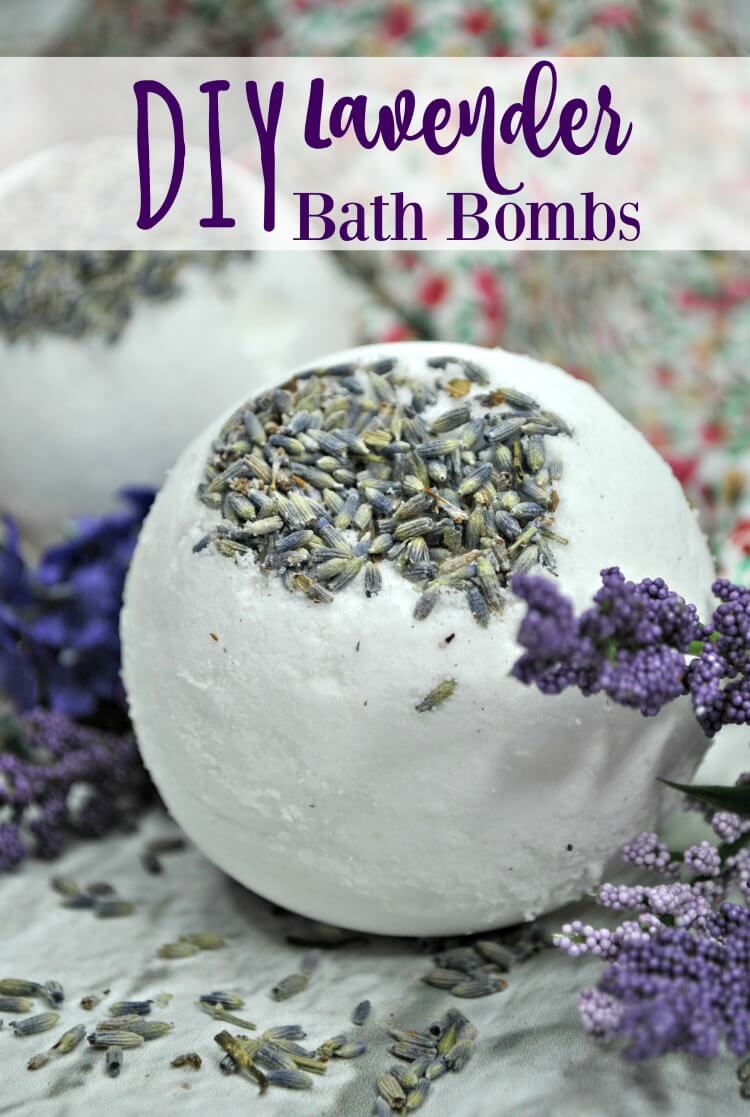 I just love the DIY ideas from the kids. A couple of different years I've even gotten decoupaged tiles with their pictures. Another time, I got some lovely shower scrub that was just smelled heavenly.
I like to make my mom things like bags. She loves my bags and always is asking for a new one. If your mom likes bags, this Origami Tote is one of my favorites.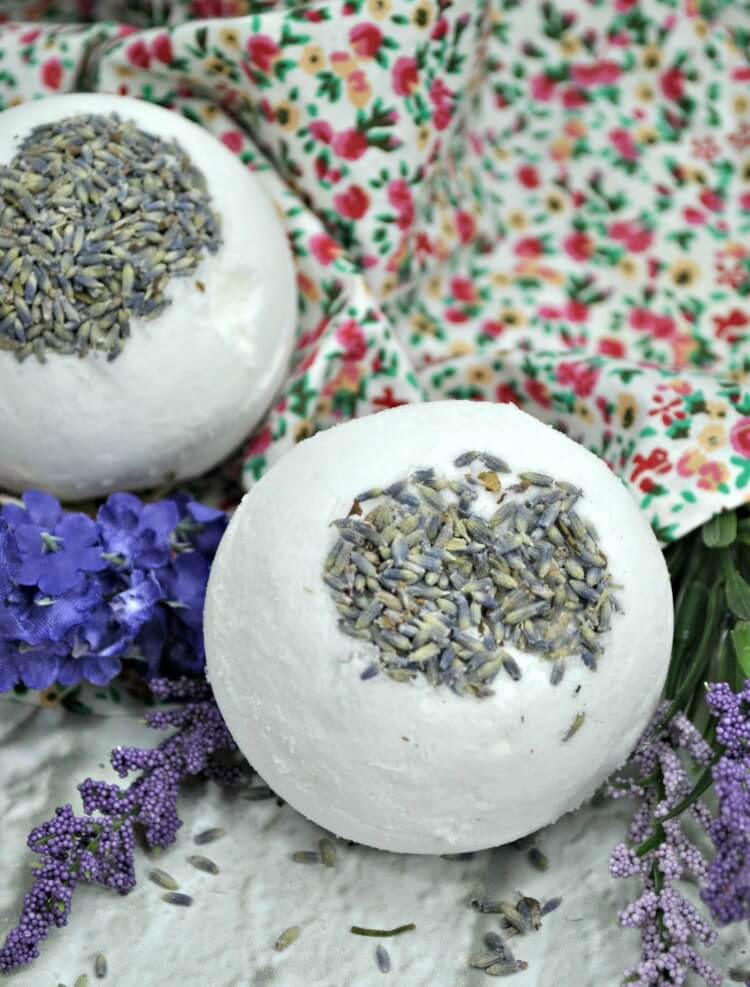 LAVENDER BATH BOMBS
Makes 3 bath bombs
Ingredients:
1 cup baking soda
1/2 cup Citric Acid
1/2 cup cornstarch
3 tbsp. epsom salt
3/4 tsp. water
15 drops Lavender Essential Oil
2 tbsp. Organic Lavender Flowers
Directions: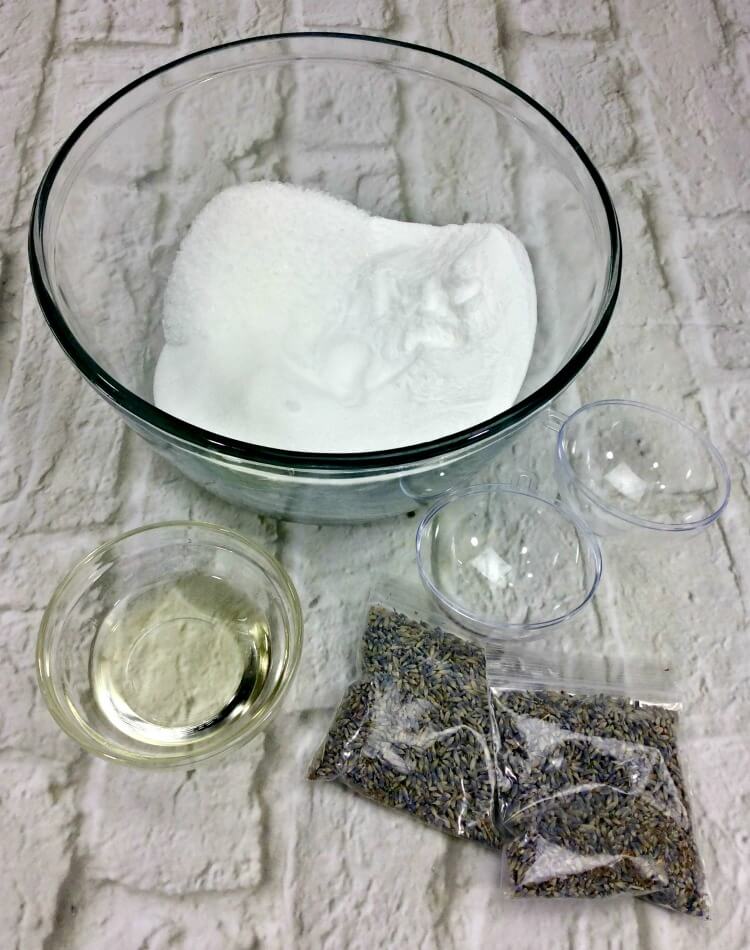 In a large bowl add baking soda, citric acid, cornstarch, epsom salt.
Mix to combine all these ingredients.
Add the essential oil, and water.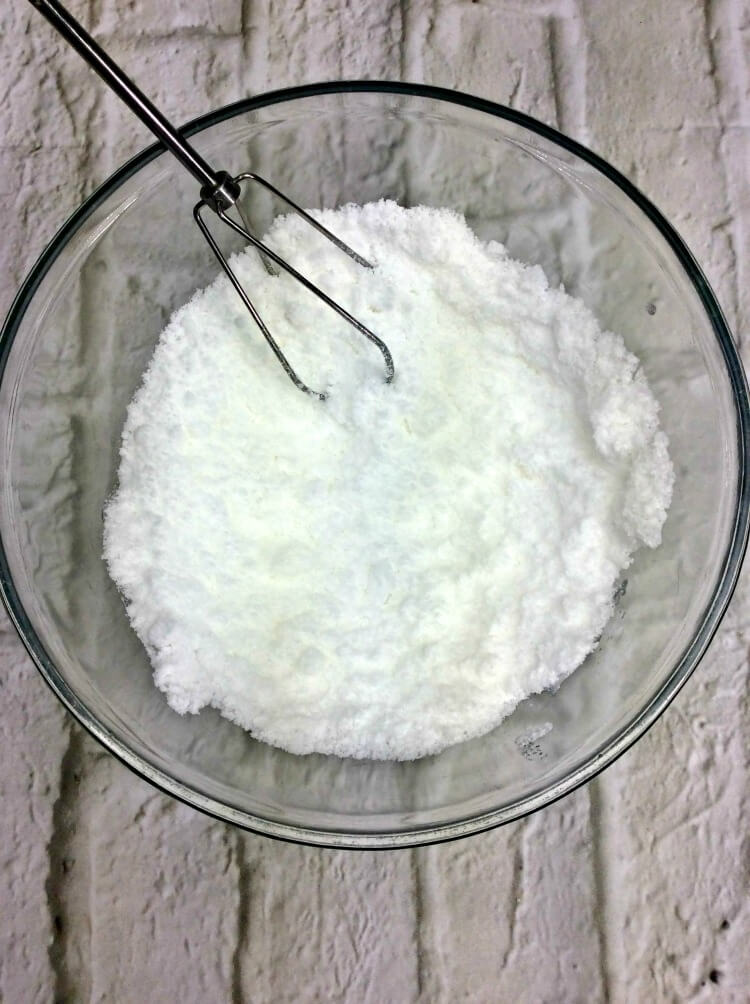 Stir to combine all the ingredients.
Place a tablespoon of lavender flowers in the bottom of mold. Then, press the mixture into mold and allow to dry for 3 hours.
Line a plate with parchment paper and place the bath bombs on there to dry for 24 hours.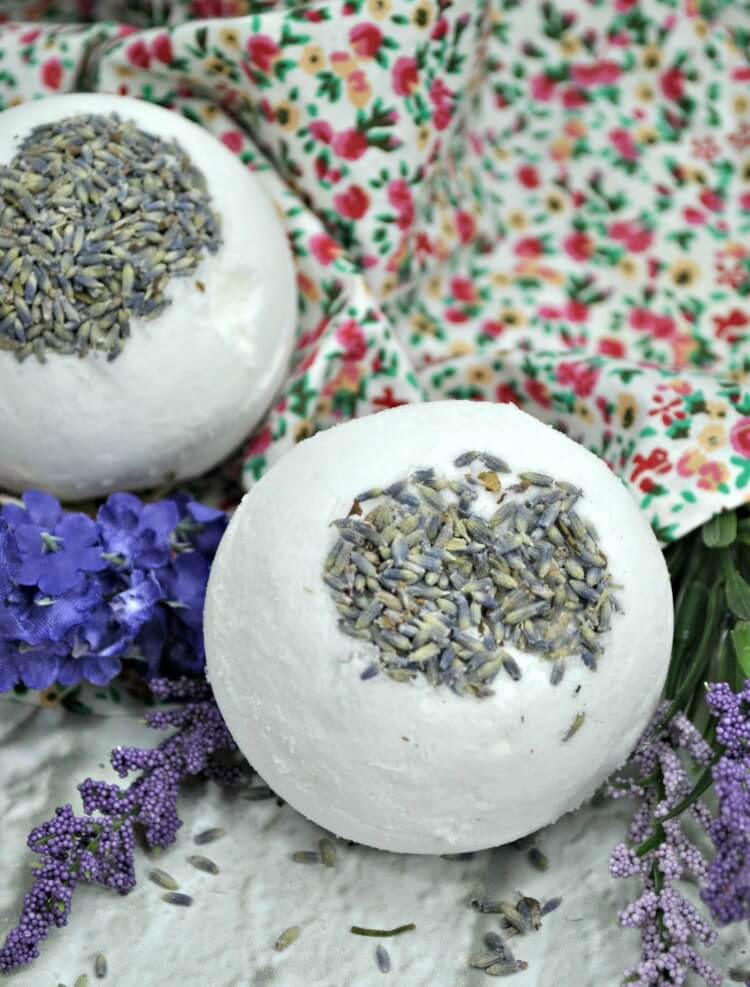 Lastly, package them up for your mom or special someone!