This shop has been compensated by Collective Bias, Inc. and its advertiser. All opinions are mine alone.  #BestMomsDayEver #CollectiveBias
I have a confession to make.  I've been promising my mom a home sewn bag for years, and every Mother's Day and birthday, she always jokingly asks when she's going to get it.  I feel so terrible.  I made her a bag years ago, and she loved it and wanted another one.  However!! I'm making it up to her this year with the BEST Mother's Day gift.
This year I'm giving her two handmade bags, and one is the bag she's been asking for.  I'm filling one of the bags with a few lovely things along with the other bag I promised years ago.
I was able to get all the cards I needed and a few gifts at Walmart at the One-Stop Shop for Mom!  Have you been to the Mother's Day display at Walmart? They have tons of American Greeting cards for all kinds of moms and grandmas.  Plus, there's all these adorable gifts.  You can find a card, a gift, and the wrapping all in one place! How easy is that?
I could not pass up the travel coffee cup that said "What happens at Grandma's, stays at Grandmas."
I love the 3-D embellished cards, and this one immediately jumped out at me.  This is another thing my mom has been known to say.
This year my mom stayed with my kids for 4 days while Nate and I went on our first trip away from them – ever. It was kinda scary for all of us on that first day, but my mom was a trooper. She and the kids had a great time, and they were so well behaved. I was so proud of them for giving Grandma an easy time while we were gone. Plus, she took them to do all kinds of fun stuff like swimming and ice skating.
For Mother's Day I want her to know how much she's appreciated.  I've made her a gorgeous Origami Bag, which you can find the tutorial below.  Plus, I'm including all these as well:
gift certificate for a pedicure
Starbucks gift card
the bag I've been promising
new pictures of the kids
Grandma coffee cup
I hope it's the Best Mom's Day Ever for her!
Here's how you can make an Origami Bag for your mom: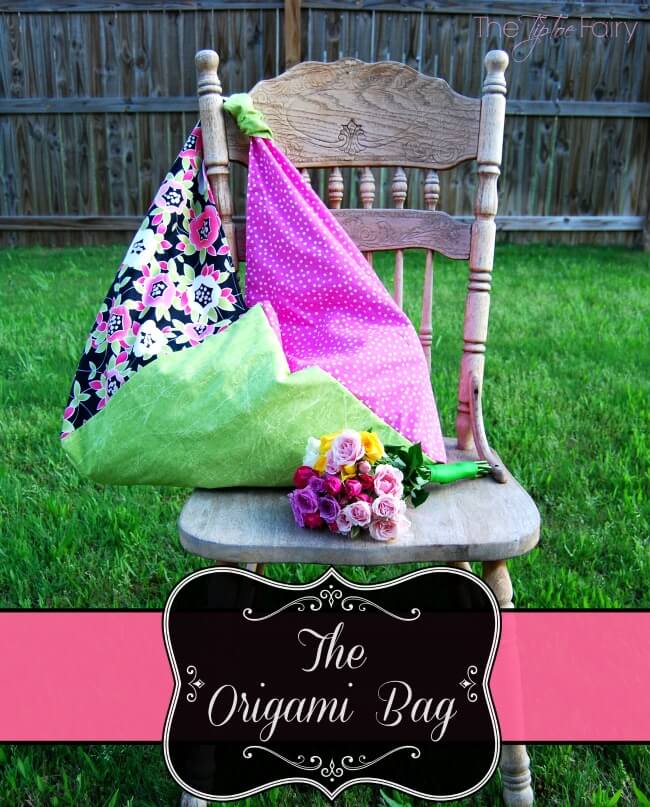 The Origami Bag
I saw these triangle bags on a high fashion site.  They reminded me of origami, so that's where the name comes from.  They are so ingenious yet easy to make.
Materials: 
6 equal squares of fabric (20 x 20 in is what is used for this bag)
scrap piece of fabric roughly 7 x 7
thread to match
You can use fat quarters for this project (6 total), but you will need to cut them down to 18 x 18 since fq's are usually 18 x 21 in size.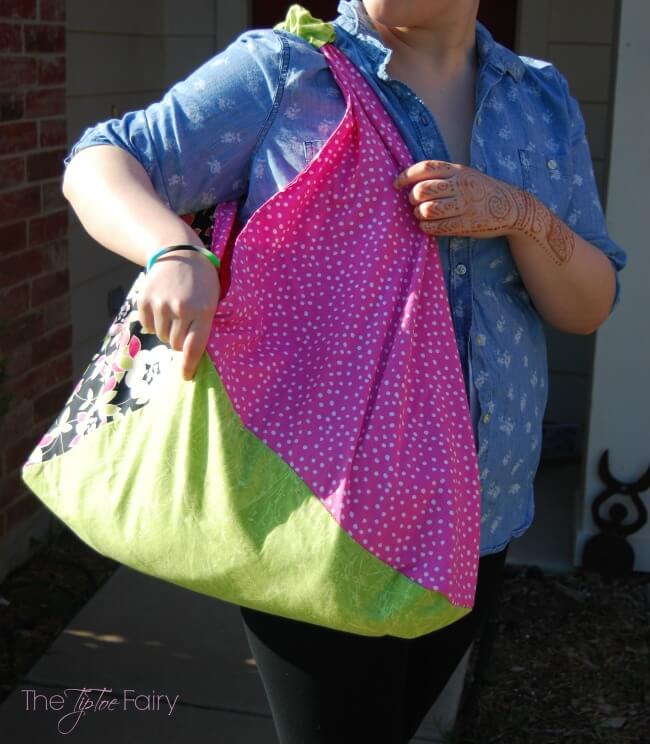 Direction:  
1.  Cut six squares equally.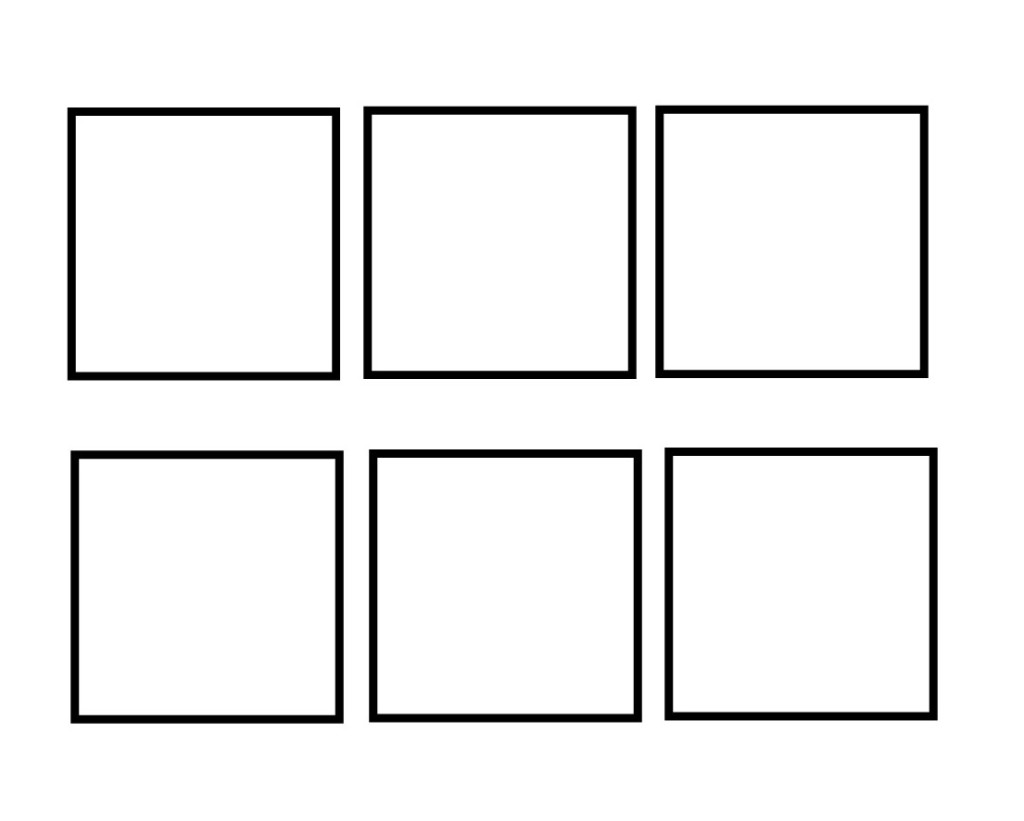 2.  Lengthwise, sew 3 squares together.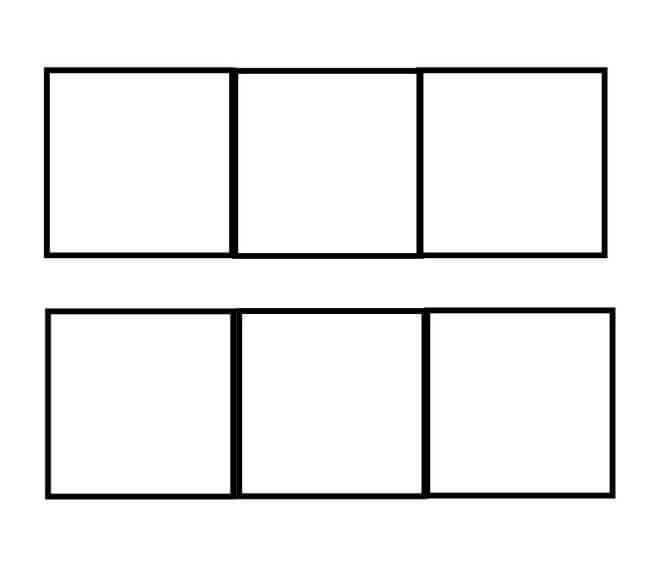 3.  Next, with RIGHT SIDES TOGETHER, place one set of square on top of the other.

4.  Sew around three sides, leaving one small side open.  Then, flip it right sides out, and toptstitch around those same 3 sides. 

5.  Fold inward the one side left open and topstitch it down.
6.  Now it's the origami time.  First, fold the left side up as the arrow points:

7.  Next, fold the right side down as the arrow points.

8.  Now you'll fold the middle square upwards from right to left.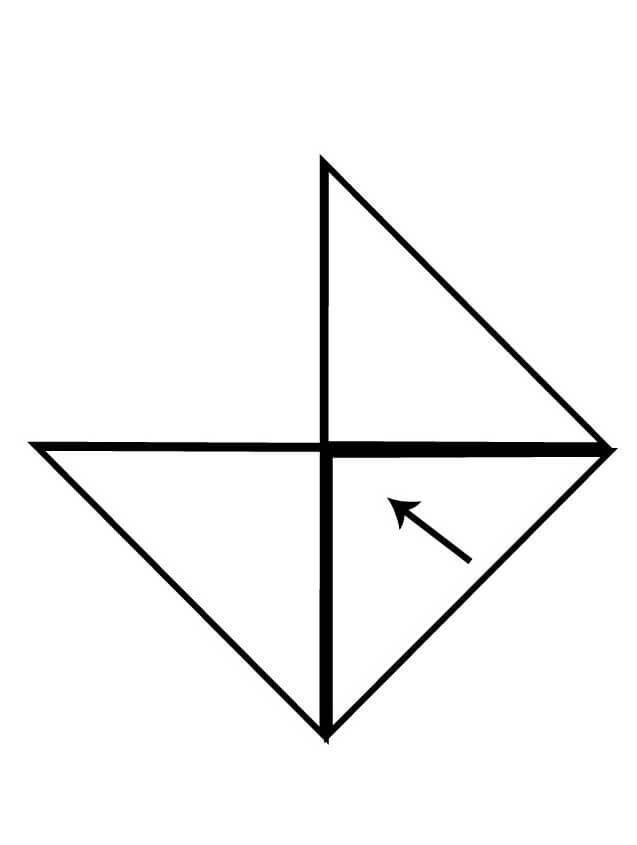 9.  Turn it so the 2 points face upwards, and you'll see how the bag is going to form.  Then, with RIGHT SIDES TOGETHER, pin and then sew along the open seam indicated by the dotted line.  Then, flip the bag to the back and sew the open seam just like this one.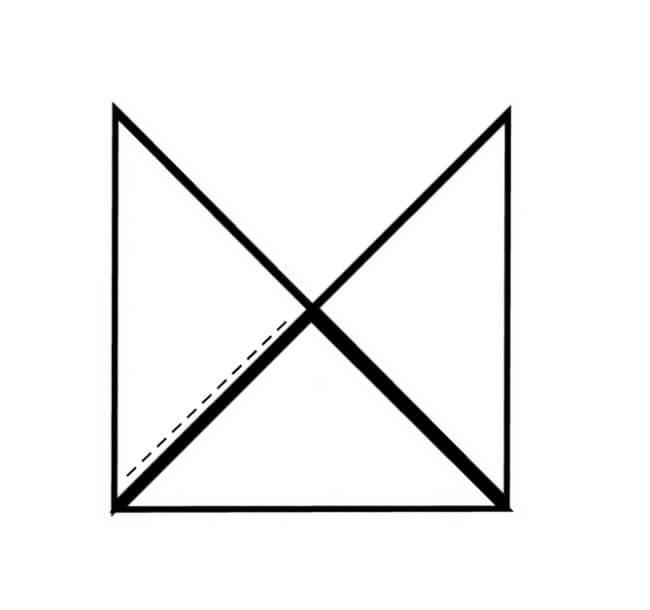 10.  Now it's time to create the strap.  First, you'll sew a tube.  I fold the raw edges in ward, then with right sides together, I sew the long tube and flip it right side out.
11.  Next, scrunch the tube onto one of the triangle points.  Then, overlap the two triangle points and tack them together.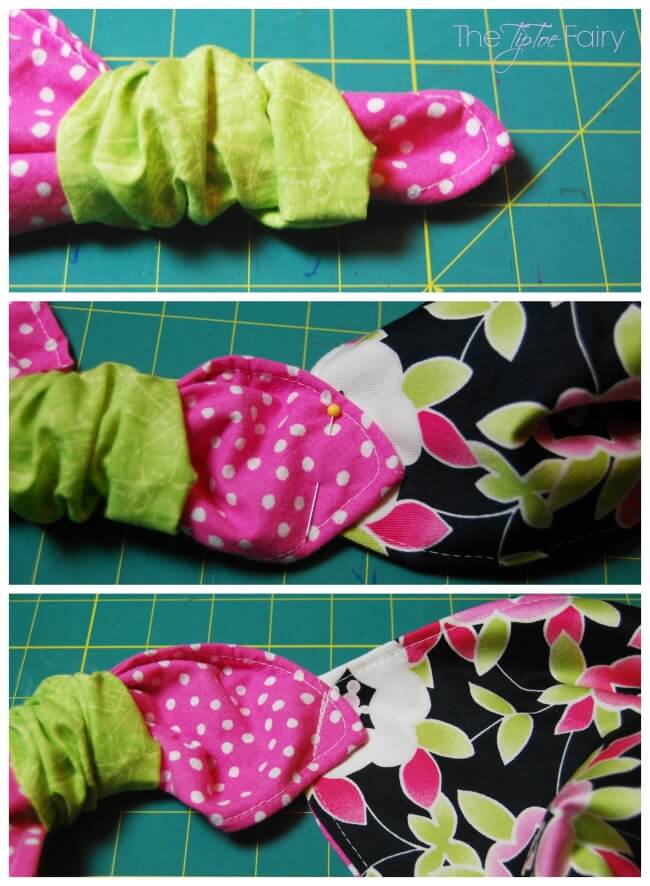 12.  Slide the tube over both points.  And you're done!
Here's a little video I made to visualize how to make the Origami Bag: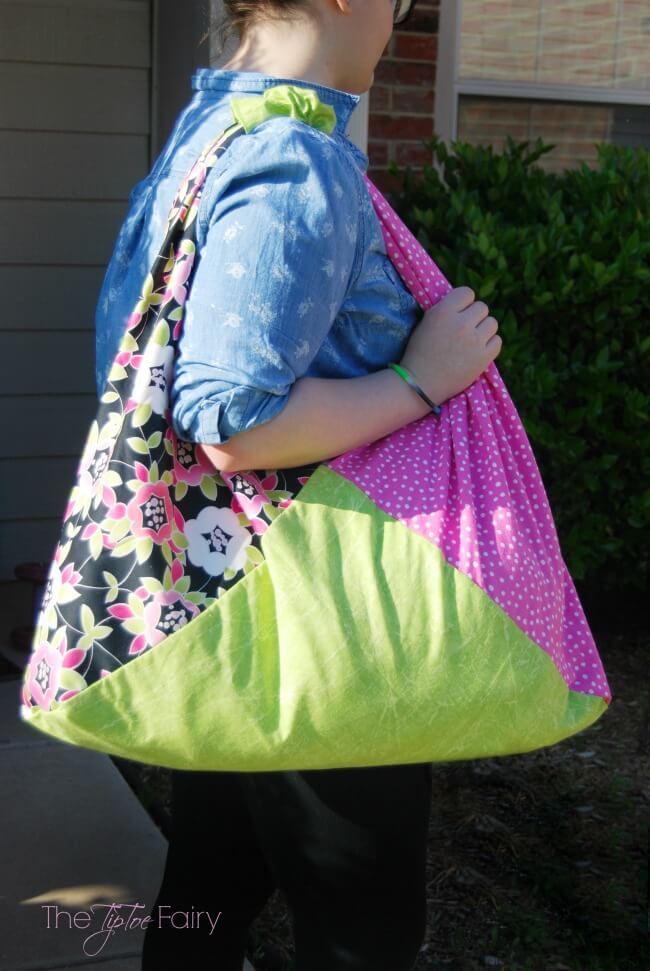 How about a giveaway for the Best Mom's Day Ever? You could win $4000 in Walmart gift cards! Enter below! #BestMomsDayEver Giveaway- $4,000 Prize Value
How would you have the Best Mom's Day Ever?