This shop has been compensated by Collective Bias, Inc. and its advertiser. All opinions are mine alone.
After a few years of marriage or being together, the freedom to be spontaneous tends to fall by the wayside. It happens to all of us. But, it can also happen to women due to hormone fluctuations. Having children and getting older can lead to vaginal dryness, which then leads to less spontaneity in a relationship. And, nobody wants that.
Nate and I are doing the marriage thing a second time around, so we are both committed to making intimacy an important part of our relationship. We know how important is to spice it up and keep our relationship feeling new. Here's some of our favorites.
Five Ways to Spice Up Your Relationship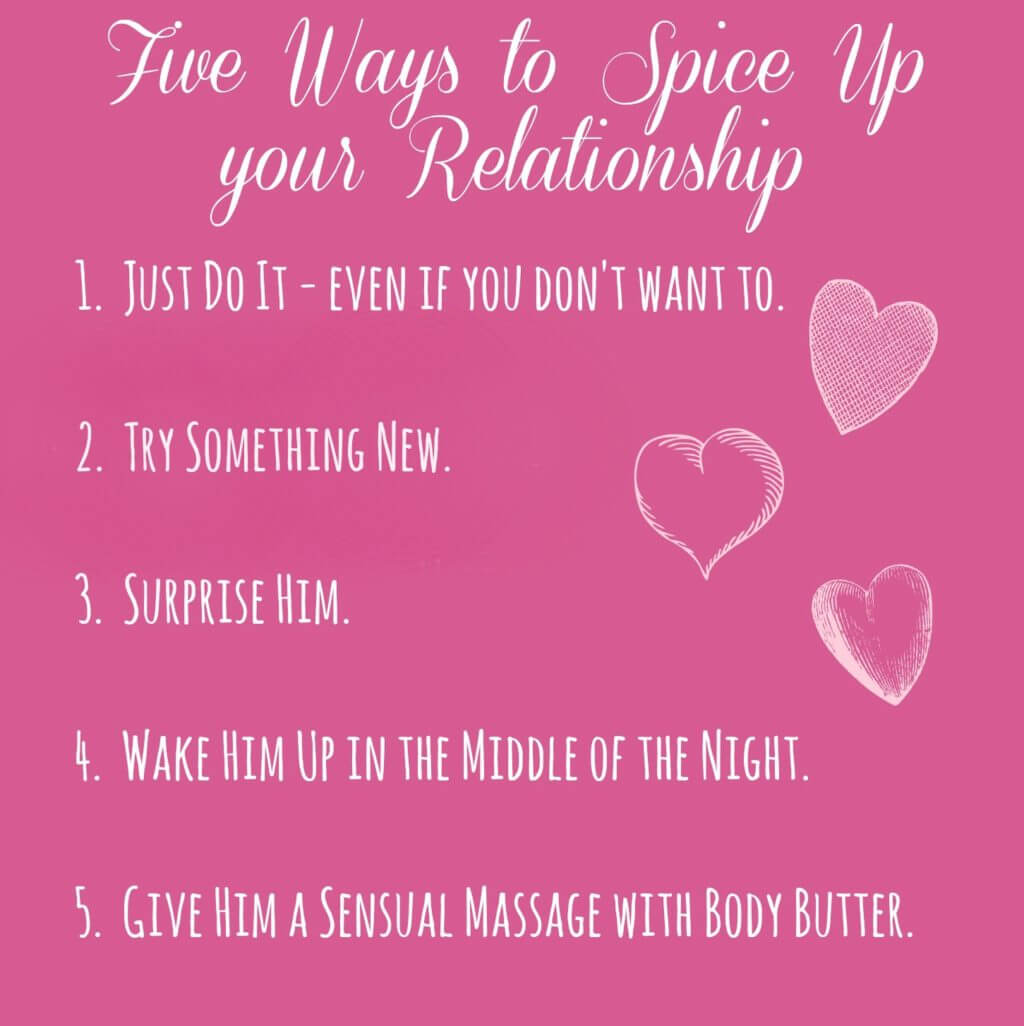 1. Just Do it – even if you don't want to. Sure, intimacy can feel like a chore sometimes. There are times Nate asks me to come to bed, and I don't want to stop what I'm doing. But, I usually stop what I'm doing for him, and truly, after a few moments, I'm very much into it. 😉
2. Try something new. Get out of your comfort zone to ignite that passion. Kiss passionately on a blanket in the backyard under the stars. Try something new in the bedroom. Take him on a date night to do something you've both never done before. Trying something new can be very exciting for both of you.
3. Surprise him. Send him an intimate text message with what you want to do to him tonight. Or take a picture of a bottle of whipped cream and text "Dessert, anyone?" to him. Or you could create a romantic treasure hunt just for him – check out my tutorial for this HERE.
4. Wake him up in the middle of the night. This can be hard when you have a new baby or a toddler who still wakes at night. This is something Nate and I are starting to do a little more. Sometimes we set the alarm an hour before it's time to get up in the morning. Intimacy is a great way to start the day.
5. Give him a sensual massage with body butter. This is one of my favorite things to do. Recently, I whipped up a chocolate mint body butter for us to try out. There's just nothing hotter than a slow, teasing sensual massage to get you going.
Have you ever made your own body butter? It's amazingly easy, and this one is totally intoxicating. My favorite to make is Chocolate Peppermint Body Butter. It has beeswax and cocoa butter along with peppermint essential oil to give that warming/cooling sensation. You can find all of these ingredients usually at a health food store, Amazon, and even Whole Foods carries these products, too.
Print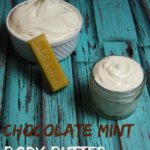 Chocolate Mint Body Butter
---
Description
Need a great smelling body butter for that sensual massage for your spouse? Try this Chocolate Mint Body Butter!
---
---
In a double boiler with the heat on medium, melt coconut oil, cocoa butter, and beeswax completely to a clear liquid.
Remove from heat and add almond oil, vanilla, and peppermint until completely dissolved.
Place in the fridge and allow to cool completely – this took me about 40 minutes. But, check it regularly.
Remove from fridge and whip in the electric mixer on high for 7-8 minutes until it forms soft peaks.
Remove from mixer and place into mason jar or other containers.
Category:

Beauty product

Cuisine:

Body Butter
Recipe Card powered by
After making this recipe, I found that you need to allow the oils to cool completely in the fridge. I pulled mine out too soon and it would not whip up. So, I probably cooled it for 40-45 minutes — until the bottom of the bowl was completely cold. Then, it whipped up beautifully. Just make sure your oils are opaque and completely cool before pulling it out to whip up.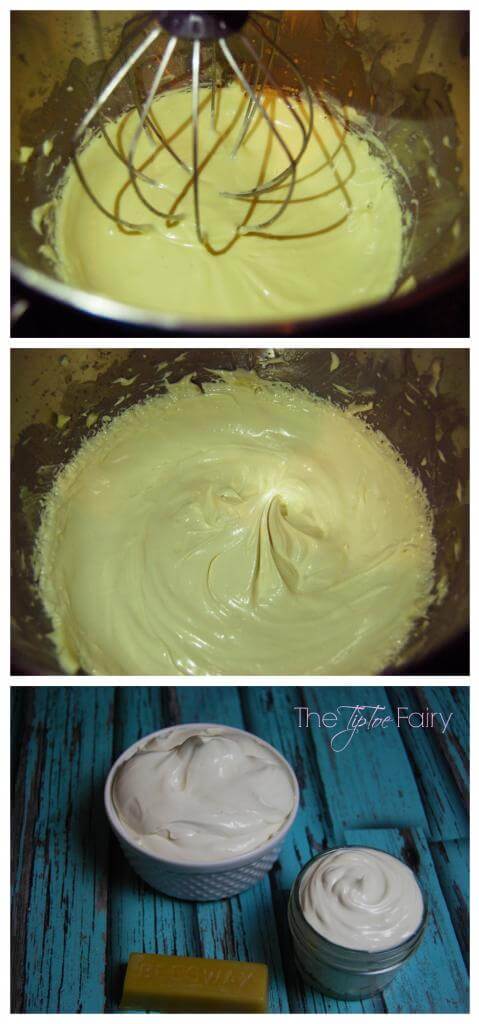 Giving a sensual massage to your partner can be very tantalizing and lead to a wonderful time for both of you.
Do's & Don'ts for a great Sensual Massage
Do: Create a calming environment. Take all the distractions away and put on some soft, sensual music to set the mood. You want to concentrate on giving your partner a massage.
Don't: Put body butter directly on your partner's skin. Rub it between your hands to warm it up to prevent it from being shockingly cold.
Do: Have plenty of towels available. The more body butter the better, but it can get messy, too.
Do: Consider the temperature. I've read it's best to keep the temperature about 75 degrees so your partner can be comfortable and not too cold when fully undressed.
Don't: Apply pressure to the spine and back below the ribs. Your partners kidneys do not want to take a beating. Be gentle with that area.
Do: Focus on tension areas. Men tend to have tension in the lower back and women tend to have tension in the neck and shoulders.
Do: Vary your massage strokes. Repetitive movements can lull your partner to sleep and you don't want that. Figure out what feels good to your partner and change those up.
Don't: Stop the massage and say "My turn!" It can be quite the turn off for your partner. I think the most important part of giving a sensual massage is not insisting on getting one back. It's such a great slow tease to turn your partner on for more things to come.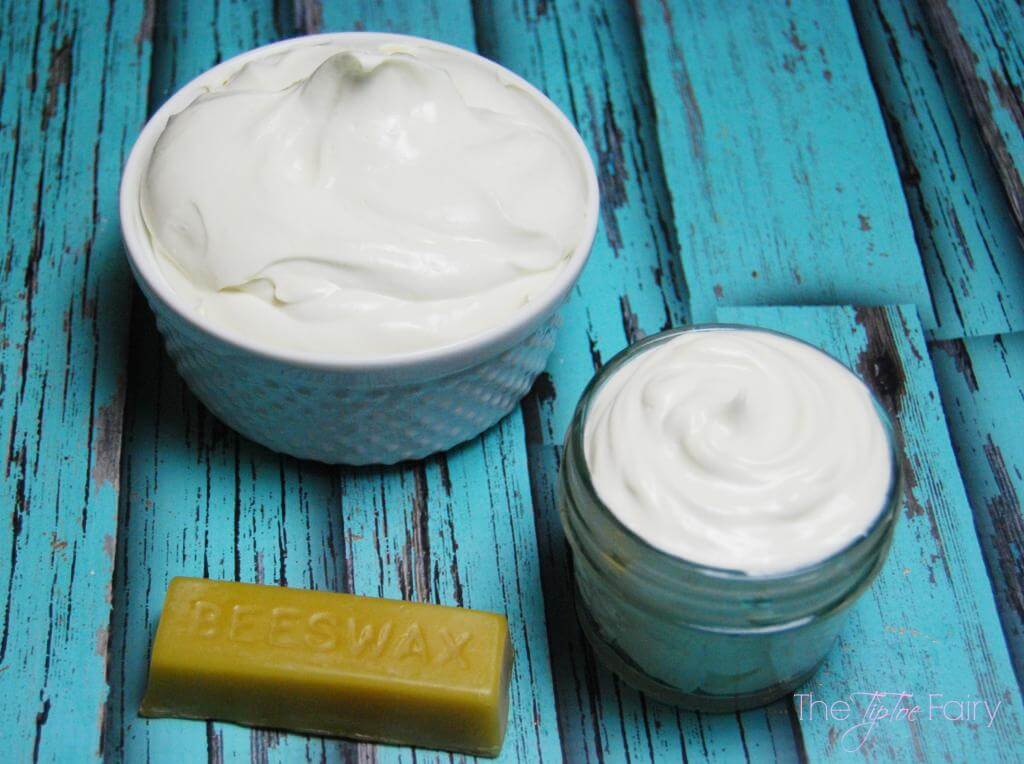 Keeping your relationship fresh and spontaneous is one of the best ways to keep your relationship strong and make it last.
Looking for more ideas to spice it up? Check these out:
Romantic Treasure Hunt Date Night