[disclaim]This is a sponsored conversation written by me on behalf of Wet Ones®. The opinions and text are all mine. #WishIHadAWetOnes [/disclaim]
Can you believe summer is over and school is starting? I can! School starts on Monday for my two oldest. I love 'em, but I'm ready for the school routine. We just finished up shopping for lunch supplies at Target, and I didn't forget to grab a couple boxes of Wet Ones® singles.
My middle son is starting middle school. We've already stuffed his locker with all his school supplies. He's walked the halls a couple times with his schedule, so he knows where to go. And, he found some awesome back to school outfits he can't wait to wear.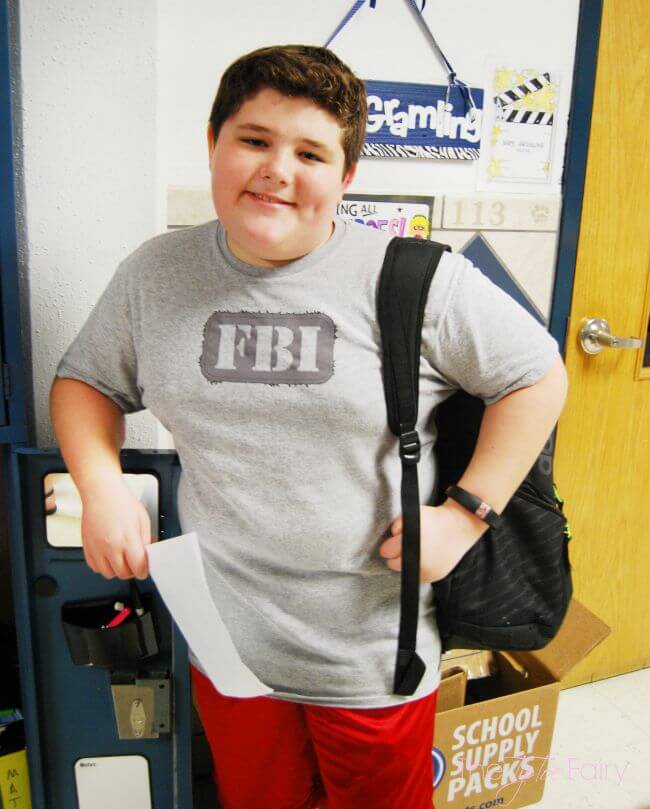 The best part is he finally has access to microwaves for lunch. That means I can get a little bit more fancy with lunches instead of cold sandwiches and thermoses that never stay warm. Both my teen and tween love variety when it comes to lunch, they do not want the same old sandwich every day.
Need a few ides for your tweens and teens for lunch? Here's 20 ideas:
Sushi
Tuna Melts
Dinner leftovers (mine love taking leftover pot roast)
Burrito bowl
Stir Fry
Frito Pie
Sub sandwich
Gyros
Fish Tacos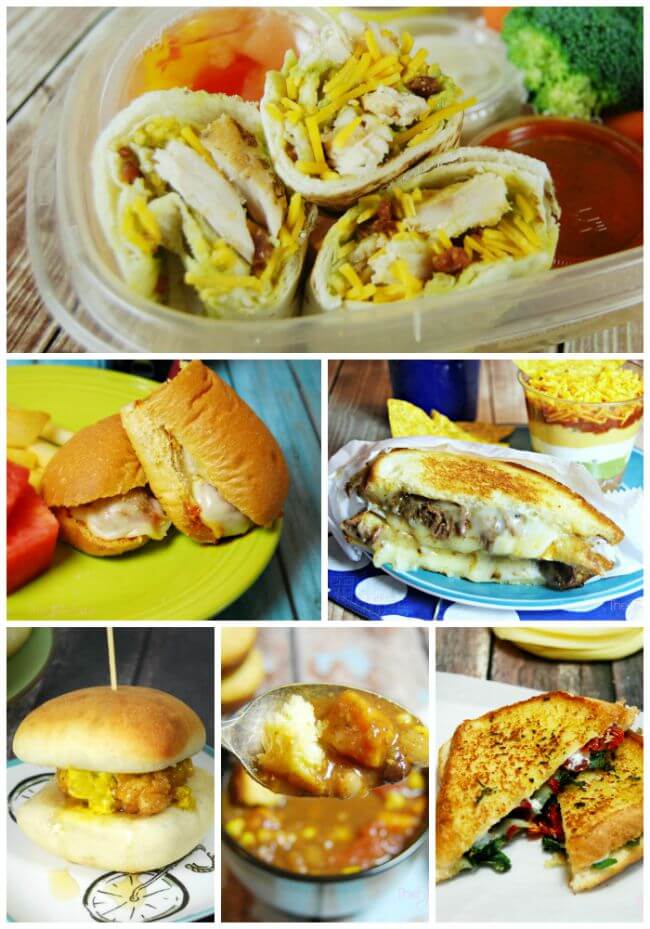 Don't forget to add some healthy sides. My tween and teen both love all these:
broccoli, carrots, and cauliflower with ranch dip
raw mushrooms
fresh berries
sugar snap peas
applesauce
melons – watermelon, cantaloupe, and honeydew
almonds and cashews
Greek yogurt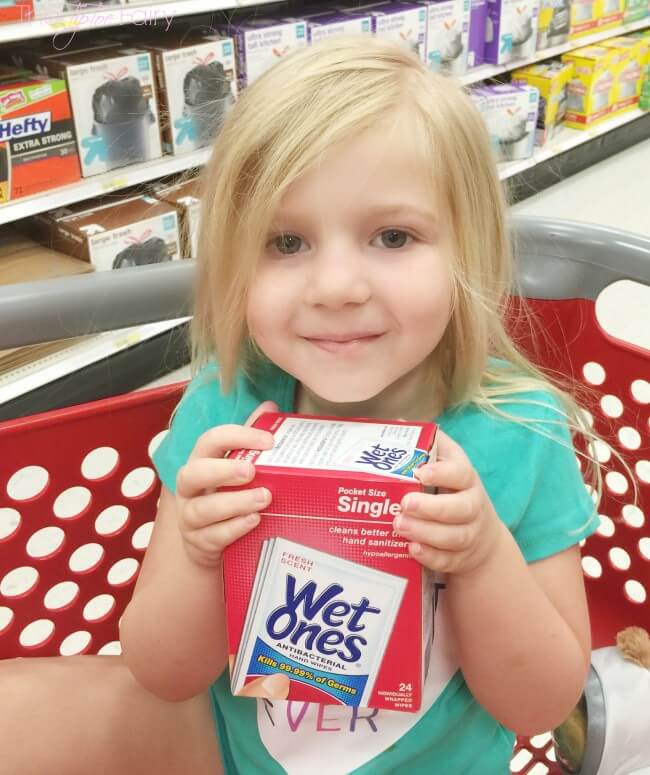 My youngest is starting kindergarten this year, and she's excited, too. She gets to go every day and stay an hour longer than preschool, and she feels like such a big girl! For her lunches, I like to do something fun like sandwiches cut out in stars or flowers, and she loves little cups of dips like ranch for her carrots.
The best part is I can include Wet Ones® Singles in all of their lunches, so they can easily clean up! Make sure to check back soon for a new fun lunch recipe!
What do your kids like to take for lunch?
This is a sponsored conversation written by me on behalf of. The opinions and text are all mine.