Our Thanksgiving is going to be a bit different this year with just our immediate family so we can stay safe. You might be doing the same thing this year. My kids love puzzle and game worksheets, so I decided to make some really fun Thanksgiving free printable games and activities to keep the kids entertained on turkey day!
This year's celebration will be a little bittersweet because we'll miss our family, but we'll also be able to make new traditions like my 10 year old cannot wait to help me make our traditional Thanksgiving dinner.
These printables are great for kids at home or doing them together with friends on a zoom call, or even for some fun for a homeschool Thanksgiving unit.
What Kids Thanksgiving Printable Games are included?
There are five games included in this free printable download.
Thanksgiving Secret Message
Thanksgiving Crossword
Mr. Turkey's Maze
Thanksgiving Word Search
Thanksgiving Puzzle Scramble
Download the Kids Thanksgiving Printable Games
Make a Turkey Shirt
Looking for more Thanksgiving things to do?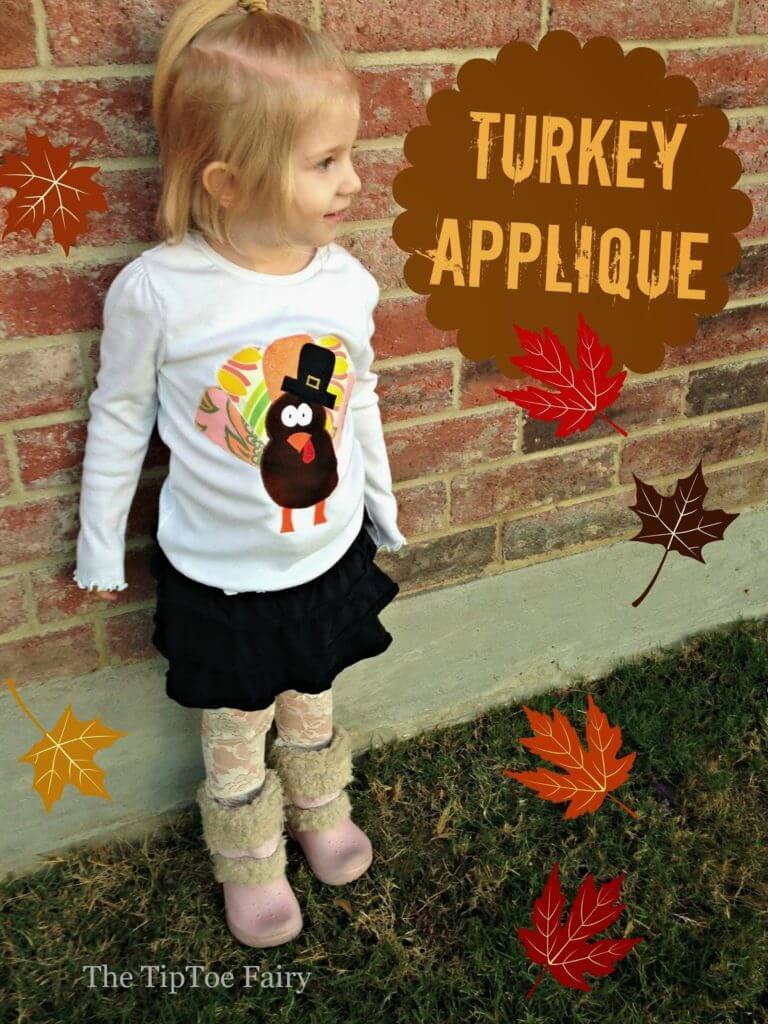 Before the big day, make your kids a cute turkey shirt for the festivities. Get the free applique and instructions here.
Thanksgiving Side Dish Recipes
Need a few recipes for the big day? I think you'll love these tried and true delicious recipes I make every Thanksgiving:
Pumpkin Recipes
Looking for an amazing pumpkin recipe for Thanksgiving? We love pumpkin desserts. Here's a few of some of our favorites, including a kid-friendly Minecraft version!