I don't know if you can tell, but I have a thing for fairies. I love fairy-themed stuff, and I know you probably do, too. So…after you take the kids out on the Fairy Scavenger Hunt, you can keep the theme going with these Free Kids Fairy Printable Puzzles.
It's also fun for the kids to use these fun printables with their friends on a Zoom call and race to see who finishes first. Or, you could even do it social distancing outside at the park!
What Fairy Printable Puzzles are included?
There are five games included in this printable pack.
A Magical Double Puzzle
The Very Fairy Crossword Puzzle
A Secret Message from the Fairies!
A Fairy Seek & Find
The Fairy Wand Maze
Download the Files
More Fairy Fun
We have so many fun fairy ideas here. You can dress up, or even dress your doll up, as a fairy with our easy tutorials. There's tutorials to make fairy homes. And, my personal favorite is all the magical sweet treat recipes we have. You'll definitely want to try at least one — and they are all easy to make!
Fairy Dress Up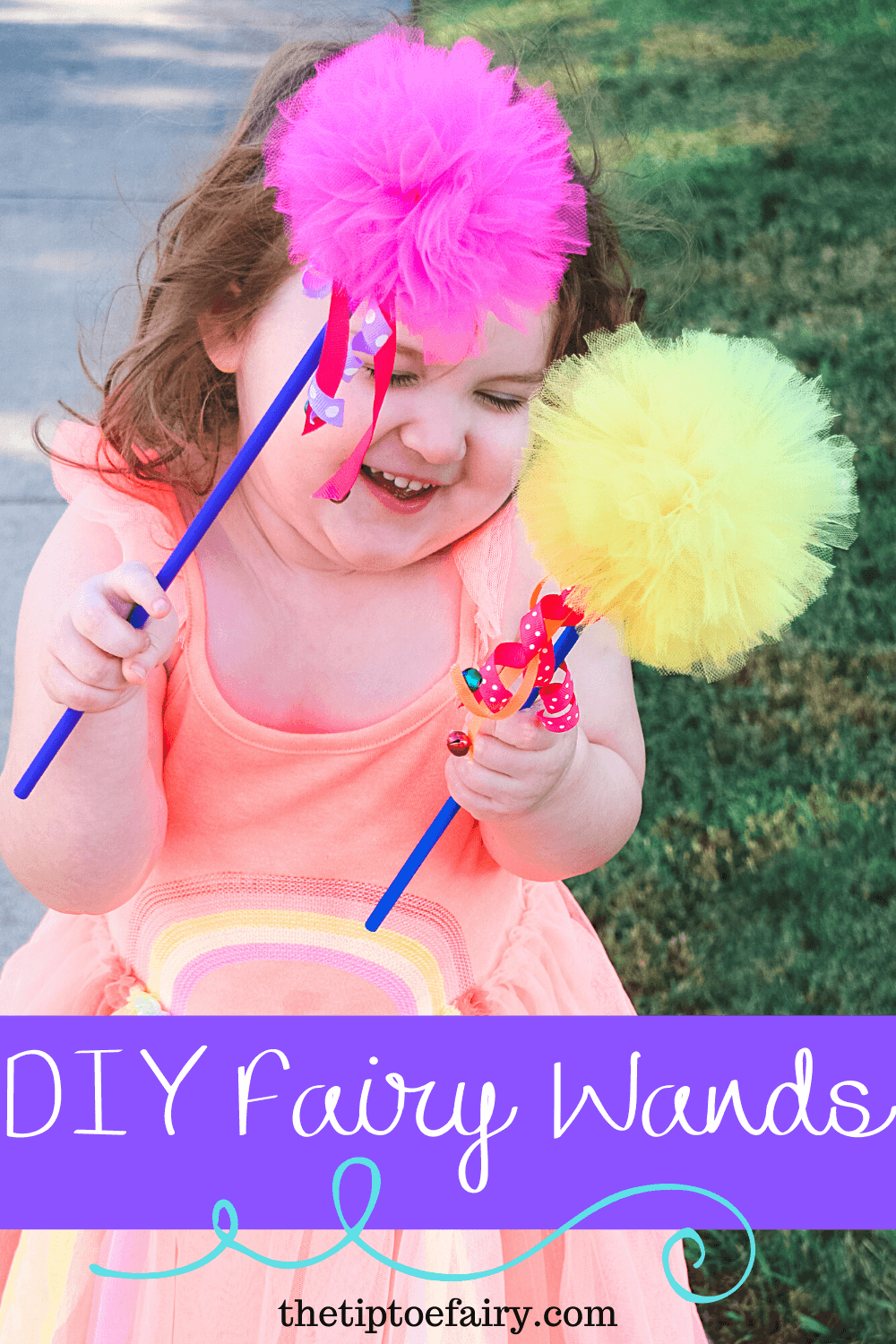 Do your kids want to dress up like a fairy? Or maybe dress an American Girl or favorite stuffed animal as a fairy? Here's a few ideas:
Fairy Crafts
How about making fairy homes?
Fairy Food
Keep the fun going and make some sweet treats fit for a fairy! Your kids will love these!
Come Join Us