We're continuing our Under the Sea week with a mermaid outfit to sew for your little girl's American Girl Doll! My daughters have loved their American Girl dolls, but for the longest time we could never find an American Girl Mermaid Outfit for them. So, I designed one. I've sold tons of these at craft fairs. They are always super popular with daughters begging mom to buy one.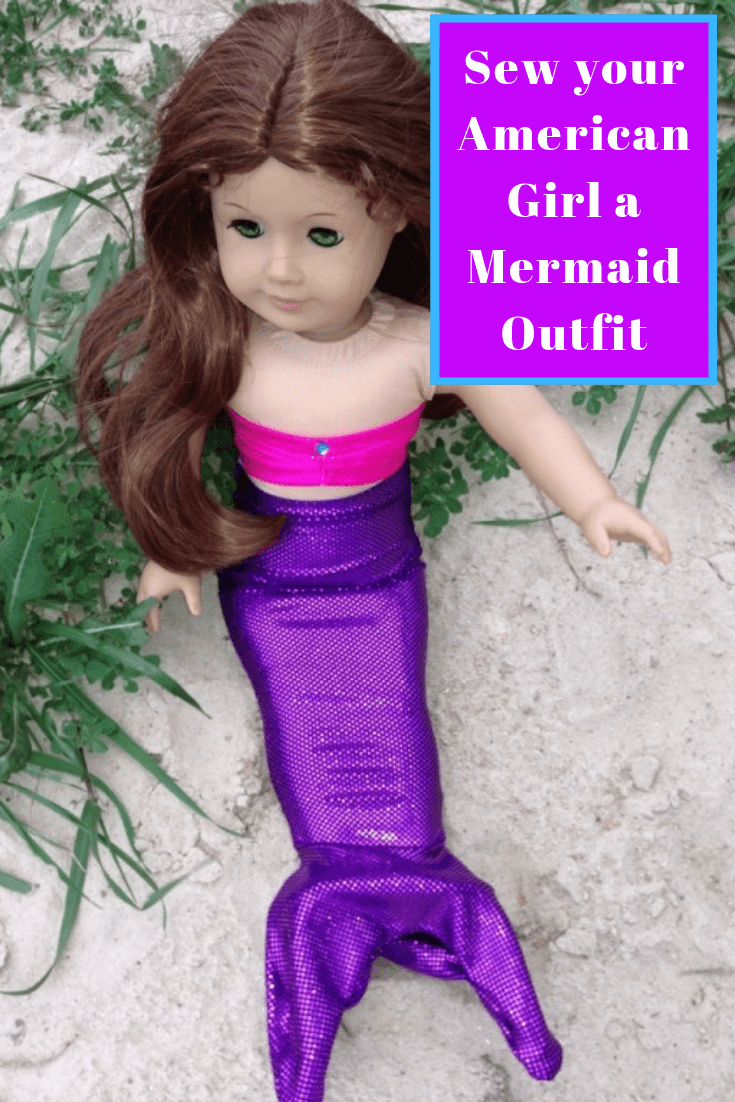 You can easily make an American Girl Mermaid Outfit in less than an hour. They are perfect to gift for a birthday to a little girl who loves American Girl dolls. This post contains affiliate links.
In this tutorial I'll sow you how to make a mermaid tail and bandeau style top for your 18 inch AG doll. They are best made from 4-way stretch fabrics like dancewear or swimwear fabrics such as lycra and spandex. These are some of my favorites:
I have also found these mermaid outfits can fit other style dolls who are around the same size. We've even put them on our Waldorf dolls, too.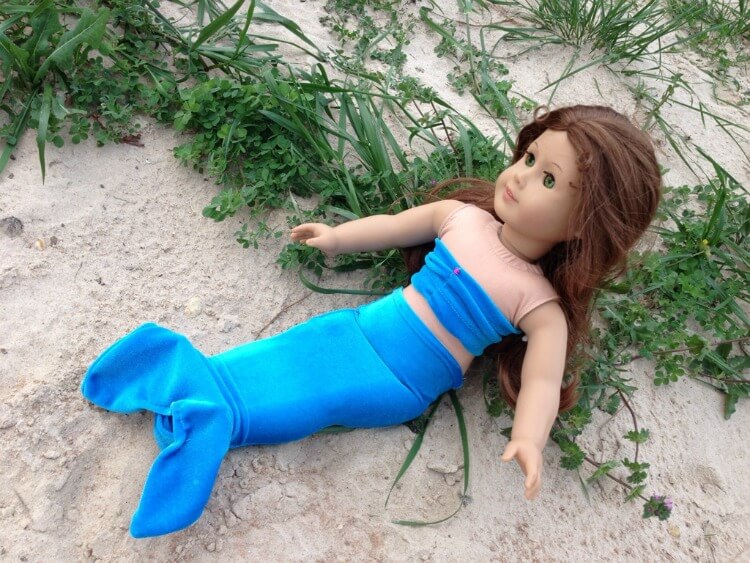 Get the Files
How to make an American Girl Mermaid Outfit
Supplies
Recommended fabrics: dancewear, four-way stretch lycra and spandex knits.
1/2 yd of fabric will get you 2-3 mermaid tails and tops.
matching thread
velcro
Optional: hot fix or glue on rhinestone
Directions
Once you print out the pattern, cut out and tape the tail pieces together to create the pattern.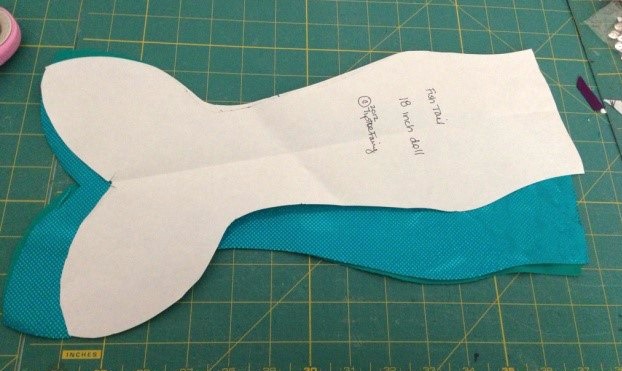 Cut out 2 pieces of tail. When you cut the tail out, transfer the points on the tail of the pattern onto the fabric.
Cut out a bandeau top in a rectangle of 11.75 x 3.75 inches.
Making the Mermaid Tail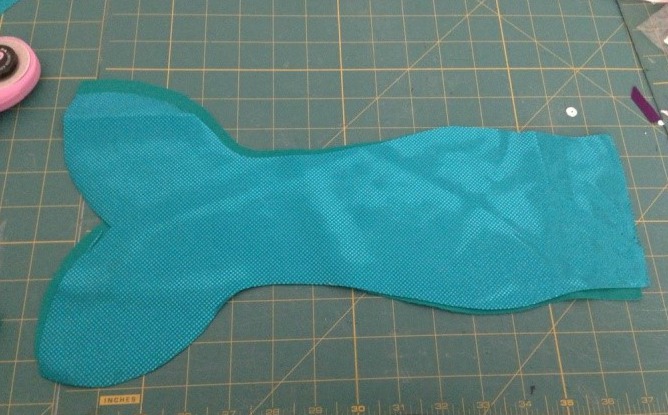 With the right sides together of the mermaid tail, sew each side. If you have a serger and are good with curves, I prefer sewing it that way.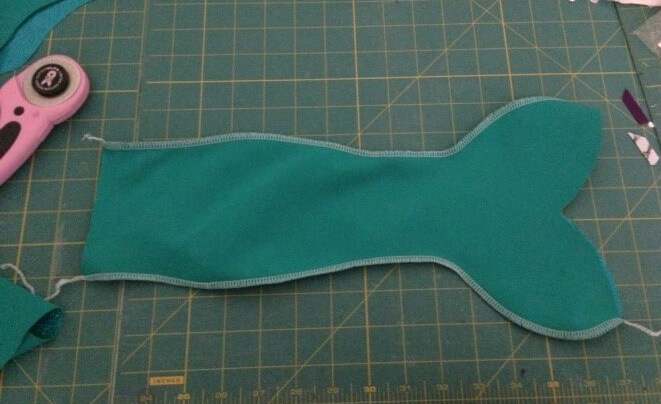 Hem the tail opening on each side between the two points on the tail.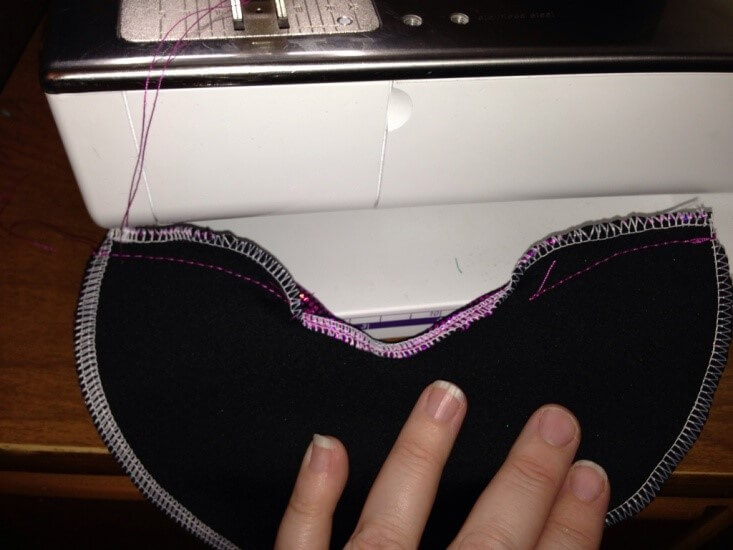 Sew the tail partially closed from each point to the outside edge of the, on both sides.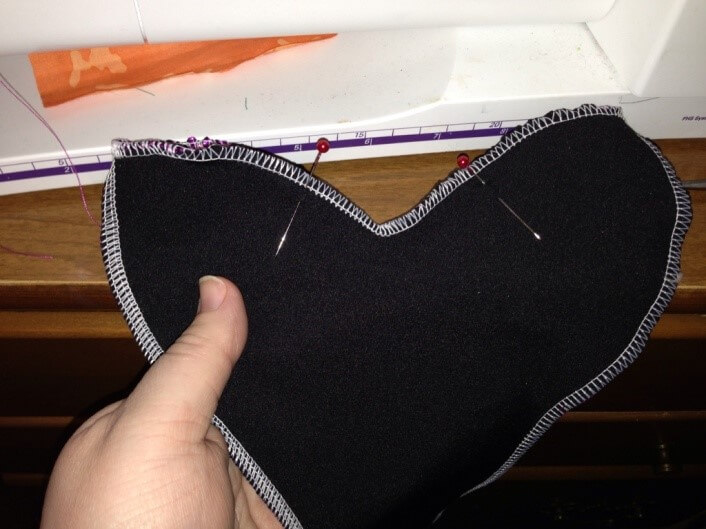 Hem the waist.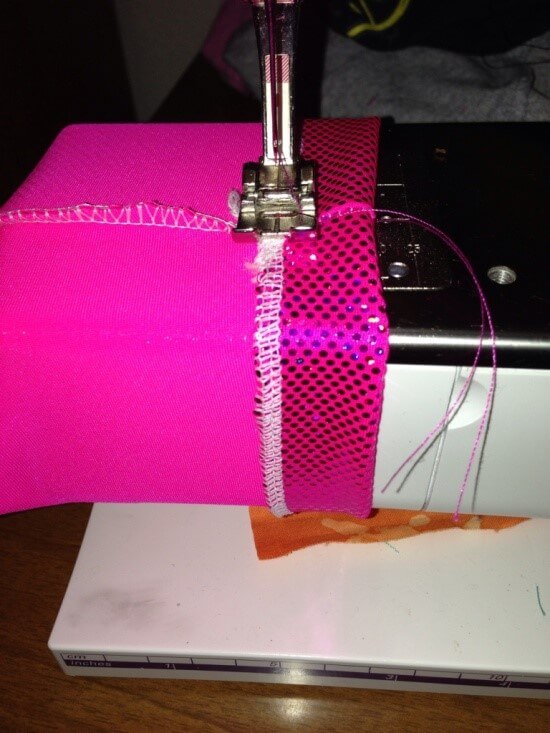 Then, flip the entire tail right sides out. When it's finished, there will be a small opening at the middle of the tail.
Now the tail is complete!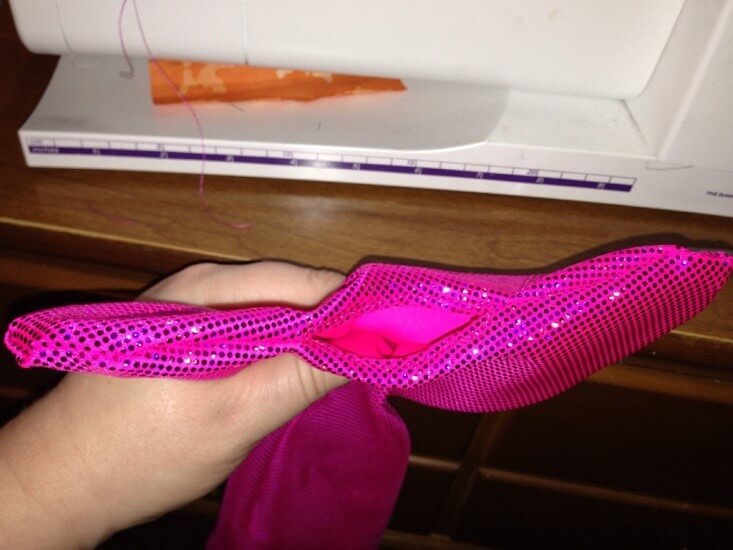 Making the Bandeau Top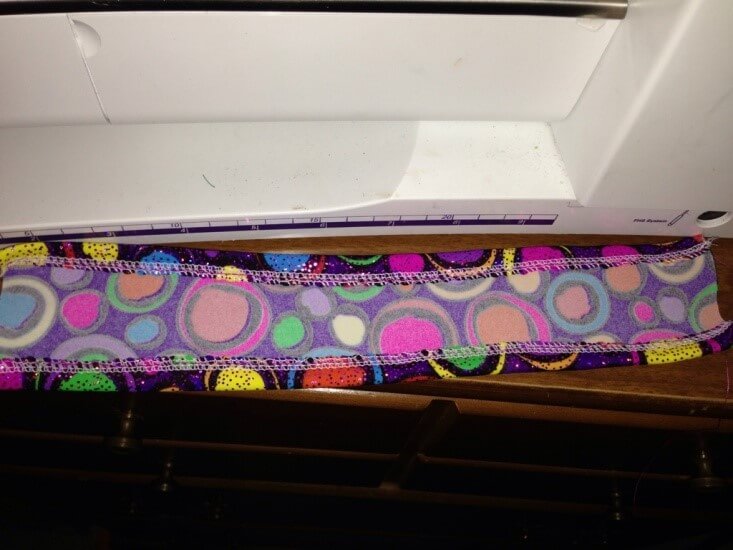 Hem both top and bottom of the bandeau top.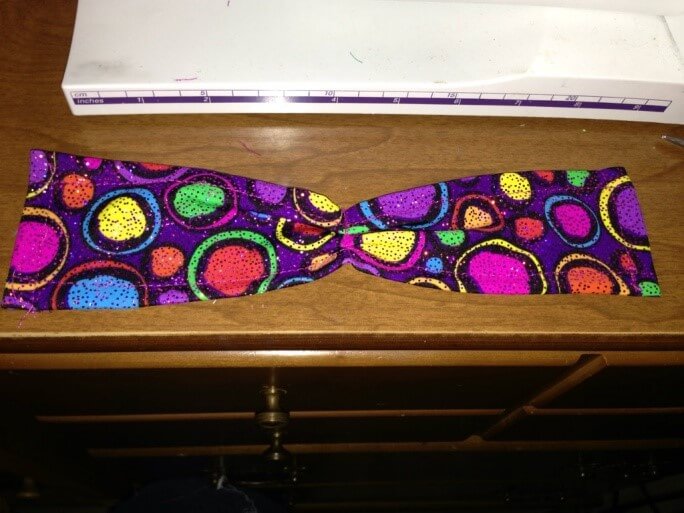 Find the center of the top and sew a gathering stitch. Pull the threads tight, then sew along the gather to hold it in place.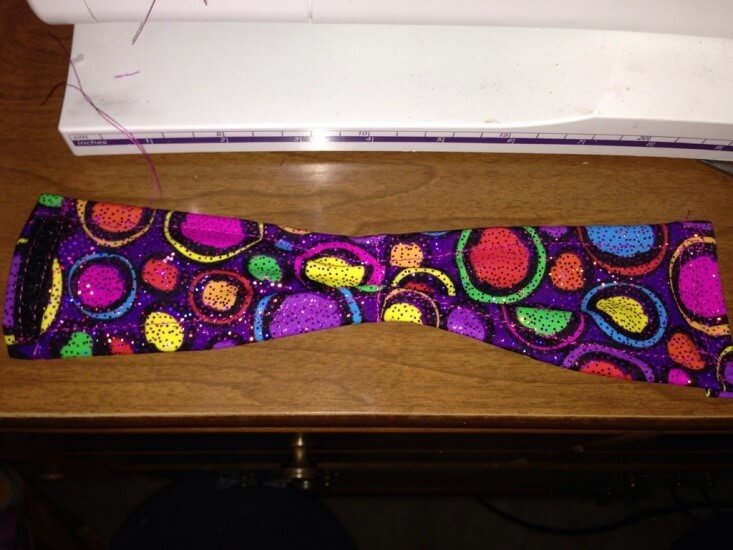 Hem the long ends of both sides of the back of the bandeau. Sew velcro onto the back of the bandeau top.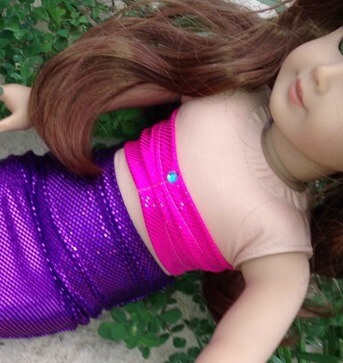 This step is optional, but it makes it pretty. I use a hot fix tool and finish the top with a rhinestone at the top in the middle of it.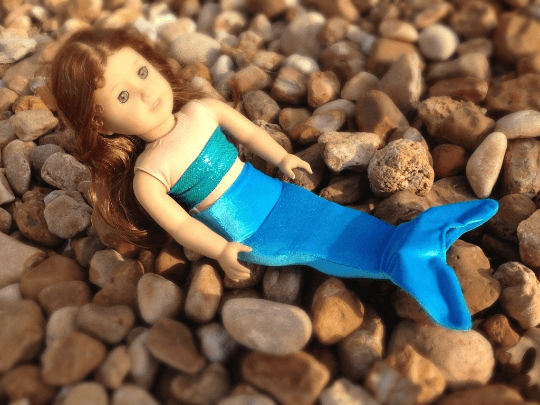 Get this Pattern & Instruction Sheets
More American Girl Sewing Tutorials
More from our Under the Sea Party