Skinner® pasta is sponsoring today's post.  All opinions are my own. 
There are few foods that just make me think of my home state of Texas — barbecue, Tex Mex food, and Skinner® pasta. Skinner pasta is as Texas as bluebonnets.  Everybody just loves it.  Did you know it's the #1 pasta in Texas? It's my go-to pasta, but I had no idea!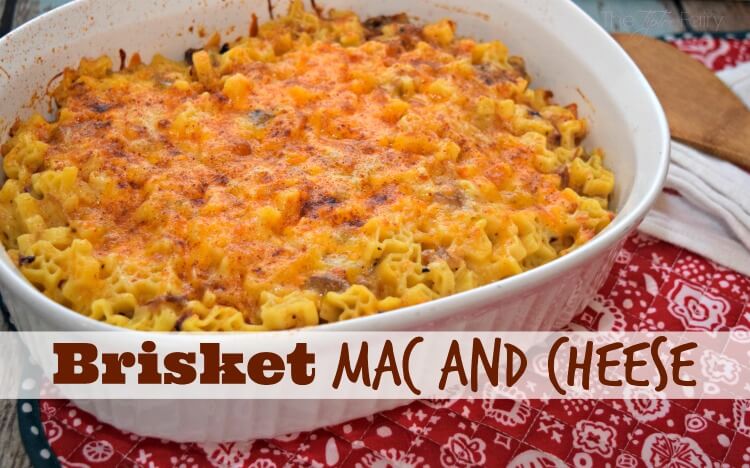 Growing up, my mom always bought Skinner pasta.  It's budget friendly, and it's easy to cook and always turns out right.  I remember being so excited when my mom pulled out that familiar red, white, and blue bag of pasta for spaghetti night. It was always my favorite meal as a kid.