I am a brand ambassador for Hamilton Beach which means I am given products to review. In exchange for these products, I give my 100% honest opinion.
I have been on a huge avocado kick lately. I cannot get enough of them. I've been putting them on burgers, cut up in salads, and even on my cheese toast. Have you ever had an avocado in a smoothie? I always thought it sounded disgusting, but it's so dang good. It makes the smoothie so thick and creamy, and you can't even taste it!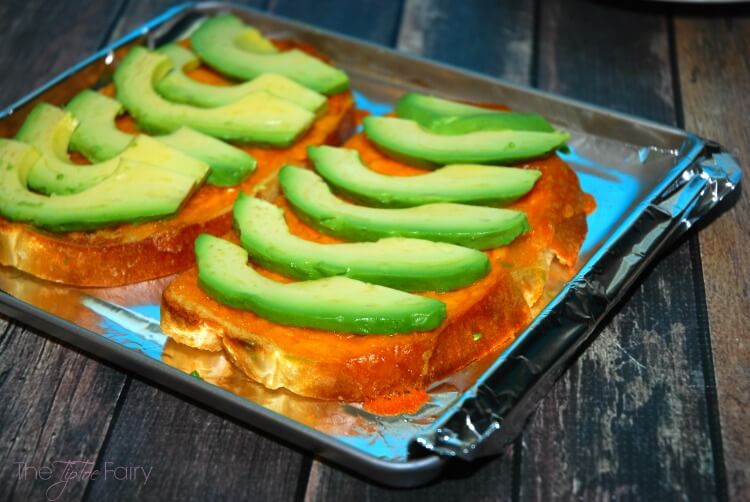 One of my favorite breakfast meals is cheese toast, especially when it's on sourdough bread. Lately, I've been adding slices of avocado to it, and it just hits the spot. Recently, I got a new toaster oven. Mine was having a slow death. It should not take 15 minutes to make a piece of toast, but that old one would take forever.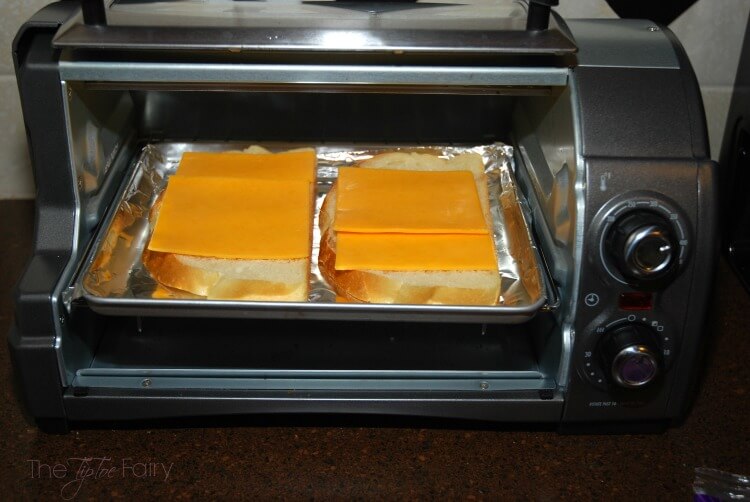 This recipe is pretty self explanatory. I use sourdough bread and cheddar and then toast it until the bread is crispy. Then, while it's cooking, I slice up half an avocado really thin and top it as soon as it comes out of the oven.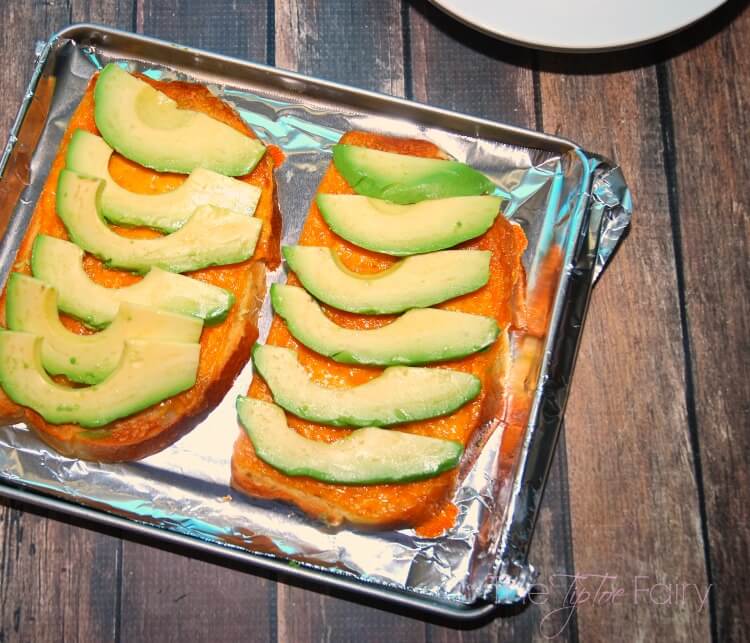 Print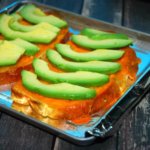 Avocado Toast in the Toaster Oven
---
2

slices sourdough bread (or any kind of bread)

2

slices of cheddar cheese

1/2

avocado, sliced thinly
---
Place cheese on toast.
Bake for 5 minutes or until toast is crispy on the edges.
Add slices of avocado as soon as it comes out of the oven.
Serve immediately
Recipe Card powered by
My mom was always big on cooking in the toaster oven. It doesn't heat up the house like the big oven, and you can cook small meals easily. I love cooking the kids fish sticks in the toaster oven. It gets them good and crispy. I often cook in the toaster oven, especially in the summer time.
You have no idea how excited I was to learn Hamilton Beach was sending me their new toaster oven. My old toaster oven had been dying for months. In fact, it wasn't until I hooked up my new Hamilton Beach 4 Slice Easy Reach™ Toaster Oven with Roll-Top Door that I realized how bad my old one really was.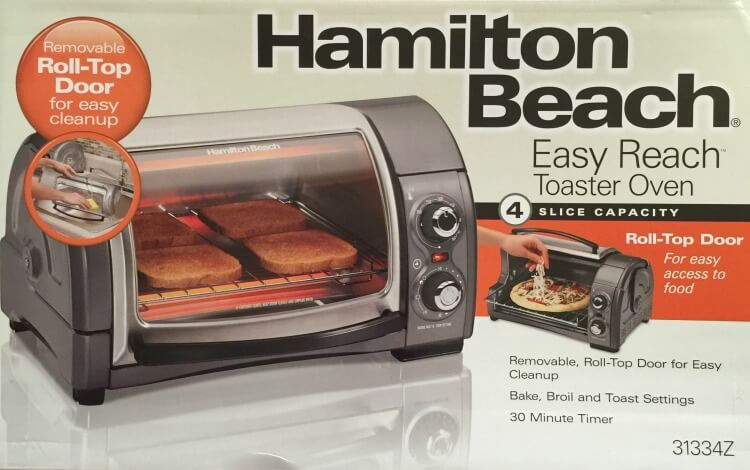 I was so excited I could cook toast that actually turned brown in less than 15 minutes. In fact, this toaster oven cooks toast in just 2-3 minutes. I had to get used to that and turn the temperature down a little.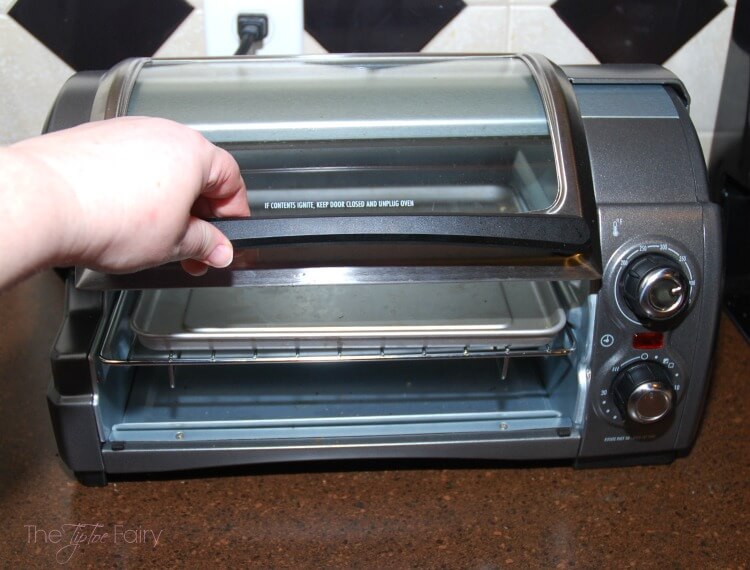 I am loving the roll top door. How many times have you set a plate down in front of the toaster oven to transfer whatever you've been toasting or baking, and the door opens right onto the plate? I used to do this all the time until I got my new Easy Reach toaster oven.
It's compact and will fit easily on the counter top. The other cool feature is a crumb tray that fits on the bottom and slides right out the front for easy clean up. See all the features HERE.
Unique roll-top door
Easy access to food
Easy access to countertop
Easy to keep clean—food can't spill on door
Fits 4 slices or a 9" pizza
Bake, broil and toast functions
Removable door for easy cleanup
30 minute timer with automatic shutoff or optional stay on
Includes bake pan and rack with 2 positions
Front-access crumb tray slides out for easy cleanup
Find it at Target HERE
!
Now you have a chance to win your own Hamilton Beach 4 Slice Easy Reach Oven
! ARV: $44.99.
Enter below. Good luck!
Do you like to cook in the toaster oven? If you're thinking about picking this one up, don't wait too long! Target's Cartwheel App has an extra 10% off through 4/2/16!