Just before our sweet baby Ivy was born, we had a babymoon for the whole family. We went on a weeknight trip to Great Wolf Lodge to celebrate our 7 year old's birthday just a little early.  She had a blast!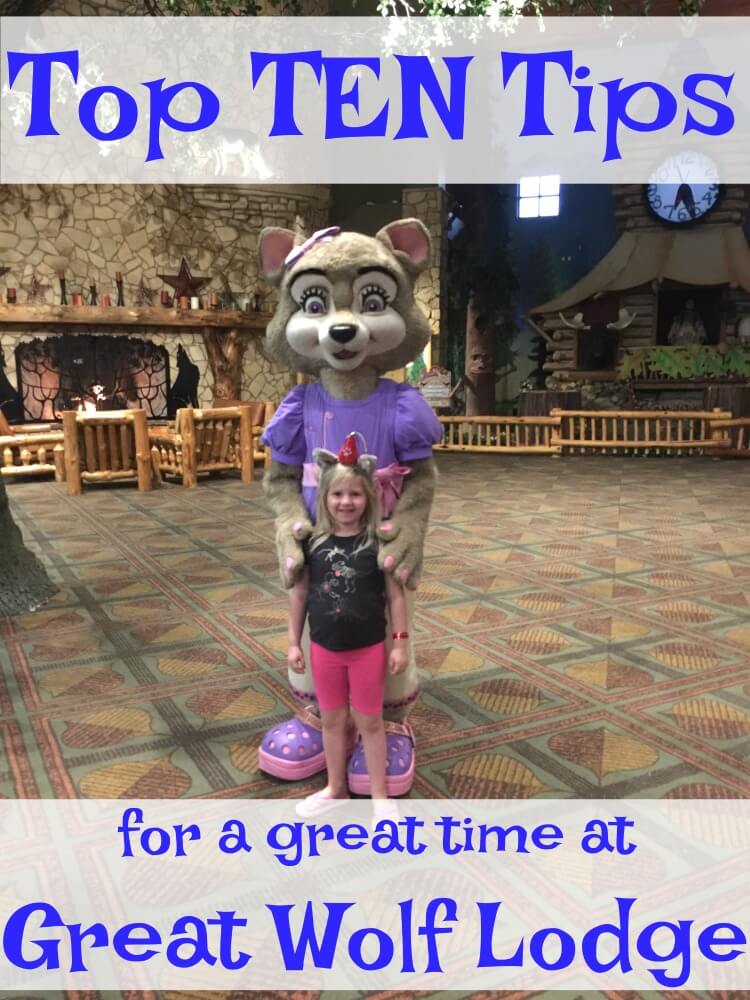 My 7 year old has been dying to get back to Great Wolf Lodge.  Last year I had to cancel reservations due to my son breaking his leg for the second time in a few months. This year we were determined to make it to Great Wolf Lodge before the baby arrived.
It's just the perfect place for a staycation when you're already in the Dallas / Ft Worth area.  We always have a fun-filled family time every time we visit.  Here's a few tips to make your visit easy and enjoyable!