Do you live in or around Texas? Have you visited Schlitterbahn waterparks? Schlitterbahn Waterparks are in Texas in Galveston, New Braunfels, South Padre Island, Corpus Christi, as well as Kansas City, Kansas.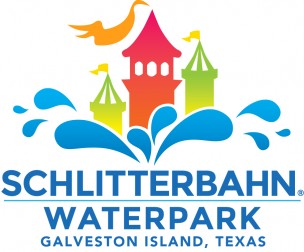 Schlitterbahn makes it easy for families on a budget. They offer free parking, free life jackets, and you can even bring your own cooler and picnic of food!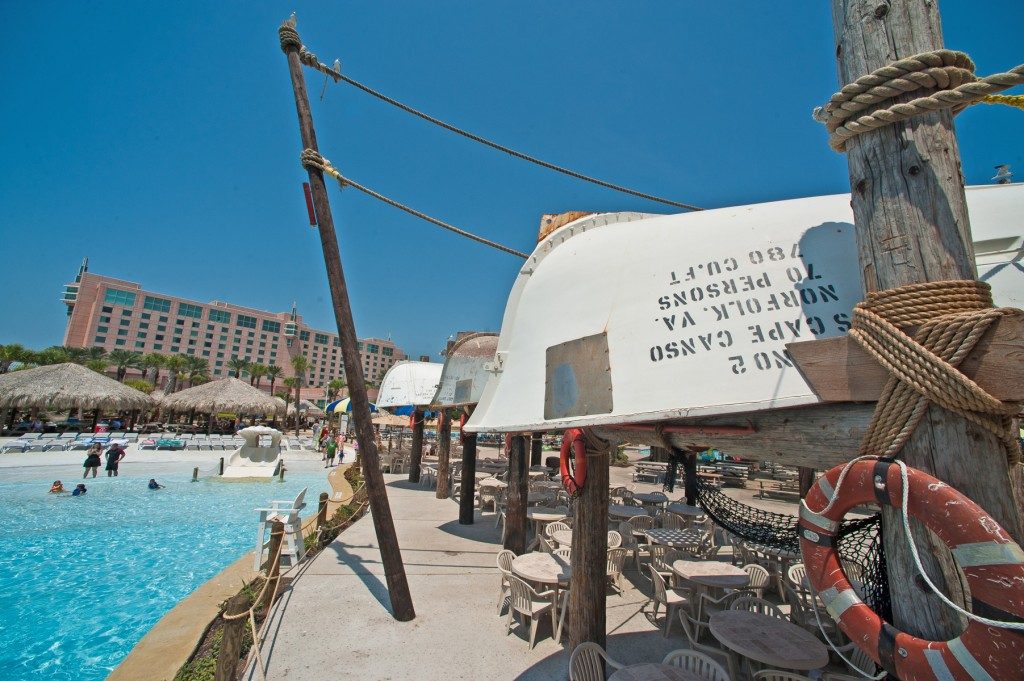 Food prices are reasonable and healthy choices are easily available. You'll find delicious cheeseburgers, crispy chicken strips, grilled chicken sandwiches, hand-made pizzas and more. The park also offers an assortment of fresh salads and deli wraps for those looking for something light and filling.
Want a treat? Schlitterbahn Galveston is the self-proclaimed funnel cake capital of the world featuring our with a Signature line of funnel cakes like the Oreo® Cookies N' Cream and M&M® Explosion. My kids are Dippin Dots® lovers and they can't wait to try the Schlitterbahn Signature Bahn Dots!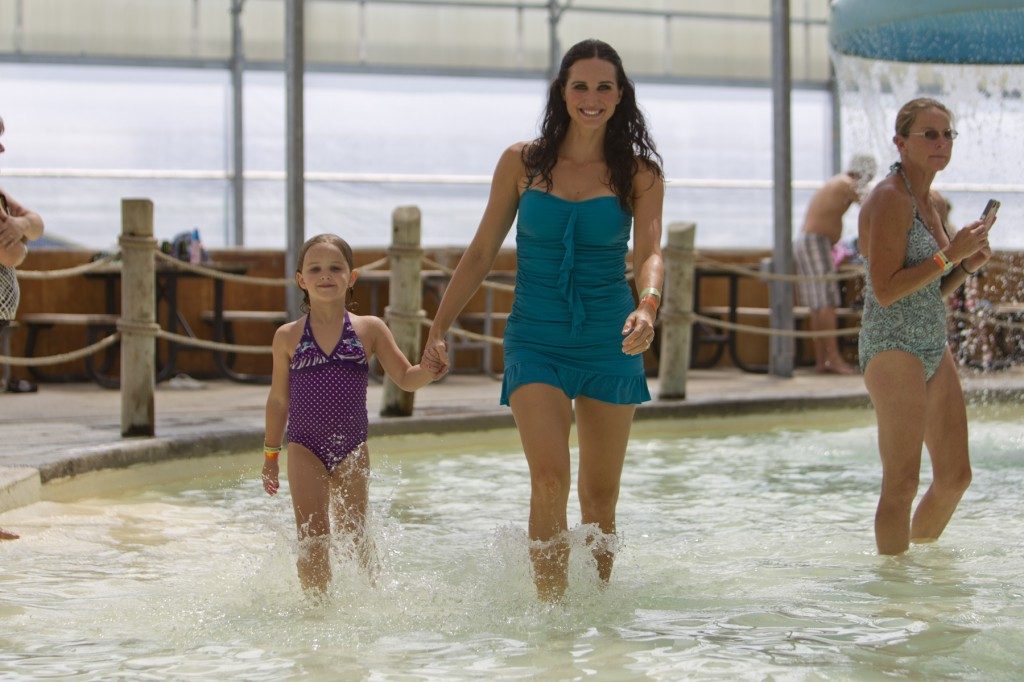 Schlitterbahn is designed for everyone for kids to adults. There's kids tubes and indoor kids splash zones designed to be safe for the littlest guests, so cautious moms can feel safe.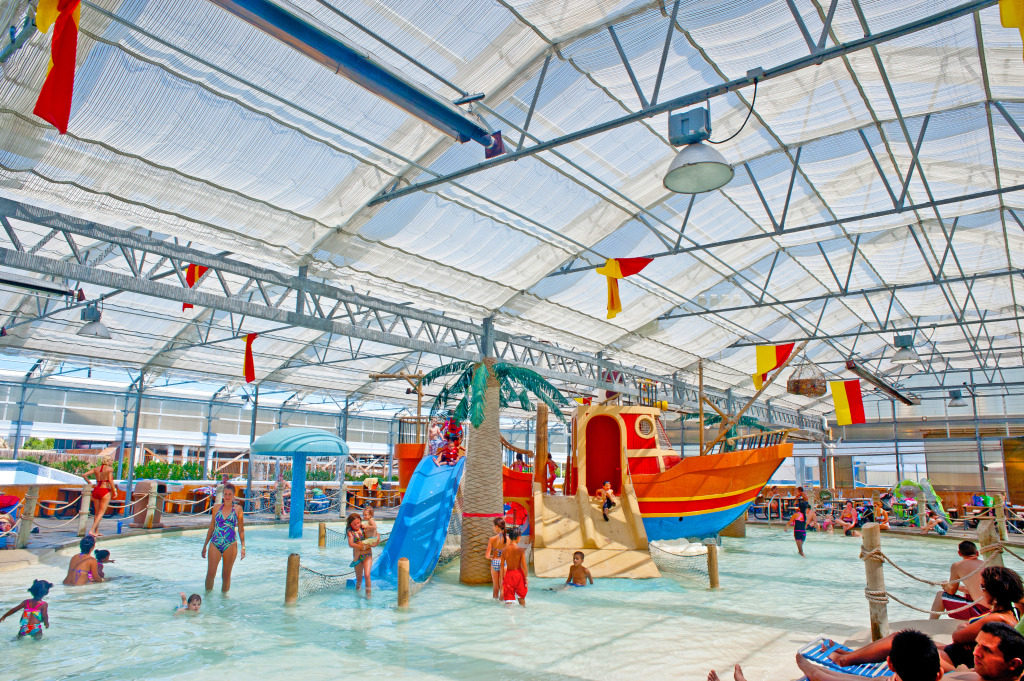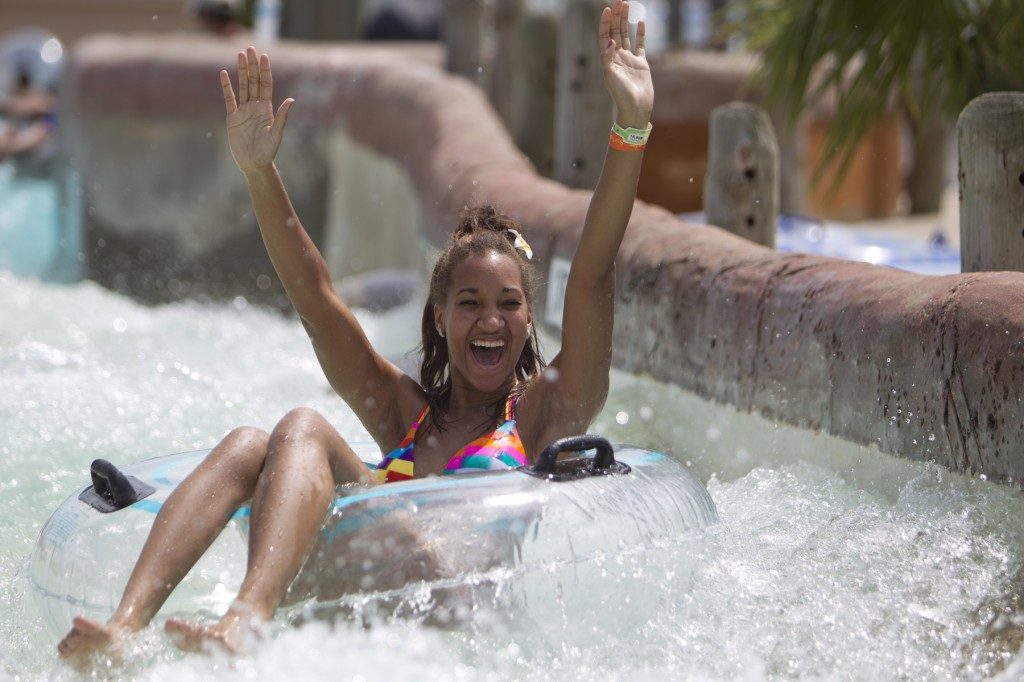 There's inland surfing on the boogie bahn as well as the Aquaveyer™. It's a thrilling river tubing adventure through rapids and white water. It also connect to the river transport system so you can travel around the park without leaving the water!
You can even ride on a three-person raft down the Wolfpack for another fun adventure!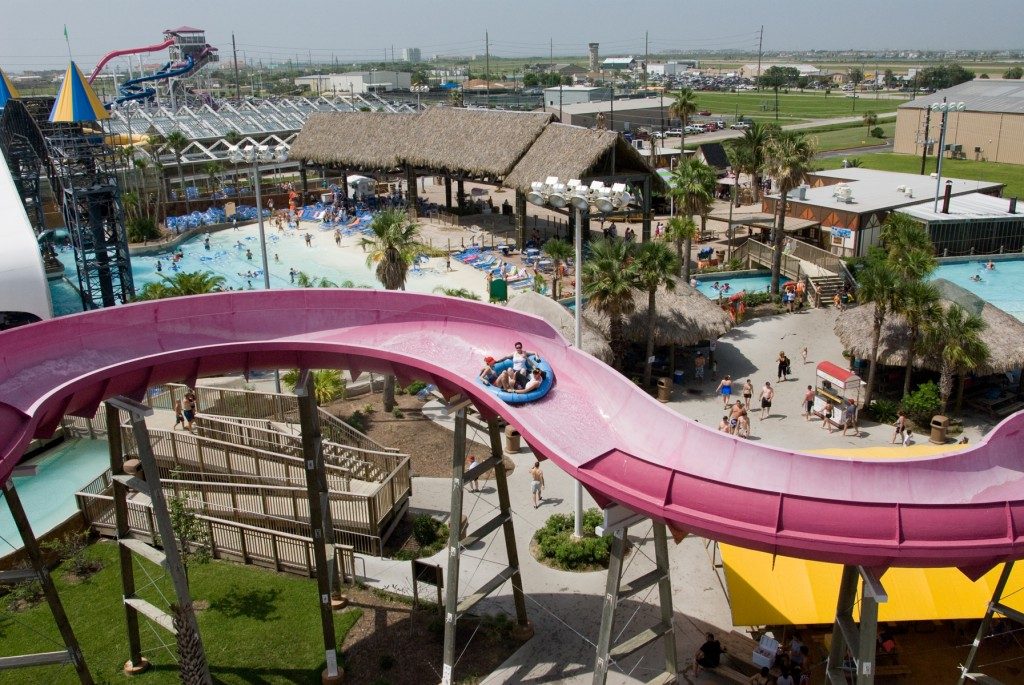 Did you know Schlitterbahn has been the birthplace of nearly every waterpark ride innovation including the world's first uphill water coaster and the inland surfing ride, the Boogie Bahn?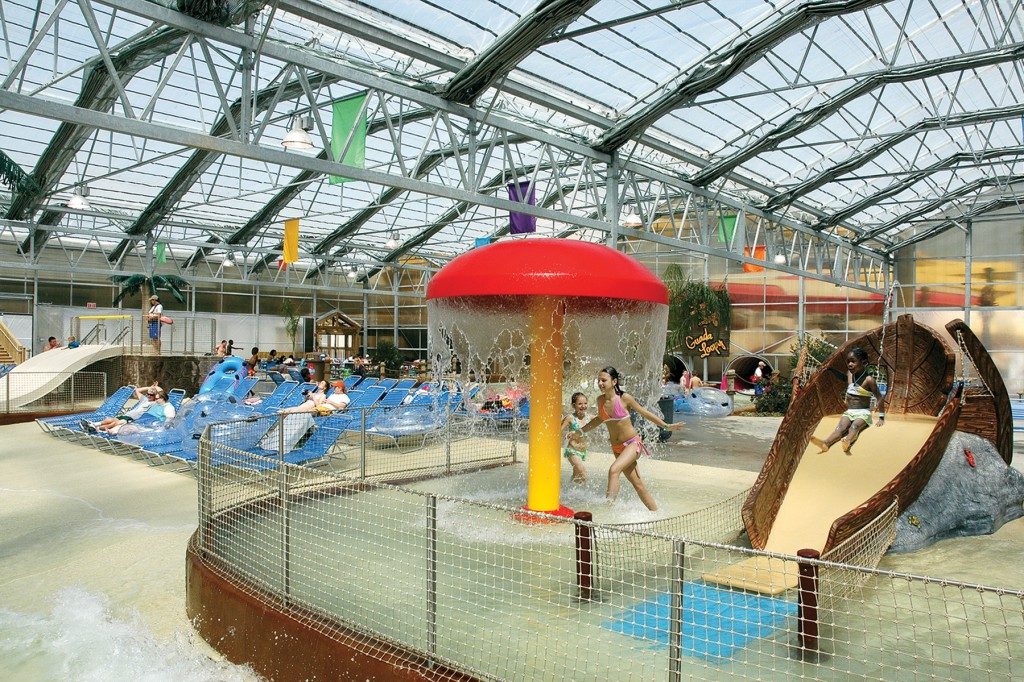 Here are ten tips for a great water park visit, even if you aren't visiting Schlitterbahn Waterparks!
Water Park Tips
1. Arrive early, before noon, or later in the afternoon to avoid crowds. Plan your visit on less crowded days, such as Monday through Thursday.
2. Pack a lunch! Check to see if your water park allows coolers (Schlitterbahn does!!) or find a picnic area outside the park for a quick meal. Glass and alcohol are usually prohibited both inside and outside park grounds.
3. If your group splits up, be sure to have a set meeting place and time.
4. Swim shoes or flip flops! There will be some hot spots without shade or outdoor carpet.
5. Suncreen – Water rides remove the best in sunscreen. Apply, ride, repeat.
6. Always keep an eye on small children. Keep toddlers in shallow water.
7. If someone can't swim, make them wear a life jacket at all times near the water.
8. If you have a child who isn't potty trained, make sure they wear approved swim diapers. And, bring extras!
9. Wear a good fitting swimsuit that won't come open or off when going down the slides.
10. Leave valuables at home!
Do you go to water parks? What are you favorite memories at the water park?
More Theme Park Tips