This shop has been compensated by Collective Bias, Inc. and its advertiser. All opinions are mine alone. #EarthDayDriveAway #CollectiveBias
My middle daughter's birthday is on Earth Day. In fact, if you ask her when her birthday is, she will tell you it's Earth Day instead of the date, which I think is a bit adorable.
We don't do "kid" birthday parties where all the classmates and friends, etc. are invited to a party. I've been a mom long enough to know that rarely do people show up, and it just ends up being a disappointment and a hassle. So, I usually give each child the choice of going on a weekend road trip to somewhere fun or going shopping.
Most of the time they pick shopping, but for the past couple years, Molly has chosen road trips to various hotels with water parks. I gave her the choice again this year, and it's another road trip to a new hotel + water park.
Before we head out on our special birthday road trip, we always get an oil change a few days beforehand at Walmart's Auto Car Center with Mobil 1™ motor oil. Our minivan is getting up there in miles, so we got the high mileage oil. Walmart makes getting an oil change so easy, and it can be done while we shop for road trip supplies.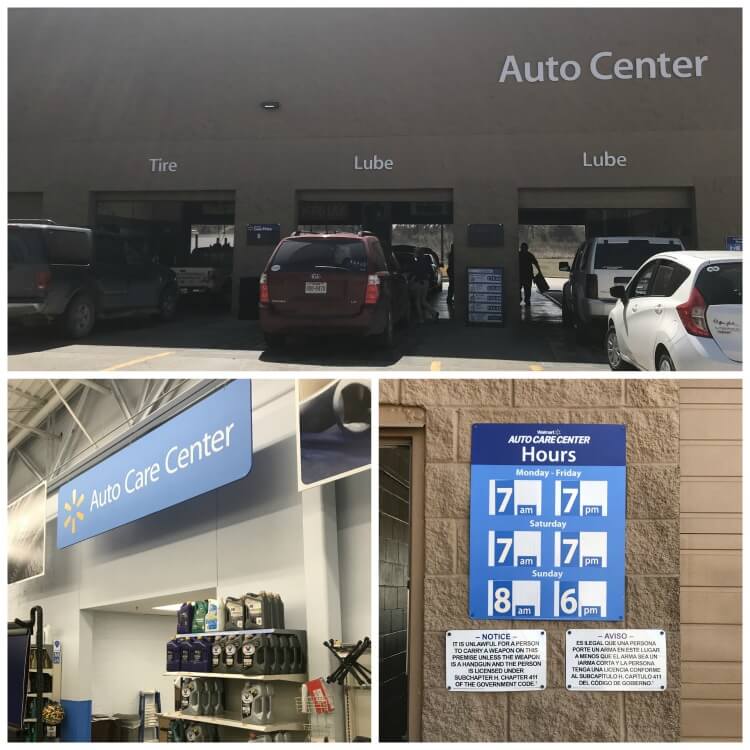 Now through 4/30/18, Mobil 1™ is giving Walmart customers a chance to win a Chevy Equinox, plus $10 off their next Mobil 1™ purchase at Walmart! There are two ways to enter to win the Chevy Equinox:
By purchasing 5 quarts of Mobil 1™ in the store or a Mobil 1™ oil change at the Auto Care Center.
By recycling any used oil at an Auto Care Center.
It's so important to remember to recycle your old motor oil, and all you need to do is bring it to Walmart for proper recycling. Plus, doing that gets you another chance to win!
As a bonus, if you purchase 5 quarts of Mobil 1™ synthetic oil or a Mobil 1™ synthetic oil change at the Auto Care Center, you are also eligible to receive a $10 Select Certificate valid on a future Mobil 1™ purchase at Walmart. Don't know which motor oil is right for your car? You can use the Oil Selector tool on Walmart.com to find out!
Once you've done these, head over to the Earth Day Drive Away Sweepstakes to enter for your chance to win the Chevy Equinox and to receive your $10 Walmart Select certificate.
Limit 2 entries in the sweepstakes per customer (1 for purchasing and 1 for recycling).
Receipt required to receive $10 Walmart Select Certificate.
Terms and conditions, FAQs, and other information can be found at EarthDayDriveAway.com.
To make birthday road trips feel special, I do a few things for the birthday kid.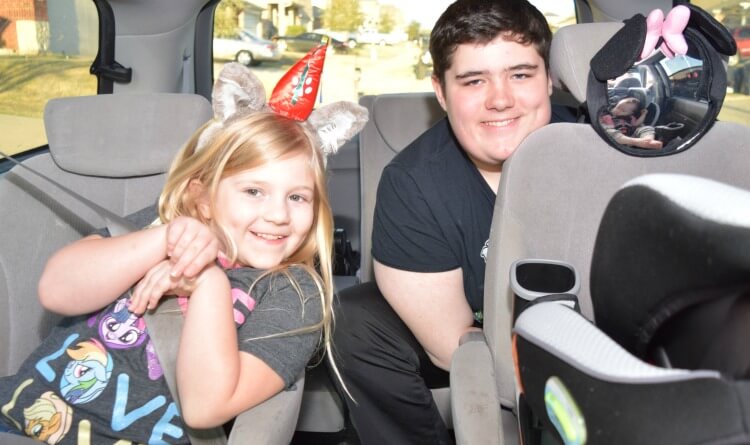 #1 Call ahead to your destination and ask if they do anything special for birthdays. We found one hotel/water park gives the birthday kid special animal ears with a birthday hat. They also had options to order a cake delivered right to the hotel room.
#2 Bring along or stop for a birthday treat. Sometimes, I secretly bring along cupcakes for a little family party in the hotel room. Other times, we make stop on the way at a bakery and let the birthday kid pick out something special.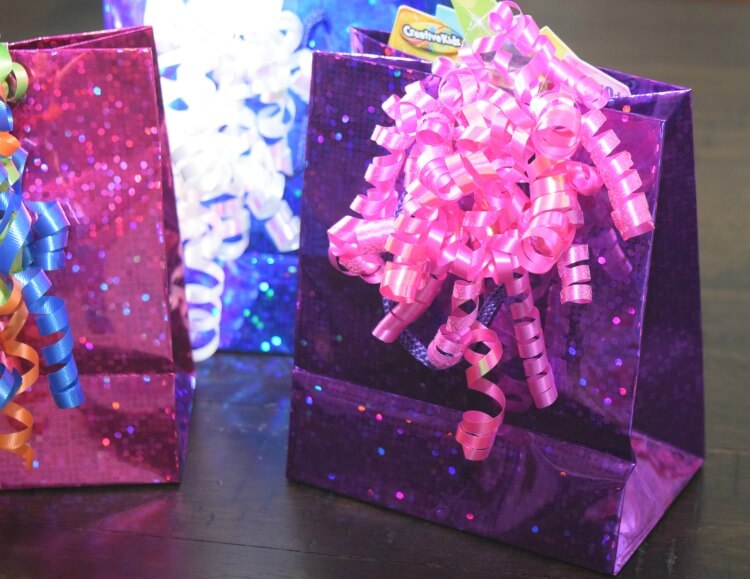 #3 Pack some small gift bags for the birthday kid to open during the road trip. Even though the trip is her birthday gift, I also like her to open a present or two. I pack little lunch bags with blind bags or small activities she can do in the car on the way.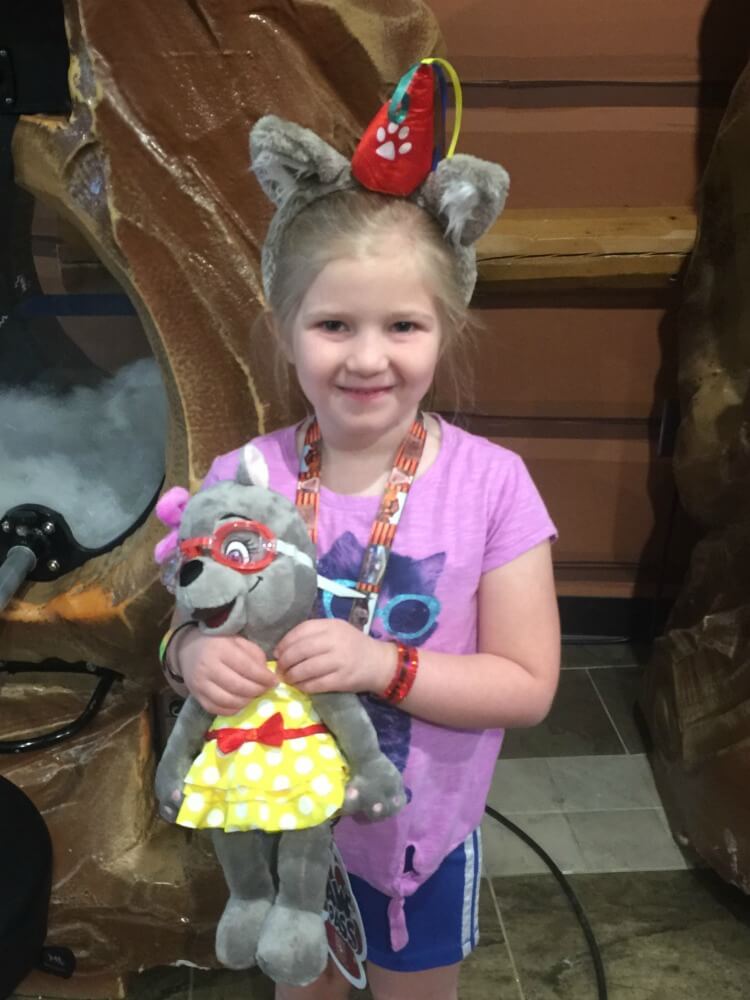 #4 Find a extra special thing to do while on the road trip. We find a fun ice cream parlor or have her pick out a unique souvenir — just something to remind her of her special birthday trip.
I always look forward to when the kids choose a birthday road trip for their birthdays. It's become a fun tradition and special time in our family.
Does your family go on a birthday road trip?