Valentine's Day is usually busy with class parties, but this year will be different. We now homeschool, so we'll have a little Valentine's Day Treasure Hunt for the kids.
My kids just love a fun treasure hunt. I've posted quite a few treasure and scavenger hunts over the years. I think we have almost every holiday covered now.
How do you make a Valentine Treasure Hunt?
You'll need to download, print, and cut out the clues for the Valentine's Day Treasure Hunt. The final two clues, you will glue back to back.
You'll also need some type of "treasure." I usually make a little prize pack with some Valentine's Day themed candy or popcorn. Scroll down for some more ideas!
Follow the instructions in the treasure hunt to hide clues to go along with the riddles.
Just before they get to the final clue, have someone covertly place their treasures on the counter somewhere in the kitchen.
Get the Files
More Valentine's Day Fun
Roll a Sweet Valentine Game
Valentine's Day Treats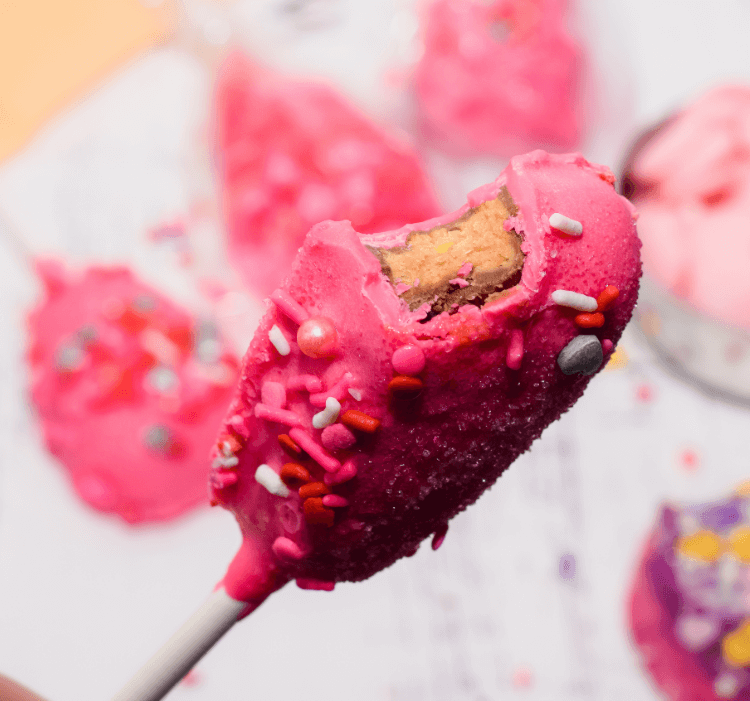 Make some LOVE treats with your littles some Love Bug Cupcakes! There is nothing like a Sweets Charcuterie Board filled with all kinds of treats.
Every kid I know absolutely love these Edible Valentine Fishing Rods complete with free printable valentines to give to friends.
What do you do for the Valentine's Day Treasure Surprise?
I get a few Valentine-themed candies and make a little goody bag as a treasure surprise for each of my kids. You could also make these Love Bombs from chocolate-dipped Twinkies. Or, you can create goody bags for the kids with some of these sweet Valentine prizes.
Come Join Us!
Liked this article and want more? Follow along on Instagram, Facebook, Twitter, Pinterest, TikTok, and YouTube!
Come over and join us on Facebook in the group Recipes, Crafts, and more with TipToe Fairy or Sewing and Crafting with The TipToe Fairy!
Visit Our Other Blogs!