This conversation is sponsored by Silk. The opinions and text are all mine.
Remember a few weeks ago when I made pumpkin pasties for our Harry Potter movie watching night? Well, I had the opportunity to try out Silk's new Cashewmilk, and it gave me the inspiration to create dairy free pumpkin pasties!
Silk Cashewmilk is a great alternative to regular milk. It's perfect for cereal, recipes, smoothies, or drinking straight from the glass (or carton) 😉 . It's dairy free and contains 50% more calcium than regular milk, and it's only 60 calories a glass – that's less calories than skim milk! Plus, it's an excellent source of vitamin D. The best part is how creamy and delicious it is. It's so much creamier than regular skim milk.
This creamy deliciousness was the main reason why I thought it would work perfectly in my pumpkin pasties. And, boy do they taste good. I made them a little spicier than your typical pumpkin pie, but they are just so cute and perfect. I love hand pies, and these came out just as I had imagined.
More Pumpkin Recipes
Yield:

around a dozen
Dairy Free Pumpkin Pasties
Do you love pumpkin pie? Do you have a dairy allergy? Then, you might just love these easy peasy Pumpkin Pasties.
Ingredients
15 oz can of pumpkin
1/2 cup brown sugar
2 tsp pumpkin pie spice
1/4 cup + 2 tablespoons Silk Cashewmilk
2-3 pie crusts (I use refrigerated pie crusts)
Instructions
Preheat oven to 400 degrees.
Place a piece of parchment paper on a cookie sheet.
Mix together pumpkin, brown sugar, pumpkin pie spice, and 1/4 cup Silk Cashewmilk until completely mixed together.
Unroll 1 pie crust at a time and cut out 3-4 6-inch circles (with 6-inch cookie cutter).
Spoon 1-2 tablespoons of pumpkin mixture into the middle of each circle and fold the pie crust over.
Pinch the edges closed.
Lay each pumpkin pastie on the cookie sheet.
Take the 2 tablespoons of Cashewmilk and brush each pastie with it.
Bake for 20-25 minutes until golden brown.
Allow to cool slightly before serving.
To get those pretty crimped edges on each pie, I use my thumb and forefinger on one hand placed on the edge of the pie crust and press my other forefinger against them and it crimps just beautifully.
Not only is this recipe dairy free, it's egg free, too!
Looking for more Harry Potter style recipes? Check out Harry Potter Hot Butter Beer – HERE.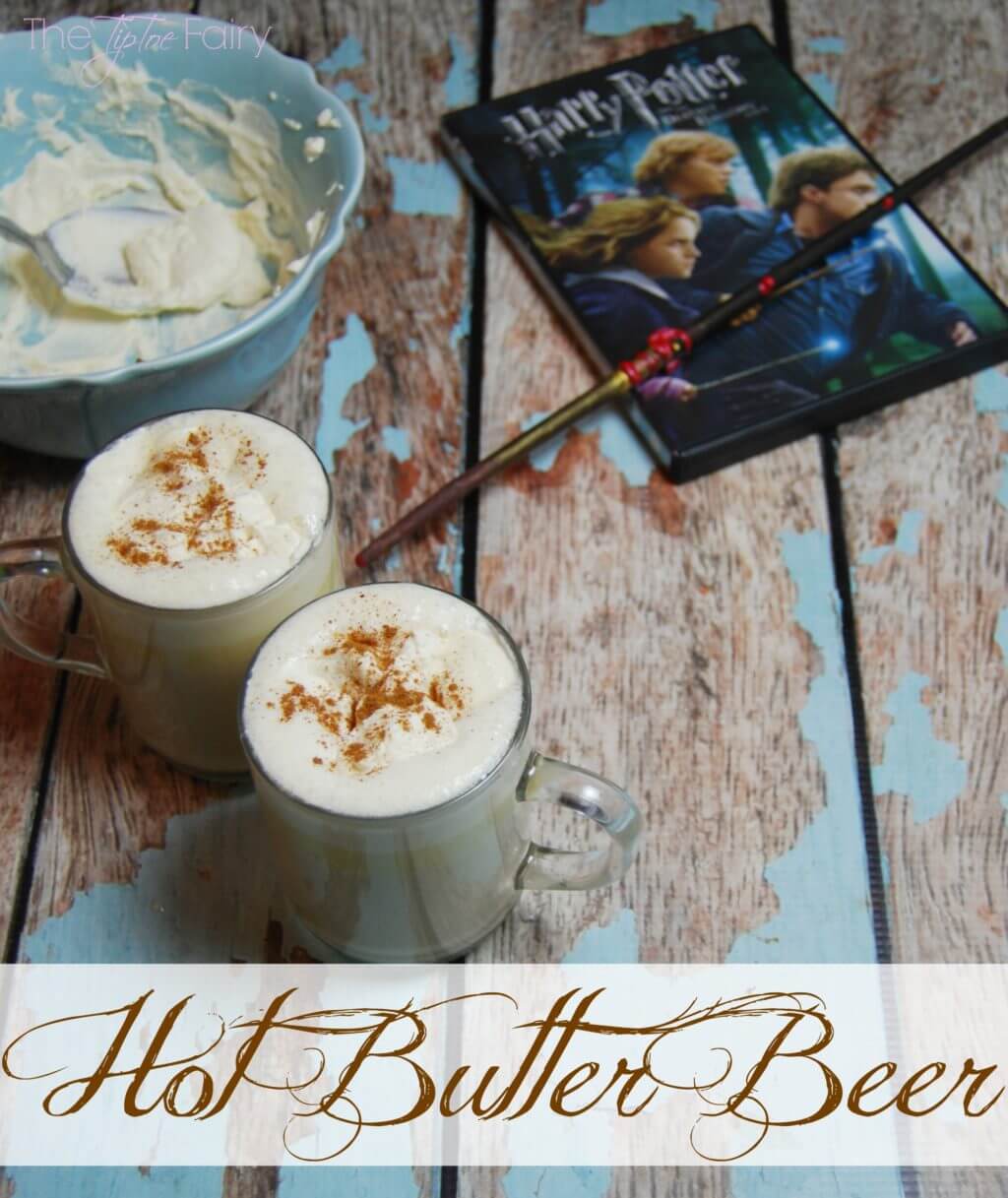 This conversation is sponsored by Silk. The opinions and text are all mine.