Did you know September 19th is Talk like a Pirate Day? Get the kids in the spirit with this fun Printable Pirate Puzzle Pack! (Say that 3 times fast, lol!)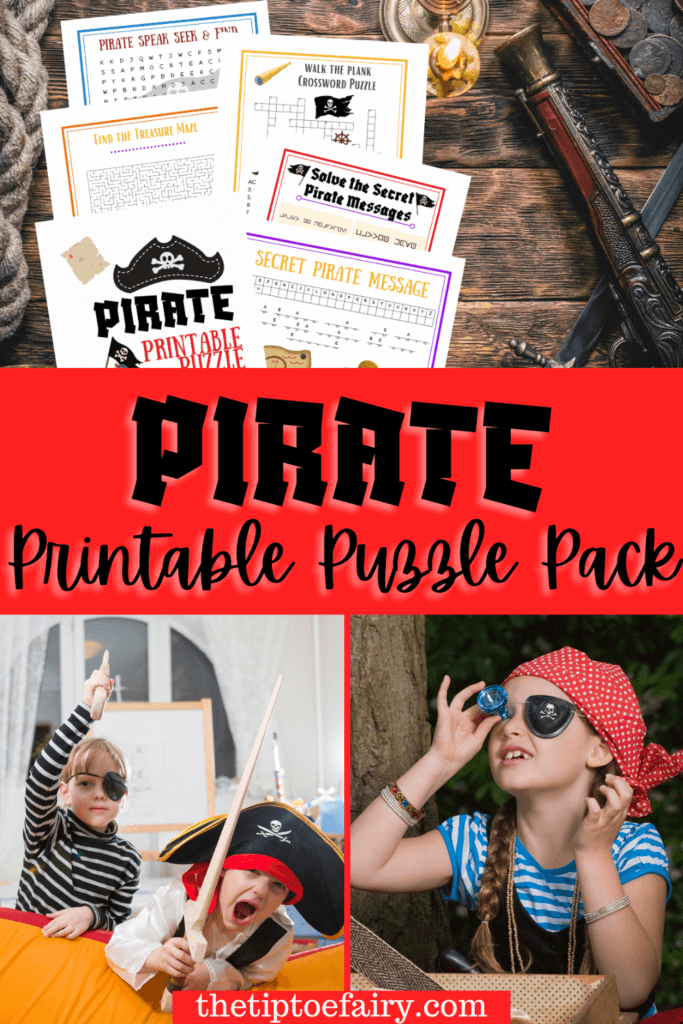 Do your kids love seek n finds and crossword puzzles? I have always loved these puzzles, since I was a kid. And, I love making these themed puzzles for my own kids. They all have a super competitive streak and love to compete for who can finish a puzzle first.
What Pirate Puzzles are included?
Secret Pirate Message
Walk the Plank Crossword Puzzle
Find the Treasure Maze
Solve the Secret Pirate Messages with a cypher
Pirate Speak Seek n Find
Download the Printable Pirate Puzzle Pack
More Pirate Fun
Looking for more Pirate Fun? Check out these fun activities to do together!
Looking for more Printable Fun?
Check out these: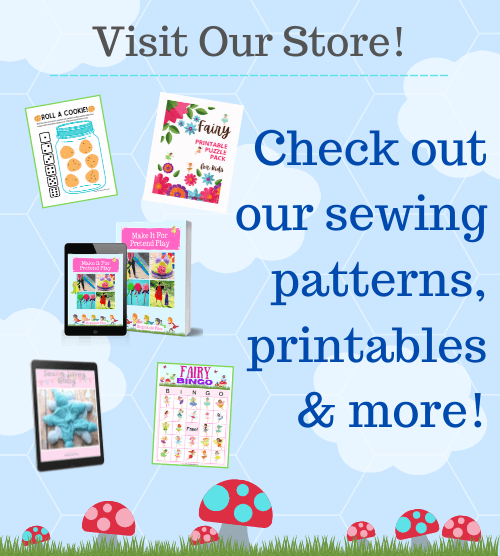 Come Join Us!
Liked this article and want more? Follow along on Instagram, Facebook, Twitter, Pinterest, TikTok, and YouTube!
Come over and join us on Facebook in the group Recipes, Crafts, and more with TipToe Fairy or Sewing and Crafting with The TipToe Fairy!