This is a sponsored post for Together Counts/Girl Scouts of the Nation's Capital and the Mom It Forward Blogger Network. All opinions are my own.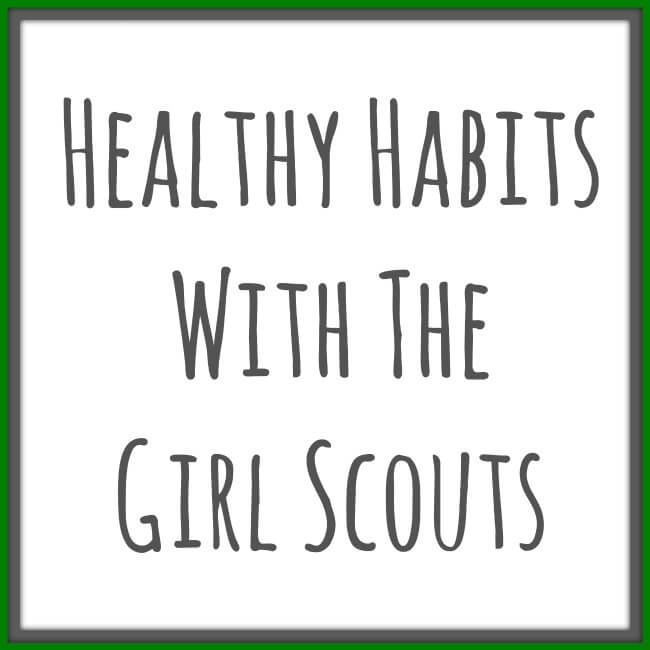 Did you know that health and fitness have been part of Girl Scouting since girls ran foot races in 1912? Today girls can still get Healthy Habits with the Girl Scouts Nation's Capital and the Healthy Weight Commitment Foundation. They are combating obesity with a new program called Together Counts.
By partnering with the Healthy Weight Commitment Foundation for the Together Counts program, they have developed three "healthy habits" booklets to easily incorporate energy balance into all kinds of activities like meetings, outings, events and adventures for Girl Scouts.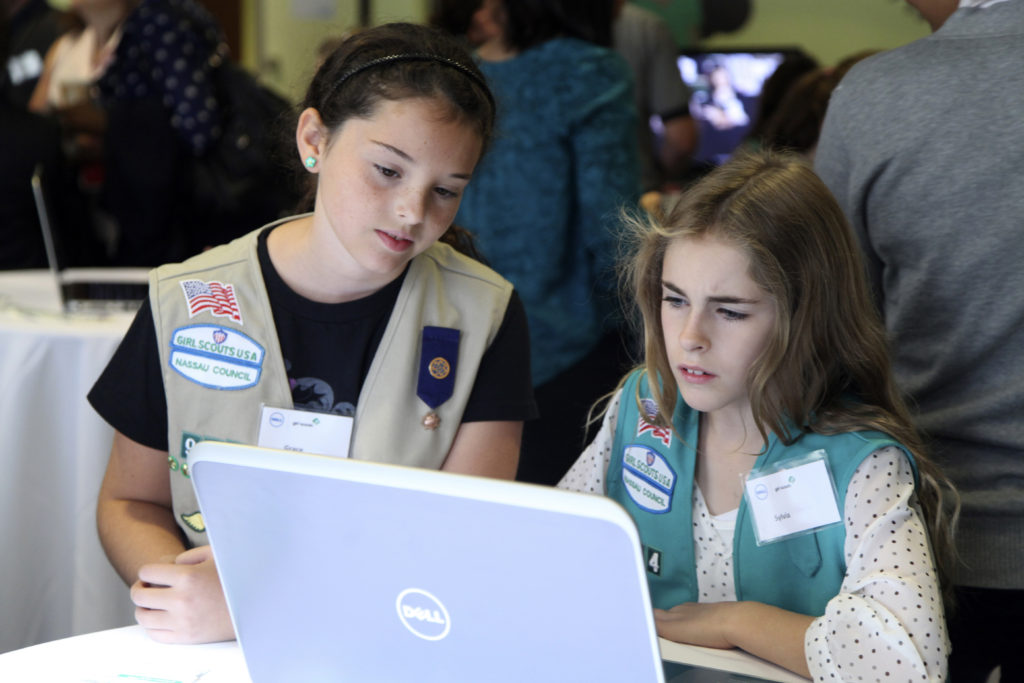 This a nationwide program to inspire active and healthy living through physical activity and nutrition to reduce obesity. Energy Balance means balancing the calories we consume with the calories we expend.
Energy In: the calories you get from eating and drinking.
Energy Out: the calories you burn from physical activities.
These booklets help guide girls in fun, easy ways as they learn to lead active, healthy lifestyles. These free resources are available for Daisies, Brownies, Juniors, Girl Scout volunteers, and families.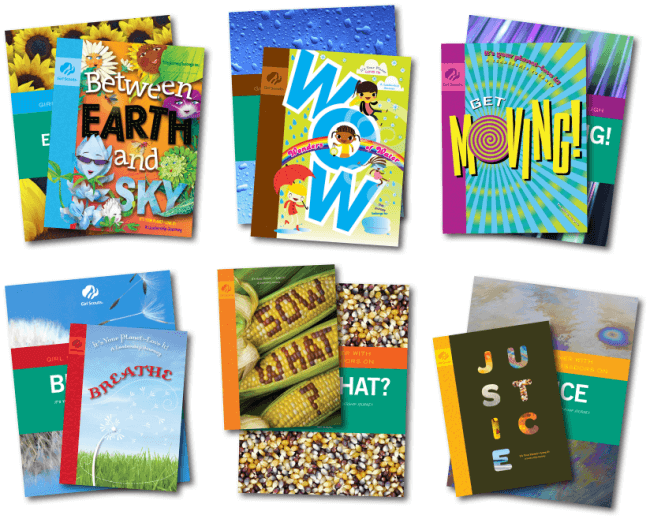 You can download these three Healthy Habits booklets HERE:
Between Earth and Sky with Healthy Habits – girls learn about the many plants, trees, and animals that flourish in nature, and also build important leadership skills.
WOW! Wonders of Water with Healthy Habits – girls discover the many forms and paths that water takes and how to protect it. They also learn how to engage in teamwork, speak effectively to convey a message, and inspire others
Get Moving! with Healthy Habits – girls learn how to use their energy to protect Earth's energy and build important leadership skills.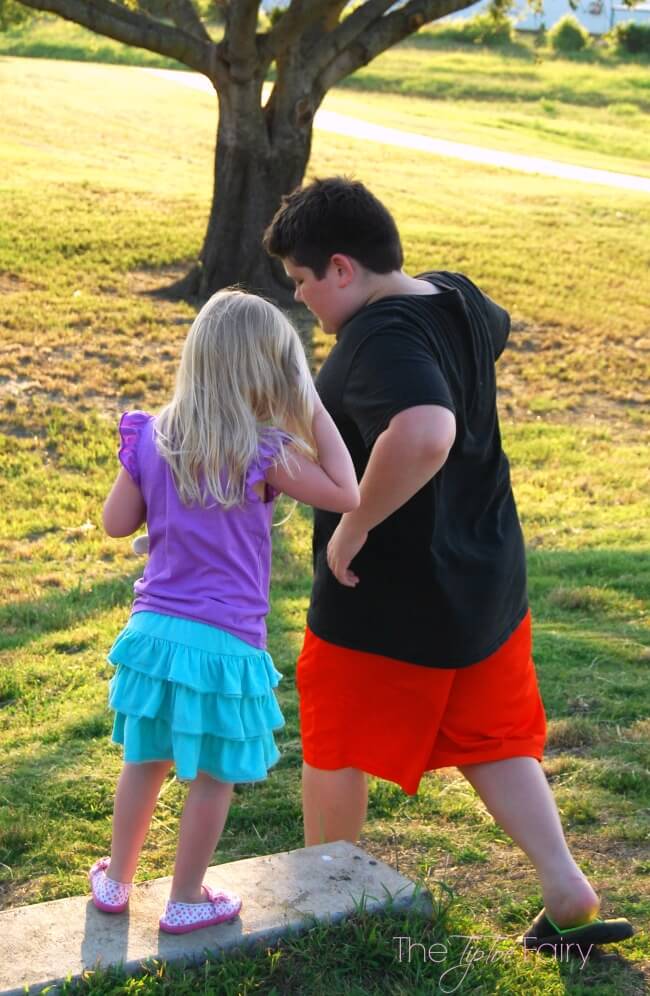 The summer months are a great way to get active and work towards Energy Balance. Here are few tips to get your kids started:
1. Join a summer sport – My kids are on a year round swim team, but this year we changed it up and joined the summer swim team league. Practice is every weekday from 7-9 AM. Compared to their regular team, it is kicking their rears, and they like it. I love that it keeps us on a schedule and they get a great workout every single day.
2. Take your kids on nature walks – We have a great little park in our neighborhood with a bridge over a stream and a big tree that shades everything. Every few days we head over and take a walk as a family in the evening.
3. Head to the playground – Often in Texas it's too hot to go to the outdoor playgrounds during the day, so we usually head to an indoor playground.
4. Find the splash pad – We love the water playgrounds. Those are never too hot in the summer. We explore new cities by finding the local splash pads. My kids want to stay for hours.
5. Create fun games at home – I love coming up with fun games we can play outdoors. They race each other, ride bikes, play Twister, or even play fun water bottle games.
Were you in Girl Scouts? Some of the most memorable moments of my childhood were when I was in the Girl Scouts. I learned so much and had so much fun. I remember it being active, hard work. We planted trees, got close up with all kinds of animals at the zoo (like a huge boa constrictor), and my most vivid memories are from Girl Scout day camps. We learned all kinds of fun arts and crafts, things about first aid, as well as even digging a latrine.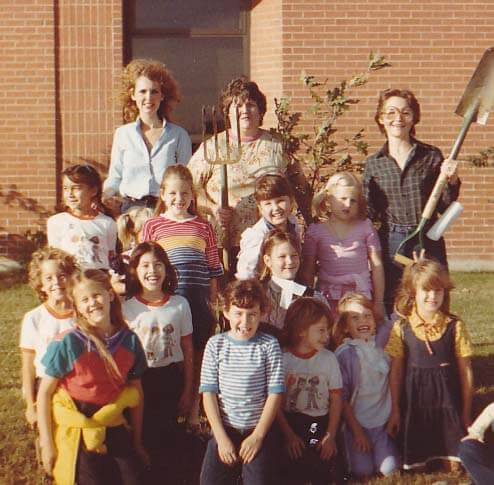 The first time I ever was on horseback was at Girl Scout camp. We were thrilled to get to sleep in a cabin. We learned to eat campfire tacos and so much more. The only part that was rather scary was when they gave me a horse with stitches in its knee for my first horseback riding lesson, and I was convinced it was going to fall down and kill me. The next year at Girl Scout camp, I was prepared for those horses and had a great time. I can't wait for my youngest to be old enough for Daisies next year.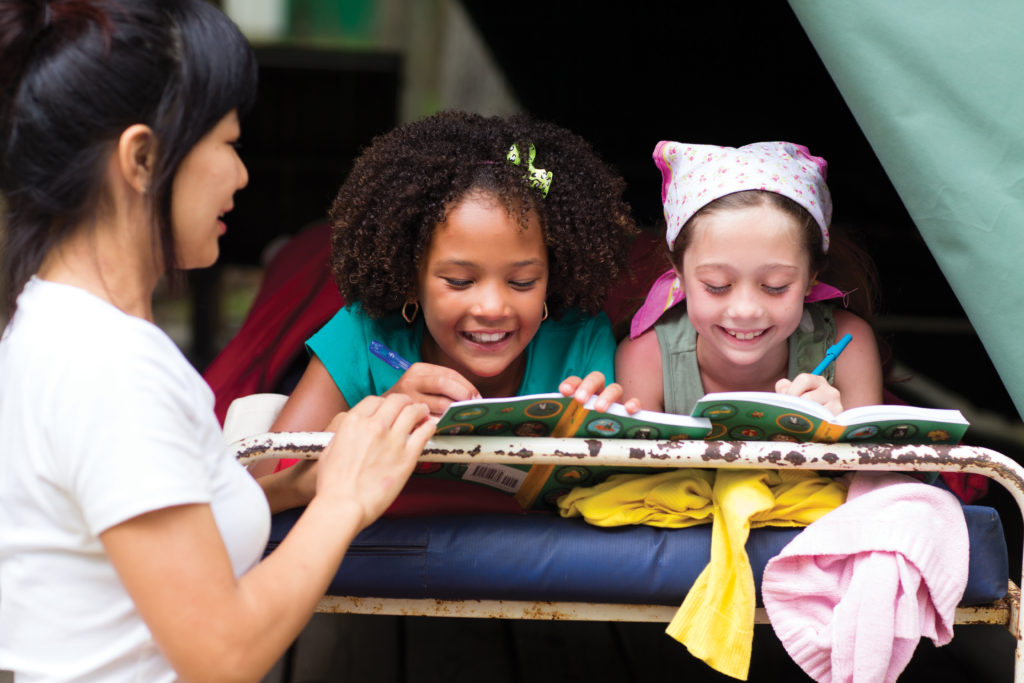 Camping is essential to the Girl Scouts mission. We attended a sleep away camp with our troop. It is still some of my most vivid memories! From high adventure with kayaking, archery and rock climbing to traditional camps with crafts, singing, hiking and cooking over an open fire, Girl Scout camps give girls opportunities to grow, explore, and have fun under the guidance of caring, trained adults.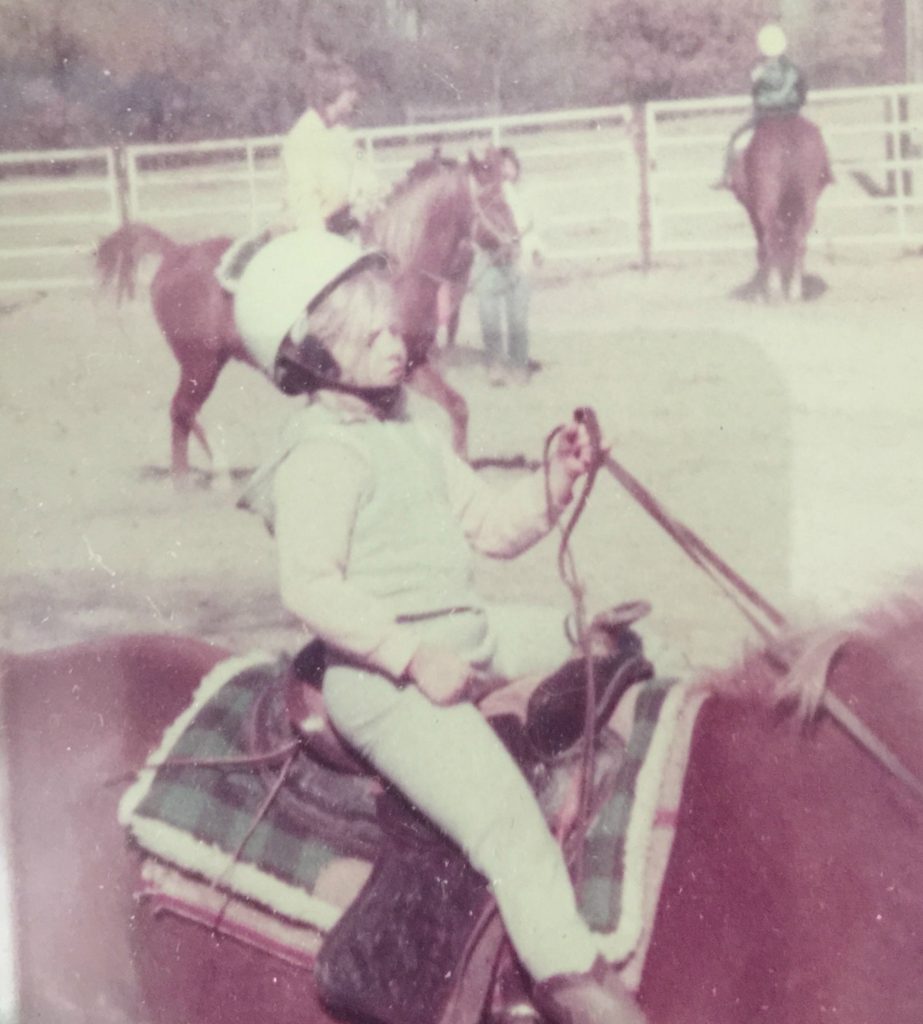 If you're interested in finding the council nearest you, click HERE. From national badge programs to council-wide events, each council offers a variety of exciting program opportunities for girls of all ages.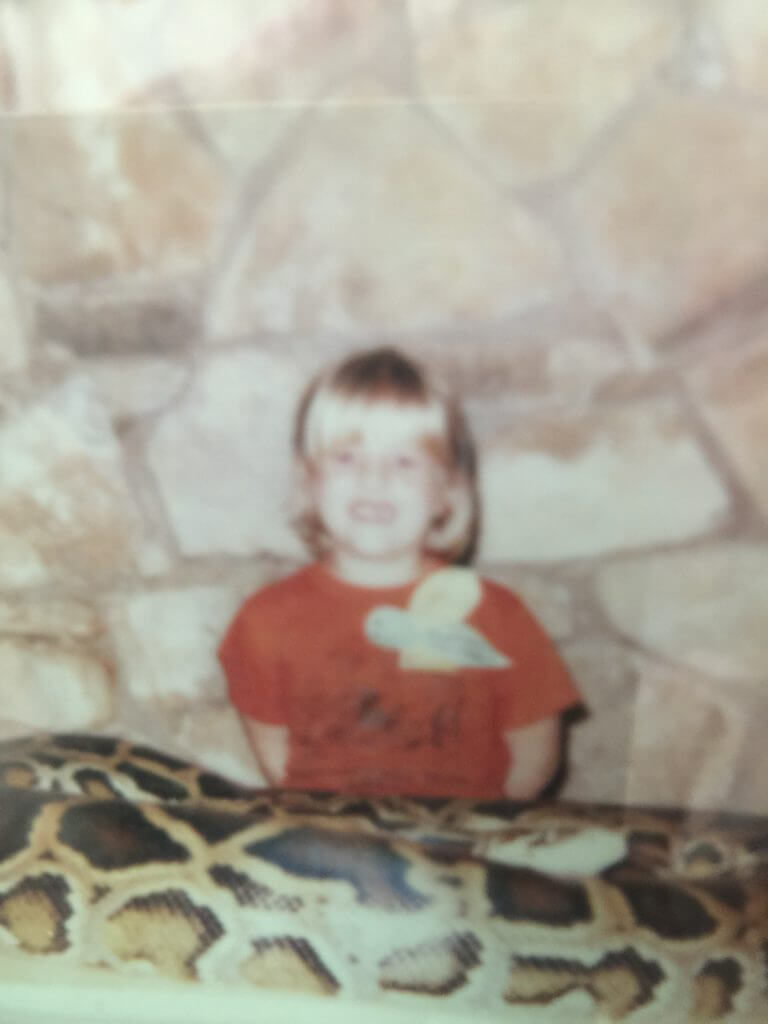 My mom was our leader and eventually became the community leader. Volunteers are supported with program level and subject training courses online and in classroom settings. There is a lot of peer-to-peer support and mentoring, and quality publications to support the delivery of high quality programs.
Find out more and visit the Girl Scouts Twitter and Facebook pages. You can check out more of the program with Today Counts Blog, Pinterest, and Twitter pages.