[disclaim]This is a sponsored post on behalf of SheSavvy and The National Safety Council.[/disclaim]
This month is Global Youth Safety Month, and in honor of that, I want to share with you how to keep new teen driver's safe.
Our 16-year-old daughter has had her learner's permit for a few months. She doesn't feel like she's in a hurry to take the next step, so we practice often. I want her to feel confident and not inexperienced when it's time to drive alone. Did you know that car crashes are the #1 killer for teens? It's not because they are taking more risks. It's because they are inexperienced behind the wheel.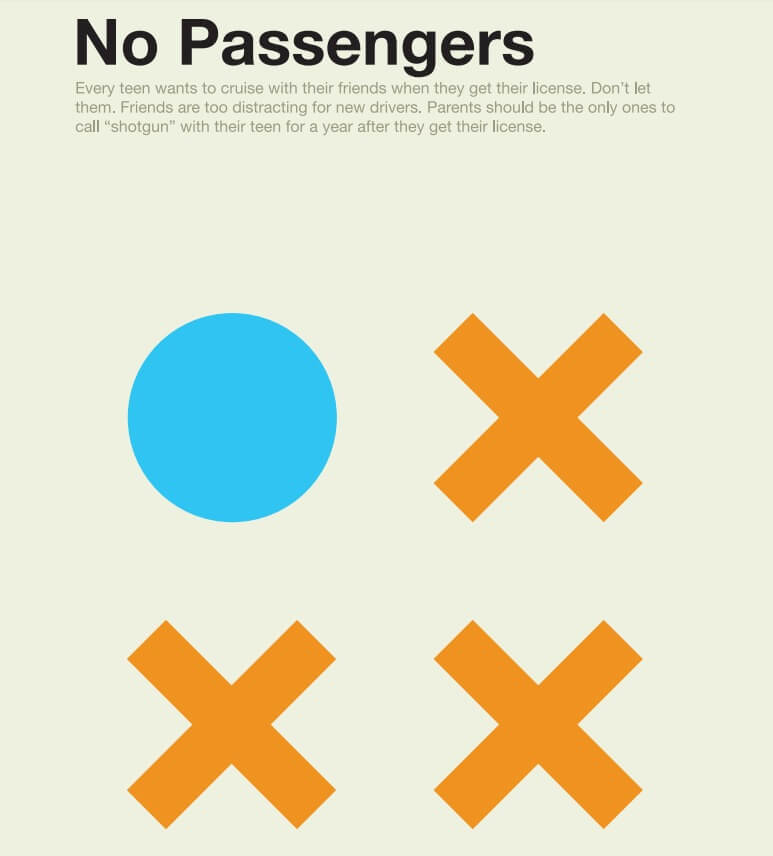 That first year of driving can be the most dangerous. One of the biggest distractions for teen drivers is other teen passengers. Just one teen passenger raises the chance of a fatal crash by 44%, two doubles the risk, and three or more quadruples the crash risk. Other risks are:
Inexperience.
Driving too fast.
Driving at night, between 9 PM an Midnight.
Not using seat belts.
We, as parents, are our teen drivers #1 influencer when it comes to driving. There are things we can do to help them be safe and responsible drivers.
Drive how you want your teen to drive. Show them by example the safe ways to drive like no hard stops.
Set rules and stick to them like not answering the phone while driving.
Ride with your teen often.
Practice, practice, practice driving with your teen even AFTER they get their license.
For more videos, click HERE.
DriveitHOME.org is a wonderful resource to help you keep your teen driver safe. They offer tips, videos, and even a Digital Driving Coach with 30-minute weekly lessons delivered directly to your inbox to help teach your teen driver.
If you know other parents with new teen drivers, share Steer Your Teen Down the Right Road with them. It's a free power point presentation that educates parents on continuing to teach their teen drivers.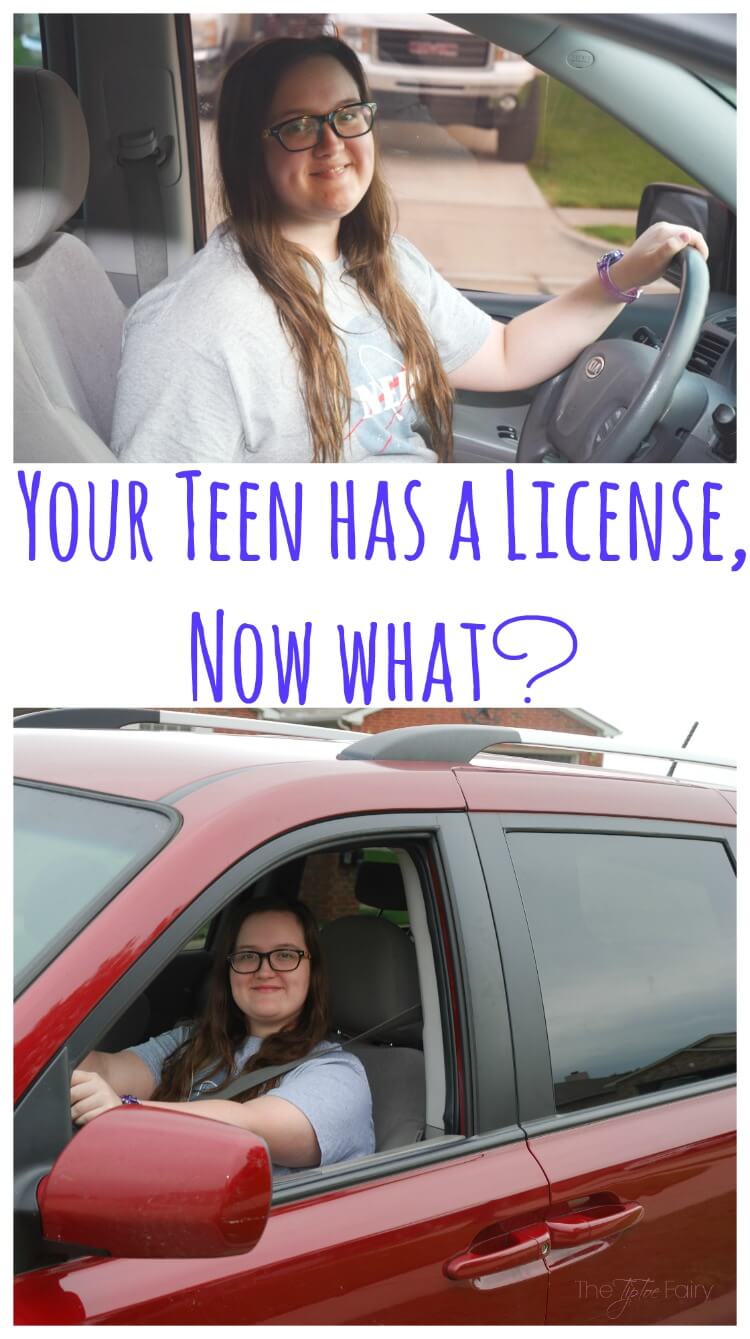 Even after our daughter moves up to a driver's license, I plan to continue working with her to practice her driving skills. If you have a teen driver or will have one, make sure you stay involved with their driving experience. Continue to practice with them even AFTER they get their license.