This is a great tutorial to get your daughter interested in crafting her very own American Girl doll's clothing. It's very easy and very quick to make. You can even make matching tutus for both daughter and doll! Best of all, this tutorial will show you how to make a tutu with no sewing involved!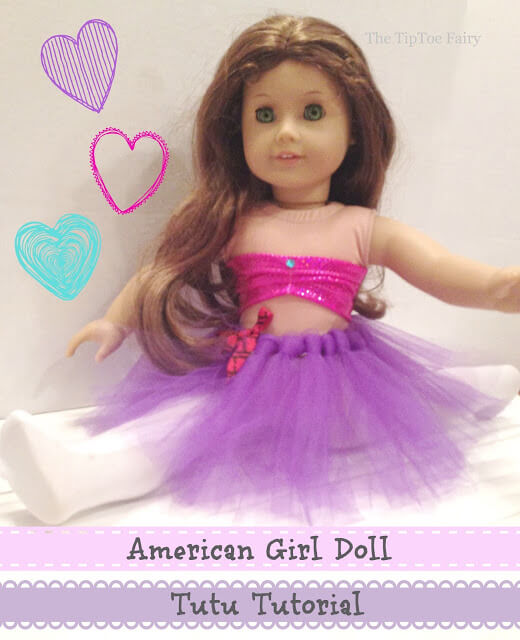 18-inch Doll Tutu Tutorial
Supplies
A spool of tulle – any color
3/8 or 1/2 inch elastic
elastic cording
1/2 yd of grosgrain ribbon
Scissors
Directions
1. Measure your doll's waist. American Girls are about 12 inches or so. Allow an extra inch for tying off. I cut the elastic at 13 inches.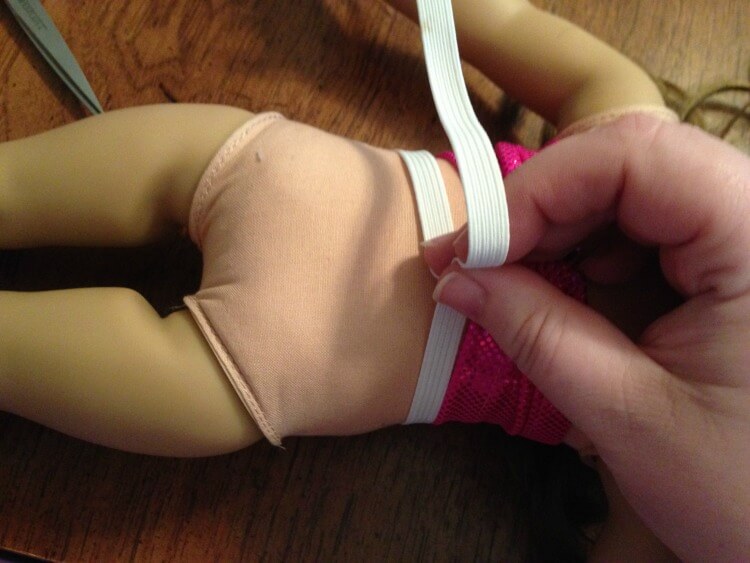 2. A. No Sew Method: Tie off the ends into a knot as shown.
B. Sewing Method: Overlap the elastic ends and sew a zigzag stitch.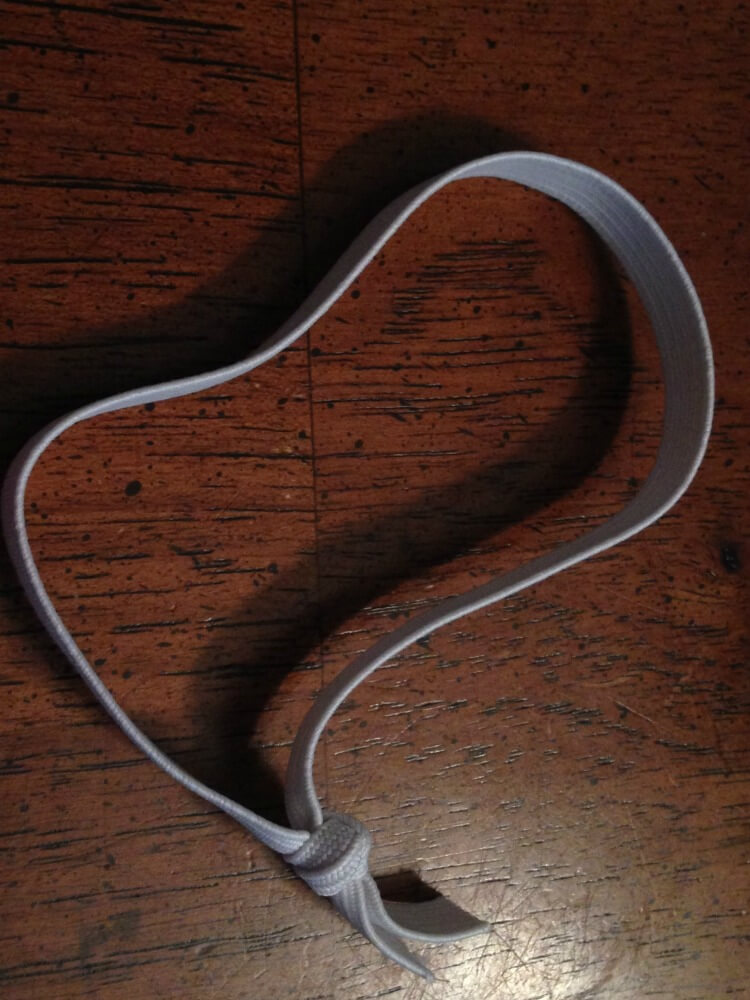 3. Take the spool of tulle and cut 20-25 strips of tulle. Each strip should be about 13 inches long.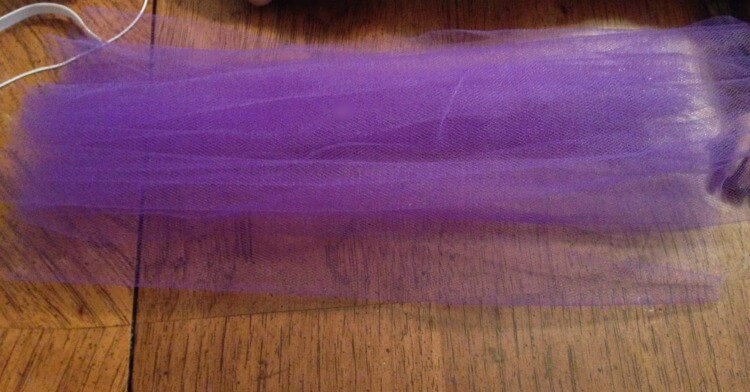 4. Fold the piece of tulle in half, insert it under the elastic, pull the ends of the tulle through the loop of it, and pull tight. Do this with all 20-25 pieces of tulle around the elastic.

5. This is what creates the tutu. Here is a view of 3 together.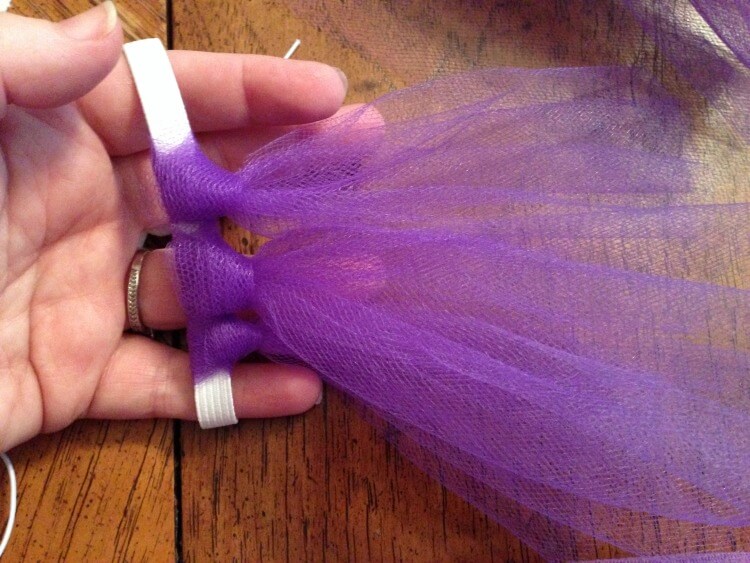 6. Use the last piece of tulle to cover the knotted end. This is the finished skirt of the tutu.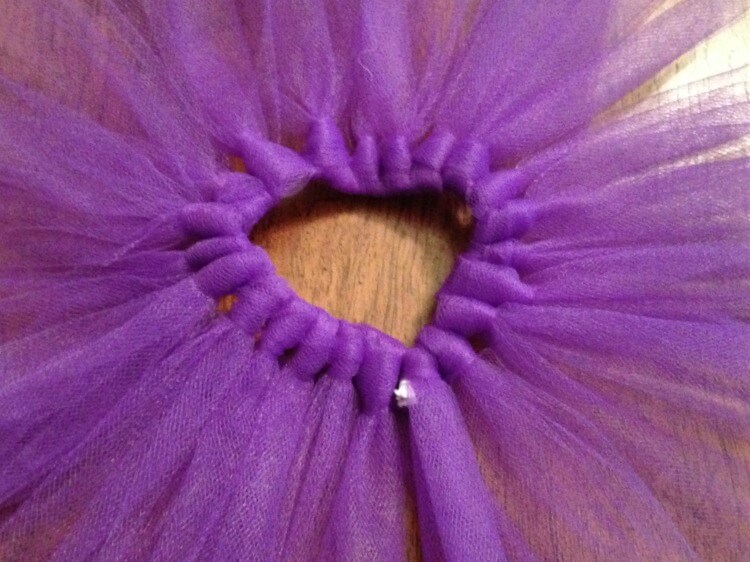 7. Take a piece of ribbon about 10-13 inches long. Tie it into a small bow and snip off the ends. Then insert a piece of beading cord through the back of it.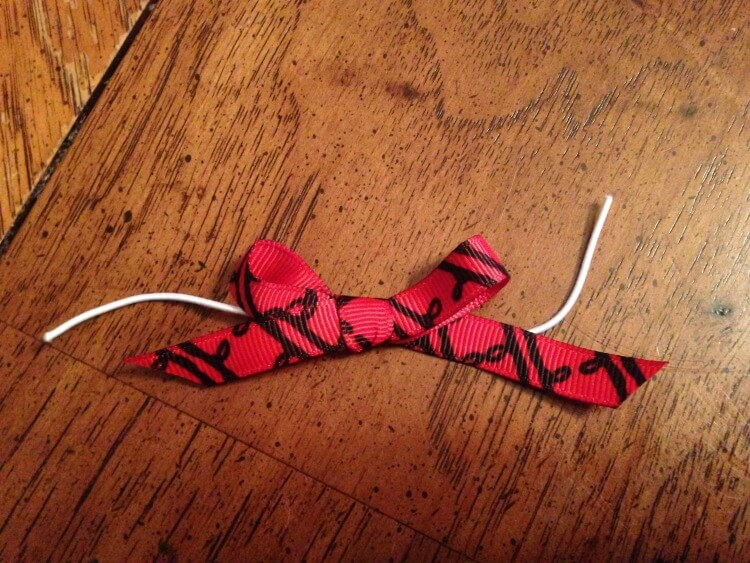 8. Pull two of the tulle pieces apart to expose the elastic waistband and tie the beading cord to it. Then snip off the ends of the beading cord.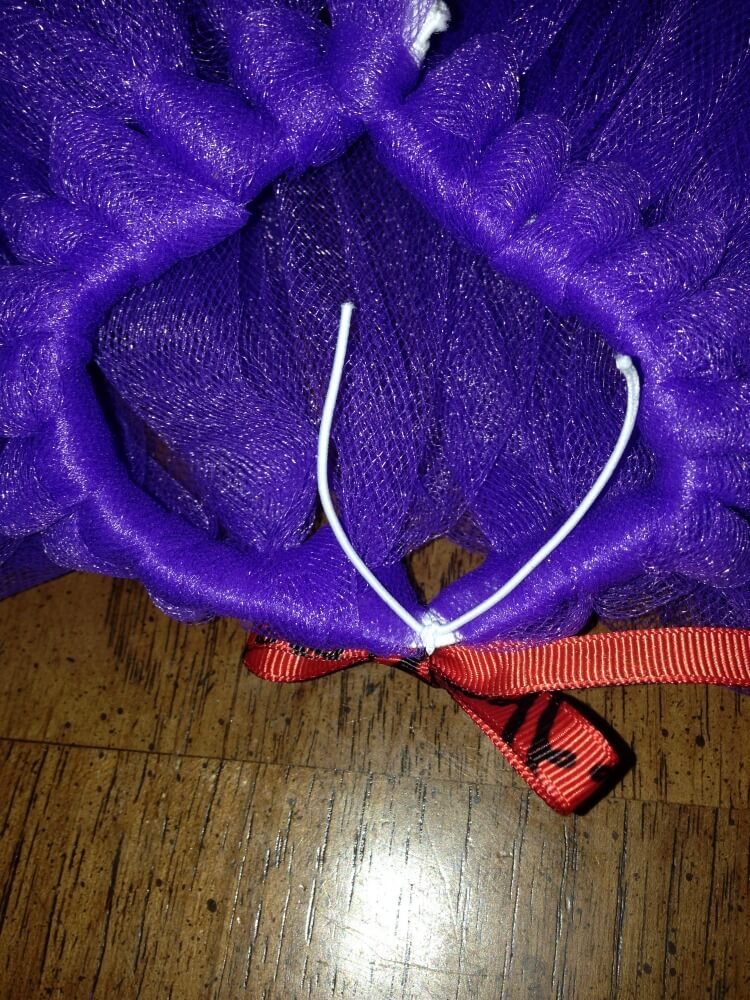 10. Here is your finished tutu. Enjoy!!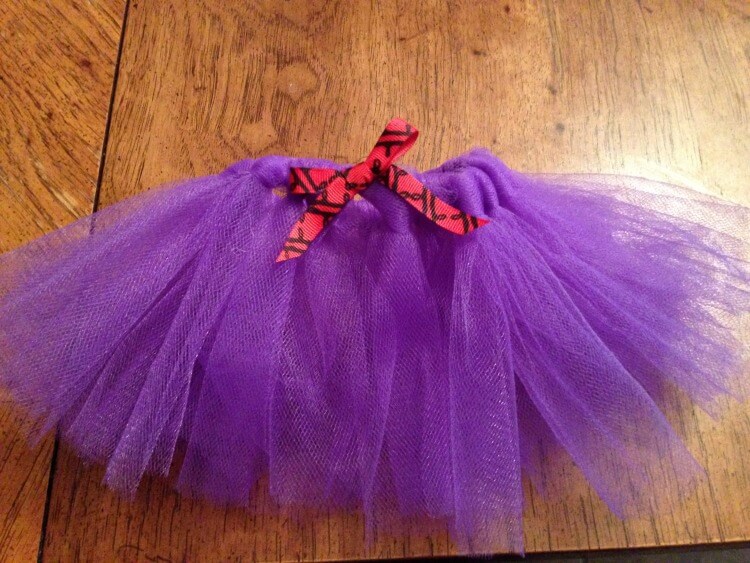 Looking for even more projects for your dolls? Check these out: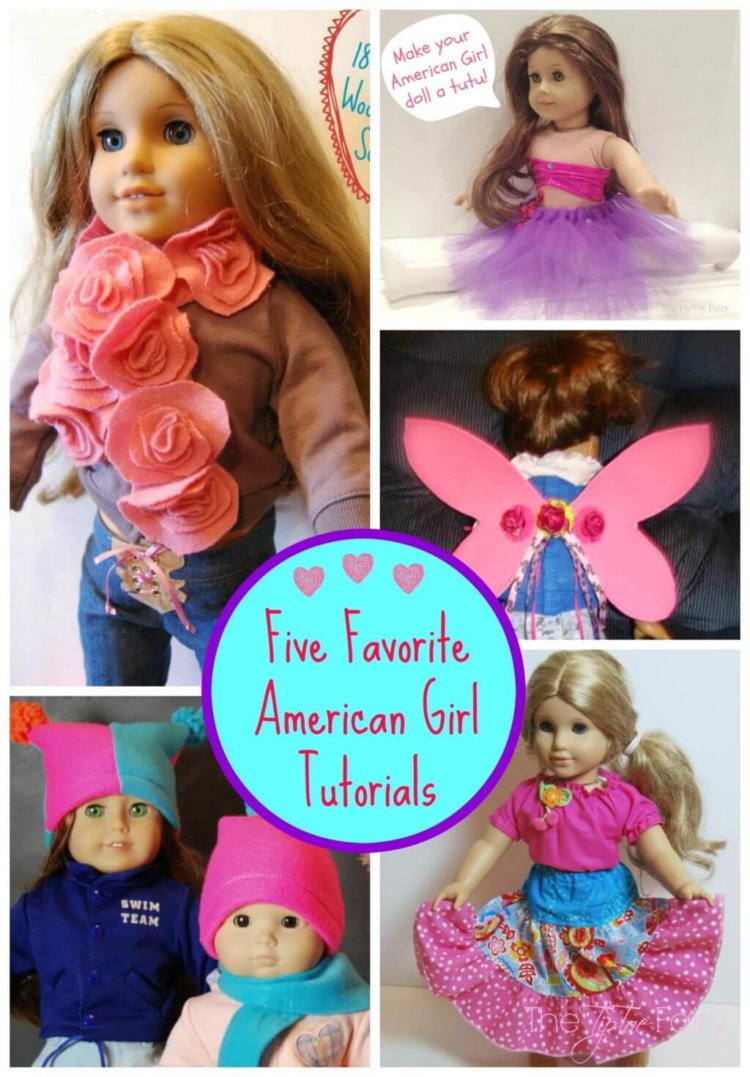 Five Favorite American Girl Tutorials