This shop has been compensated by Collective Bias, Inc. and its advertiser. All opinions are mine alone. #GoodyStyle #CollectiveBias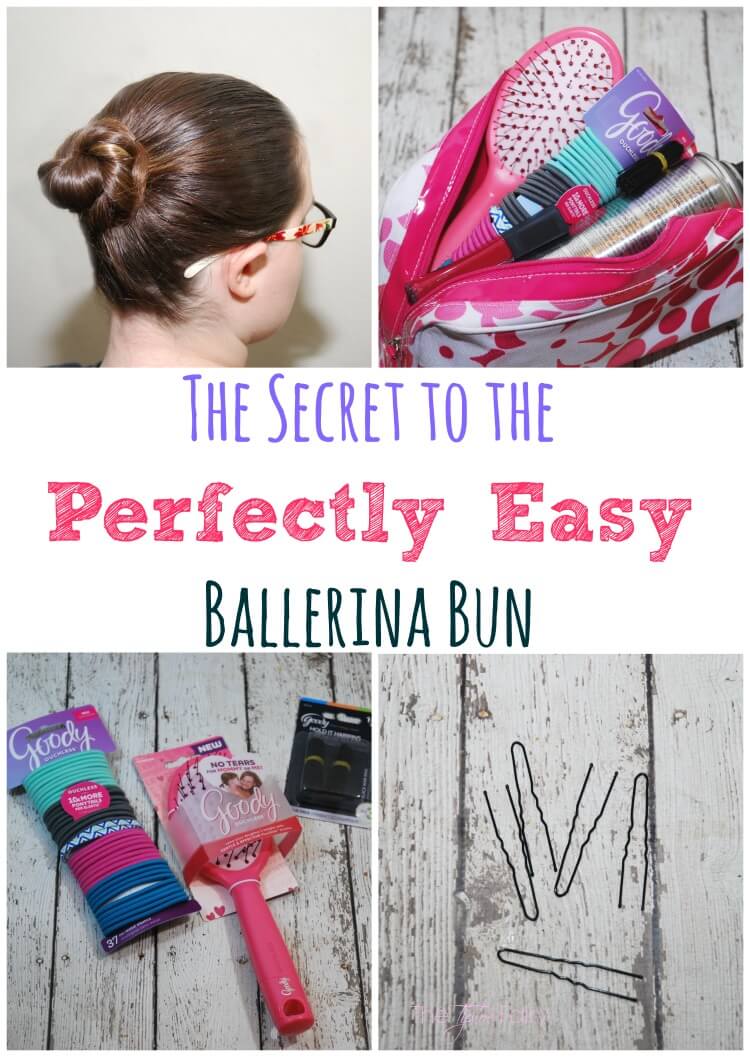 When spring comes around, it's usually dance competition season. I've been a dance mom since my 16 year old was just a toddler, and before that, I was a dancer myself. My mom taught me all her tricks for getting your daughter ready for her first dance recital, and many of those tricks I still use today. One of them is that I always use Goody hair products. My favorites are:
Goody Ouchless Elastics
Goody Girls Oval Ouchless Brush
Goody Hold It Hairpins
These make it so easy to whip up a ballerina hair bun when you've got less than five minutes to switch from one costume to another. And today, I'm going to teach you my tricks and what we have in our bag.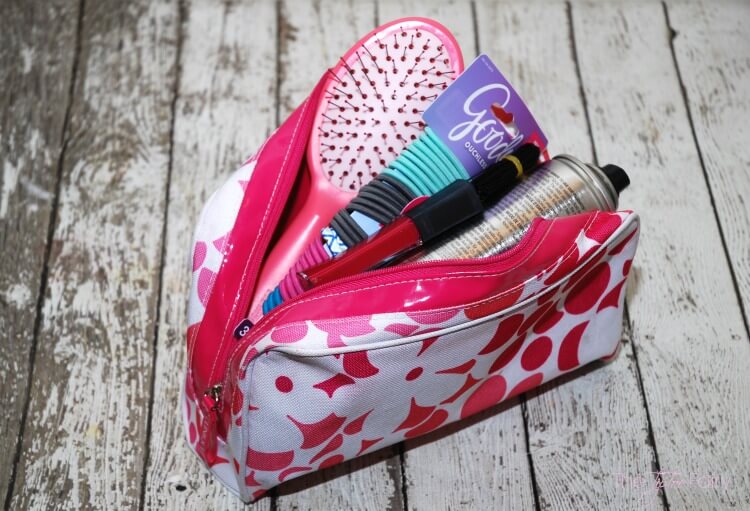 These are the essential products I keep in our dance competition/dance recital bag:
hair brush
hair pins
hair elastics
hairspray
mascara
blush
long lasting red lipstick
extra tights
For little girls, you usually don't need to change makeup. If your daughter has more than one dance routine, you'll be changing hair, which needs to be done quickly sometimes.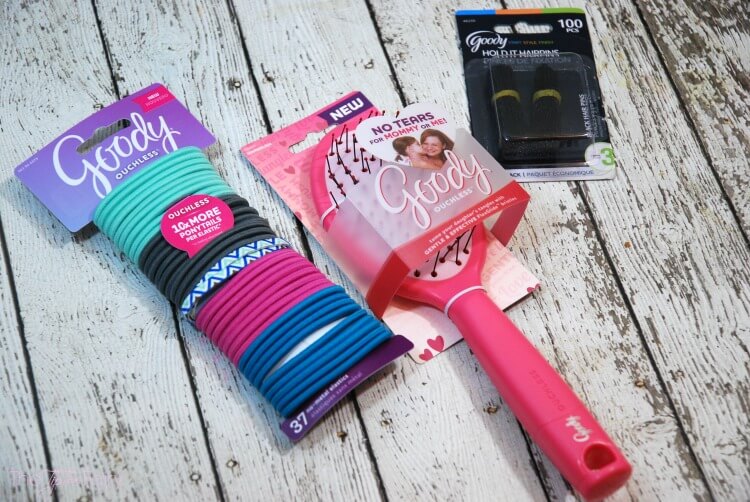 My girls are both tender headed, so we have absolutely fallen in love with the Goody Girls Oval Ouchless Brush. They both get tangles in their hair, and this brush does not hurt! It's amazing! You can feel it in your hands as you're brushing that it doesn't pull their hair or yank their head as you brush, even for the most stubborn tangles. My girls now ask for this brush every time we need to detangle their hair.
The Goody Girls Oval Ouchless Brush gently brushes out your daughter's toughest tangles without the tears. It is the most effective and gentle detangling brush.* The FlexGlide bristles combine strength with flexibility to get through messy hair gently so you won't feel snags and pulls. You can trust Goody Ouchless Girls brushes for top down brushing without the tears.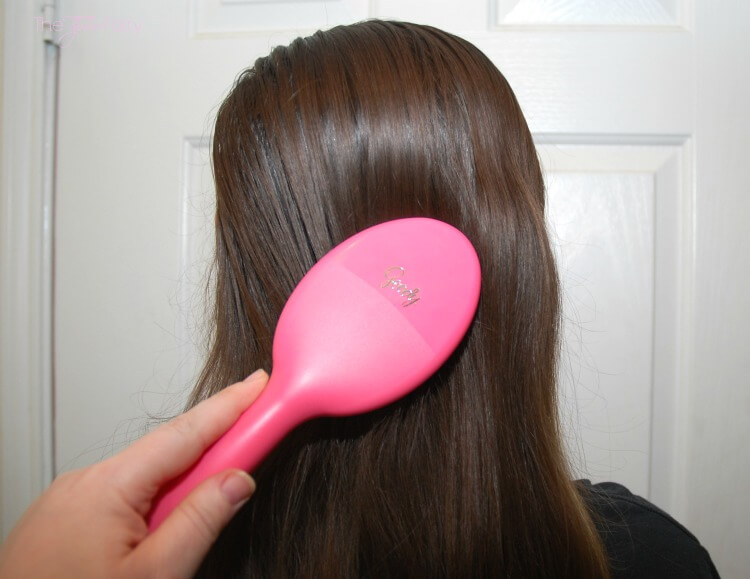 Hair elastics are essential for dance, and you definitely need ones that stay put and don't pull hair. This is why we love Goody Ouchless Elastics. They last for 10x more ponytails per elastic over the leading brand, and they are the top choice for comfort and a secure hold. Plus, they have a wonderful variety of colors and no metal to snag their hair.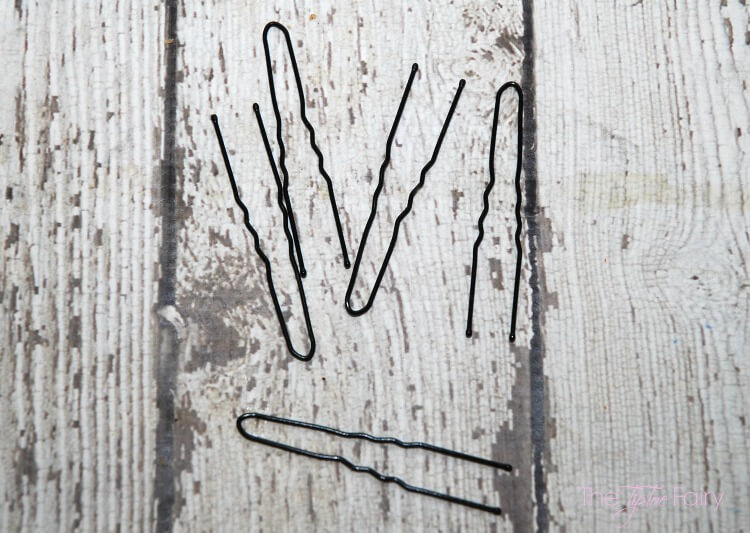 Now here's my secret! When it comes to dance competitions and recitals, I cannot leave home without hairpins to hold buns and other hairstyles securely, and Goody Hold It Hairpins always do the job. These are not the same as bobby pins. They are open pins, and they don't hurt little heads when you need to make a bun.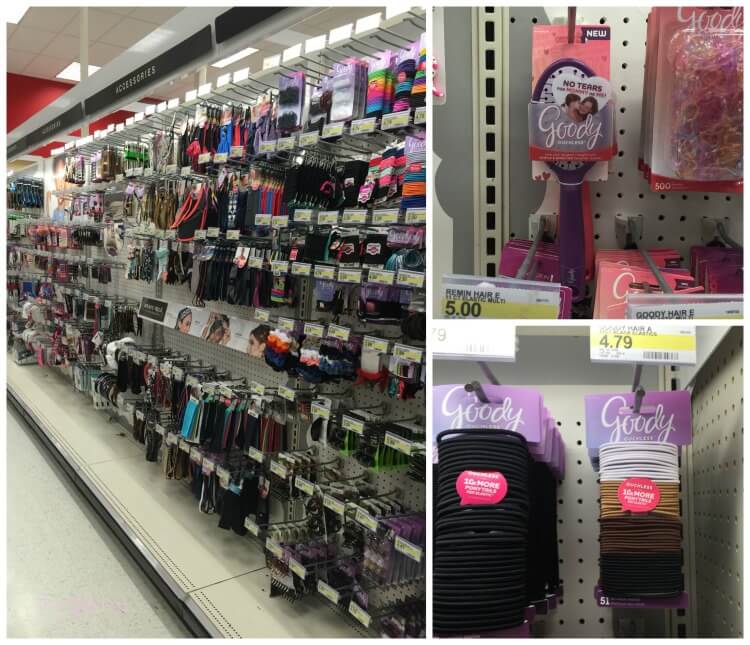 My teenager is in winterguard, which is a dance competition program where they spin flags, rifles, and sabres. This weekend was another big competition, and we needed to stock up on hair supplies. We found everything we needed for her hair at Target from Goody Ouchless elastics to that amazing Goody Girls Oval Ouchless Brush. When you head to Target make sure to check your Cartwheel App for great savings on Goody products! Here are a few coming up:
Here are my secrets to making that ballerina bun in just a couple of minutes.
Here are some close up photos for a little bit better view: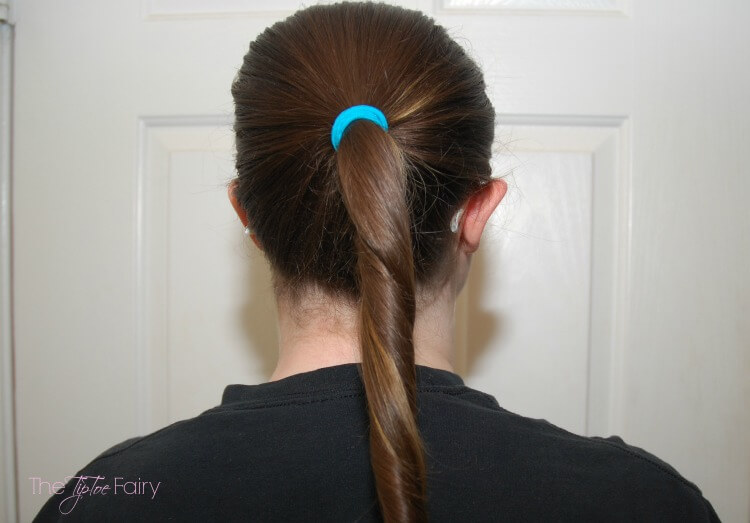 The best place to make the ponytail for the bun is in the center of the head. Then, twist the ponytail.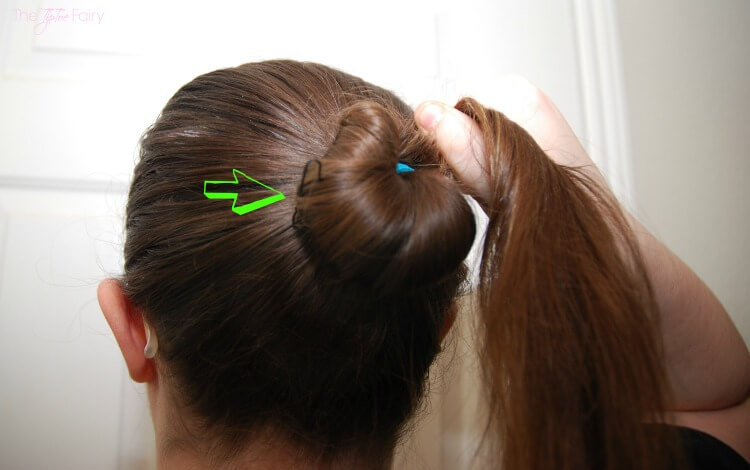 When you have twisted the ponytail, then curl it around the elastic. Keep some hairpins handy, and you will begin inserting them about 1/4 of the way around the bun. Start where the hair first curls onto the head. Then, add the next pin 1/4 of the way from that one, and keep going until there is just a small 4-5 inch tail left of hair.
To insert a hairpin, first push it through the edge of the ponytail like the picture at a 90-degree angle to the head.
Then, push it over like the photo and now push it into the bun completely hidden. Do this every 1/4 around the bun.
Depending on how long your daughter's hair, you might end up going around her bun 2-3 times, and each 1/4 of the way add a pin. If when you're inserting a hairpin, you feel another one is already there, then move about an inch over and insert it. When all that is left is a small tail, tuck it behind the bun, and add one last hairpin about 1 inch from where the end of the hair was tucked.
Use the hairspray and spray over all the hair, and gently use your hands to smooth down any flyaway hair. Also spray the bun and gently smooth it as well.
If you're unsure if the bun is secure, have your daughter shake her head side to side. Using these products, I have yet to have a bun come apart on us.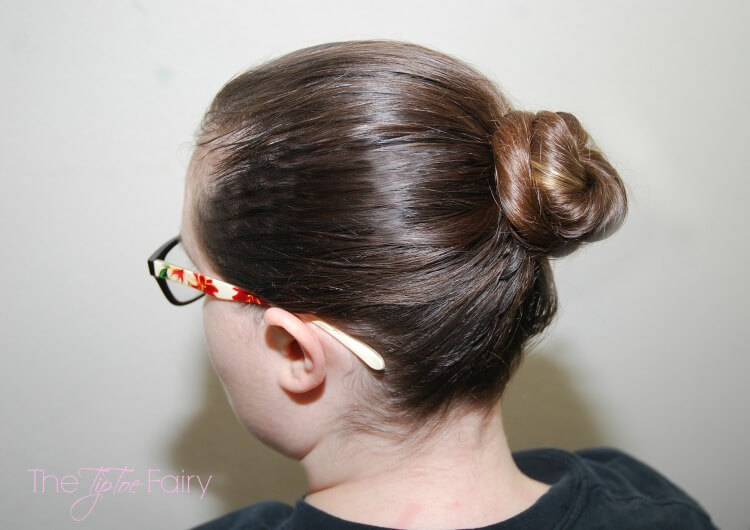 Keep checking Target's Cartwheel App for great savings on Goody products. Also, get more ideas from Goody's Facebook page!
*Based on laboratory testing, the Goody Ouchless brushes performed the best when tested against all traditional detangling brushes. (US IRI year end 2014/ AC Nielsen 52 weeks ending April 4, 2015).