Disclosure: I was given free products to facilitate this post. All opinions regarding my love for reCAP Mason Jar caps is 100% my own!
I am so excited for this today! Recently, I was able to try out these amazing mason jar caps from reCAP Mason Jars. I have fallen in love with them! They are so versatile. You can make some wonderful homemade salad dressing like my Caesar Vinaigrette Dressing in a mason jar and serve it with the easy pour cap right from the jar.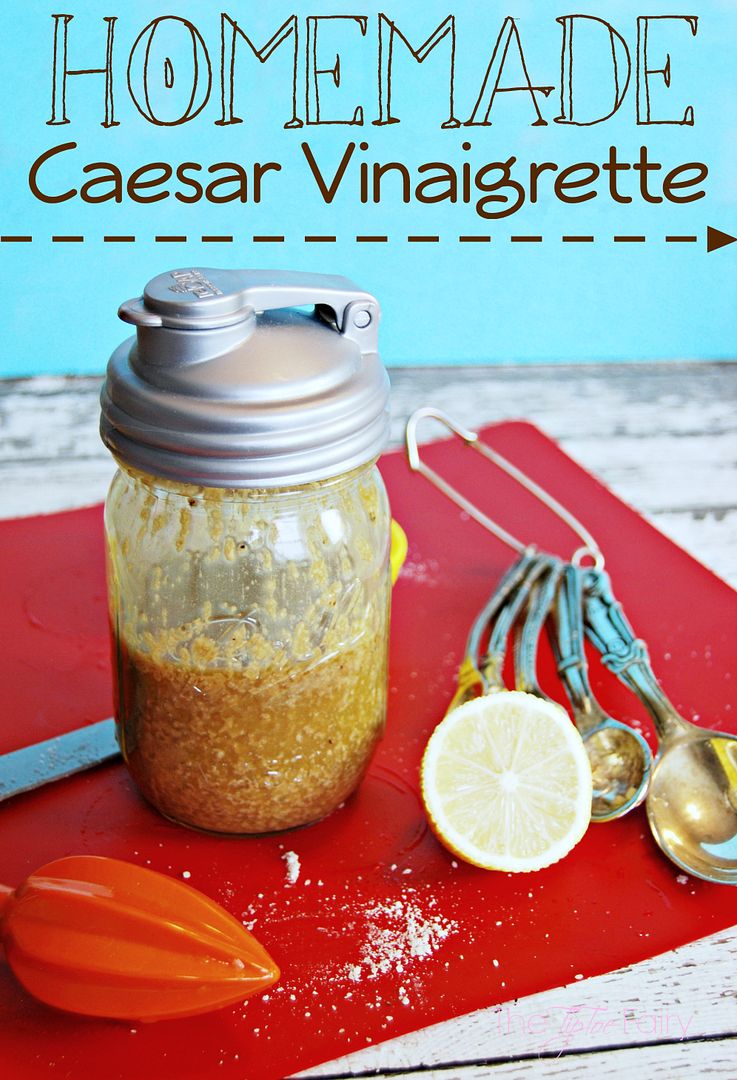 You can make a smoothie when you're on the go — in a mason jar! They even have pump dispensers so you can add hand soap or even your own condiments in a mason jar. How cool is that?
I've been making cocktails and salad dressing in my mason jars lately. Did you see my recipes for grilling your entire meal in the kitchen on Tuesday? One of the recipes was for Grilled Romaine lettuce, and it was amazing! We topped it with Caesar Vinaigrette dressing.
Today, I've got the recipe for this delicious homemade dressing. Most, if not all, of these ingredients you probably have in your kitchen. This is super easy to whip up. I love the flavor – tangy with a hint of sweetness.
Using the reCAP mason jar caps, you can whip this up in a mason jar, screw the lid on, shake, and serve! It's just perfect!
Caesar Vinaigrette Salad Dressing
---
Ingredients
2 tablespoons white vinegar
1 tablespoon of freshly squeezed lemon juice
1 tablespoon of Dijon mustard
1 tablespoon of balsamic vinaigrette
2 teaspoons white sugar
1 teaspoon of lemon zest
1/2 teaspoon Italian dressing seasoning
1 clove of garlic, minced
1/4 teaspoon salt
1/4 teaspoon black pepper
2/3 cup olive oil
1/2 cup parmesan cheese
Instructions
Combine all ingredients into a mason jar.
Shake until well combined.
Chill and serve on freshly grilled romaine salad.
7.6.4
91
https://thetiptoefairy.com/2014/08/caesar-vinaigrette-dressing-recap-mason-jar-giveaway/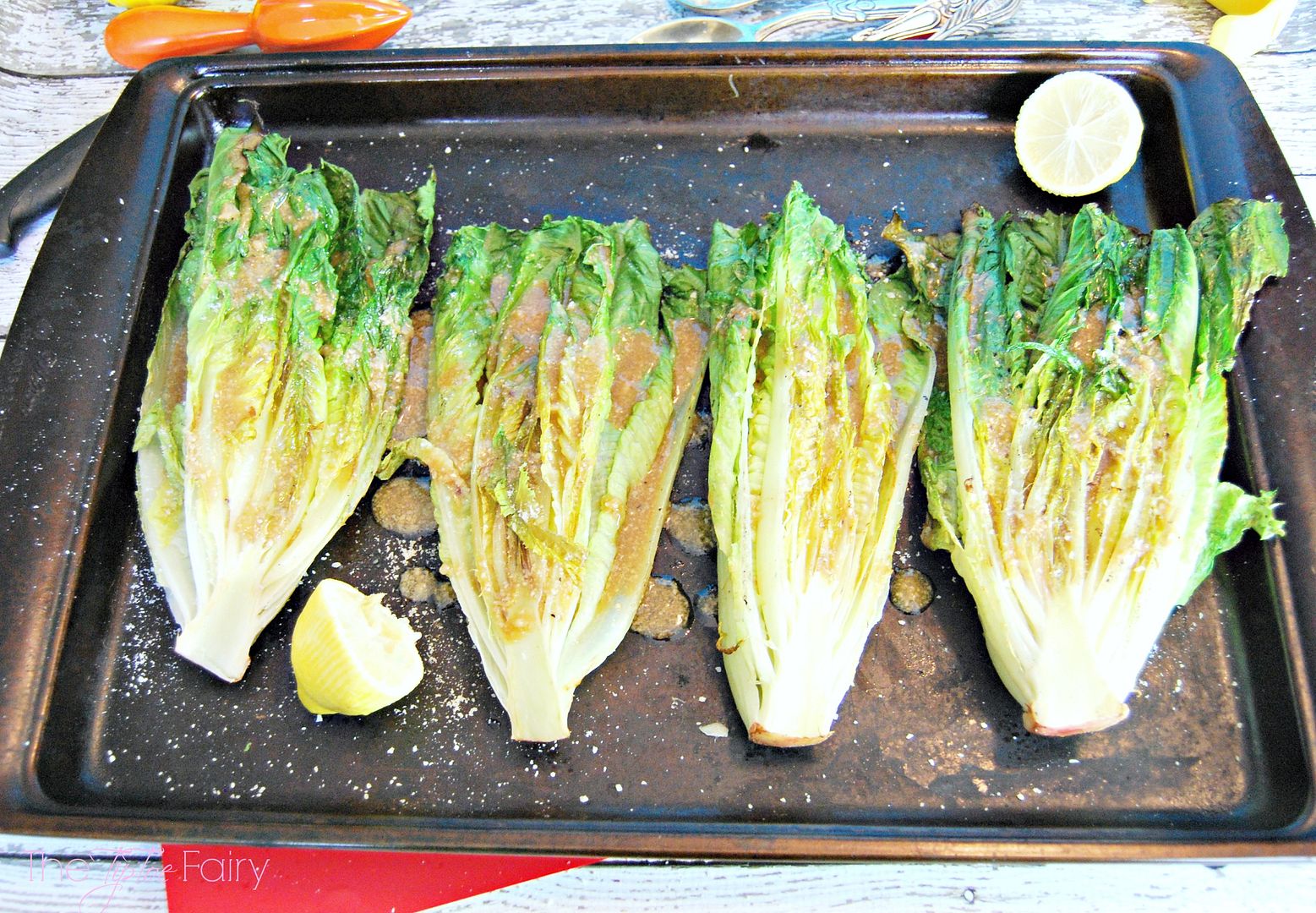 Not only are these caps versatile, they are also BPA free. They are dishwasher safe, and they are made in the U.S.A. in Erie, PA, too! These little caps are just perfect! You can even organize your pantry with them.
Seriously, how many times have you had to clean up spilled rice or beans that fell out of an open bag? I don't even want to admit how many times that's happened to me. With these caps, you can easily transfer rice or beans to a mason jar and easily pour out what you need. No more spills!
reCAP Mason Jars is giving you a chance to win some of their caps!! Three winners will each win 2 caps each.