This is a sponsored post for SheSpeaks/Rubbermaid. All opinions are my own.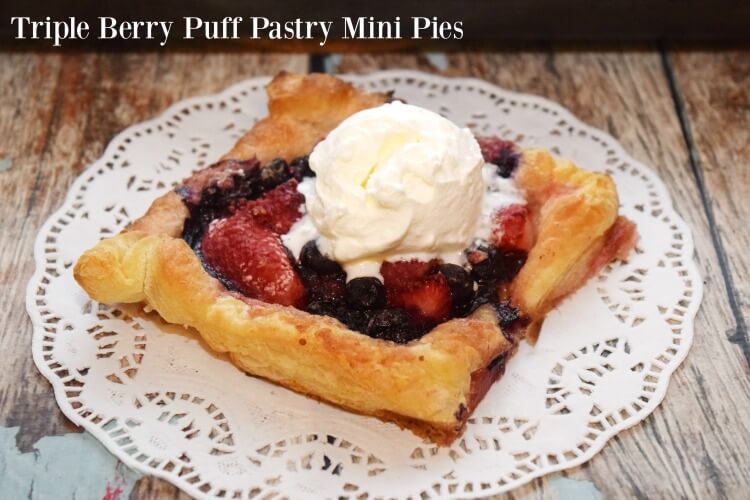 We love fresh fruit and veggies in this house. I always pack my kids lunches with a variety of fresh produce. Our favorites are always the berries. Strawberries, blueberries, blackberries, and my personal fave — raspberries!

The one thing that always used to happen was the berries would often start to go bad before I could use them up. I just hate it when we waste food like that. But now…we have Rubbermaid FreshWorks! It's a food storage container from Rubbermaid that keeps produce fresher longer with a patented FreshVentTM technology.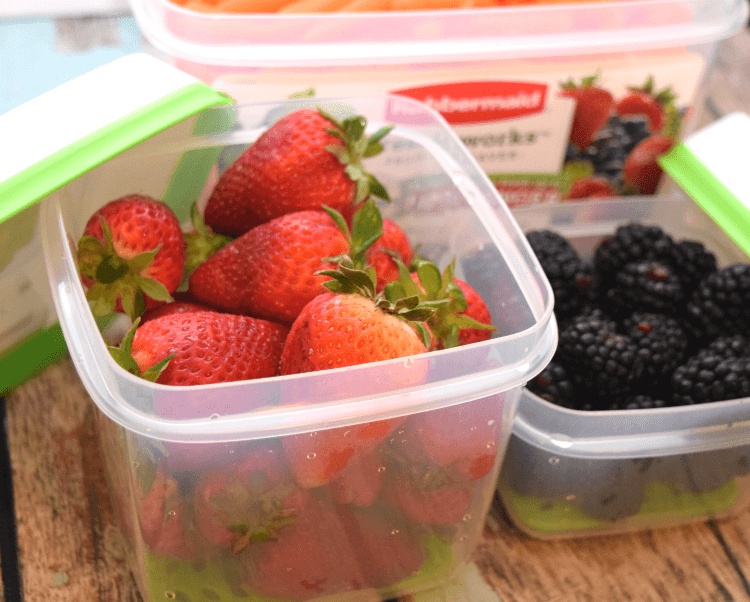 It's been found to keep it fresher 80% longer* than traditional produce packaging by regulating the flow of oxygen and carbon dioxide to create the optimal environment so produce stays nearly as fresh as the day it was picked, while the CrispTrayTM helps reduce moisture and spoilage.
It's so easy to use! Just move produce from store packaging into the FreshWorks containers before refrigerating to maintain freshness for up to 80% longer*. The lid filter lasts a lifetime, no replacements needed. Plus, it is microwave and top shelf dishwasher safe and BPA-free.
You can find FreshWorks in three sizes to hold all types of produce:
Small (2.5 Cups): Ideal for small berries.
Medium (6.3 Cups): Perfect for strawberries.
Large (17.3 Cups): Optimal for leafy greens.
Now I can buy berries on sale and don't have to immediately use them up. Last week I found a steal on all our favorite berries, and this week I'm finally getting around to making some Triple Berry Puff Pastry Mini Pies, and they are still fresh and amazing. Here's how I make these delicious little treats.
First, I cut the puff pastry sheet into four squares and fold up a 1/2 inch on each side and pinch together. It's really not hard.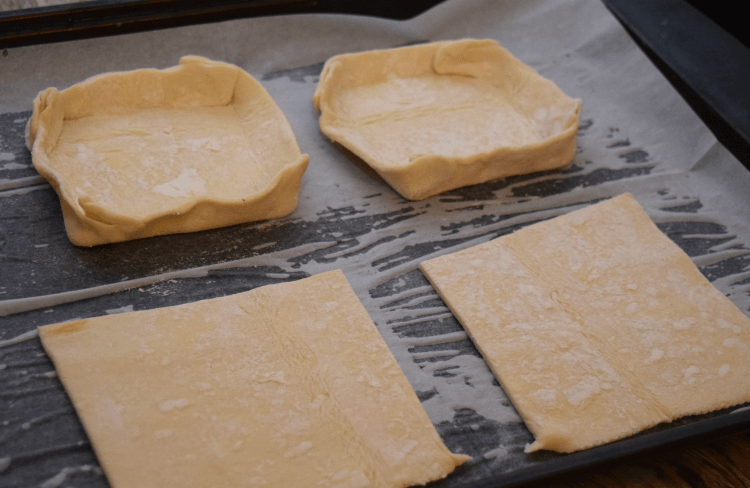 Then, mix up the berry mixture. You can use any kind of berries. These are just the ones I had on hand. Divide up the berry mixture into each puff pastry mini pie.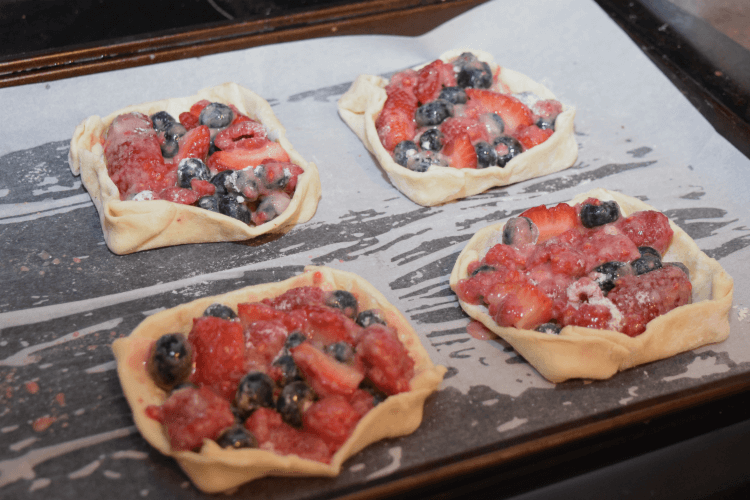 Brush the edges with milk and sprinkle with raw sugar.
Bake until the puff pastry is golden brown, which is about 20 minutes.
While the berry mini pies cool, make up a batch of cream cheese whipped cream. Cream cheese is a great stabilizer for whipped cream so that it won't melt so quickly. You make it just like regular whipped cream, and it has just a slightly heavier texture. Plus, a scoop of this whipped cream adds just the perfect cream cheese-y goodness to these mini pies.
Print
Triple Berry Puff Pastry Mini Pies
---
Triple Berry Puff Pastry Mini Pies
1

sheet of puff pastry, thawed

1/2 pint

blueberries

1/2 pint

raspberries

4

–

5

strawberries, quartered

4 tablespoons

of sugar

3 tablespoons

corn starch

1 tablespoon

raw sugar
dash of cinnamon
pinch of salt

2 tablespoons

milk or cream
Cream Cheese Whipped Cream
1 cup

heavy whipping cream

1/2 cup

powdered sugar

2 oz

cream cheese, softened
---
Triple Berry Puff Pastry Mini Pies
Preheat oven to 425 F degrees.
On parchment paper on a cookie sheet, cut the puff pastry into 4 squares.
For each square, fold up 1/2 inch on each side and pinch together to form a pie crust.
Combine berries, sugar, corn starch, cinnamon, and salt. Mix gently.
Divide the berry mixture into each puff pastry crust.
Brush the edges of puff pastry with milk or cream.
Sprinkle with raw sugar.
Bake for 20 minutes until golden. Remove and let cool while making the cream cheese whipped cream.
Cream Cheese Whipped Cream
Combine all the ingredients and whip until soft peaks form.
Use an ice cream scoop to add a scoop to the top of each berry mini pie.
Serve immediately.
Recipe Card powered by