[disclaim] I participated in the Unilever brightFuture #ShareAMeal blog program as a member of One2One Network. I received compensation but all opinions are my own.[/disclaim]
The church were my daughter attends preschool is also a very busy soup kitchen. People come from all walks of life. Sometimes I see someone coming to the kitchen, and I would have never known they were in need. It really reminds us every day how lucky we truly are not to worry where our next meal is coming from or to experience hunger.
Did you know that 1 in 5 children in America face hunger every single day? Unilever wants to do something to change this. They believe they can create a brighter future for children facing hunger. Over the last five years Unilever has provided more than 30 million meals to those in need.*
This holiday season they are partnering with Feeding America to provide a million meals to people in need. They want your help to provide millions more! You can do it two ways:
When you use the hashtag #ShareAMeal with a retweet or posting a photo of an empty plate on Instagram or Twitter and using #ShareAMeal, then Unilever will donate a meal to Feeding America.
When you buy a participating Unilever product like Dove or Hellmann's in store with a coupon from the Sunday newspaper on 11/15, or on Amazon Prime Pantry, then Unilever will donate a meal to Feeding America.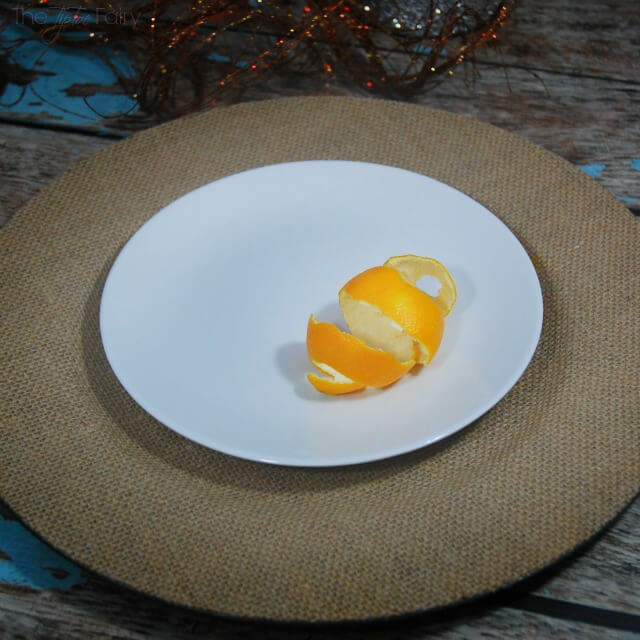 You can learn more at brightfuture.unilever.us about how you an help end childhood hunger like:
Share a meal at your home, on your block, or in your community.
Give back to your community with supporting your local food bank or Feeding America.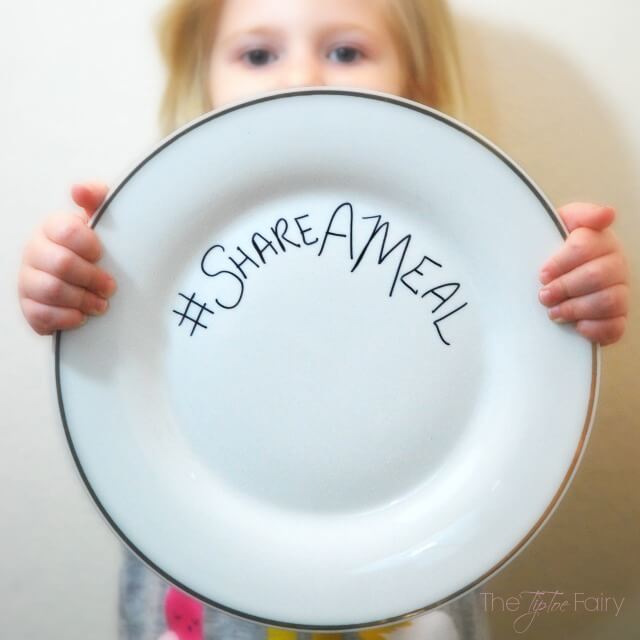 Hover your mouse over any empty plate picture in this post and click the Twitter symbol to tweet a message that will provide a meal to someone in need.
*30 million meals equivalent calculation includes product and financial donations made by Unilever during 2010-2014. Total pounds donated between 2010-2014/1.2 pounds (USDA). Total financial donations using the following calculations: 2010: $1=7 meals; 2011-2013: $1=8 meals; 2014: $1=9 meals.