Just in case you missed this a few weeks ago on A Peek Into My Paradise, I'm reposting my recipe to make some quick and easy Pepperoni Rolls.
Today I've brought you a quick and easy treat, perfect for game time. Everyone will love them, adults and kids alike! These Pepperoni Rolls take just a few ingredients and a few minutes to make, and then you have a great appetizer!
Pepperoni Rolls
1 can of pizza dough
1 bag of pepperoni
6 sticks of string cheese, cut into thirds
1/2 stick of butter, melted
1 tsp garlic powder
1-2 cloves of garlic, minced
1 tbs Parmesan cheese
Preheat oven to 400.
Grease a 9 x 13 pan.
Cut string cheese into thirds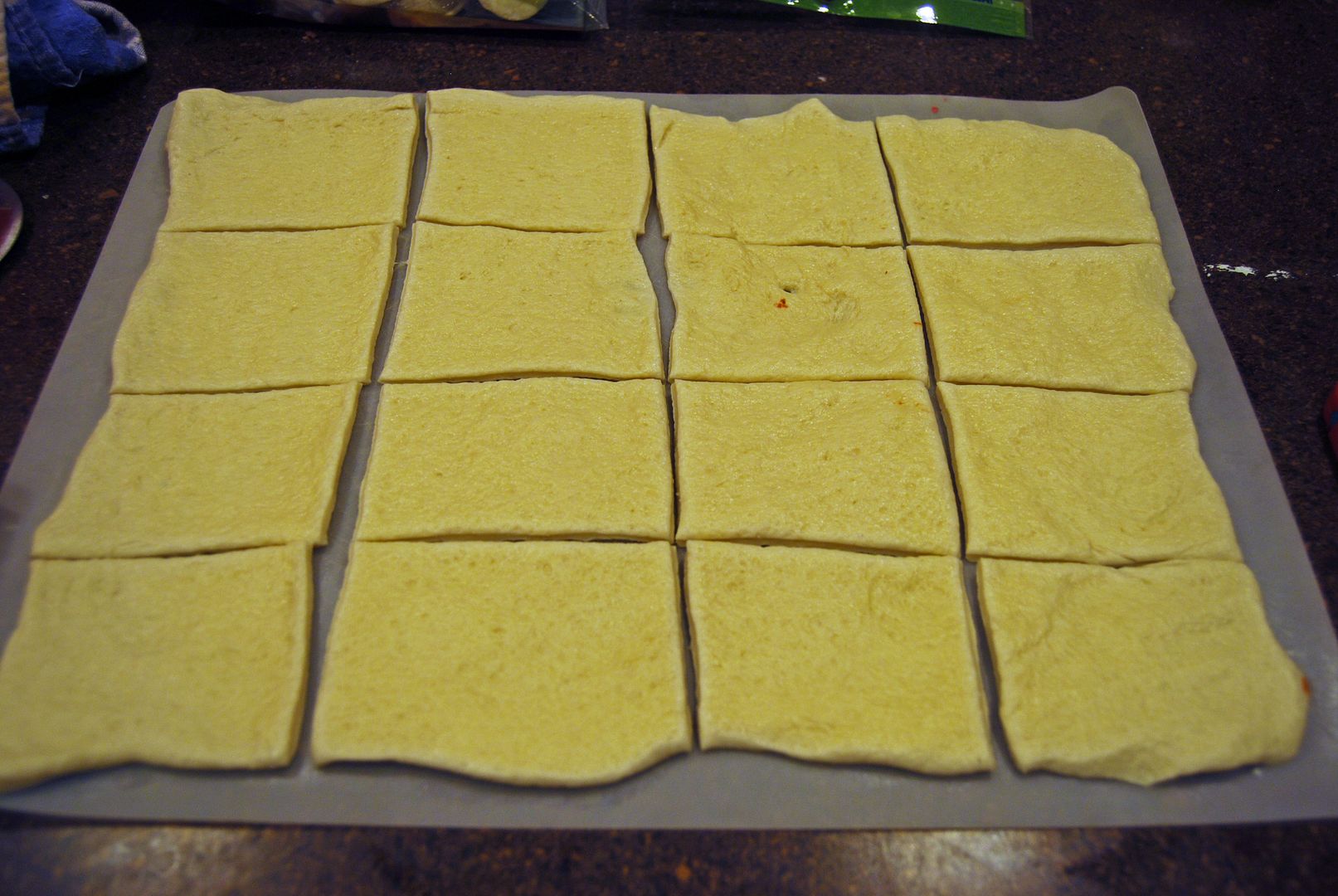 Roll out pizza dough into 12 x 18 size and use a pizza cutter to cut squares. I had 16 squares.
Place pepperoni in the middle of each square.
Place a piece of cheese on top of pepperoni
Pull up dough around pepperoni and cheese and pin closed.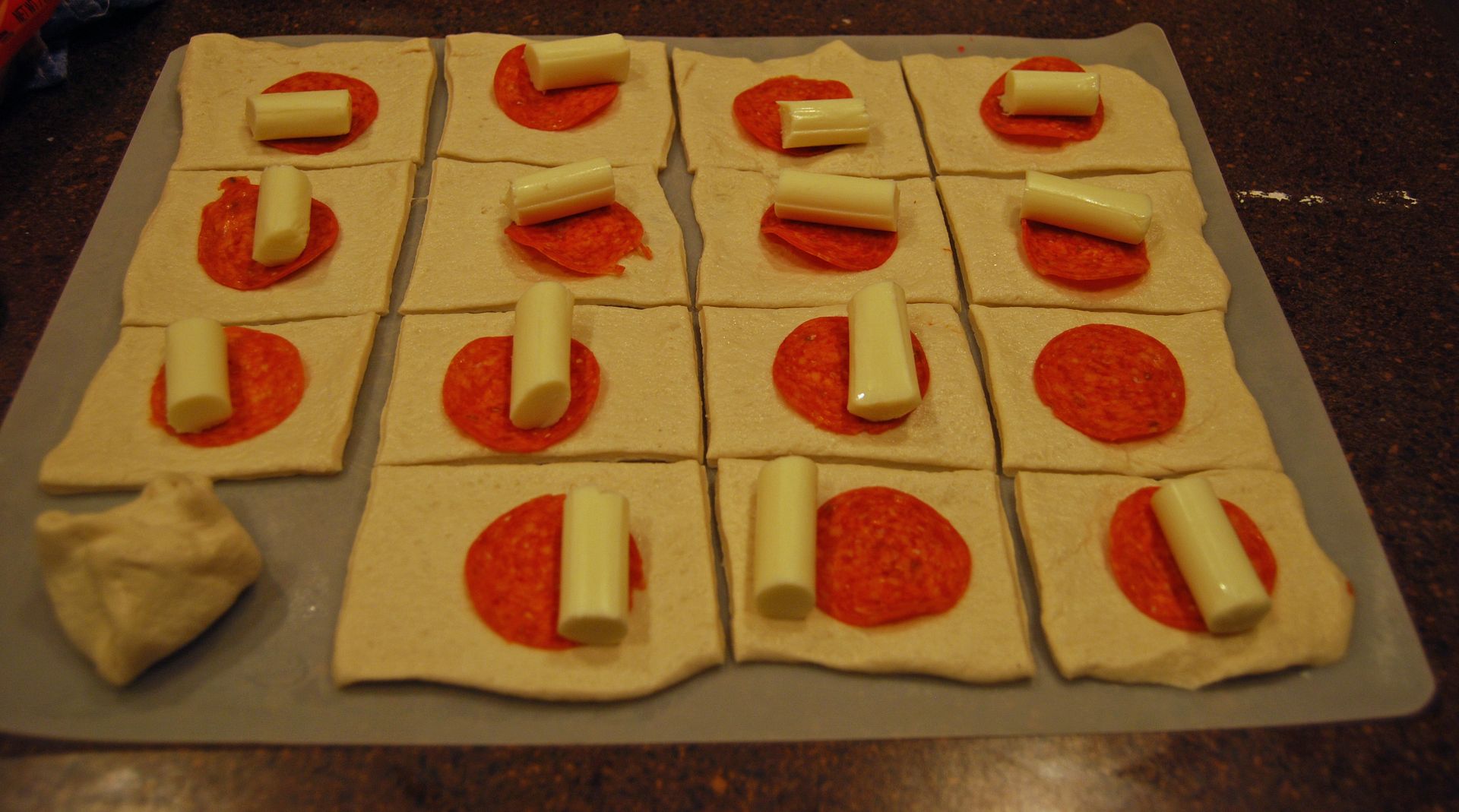 Place each roll with the seam on the bottom.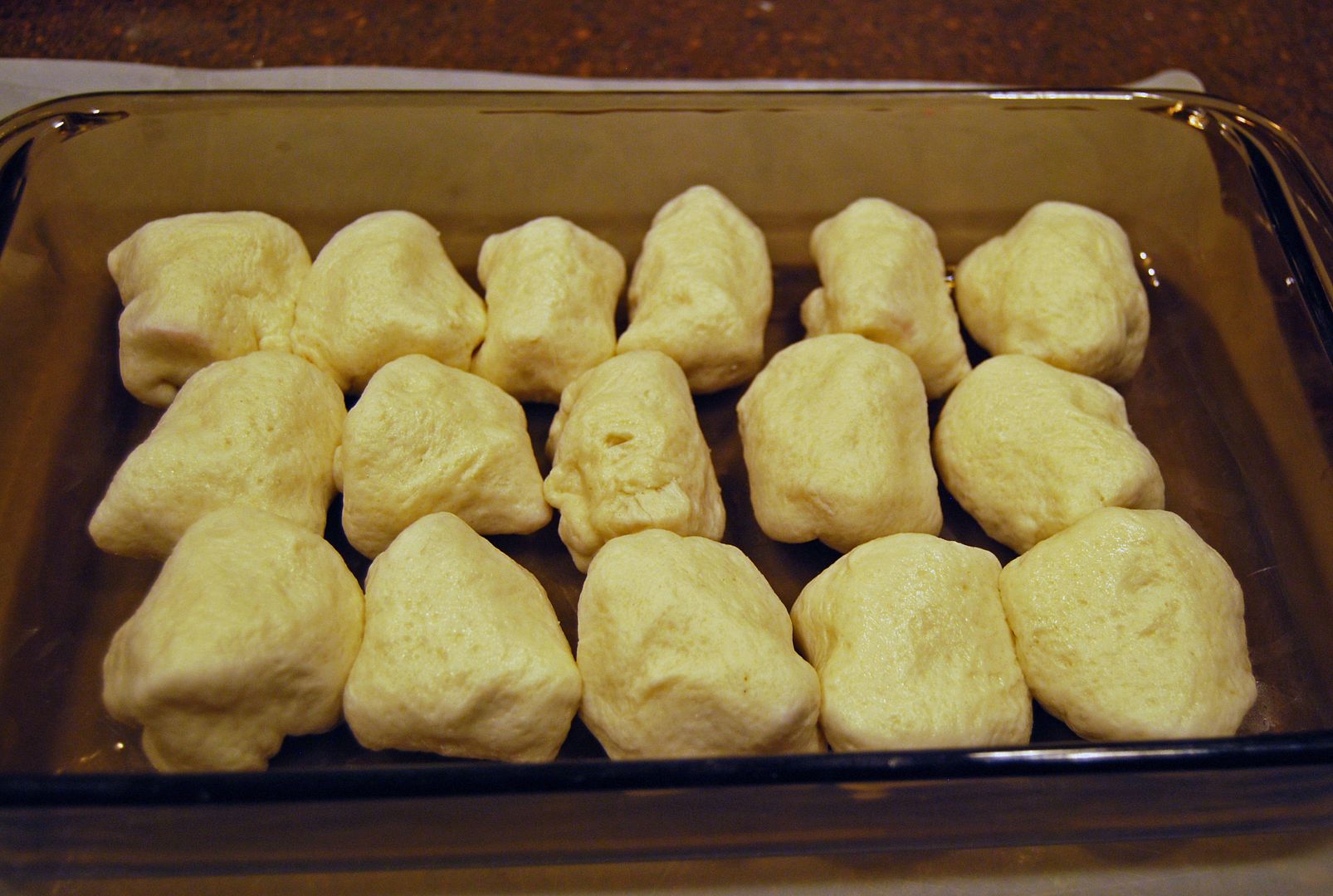 Melt butter. Add garlic, garlic powder, and Parmesan cheese to the butter and mix well.
Brush the garlic butter all over the rolls.
Bake for 10-15 minutes, until golden brown.
Let cool for a few minutes before serving with dipping sauces.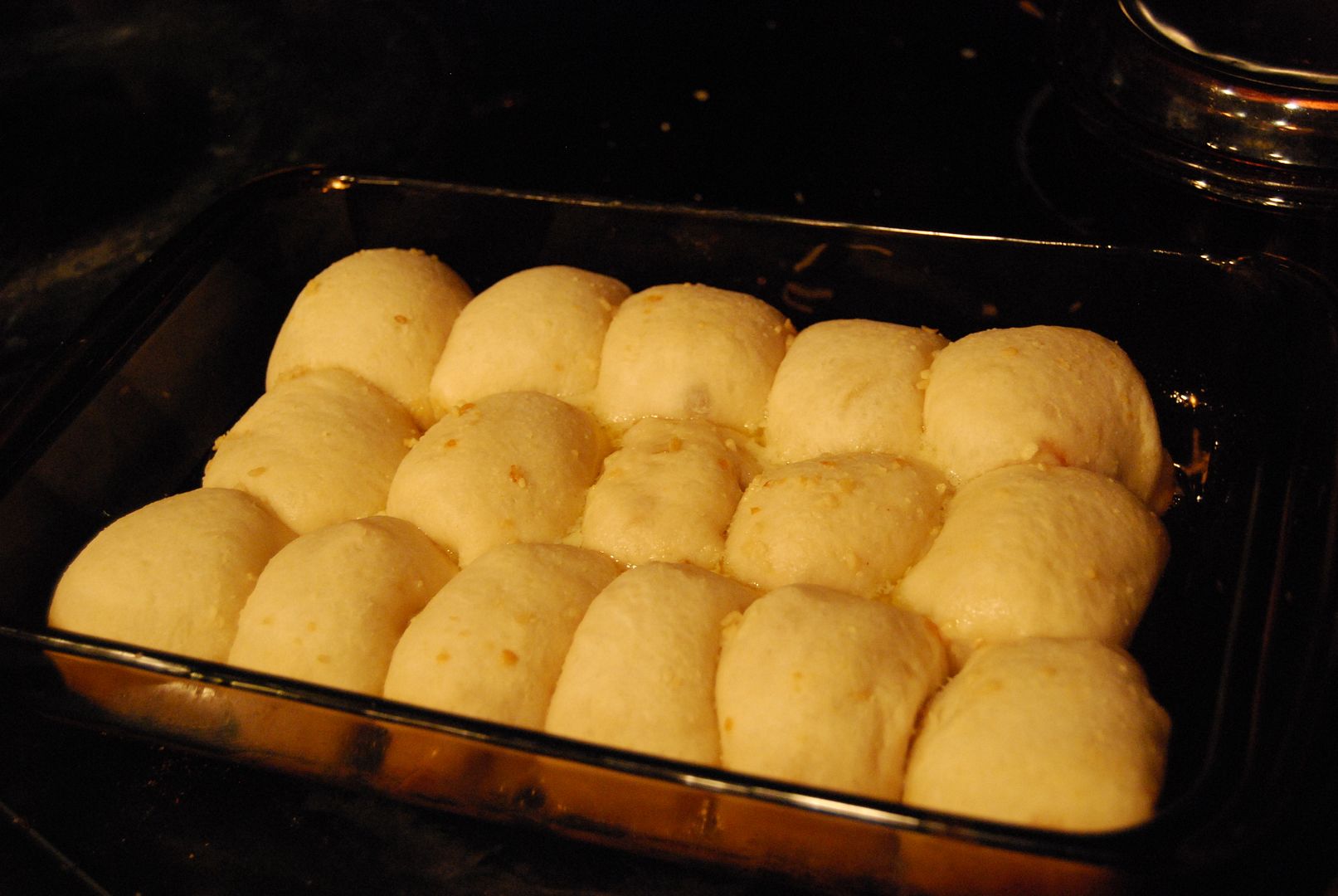 Enjoy!