Can you believe Easter is next weekend? Me neither! I have yet to decide what to make for Easer Dinner, though it will probably be turkey and dressing. I know ham is the traditional meat, but if I can fit a roasted turkey into a dinner, I sure as heck will!
Does the Easter Bunny visit your house? I prefer he just leaves an egg hunt for my kids — make them work for it! I think I want to create a different kind of hunt, like the flashlight version or glow-in-the-dark. We need a bit of a challenge!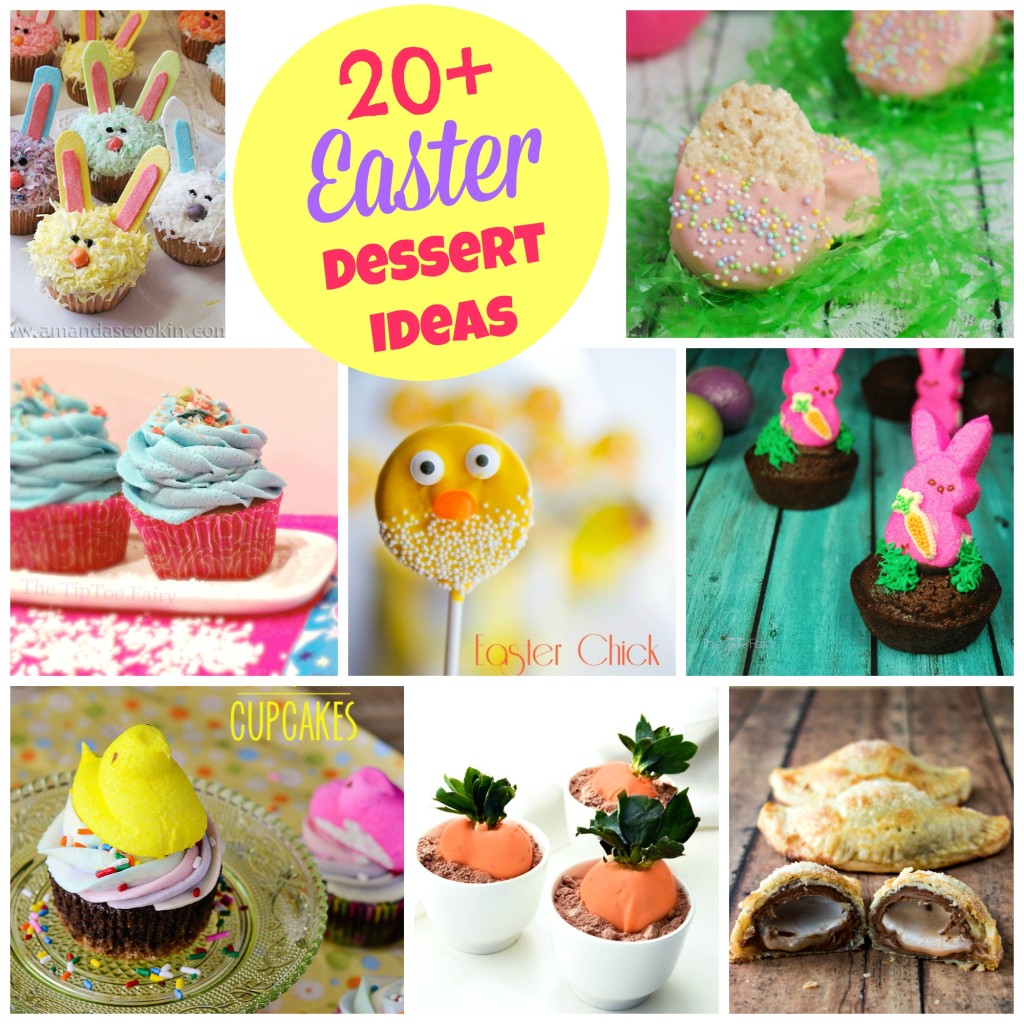 Today I've got an round up of some amazing desserts ideas all just in time for Easter. They look simply delicious. There are just so many I want to make! The bunny cupcakes, the chick oreo pops. They are all just too cute!
Click on the link below any of these delicious treats to go straight to the recipe.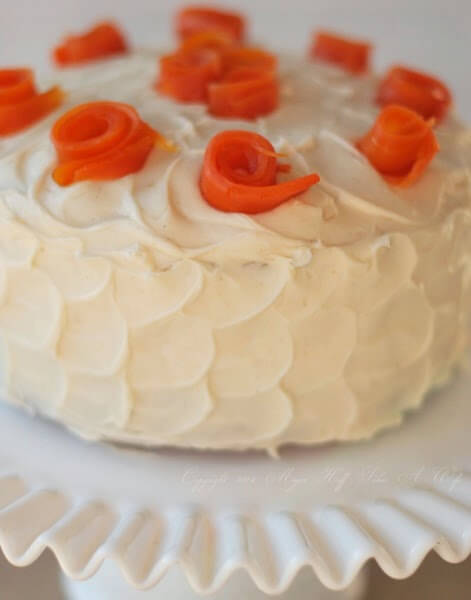 Carrot Cake with Cinnamon Brown Sugar
Gluten Free Italian Easter Pie
Pink Easter Egg Rice Krispies Treats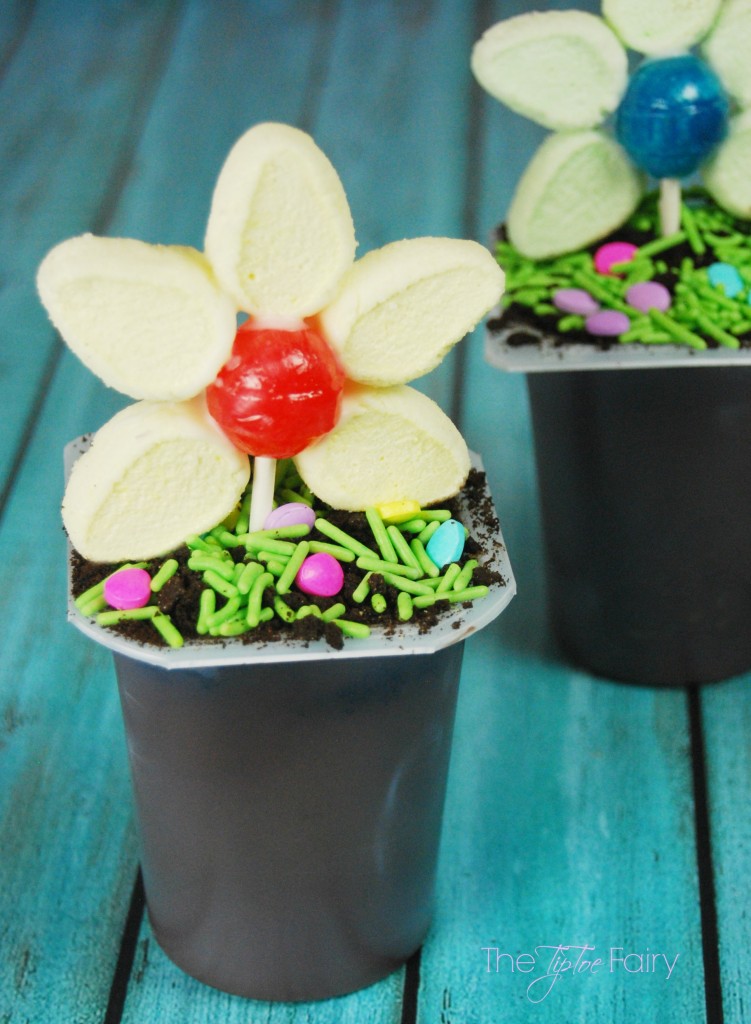 Easter M&Ms Thumbprint Cookies
Itty Bitty Bunny Cupcakes
Chocolate Dipped Easter Carrots
I just love all these ideas! Aren't they adorable? I'm not sure which one I'm going to end up choosing to make for dessert after Easter dinner.
Which one do you like the best?