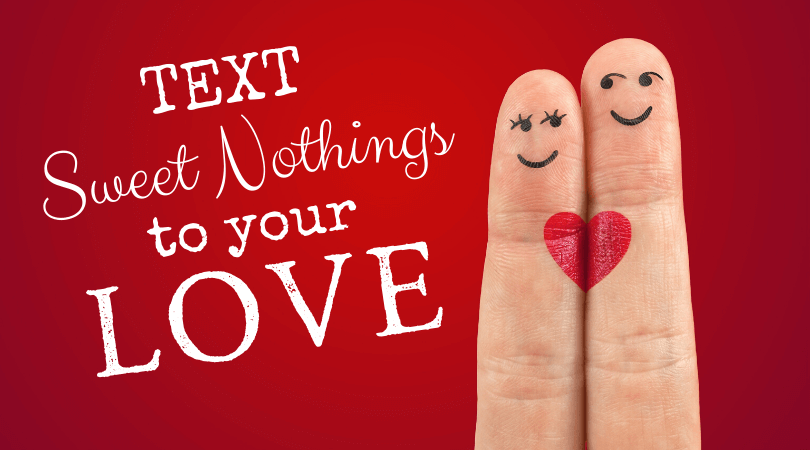 Love Moves in Phases
My husband and I definitely have phases in our marriage. We'll be like newlyweds and send 'I love you" texts and sweet little nothings and hide away in our bedroom together while the kids are all busy. Or, I'll hide a series of love notes around his stuff. Other times, we can go months without doing anything like that.
Dry Spells are Normal
It's totally normal to have dry spells. I never understand people who split up simply because they aren't in love anymore. Society implies this crazy fairy tale where we are all told you must constantly stay in love at all times when in a relationship. That is just not going to happen.
After 10 years of marriage, sometimes my husband feels like a roommate. Sometimes I can't stand him, and he can't stand me. But, there are also many moments when I look at him across the room and get weak in the knees and butterflies in my tummy.
Get the Passion Back
It is really easy to get the passion back in your marriage after a baby or a dry spell. We had a dry spell after having our most recent baby, but I've learned that making time for us is important.
Even if you don't feel like it, and you just want a nap, spending time with your significant other will bring out the hormones and make you feel good. You won't even realize how much you needed it until you're cuddling together and finally feeling loved and relaxed.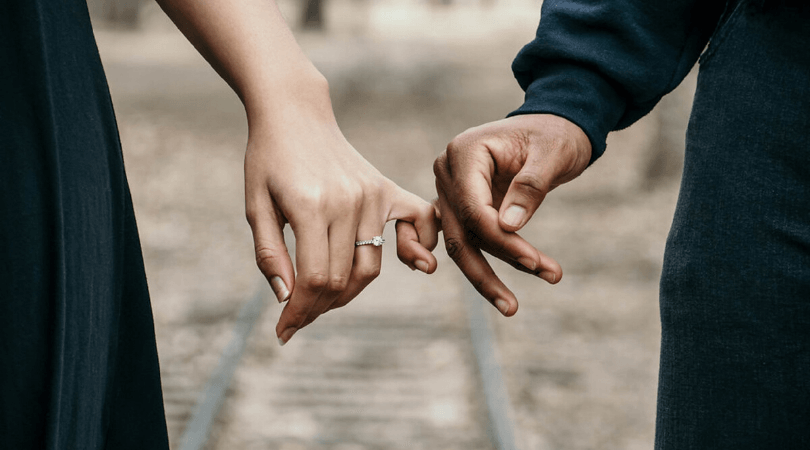 More Love Notes
I'm here to help you get started again. I've put together some sweet little things to tell your love how much you do love and appreciate them.
Get these Love Notes
Download the list above and keep it saved on your phone and just refer to it to send sweet nothings to your lover. These are quotes I've collected and just changed them to speak directly to a lover.
More Love Ideas