I participated in an Influencer Activation on behalf of Influence Central for LISTERINE®. I received samples for this review and a promotional item to thank me for participating.
It's been a few weeks since we received our LISTERINE® products. Flossing has been our biggest battle. By just making it a part of our oral care routine, it's easily becoming just part of brushing teeth every night.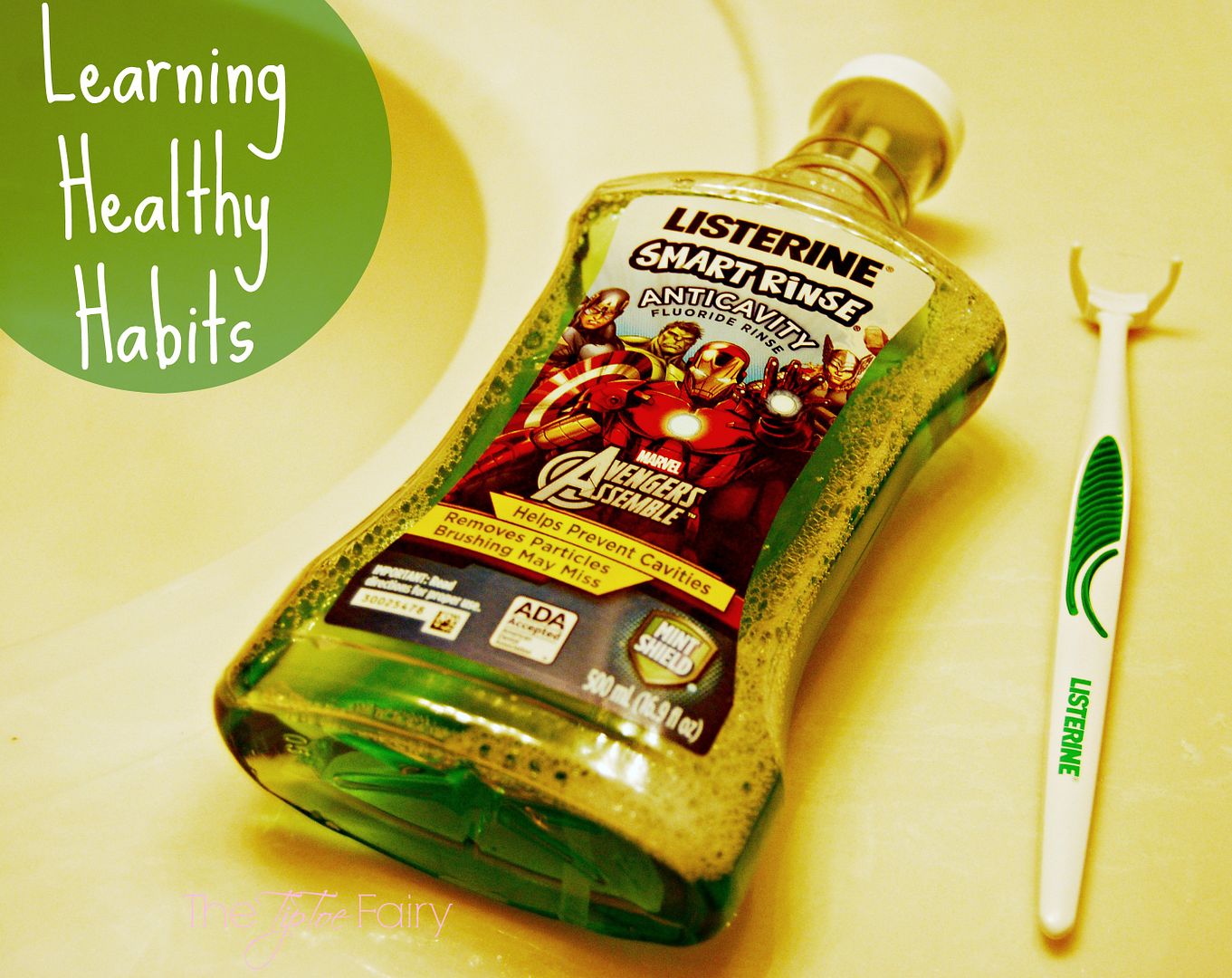 I always forget to floss, so I've started keeping a container of floss on the side table by the love seat in my living room. Then, when I'm watching television before bedtime, I'll go ahead and floss my teeth. For someone with dental work, I really love LISTERINE® ULTRACLEAN® Floss. I prefer it over the fluffier floss. This one is sleek and wide and stretches and just makes my whole mouth feel clean.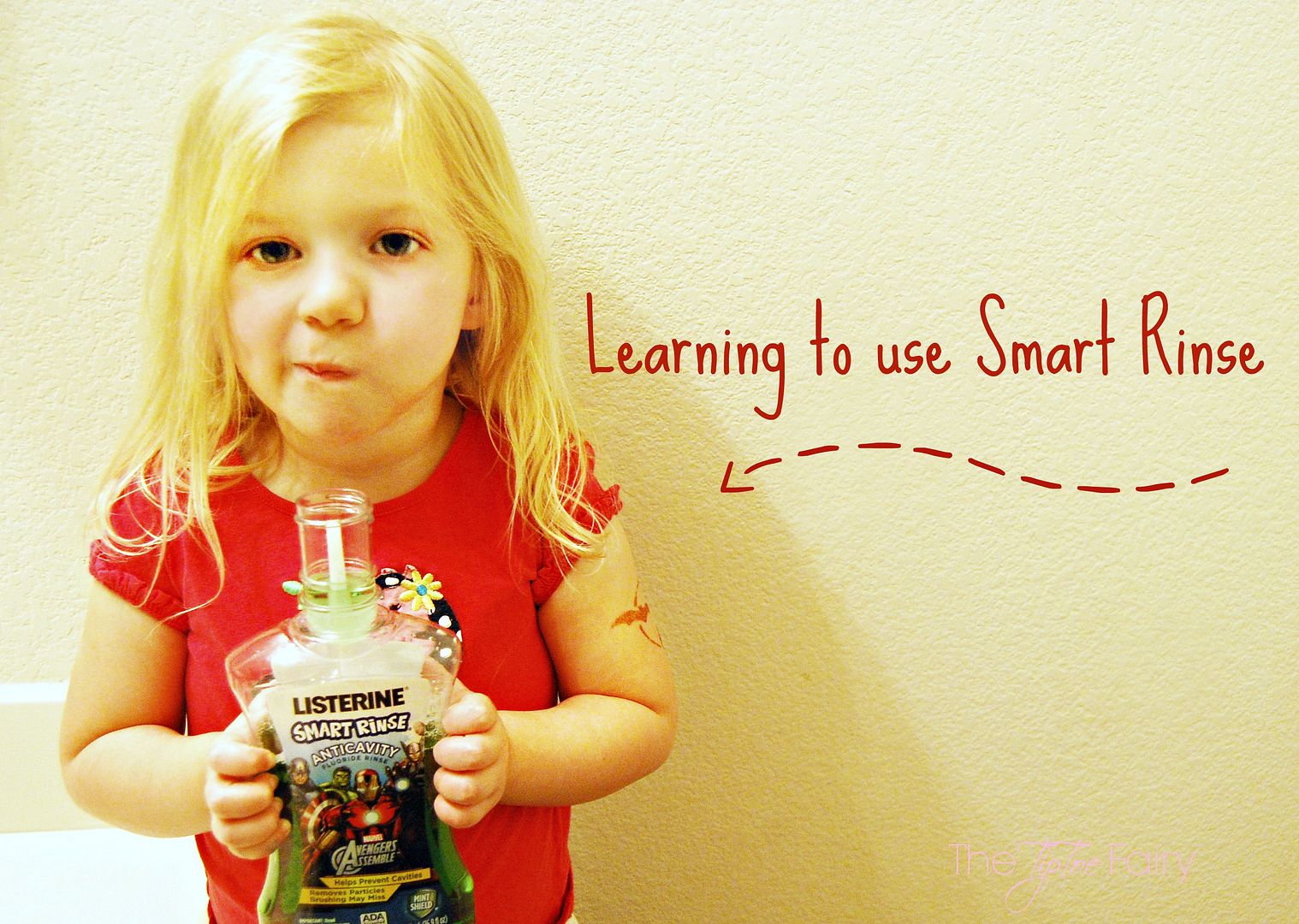 I finally was able to get Miss Molly to try the LISTERINE® SMART RINSE®. She loves to be just like her big brother and sister, and when it was time to brush teeth she saw how easy and fun it was for Mr. E. And, the minty flavor is not too "spicy" for her. I'm so glad because this is just another layer of protection for her little teeth.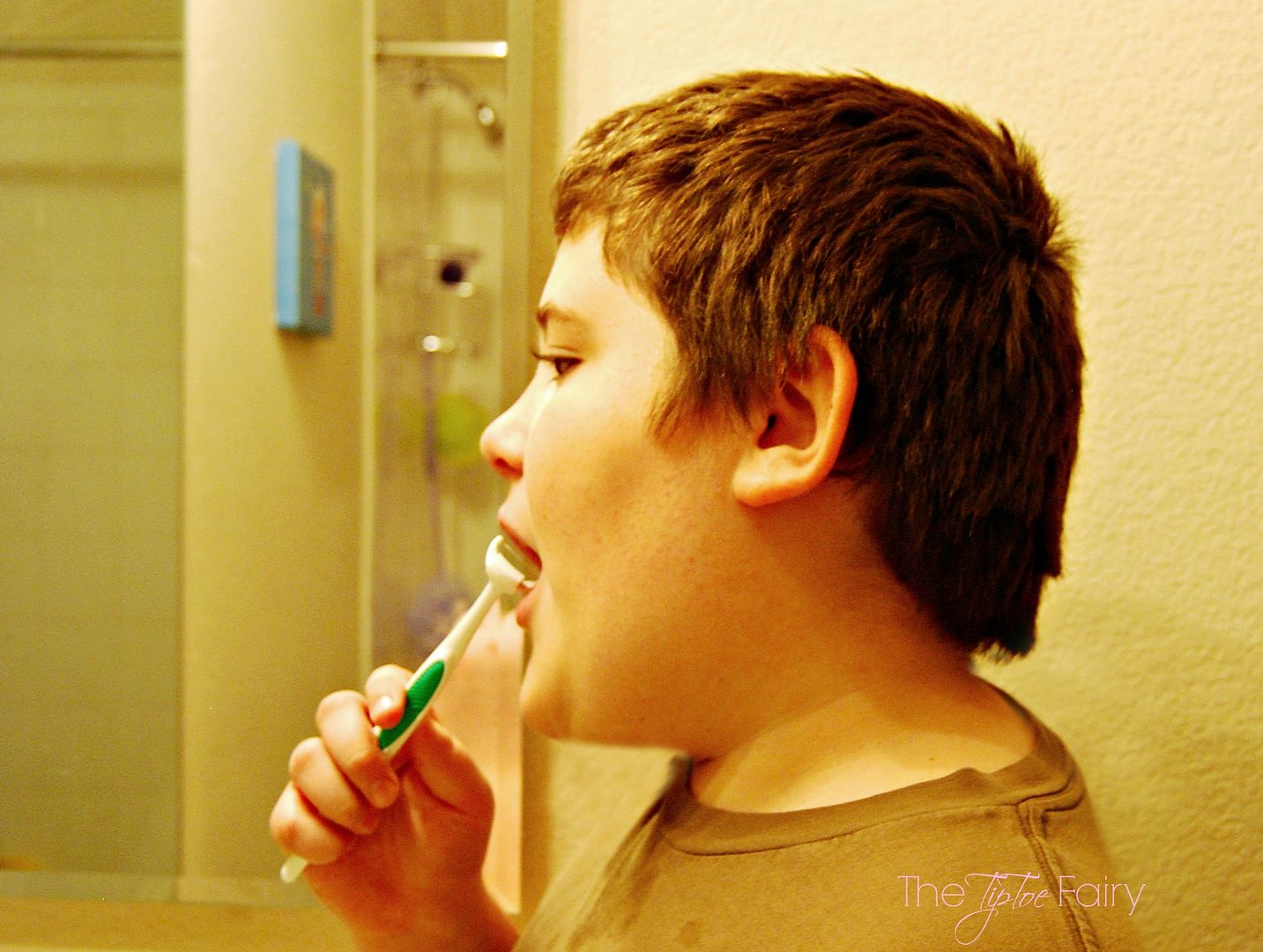 My middle son, Mr. E, has always been so good about brushing and using a rinse, but getting him to floss has never been easy. Before he started using this LISTERINE® ULTRACLEAN® ACCESS® Flosser, he was a bear when it came to flossing. For some reason he loves using the flosser and uses it nearly every night now.
One thing I found to be a great saver when I'm always on the run is the LISTERINE® POCKETPAKS®. I just keep the little pack in my purse, and if I have to go somewhere important like a blogger/media tour, or meet someone, I just pop one in my mouth and never need to worry about having bad breath.
Need more healthy tips? Check out the LISTERINE® YouTube channel for all kinds ideas for a healthier family!
What's your favorite tip to keep your family healthy?