This is a sponsored conversation with Dawn and Double Duty Divas. All opinions are 100% mine.
Don't you just love it when you learn a new tip that just changes the way you do something? I recently learned about the hidden secrets of: DAWN. There's so much more you can do with it than just clean dirty dishes.
You already know it as the dish soap that best cuts grease in the sink, but it's also the ultimate secret weapon for cleaning greasy messes throughout your home from kitchen surfaces, to laundry pre-treating, to greasy tools, or car wheels and bike tires… nothing beats Dawn at getting them clean. It's amazing what a drop can do!
I am probably the biggest klutz I know. if there's a way to make a mess in the kitchen, I will probably do it. I spill things everywhere. One of the worst spills is cooking oil. Ugh, I hate it. Before I learned this little trick, it was such a pain in the rear to clean up.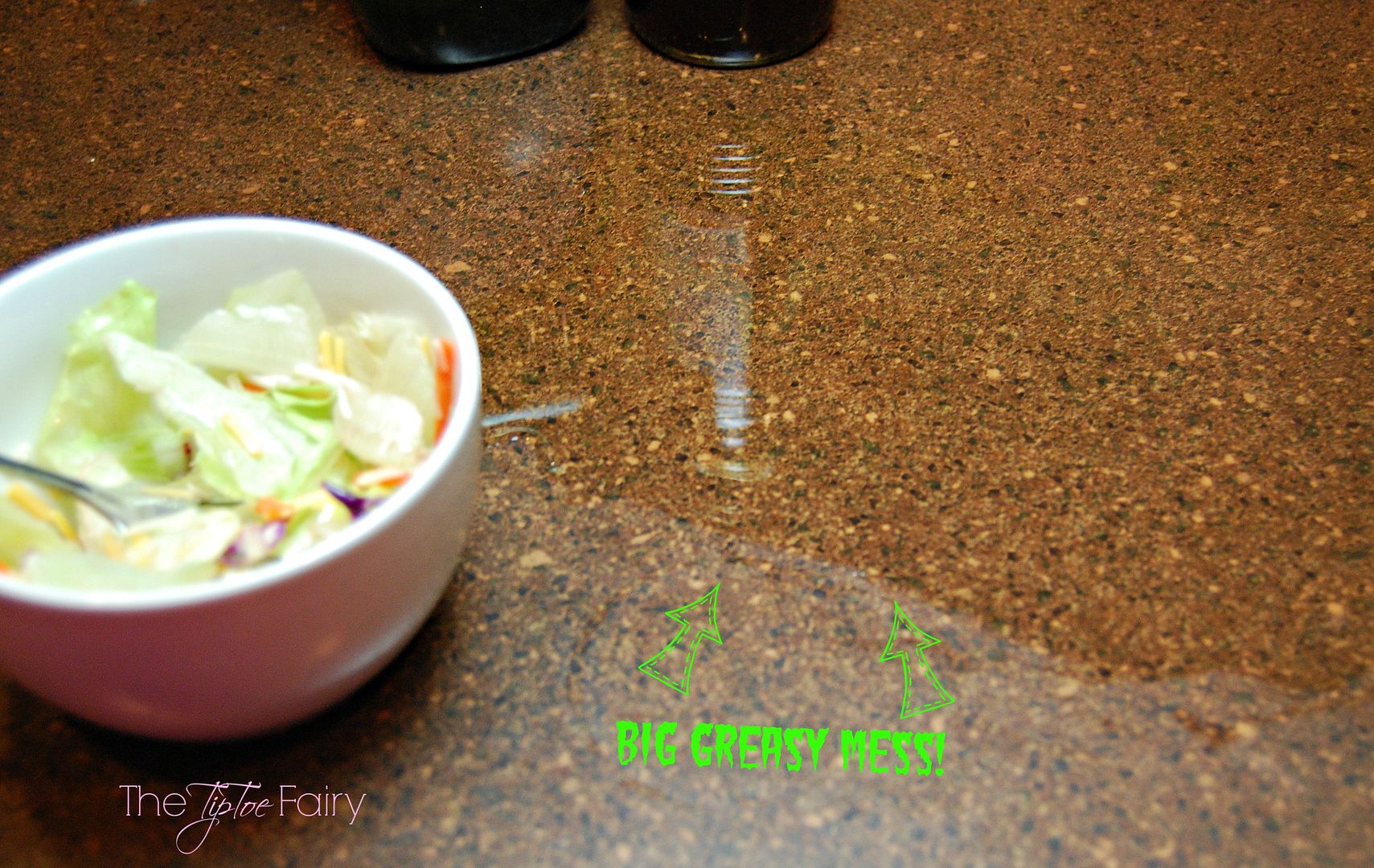 I have no idea why, but I've been obsessed with salad with just vinegar and oil. Lately, it's all I crave. But the other day, I made a huge mess. I wasn't looking at what I was doing and ended up missing the entire salad and poured the olive oil right onto the counter. I decided this was my chance to check out this tip I read about, that all you need a little bit of Dawn and a sponge and the oil is easily cleaned up.
Grease doesn't always play by the rules. So when it escapes your frying pan, use Dawn to remove it from most kitchen surfaces.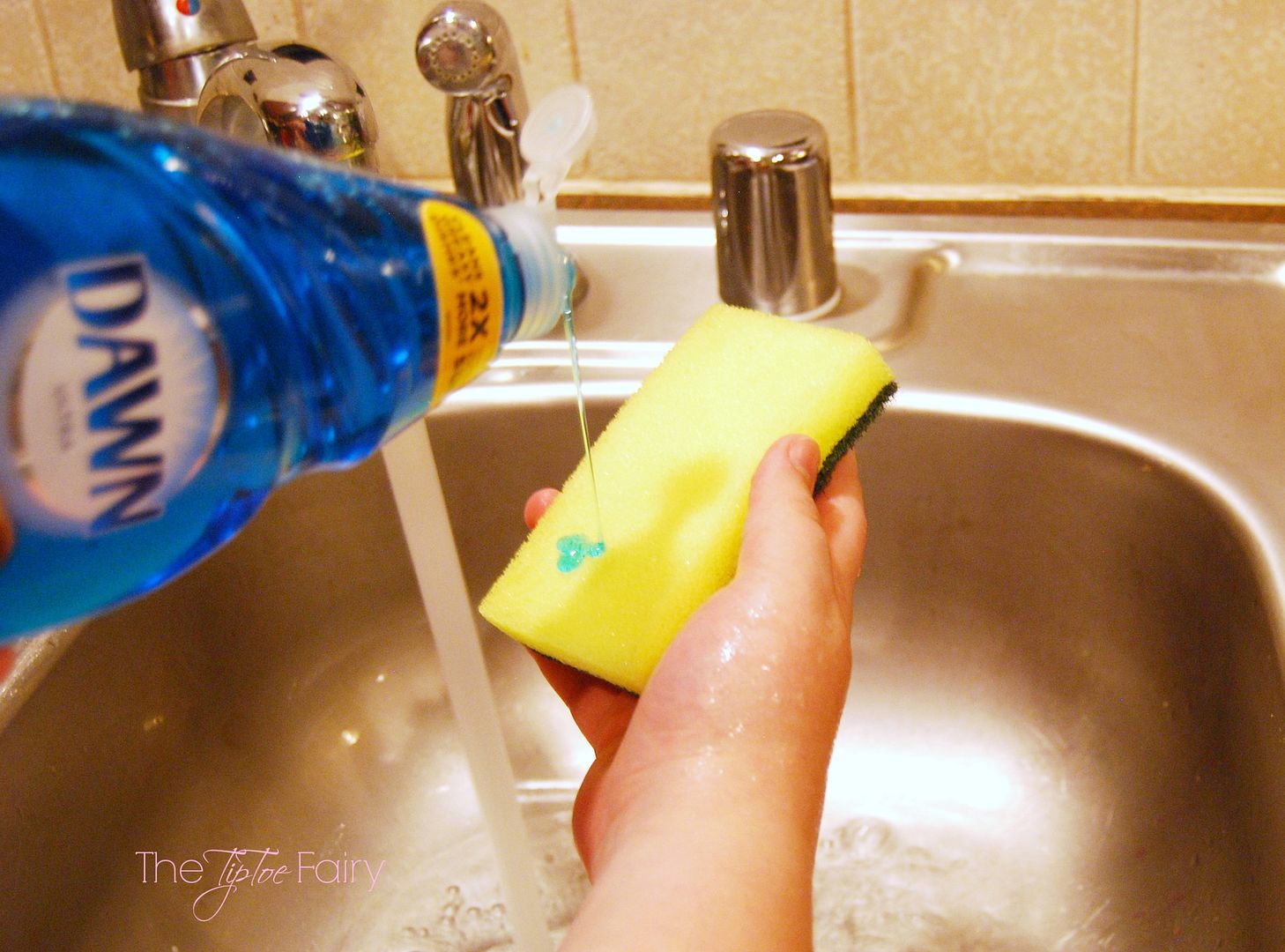 Apply a squirt of Dawn to a sponge/dish cloth under warm running water.
Scrub the greasy surface, and watch Dawn put grease in its place.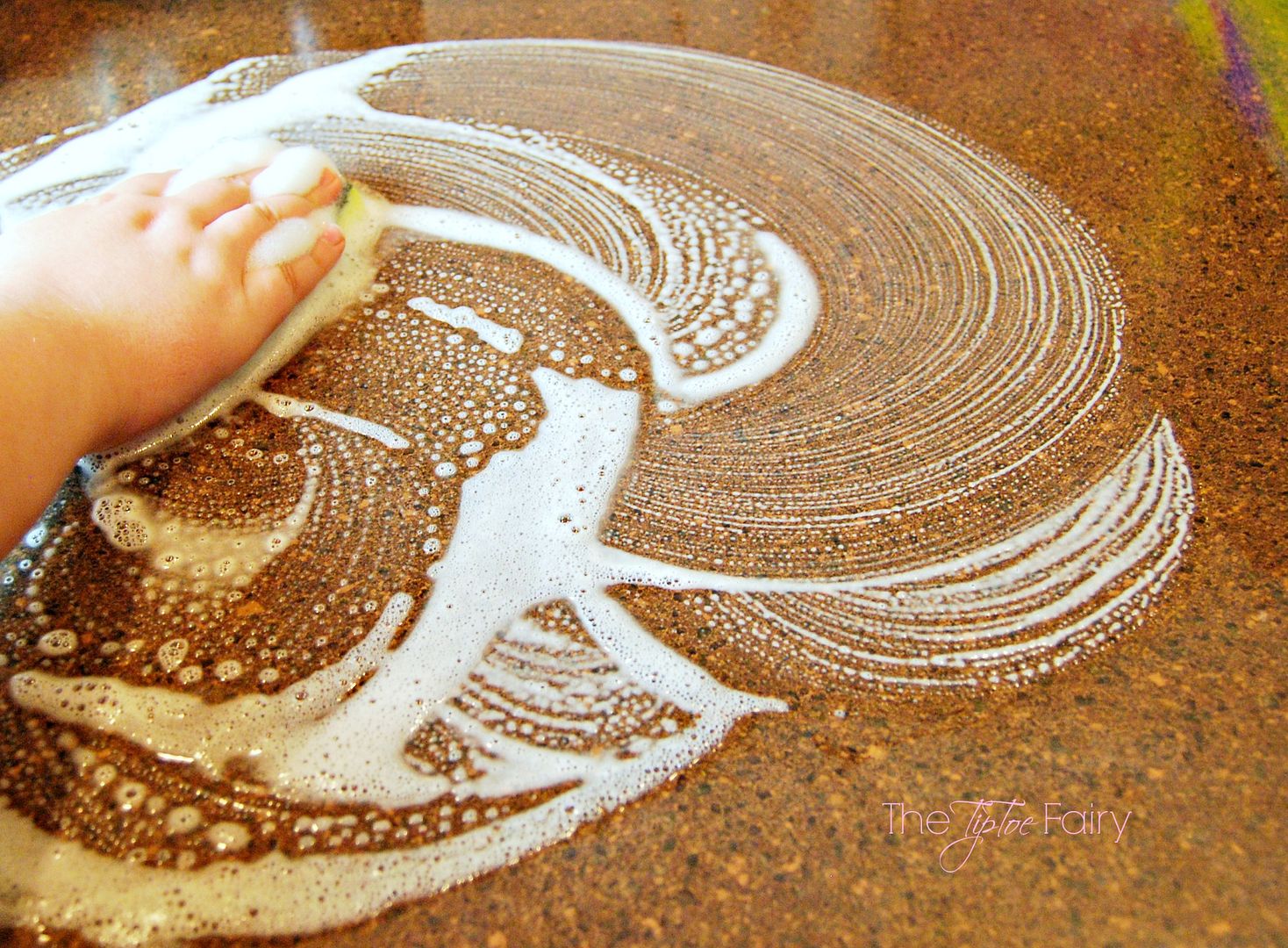 Dry the surface with a paper towel and that's it!
Now your countertops are clean enough to eat off — but don't do that – nobody wants crumbs.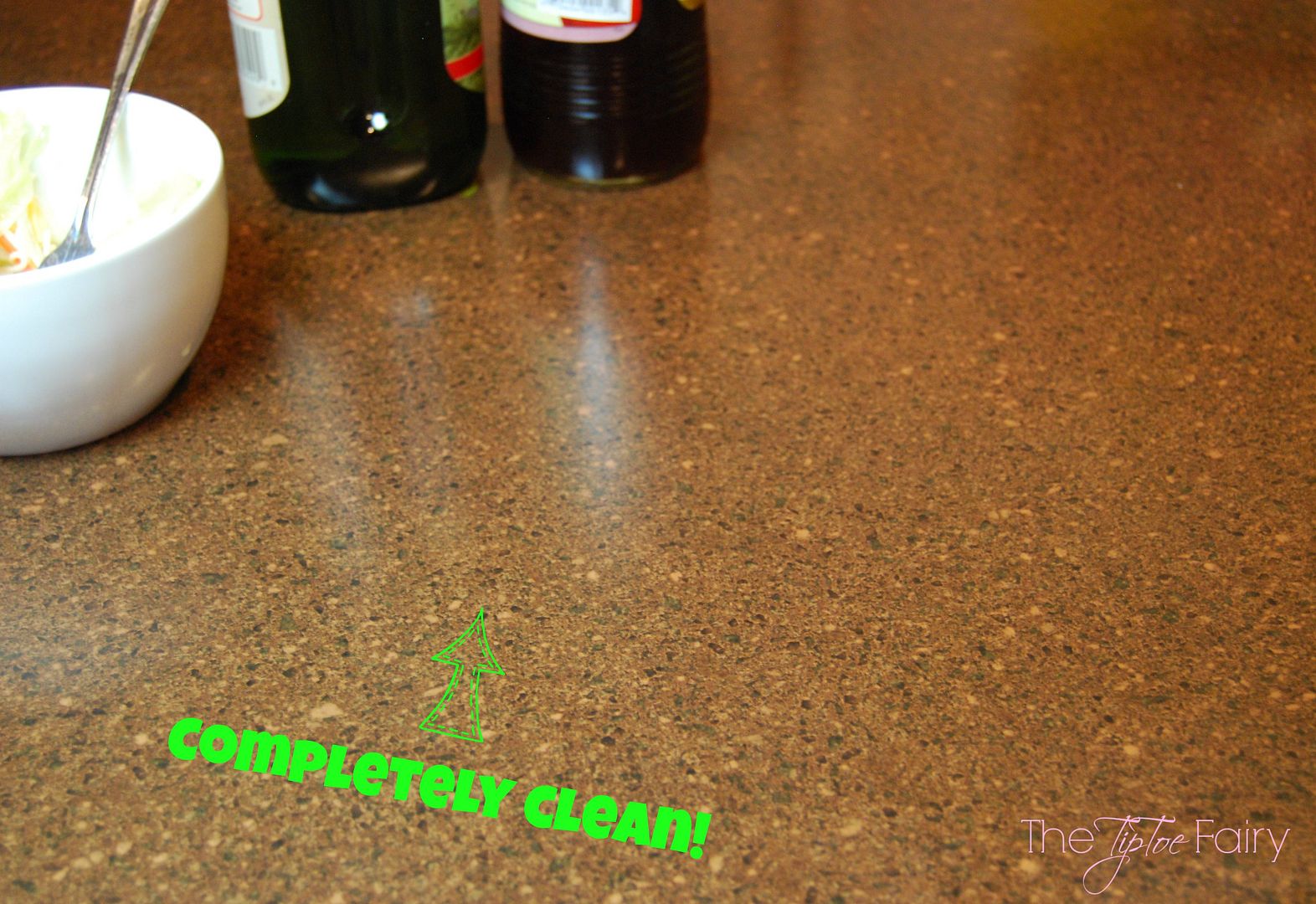 There are so many ways to win prizes with DAWN!!
#1 – Twittery Party!!
The #DawnBeyondtheSink Twitter Party will take place on Tuesday October 28th at 9pm EST. Go HERE to join us and RSVP!
To participate, follow your hosts @DoubleDutyDivas, @BridgetteLA, @CeceliaMecca @AngieKcom @WhatMommiesNeed @RamblingChick, and our sponsor @Pampers.
Prizes Include:
Prize 1 – Rowenta Iron/Sorter Combo + Dawn ($100)
Prize 2 -. Shark Stick Vac ($100) + Dawn
Prize 3 – $100 Williams Sonoma GC + Dawn
Prize 4 – Kitchen Aid Stand Mixer ($350) + Dawn
RSVP – Dawn product
#2 – Pinterest Party!!
Click HERE to sign up for the Dawn Pinterest Promotion Party! Enter your email address and your Pinterest link, then start pinning from the Dawn boards to your boards. It starts on October 27th and ends on November 24th. Prizes include:
Weekly prizes of $250 Target Gift Cards
Grand Prize of a $700 Home Depot Gift Card.
#3 Enter below to win a Williams-Sonoma 7 piece Pot Set (ARV $650)
What are your favorite tips for using DAWN?