Do you have a hard time growing your Instagram followers? Me too! I had participated in giveaways and Friday follows, but it was really hit and miss to gain followers. I was looking for a consistent plan that would work. Then, in the last 2 weeks, I've been working on a method that is really working for me.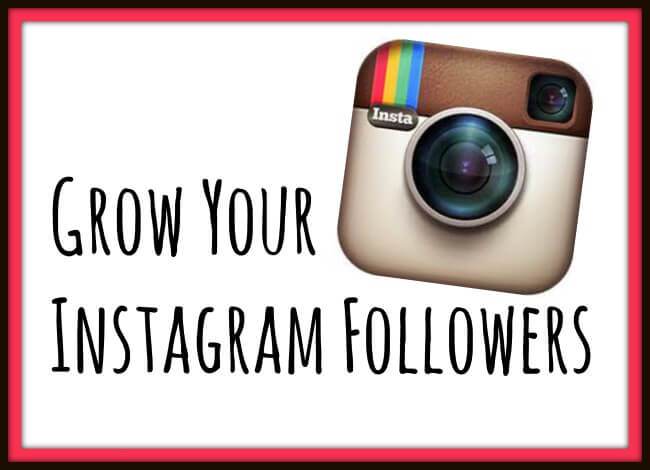 The first thing I did was update my profile, so that when someone did follow me, they could see exactly what I do. I added emojis and included my metropolitan area for brands.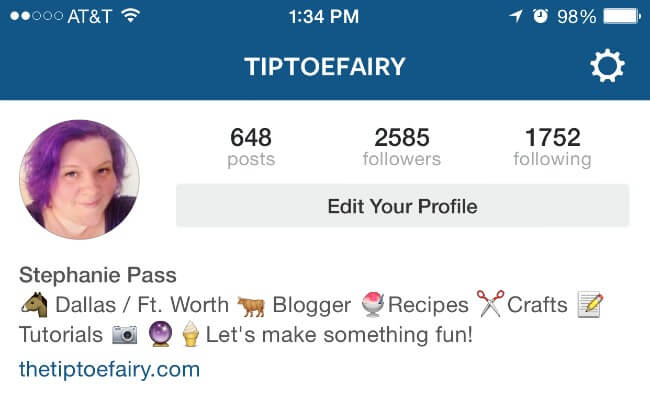 Then, I started following a method that I have successfully used on other social media. Immediately, it started working. Within 5 days, my followers increase by more than 500 — about 50-100 followers a day if I kept to the plan.
I started doing this at around 2400 followers a couple weekends ago. At 2585, I decided to start documenting it.
The next day I was up to here.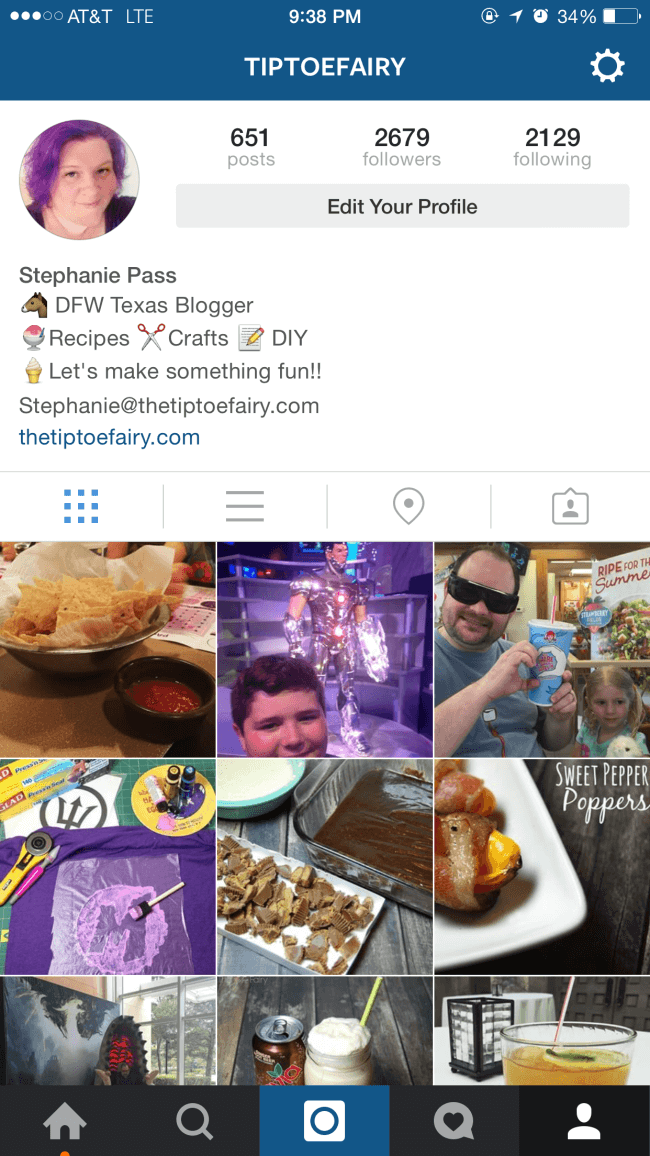 And the next morning…
This is my current followers, but I've been on vacation and stopped doing this for a few days. I just started back up last night and up 40 followers today.
Now here's what I do:
Find a few other people who post like you do, or similar bloggers who do what do you do. Click on their "Followers" and just start following those followers. If someone is private, I undo the follow. I only follow public accounts unless it's a friend of mine.
At one time, I'm able to follow 75. If you wait a few minutes, then you can follow another 75. I usually follow 75 about 4 times a day.
Then, every few days, I log into CrowdFire and unfollow 100-200 a day of people who I followed but never followed me back. It limits you to 100 unfollows an hour, so I stop by once in the morning and sometimes once at night.
You can also use CrowdFire to follow people as well, but on the free plan it limits 25 follows a day.
I've been growing a consistent following every single day. Let me know how it works for you!
Do you have any tips for Instagram?