This is a sponsored post on behalf GoodNites* TRU-FIT* and Massive Sway. I was compensated for this post. All opinions are 100% my own.

Bedwetting is a common condition for many children. For many kids, their bladders just haven't caught up to their growing bodies yet. It's not something they can control. GoodNites® has come out with a great product to help ease the problem. There's now GoodNites* TRU-FIT*. It's real machine-washable underwear that provides outstanding nighttime protection with a disposable, absorbent insert.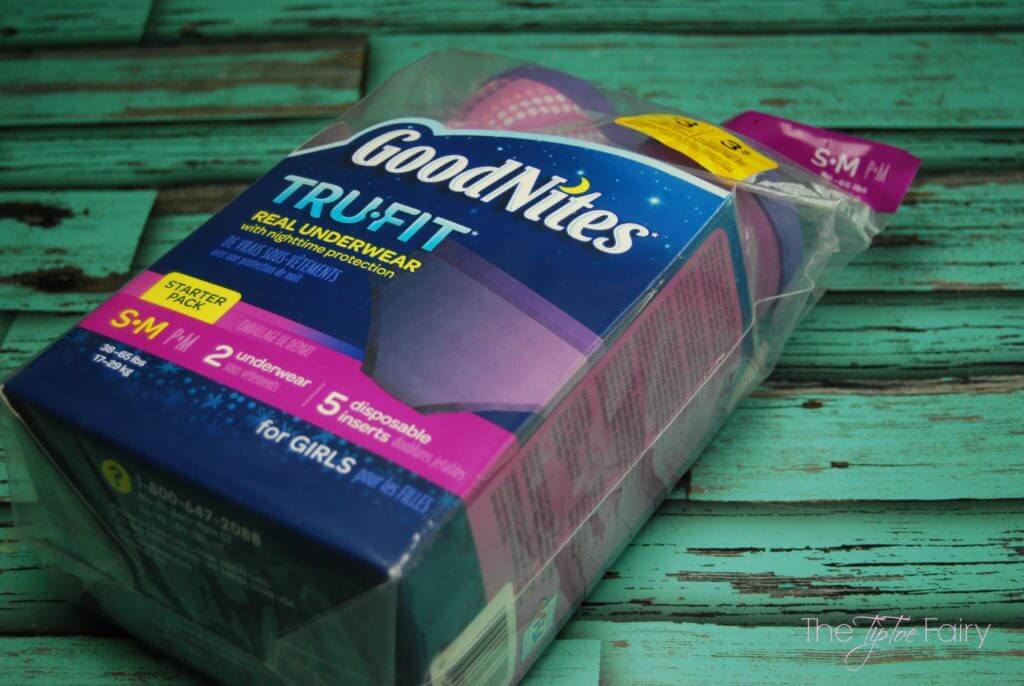 According to a GoodNites® brand study, it's estimated that 1 in 6 children between the ages of 4-12 in the United States suffer from nocturnal enuresis, more commonly known as bedwetting.
Both my preschooler and my middle son have this issue. My son has had this problem since he was potty trained as a toddler. He's now 10 years old, and it's still an issue. He sleeps so deeply that when it's time to potty, his body just doesn't wake him. He is growing out of it, but it still happens and is very embarrassing for him.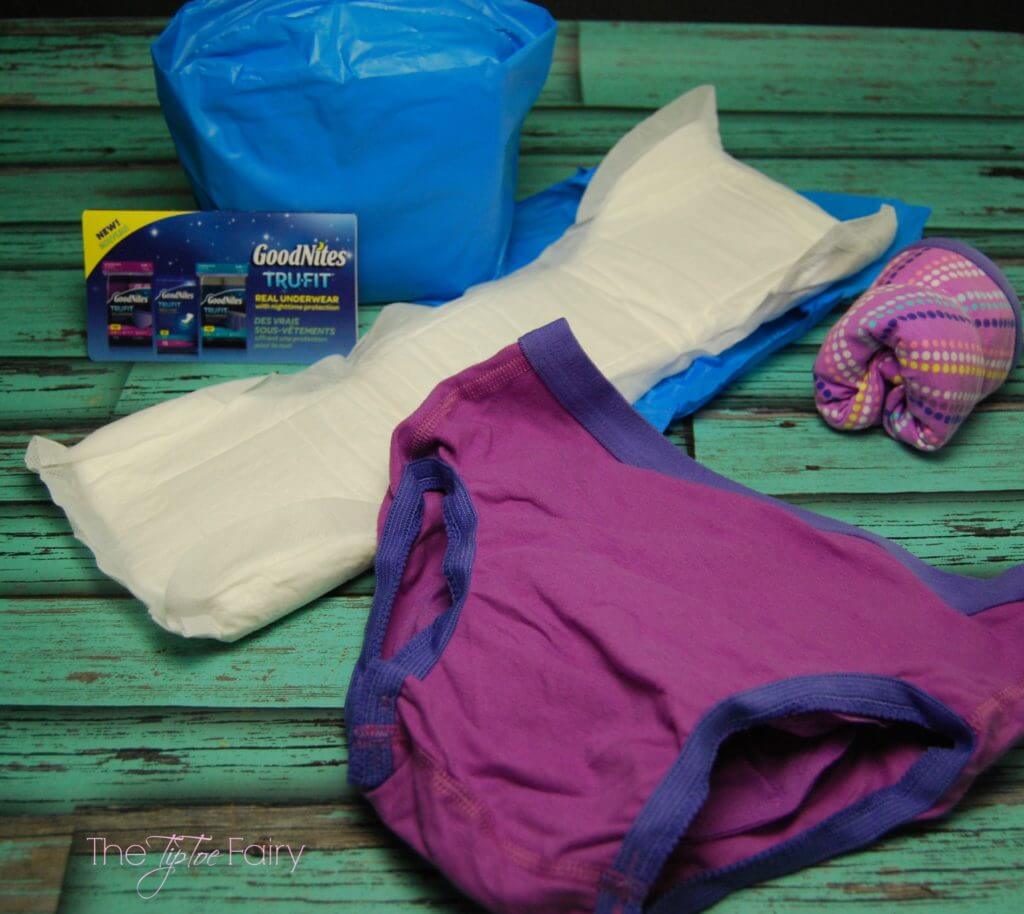 Research from the American Academy of Pediatrics shows that psychologically, children who wet the bed do not want to participate in fun activities, such as sleepovers, because of their fear and embarrassment. My son has definitely worried about attending sleepovers and wetting the bed.
This is why I love that GoodNites® has come out with GoodNites* TRU-FIT*! He can wear them at sleepovers and feel confident because they can protect his PJs at night with amazing leakage protection with its six-layer advanced absorbent technology to help lock in wetness. In the morning, your child simply throws away the absorbent insert after that night's use.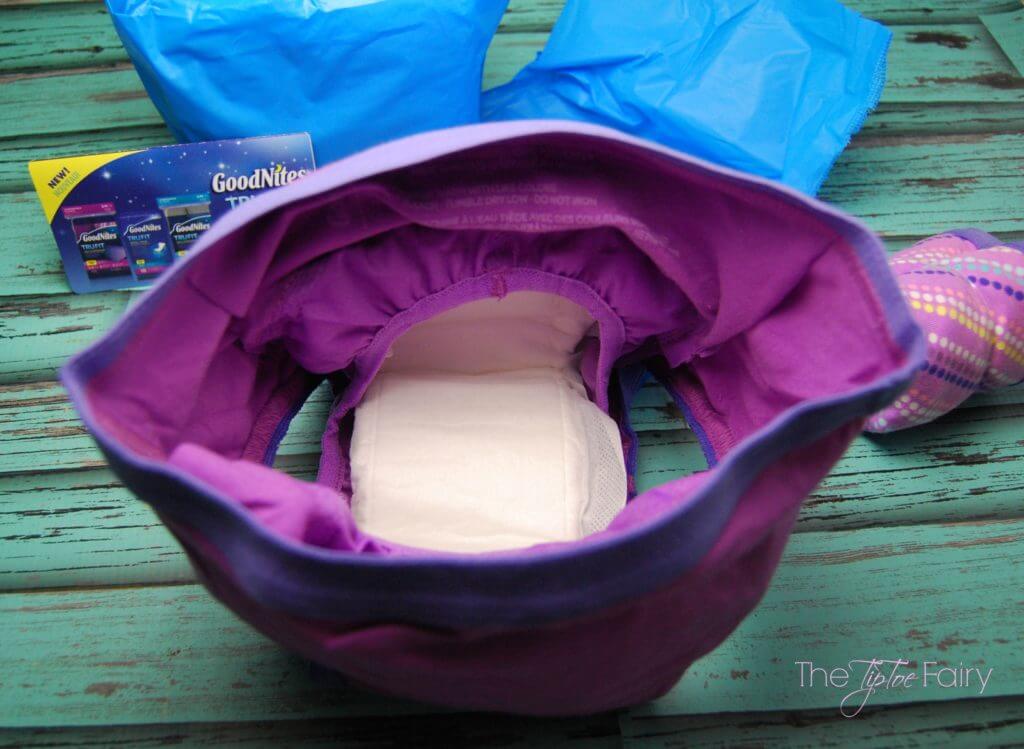 GoodNites* TRU-FIT* offers a new choice for parents and children looking for a superior bedwetting product to help families have a better night, every night. You can find the GoodNites* TRU-FIT* Underwear available at Target for boys and girls in sizes S/M and L/XL with colors and patterns for each size. The starter pack comes with 2 pairs of real underwear in fun colors with 5 disposable inserts.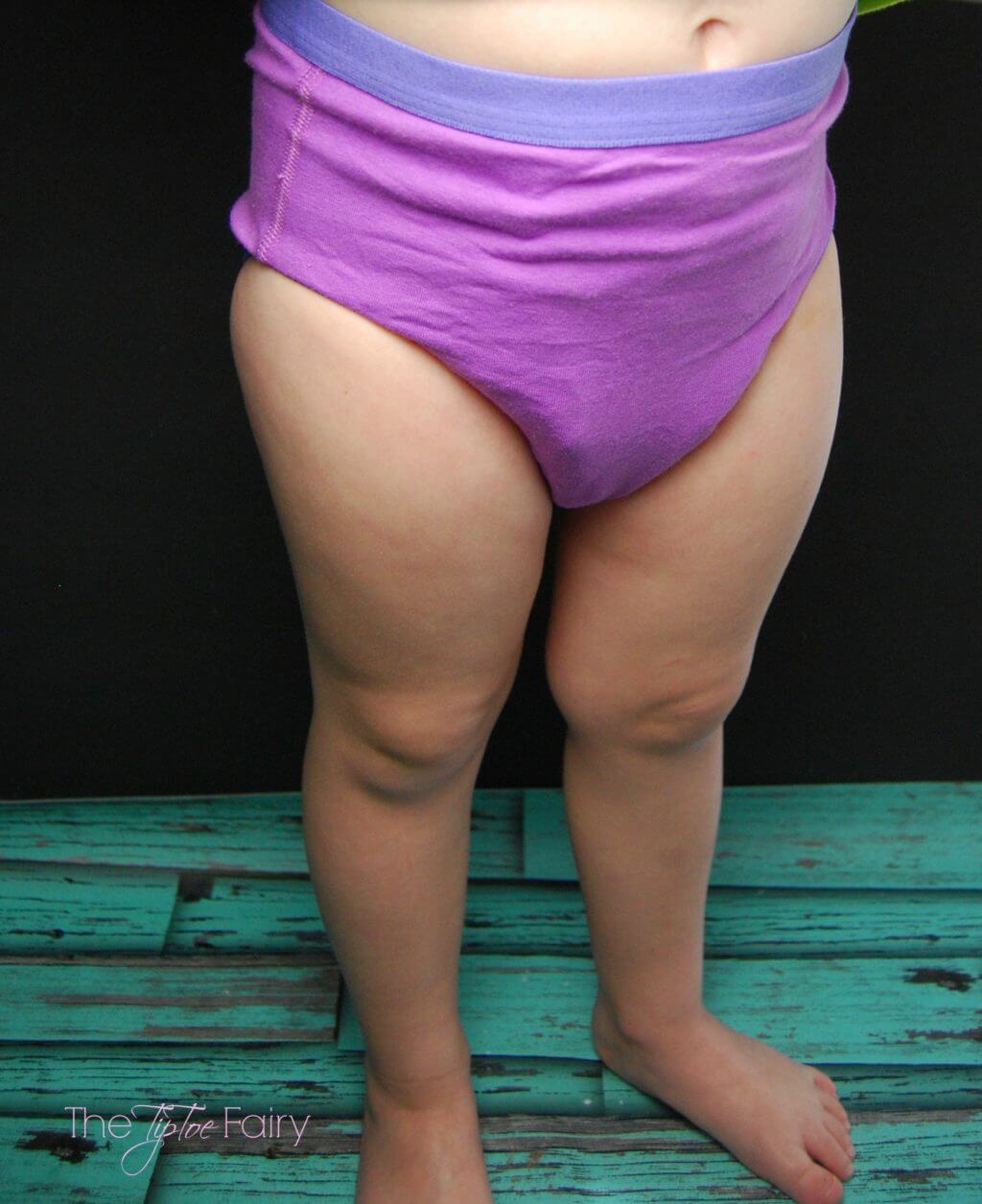 These are such a great way to give your child confidence when they have a bed-wetting issue. My son is definitely more confident now that he doesn't have to worry about wetting the bed.
Visit the Better Night Network at www.GoodNites.com and the GoodNites® Facebook page for more information on bedwetting solutions and advice from trusted experts. Then, head to Target to pick up the GoodNites* TRU-FIT* starter pack for your child and grab a $2 off coupon HERE at Target.com before you go!
Join me for the GoodNites* TRU-FIT* #TRUFITTARGET Twitter Party taking place on Wednesday, November 19 from 8:00 – 9:00AM PST / 11:00 AM – 12:00PM EST! Hope to see you there!
This is a sponsored post written by me on behalf of GoodNites* TRU-FIT*