As the weather gets colder and the holidays are on the way, my kids and I love to make holiday treats. I love coming up with something new and delicious for us to make and try. Post gave me a challenge with Golden Crisp®, and I couldn't wait to try something new.
We made Chocolate Golden Crisp Gooey Bars full of gooey marshmallows and chocolate cake. Totally yummy!
Here's how we made them.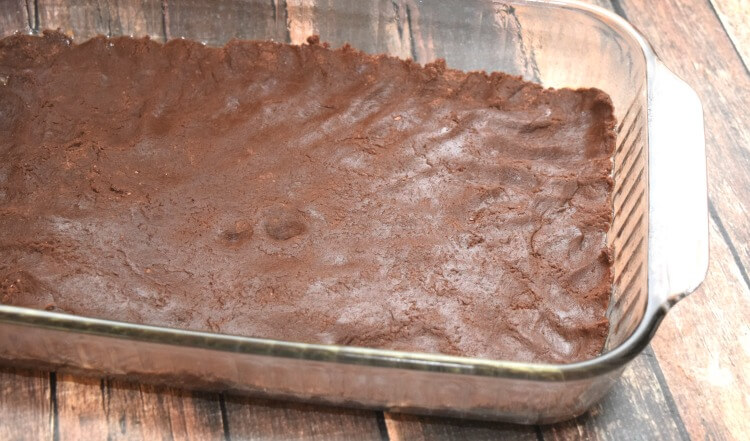 First, make a crust with an egg, melted butter, and chocolate fudge cake mix and smush it into the bottom of the pan. Bake it for about 15 minutes.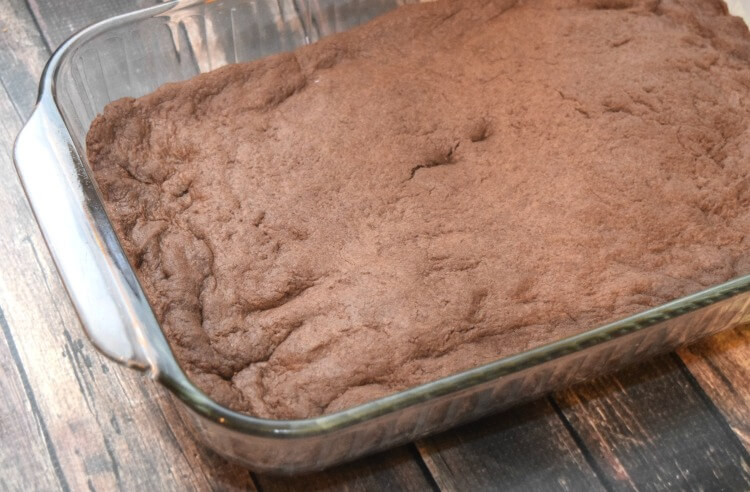 Then, as soon as it comes out of the oven, pour on an entire bag of mini marshmallows. This is the gooey part! Pop it back in the oven for a few minutes to get all gooey.
While those marshmallows are getting all gooey, make a batch of Golden Crisp® Treats with more butter and marshmallows. Then, layer it on top of the marshmallows.
Take 1/4 cup of chocolate chips and melt them in the microwave and then drizzle on top of everything. Then, let them completely cool.
These are totally easy and your family will love them! I'm thinking these just might be the treat we leave for Santa this year.
Ingredients
1 box Chocolate Fudge cake mix
8 tablespoons butter, melted
1 egg
2 bags of mini marshmallows
5 cups of Golden Crisp® cereal
1/4 cup chocolate chips, melted
Instructions
Preheat oven to 350 F degrees.
Spray a 13 x 9 pan with nonstick spray.
Combine cake mix, egg, and 6 tablespoons of melted butter in an electric mixer until it forms a ball.
Press the chocolate cake mix into the bottom of the pan.
Bake for 15 minutes.
As soon as it comes out of the oven, layer an entire bag of mini marshmallows and pop it in the oven for an additional 3-5 minutes. Then, set aside.
Combine 2 tablespoons of melted butter and second bag of mini marshmallows in a microwave-safe bowl.
Heat for 30 seconds and stir. Then, heat for an additional 30 seconds or so and stir until marshmallows are completely melted.
Pour in the cereal and mix entirely.
Layer the cereal mix onto the top of the melted marshmallows.
Melt the chocolate chips in 30 seconds intervals in the microwave in a microwave-safe bowl. Stir after every 30 seconds.
Once the chocolate is thoroughly melted, drizzle onto the top of the cereal.
Allow to cool completely before serving.