This post is part of a social shopper marketing insight campaign with Pollinate Media Group® and Universal Pictures, but all my opinions are my own. #pmedia #BoxtrollsFamilyNite http://my-disclosur.es/OBsstV
My kids have been dying to see The Boxtrolls since it came out in the theater, but we just never found the time. When I heard it was coming to DVD on January 20th, I knew what our next family movie night was going to be!
We have a family movie night about once a month. It's usually the one weeknight we don't have any activities. When we have movie night, I like to do something a little special. I usually make a theme dinner or treat to go along with our movie.
This time I decided to make Dirty Cookie Popcorn and serve it in boxes like The Boxtrolls wear in the movie. I thought popcorn that looked dirty would go great with underground Boxtrolls. I picked up the movie and my supplies at Walmart.
My kids really love our movie nights. It's a way for all of us to relax and have a good time together. My middle child, Mr. E, is probably the one who loves for us to do things as a family the most, and movie night is one of his favorites. Our movie nights vary from fun to educational. Sometimes it's documentaries and sometimes it's pure silliness and fun.
Ready to make some Dirty Cookie Popcorn? It's easy to make and full of melted white chocolate chips and crushed chocolate sandwich cookies. What's not to love?
Start out by popping 2 bags of Pop Secret Home-Style popcorn and let it sit in the bags for a few minutes. Then, you'll want to get rid of any unpopped kernels. The best way I've found to do this is to put all the popcorn in a large bowl and give it a few shakes. This makes any kernels fall right to the bottom. Then, just scoop out the popcorn onto a cookie sheet.
Next, you'll want to melt about a cup of white chocolate chips. You can also use white almond bark or white or ivory candy melts. I like chocolate chips or almond bark because they melt easier for me. I do it in the microwave for 30 seconds at a time. Then, I pull them out and stir and do 30 more seconds and stir until they are completely melted. After that, you'll just drop spoonfuls of the melted chocolate all over the popcorn. Work quickly!
When you crush the cookies, you crush them entirely, including the filling. It helps stick to the popcorn.
There are two ways you can crush your chocolate sandwich cookies. You can do it the easy way and just throw and entire sleeve of cookies into the food processor (a blender works good, too) and hit pulse a few times until they're totally pulverized. Or, you can throw the cookies into a gallon size ziplock bag and take a heavy roll pin and roll the heck out of them until they are smithereens. I'm lazy, I do it food processor way. 😉
As soon as you've dropped all the spoonfuls of chocolate, then you'll want to add about half the bowl of crushed cookies on top of the popcorn. Then, start mixing with your hands because the warm chocolate will cool and harden. Once it's fairly mixed in, add the second half of the bowl and keep mixing.
I've made chocolate covered popcorn many times, and no matter what I try, using my hands is the best way to mix it. Because of this, I would not recommend little kids help make this because melted chocolate can get hot while you're mixing. But, for tweens and teens who like to get their hands dirty, this is fun stuff.
Whip up some Dirty Cookie Popcorn to eat while watching one of your favorite movies.
Ingredients
2 bags of microwaveable popcorn, popped - Pop Secret Home-Style Popcorn
1 cup white chocolate chips, melted
1 sleeve of chocolate sandwich cookies, crushed
Instructions
Pop both bags of popcorn according to instructions and allow to cool for about 5 minutes.
Crush one sleeve of chocolate sandwich cookies (including the filling). I do this in a food processor, but you can also do this with a ziplock bag and rolling pin.
Microwave the white chocolate chips for 30 seconds, then stir. Then microwave an additional 30-45 seconds and stir. If not melted, microwave an additional 20-30 seconds.
Place the popcorn in a large bowl and gently shake to get all the unpopped kernels to the bottom of the bowl.
Then, gently place the popped popcorn onto a cookie sheet.
Drop spoonfuls of melted white chocolate chips all over the popcorn.
Then, sprinkle half the sandwich cookie crumbs all over the popcorn.
Working quickly, use your hands to mix it up. Be careful as the chocolate is hot.
Add the additional cookie crumbs until and continue working the popcorn until it's well covered.
Allow to cool for 20 minutes or so.
Then, serve.
While the Dirty Cookie Popcorn is cooling, you can make some fun little Boxtrolls boxes for it. I just loved the vintage style ads on the boxes in the movie, so I asked Nate to draw some for our popcorn boxes. He did an amazing job! I added a bit of color and glued them onto brown chinese takeout style boxes to hold our treats.
Click HERE or the PDF picture above to get a copy of our ads for your own popcorn boxes.
You can have a fun family movie night with your kids, too! While supplies last, head to Walmart and purchase The Boxtrolls DVD and either Pop Secret 10ct Movie Theatre Butter Popcorn or Pop Secret 10ct Home-Style Popcorn. Then, make your kids some fun Dirty Cookie Popcorn.
Looking for more popcorn recipes? Try these: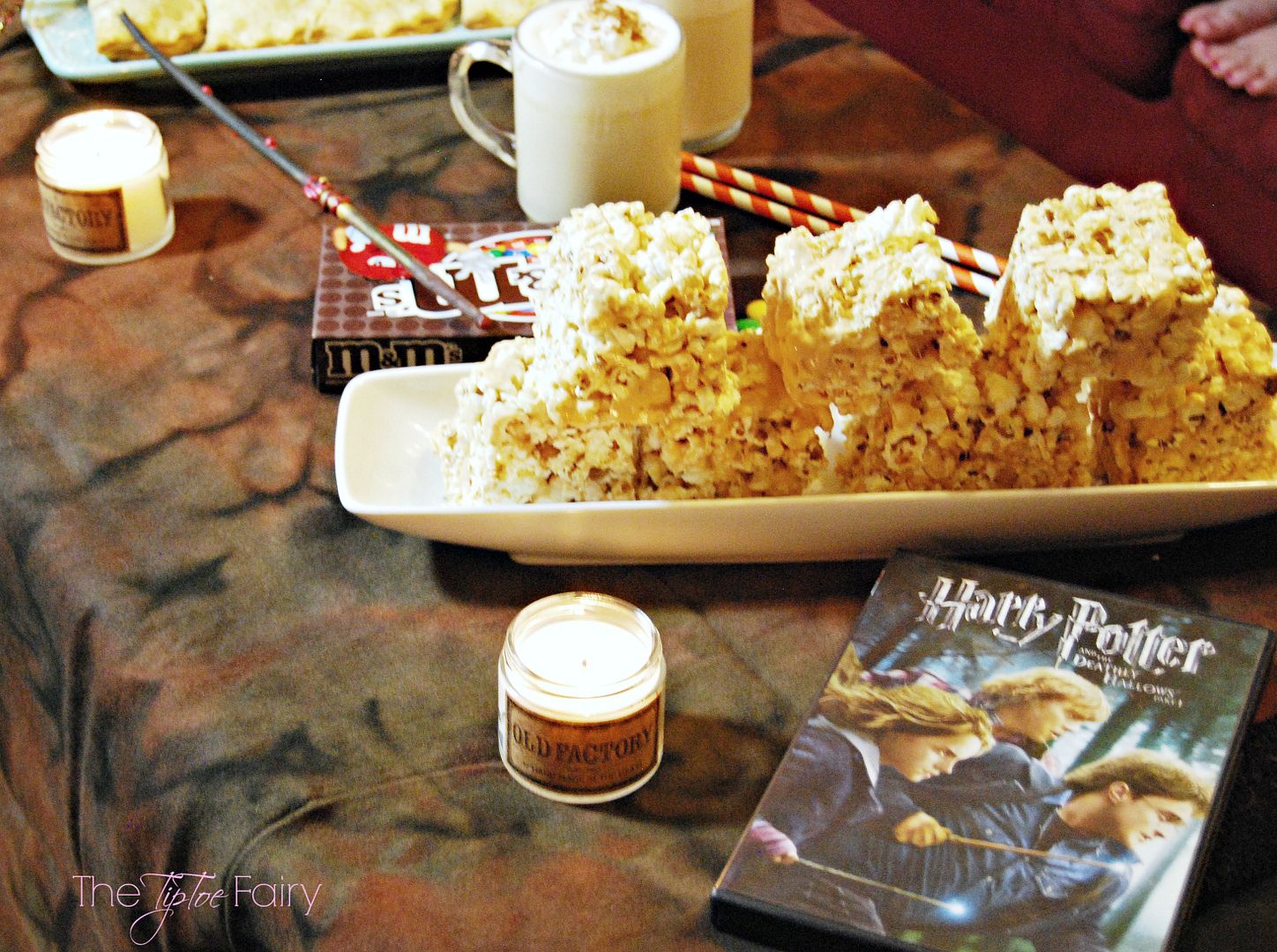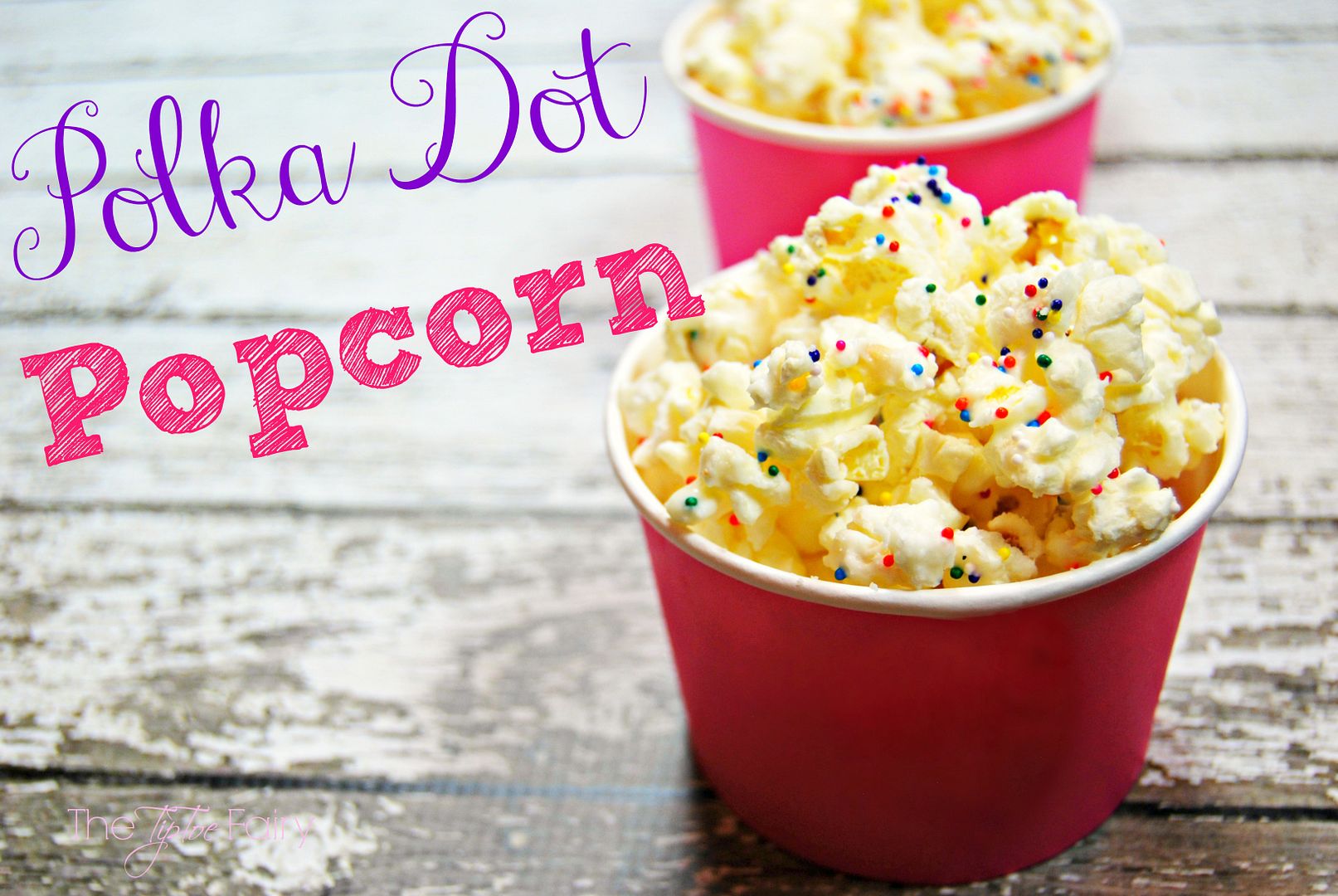 What's your favorite movie for family movie night? What does your family do for family movie night?