This shop has been compensated by Collective Bias, Inc. and its advertiser. All opinions are mine alone. #ThankfullySweet #CollectiveBias
Pie is one of my favorite desserts, and I'm always excited to see what pies we'll have at Thanksgiving. We always have pumpkin and pecan, but my mom usually has something new, too. Every year the pies go too fast, and someone ends up disappointed they didn't get a bite of one kind or another.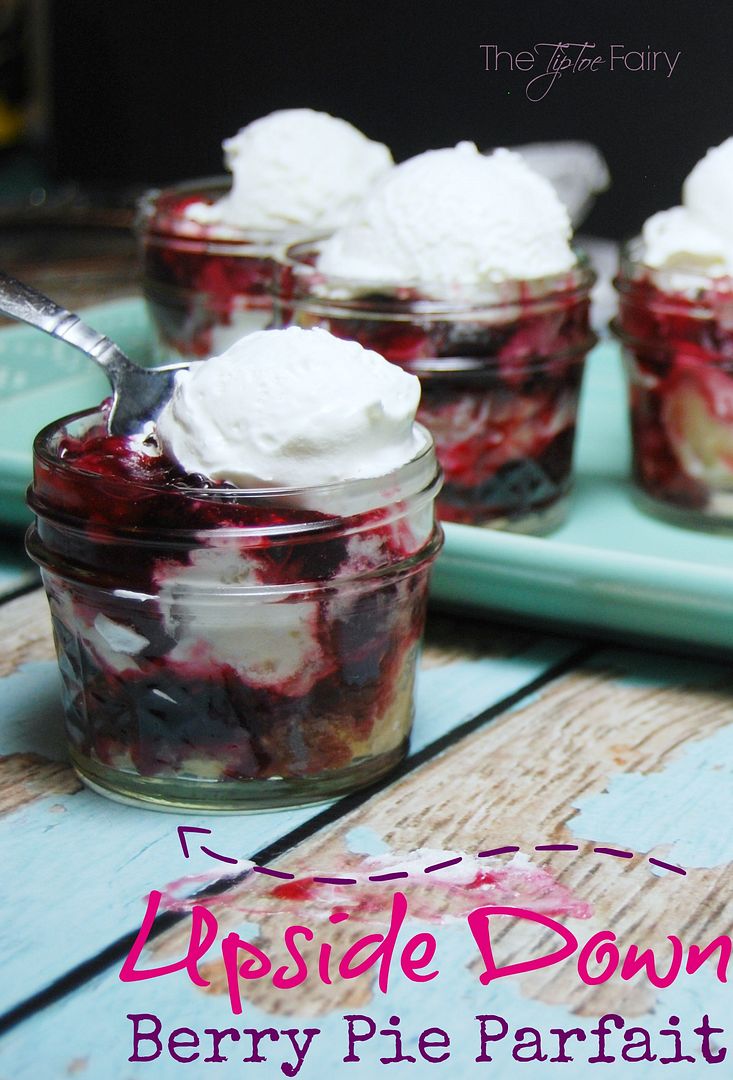 I've found a solution – The Upside Down Pie Parfait! I have these cute little 1/2 cup mason jars that are perfect for single servings of pie. They come in a pack of 12. Since cutting pie slices can be rather crafty, this can make the pie go even further because you don't need to slice it evenly! And, it's the perfect way to get just a little bit of pie.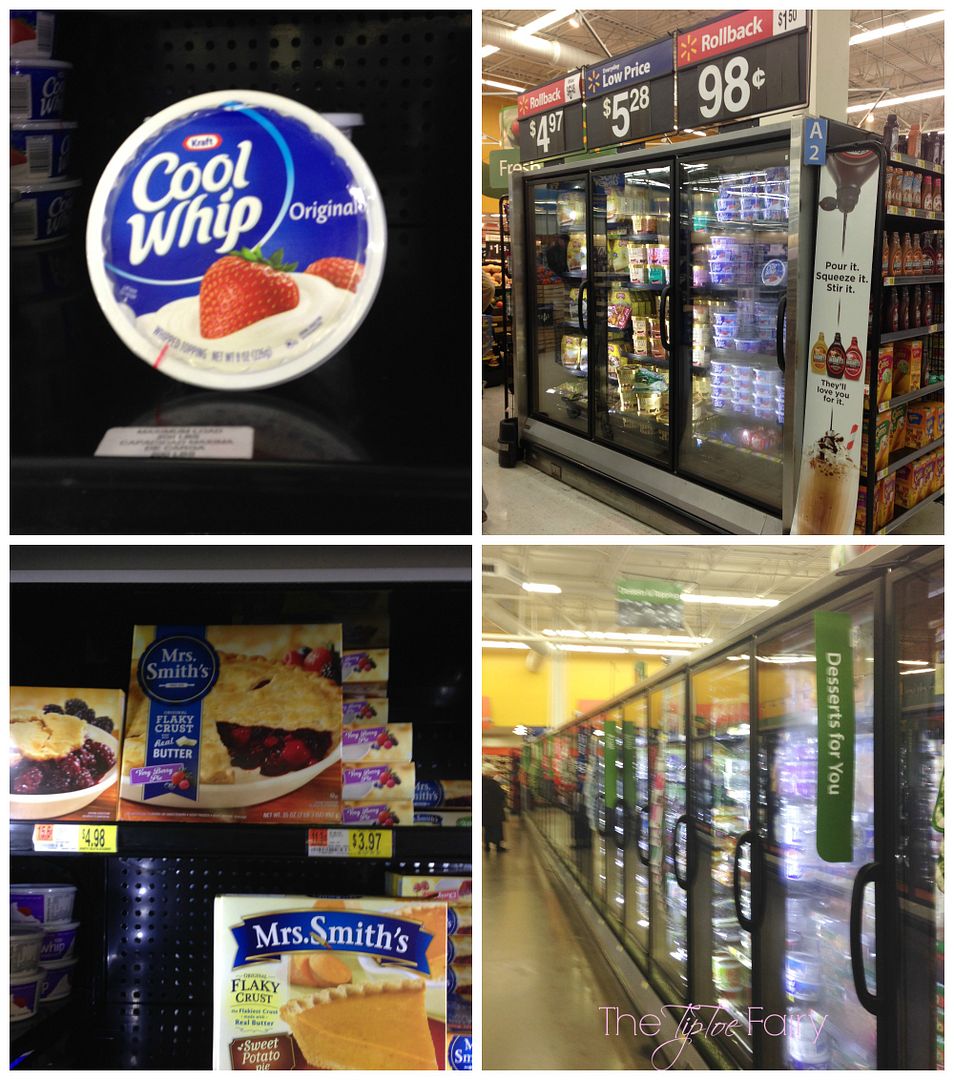 I came up with this idea while I was out shopping at Walmart this weekend. They had Mrs. Smith pies and Cool Whip right next to each other, so I had to get both. I already had the mason jars at home because they were so cute I couldn't pass them up. Then, it hit me. I could use all 3 in a cute little dessert.
It ends up being perfectly portioned. And, I can get a lot more servings out of the pie doing this than just slicing it up. This is genius!
I bought the Mrs. Smith's Very Berry Flaky Crust Pie, which was just heavenly! Don't tell anyone, but I stole a couple bites of pie while I made these cute little jars for a quick after dinner dessert. My family of guinea pigs had to try out my new idea before I brought it to Thanksgiving, and they pretty much devoured it right before my eyes.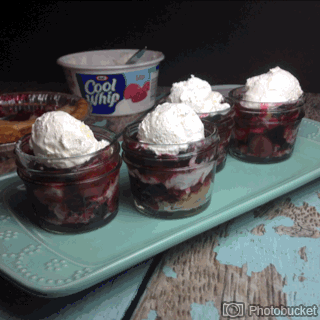 The reason I call this the Upside Down Berry Pie Parfait is because I put the pie in the mason jars….upside down! Had I not told you, I'm sure you would have never guessed! 😉
You will not believe how easy this is. You need just 2 ingredients — Cool Whip and a Mrs. Smith pie. I wholeheartedly recommend the Very Berry Flaky Crust pie. It tastes just like a homemade berry pie. No one will believe this dessert isn't homemade!
Now through Dec 10th, you can save $1.00 when buy a Mrs. Smith pie or cobbler AND Cool Whip together. Click HERE for the coupon.
See how easy it is to make:
Simply spoon crust in first and then a few berries. Then, add a spoonful of Cool Whip and another spoonful of crust and extra berries. To finish it, top with a scoop of Cool Whip. Add a spoon to each jar and you're ready to serve. That's it!
If you need more inspiration for some great ideas for holiday meals, check out the Cooking Up Good website. There are recipes, sweepstakes, loyalty programs, coupons and more! What's not to love? If you're looking for a new dinner idea or a chance to win some awesome prizes, be sure to check it out!