This shop has been compensated by Collective Bias, Inc. and its advertiser. All opinions are mine alone. #GiftingAudio #CollectiveBias
I found the perfect gift for Nate! I've been wanting to get him a portable Bluetooth speaker forever, and now is the perfect time. I found the perfect portable Bluetooth speaker at JBL.com with FREE Ground Shipping and 30 day returns, plus lifetime support, too. And to sweeten the deal, the Flip 2 JBL speaker will be $20 Off on JBL.com from 11/9 through 11/22!
Nate loves music. He plays the guitar and the piano, and he always has music playing throughout the house on his phone, which isn't the best quality sound. So, I've been eyeing Bluetooth speakers to find one that we could use through the house with great sound quality.
When I shop for electronics, especially during holiday shopping, I usually buy online, and I couldn't pass this deal up. Plus, who doesn't love free shipping? Scroll down for your chance to win one!!
Instead of making him wait til Christmas, I'll be giving it to him for our anniversary next week. There's no way I could wait that long to give it to him. This is the playlist I'm going to secretly put into his phone for our anniversary. It's full of our favorite songs when we get to be alone. 😉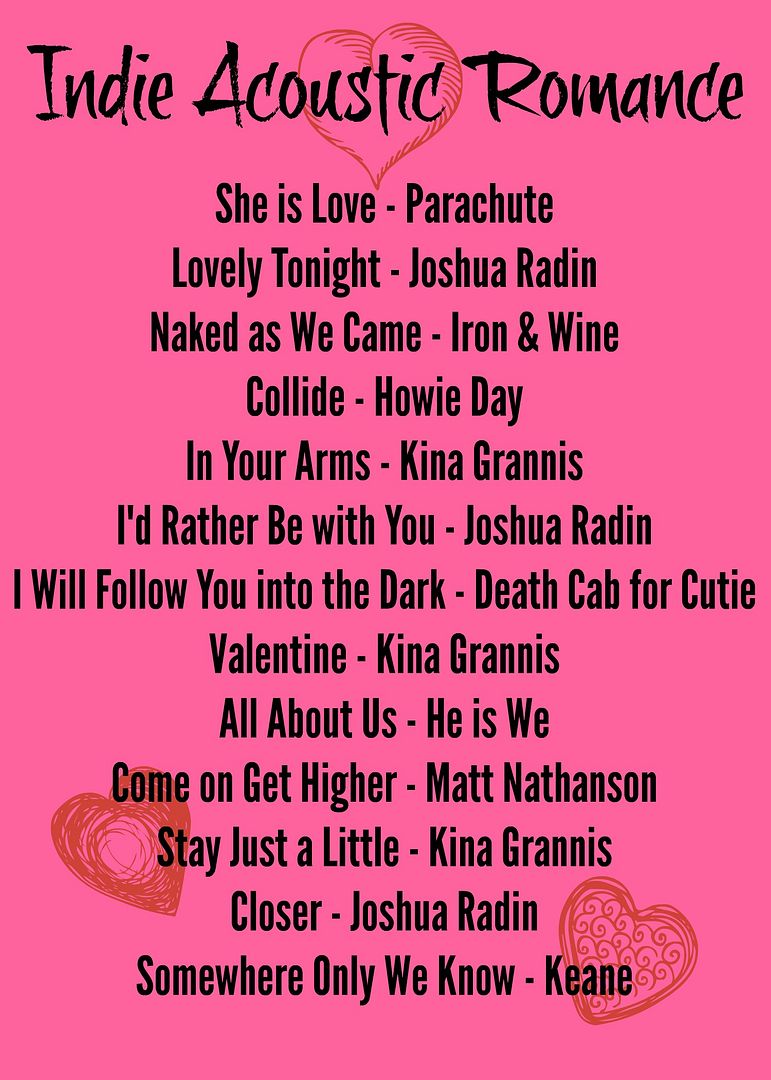 I've put together some other playlists for his phone, too. One is for his love of video gaming. He loves to listen to stuff like Ozzy Osbourne when he's flying his favorite flight simulator or battling a monster in one of his MMO games. I compiled stuff I always hear him listen to from Black Sabbath to Reel Big Fish.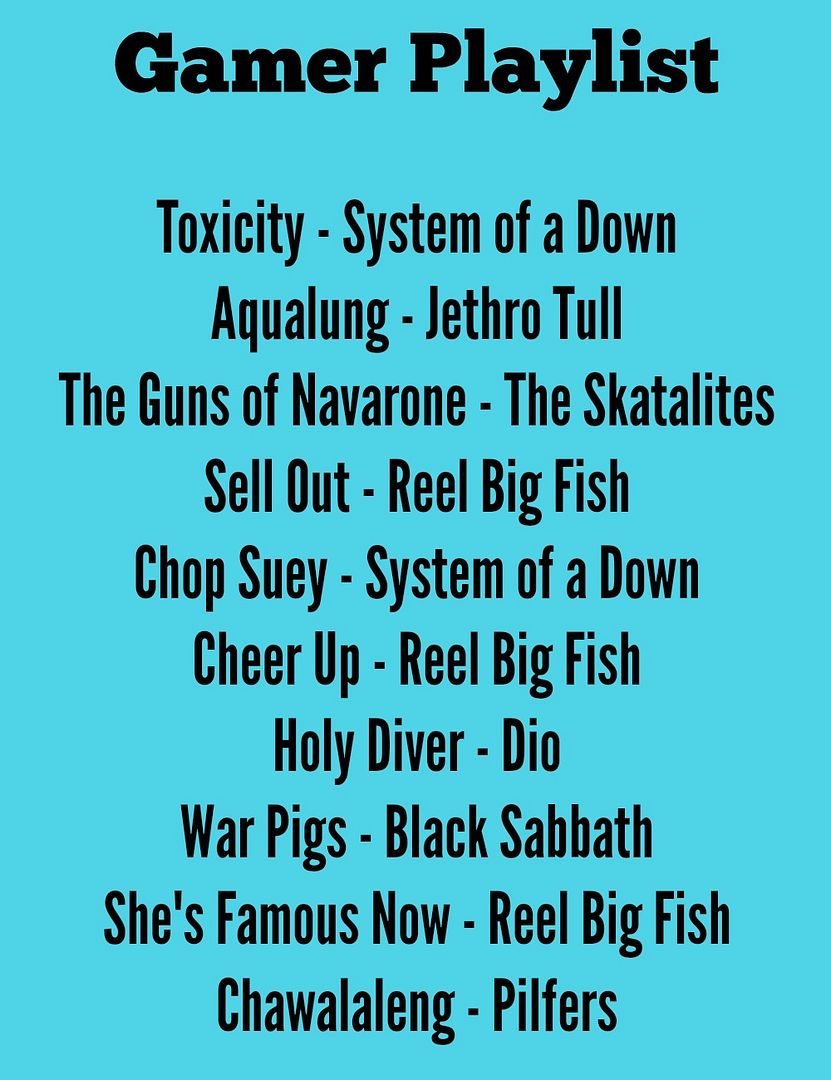 He's also always dancing around the living room with our 4 yr old, Molly, so I made up a playlist for their dance-a-thons. It's songs I know my preschooler loves, and it has fun stuff for grownups, too.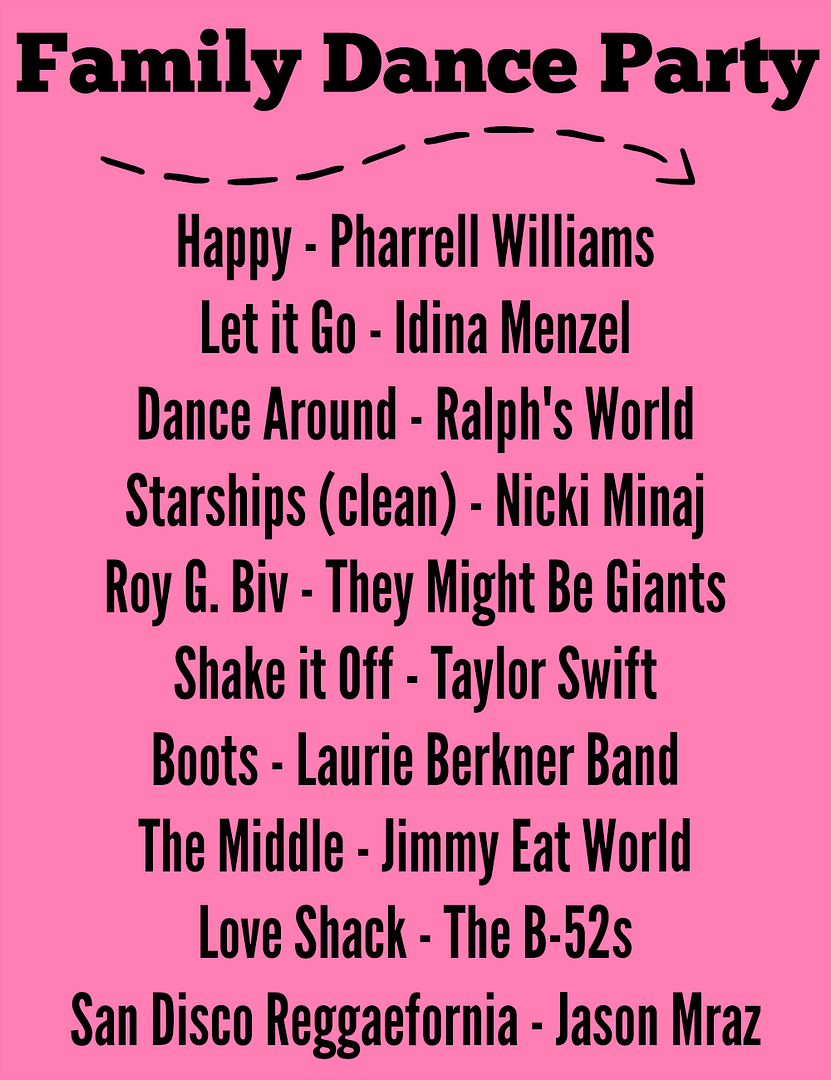 When it arrived, I opened the box and played with the speaker. I wanted to make sure it was all in working order. The sound is amazing! I can put the speaker in the kitchen, walk back to the bedroom and change songs and still hear it perfectly. He is going to love this!


Here's the best part! You have a chance to win your very own speaker from JBL.com!! You could win 1 of 30 speakers! Enter now!
JBL.com #GiftingAudio Sweepstakes
To get even more great ideas from JBL.com, check out their Gift Guide HERE for the holiday season.