Care to guess what I made today? Are you thinking berries? Because if you are, you're right! I'm sure by now, after all these berry recipes, you're thinking I am truly crazy about berries. And, it's true I am crazy about berries and crazy in general.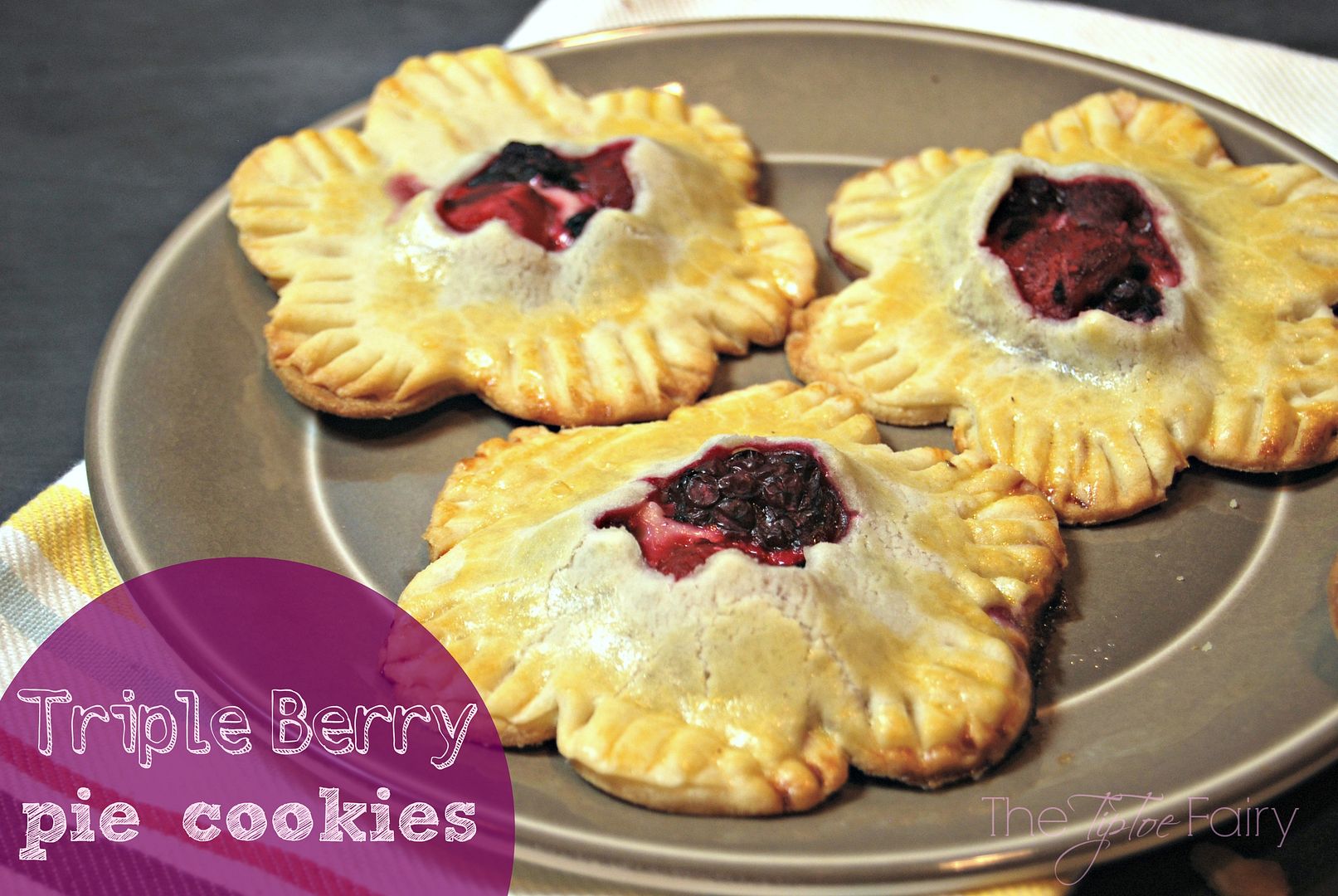 This recipe I just dreamed up. I bought a refrigerated pie crust the other day and thought I'd whip up another berry pie for my family. I didn't want to go to the trouble of making a fresh pie crust and make it all pretty. I just wanted to use up these berries. They are taking over my freezer!
However, I was standing over my kitchen island preparing the berries and got a wild idea. What if I could make mini pies that I could put in their lunches? I thought Nate and the kids would love this idea. It also helped that I had just bought these pretty graduated flower cookie cutters, too.
You will not believe how easy this is, and how pretty they come out with seriously MINIMAL effort. I was so thrilled with how these came out, they're now headed to the kids' teachers for Easter gifts. Just so pretty and a bit rustic!!
Triple Berry Pie Cookies
Ingredients:
Crust
2 pie crusts – refrigerated or homemade
1 egg
Berry Filling
1/2 cup blackberries
1/2 cup raspberries
1/2 cup strawberries, halved
1/4 cup granulated sugar
Cream Cheese Filling
4 oz cream cheese, softened
1/4 cup powdered sugar
Directions:
1. Preheat oven to 350 degrees. Set pie crusts out to warm up a little.
2. Mix the berries and granulated sugar, set aside.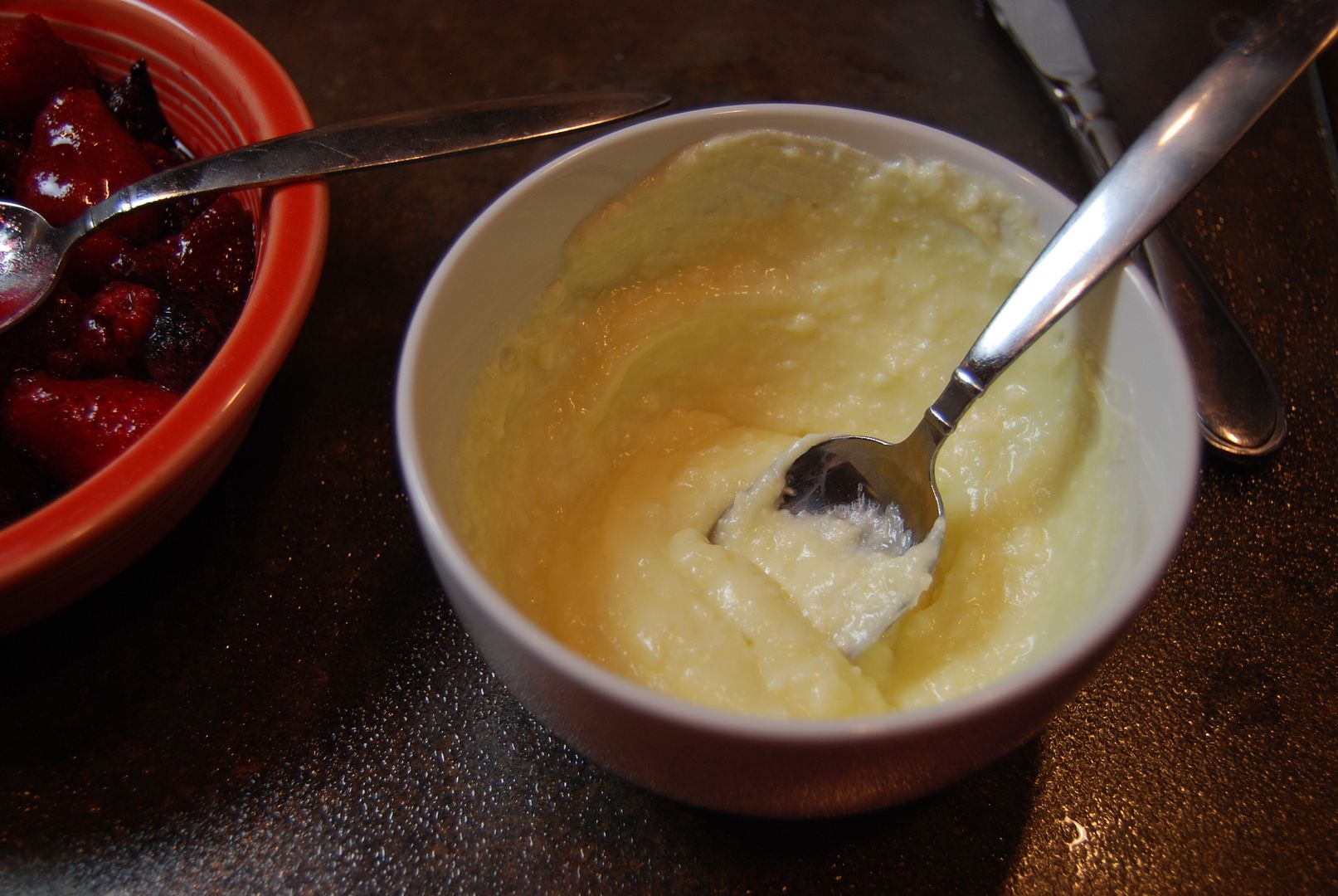 3. Mix cream cheese and powdered sugar, set aside.
4. Roll out one pie crust on a lightly floured surface and cut out small circles or flowers.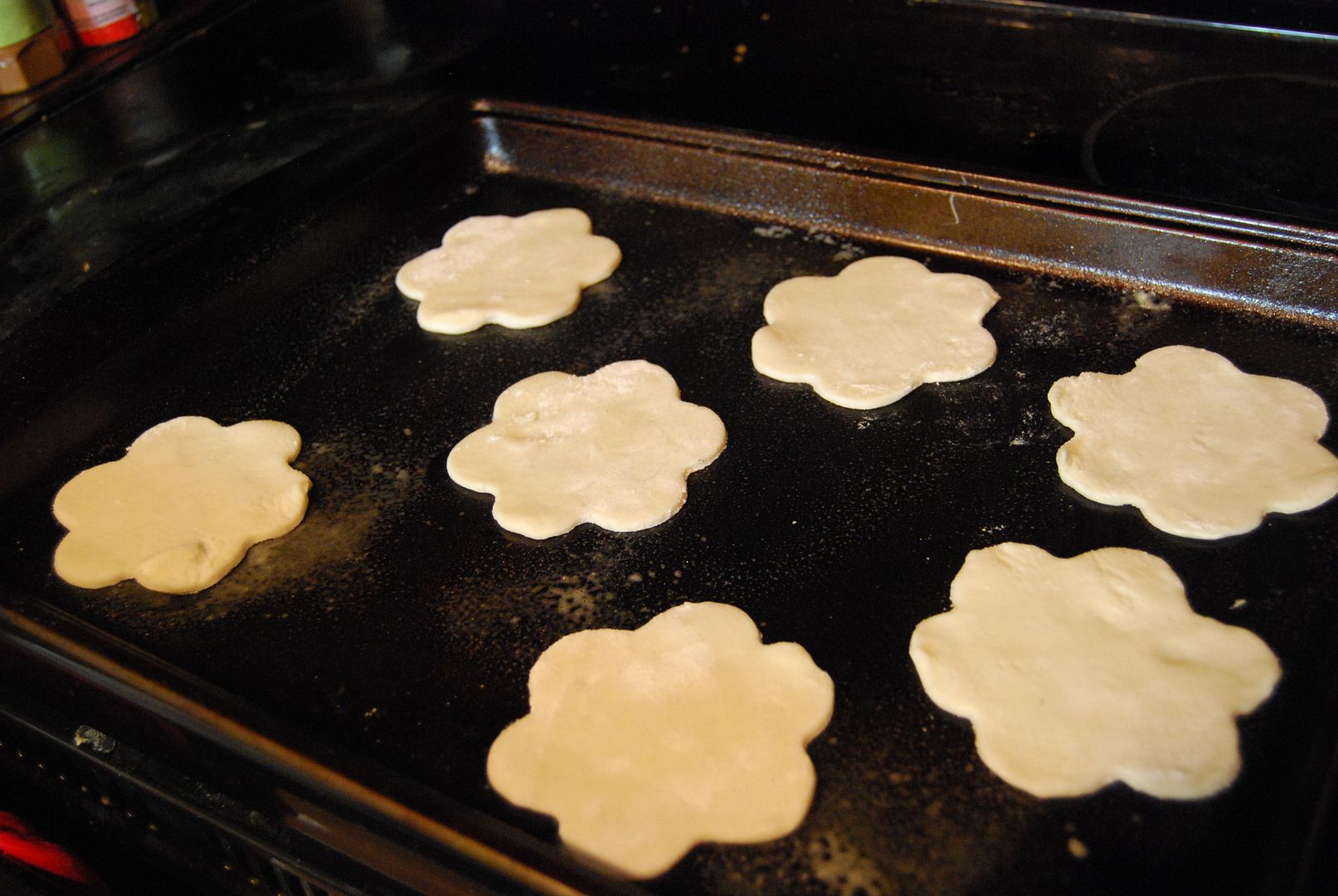 5. Dust the cookie sheet with flour or use flour spray and place these pie crusts on the cookie sheet. These are the bottoms.
6. Roll out the second pie crust on the floured surface and cut out identical small circles or flowers. Then, with a tiny cookie cutter, cut out centers of the pie crusts. These are the tops.
7. Place about 1 1/2 tsp of the cream cheese mixture in the center of each bottom pie crust, spread it out with the back of the spoon just a bit.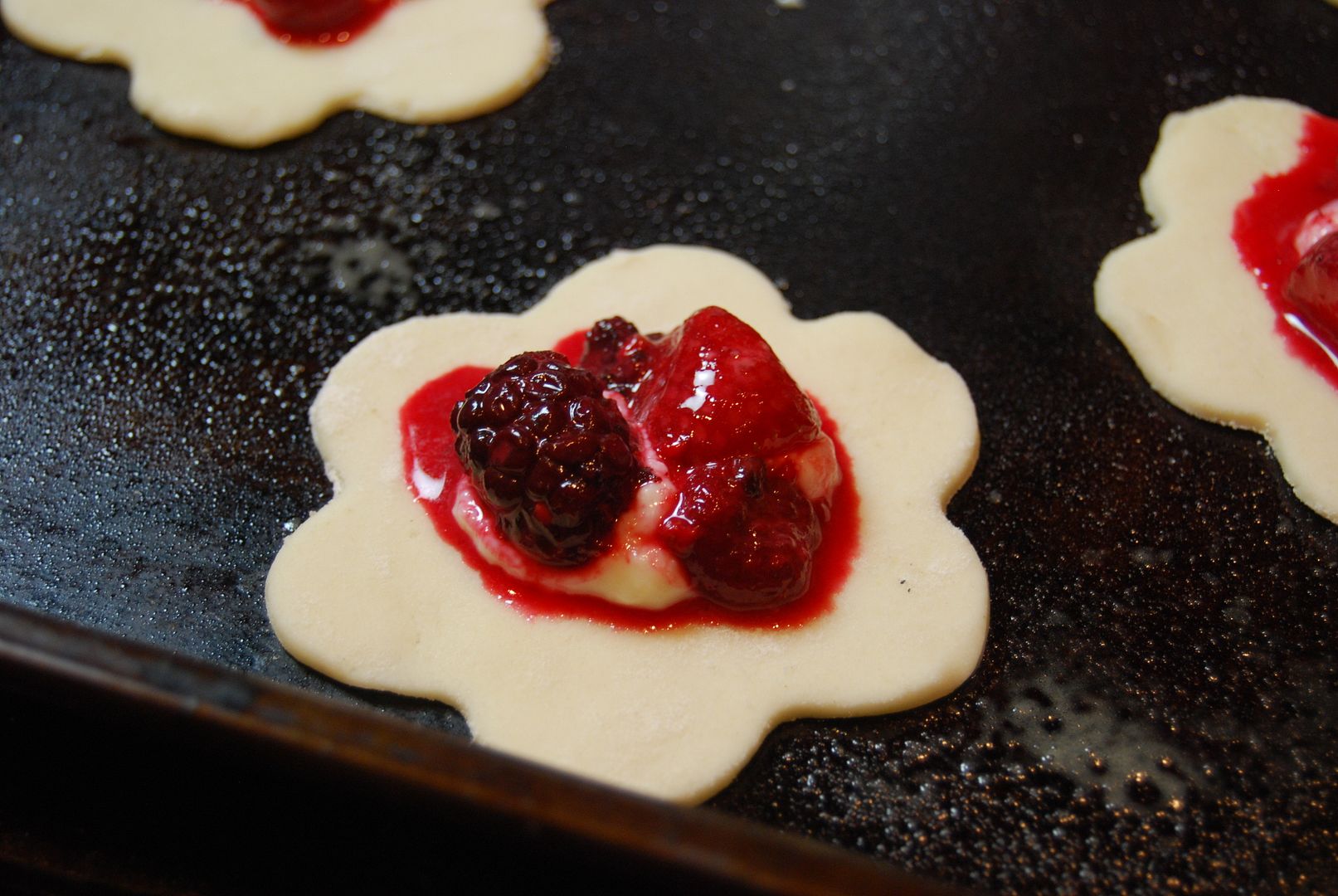 8. Now add a raspberry, blackberry, and a half of a strawberry to the center of the cream cheese mixture.
9. Cover each bottom with a top pie crust.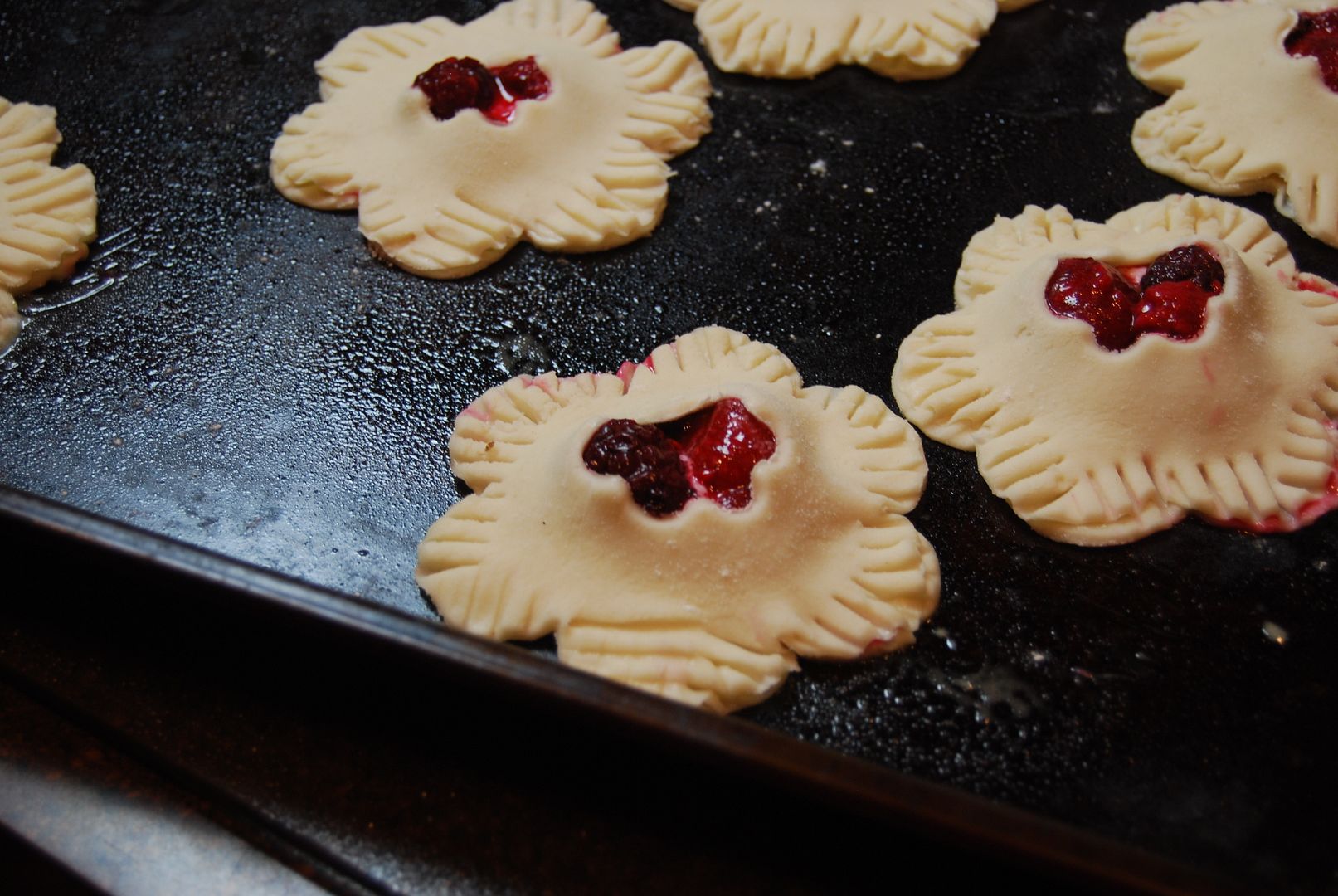 10. Use a fork to press the edges of the pie crusts together.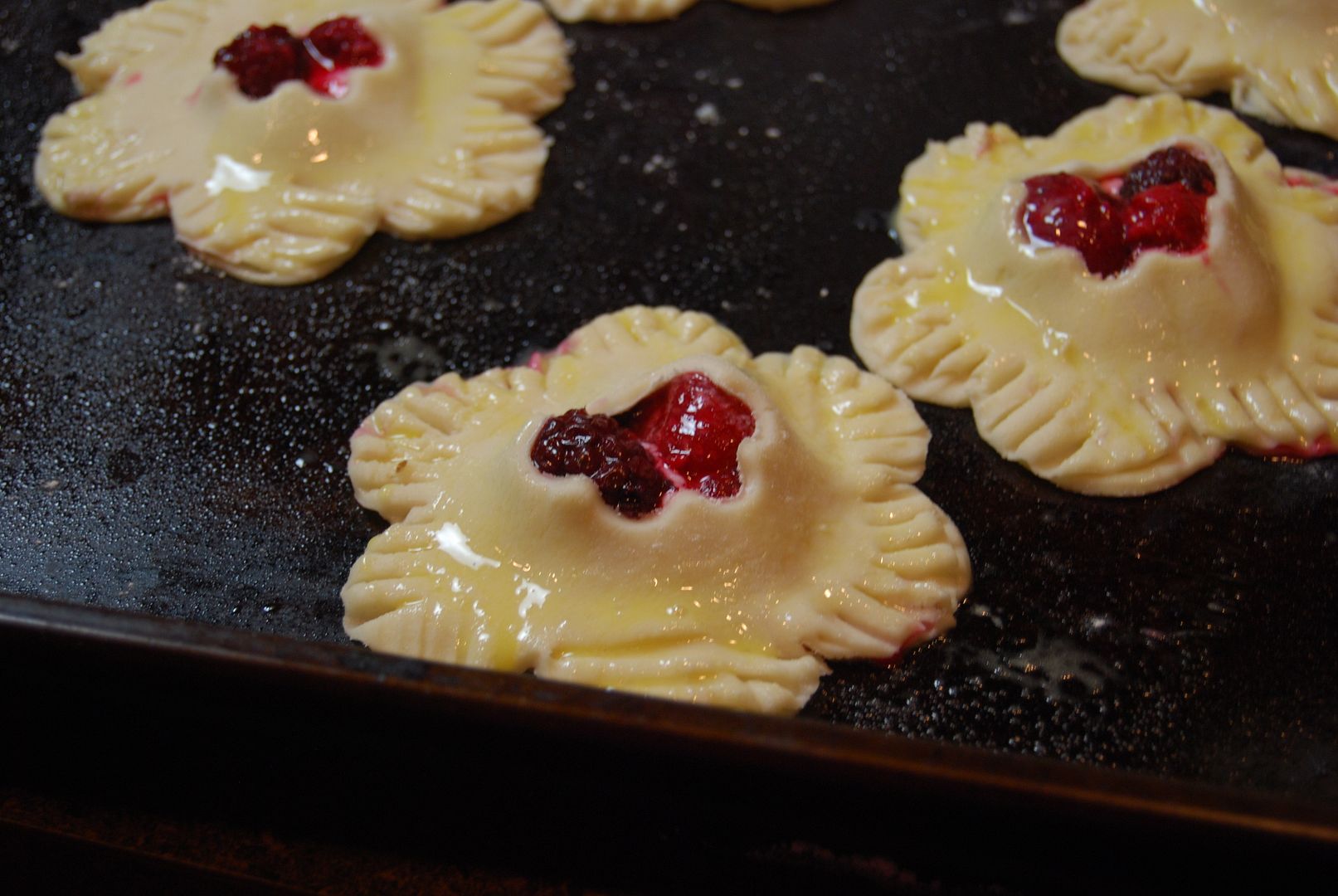 11. Beat the egg and brush each top with it.
12. Bake for 12-15 minutes, until golden brown.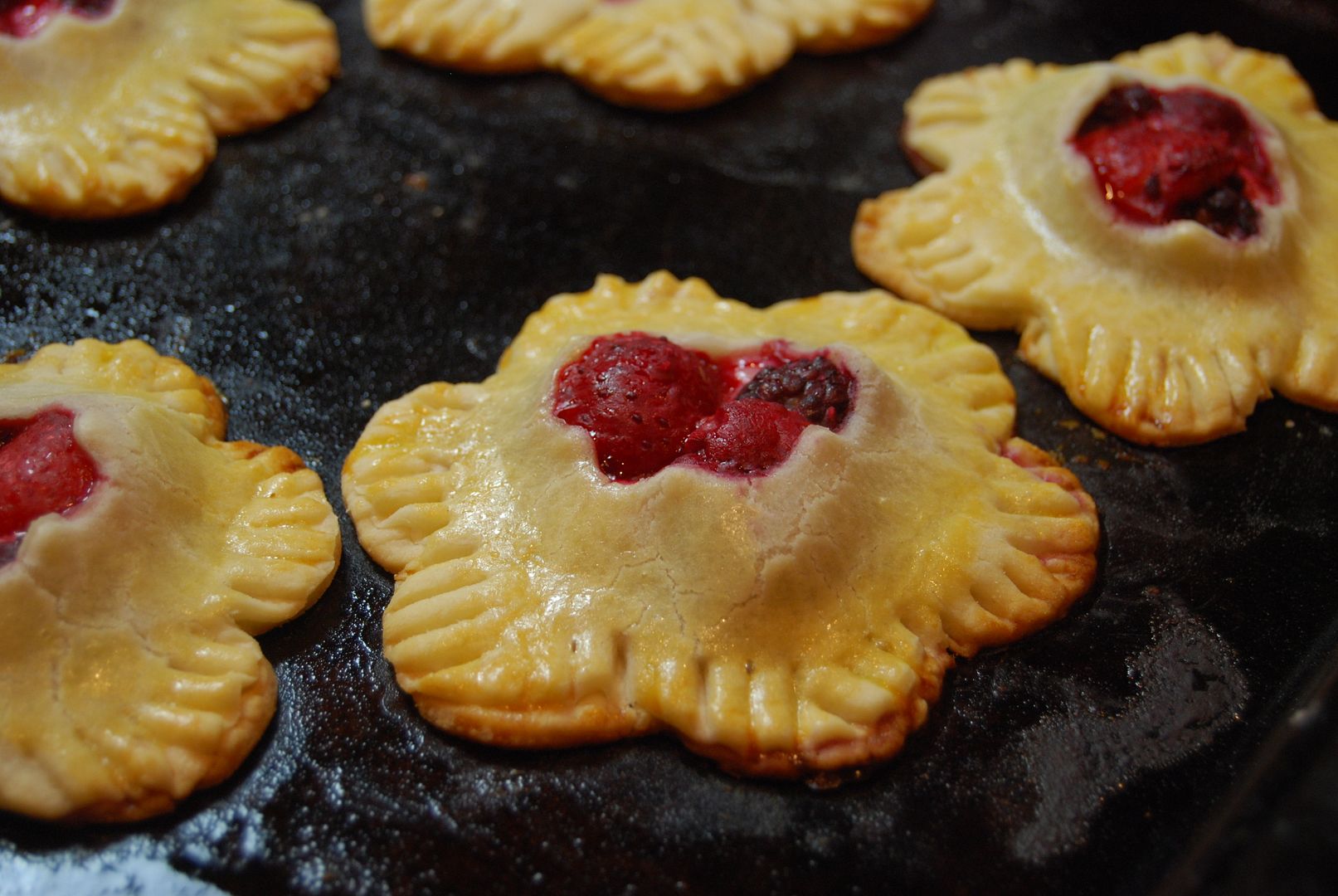 13. Remove and cool on wire racks.
14. Store in the fridge to last several days.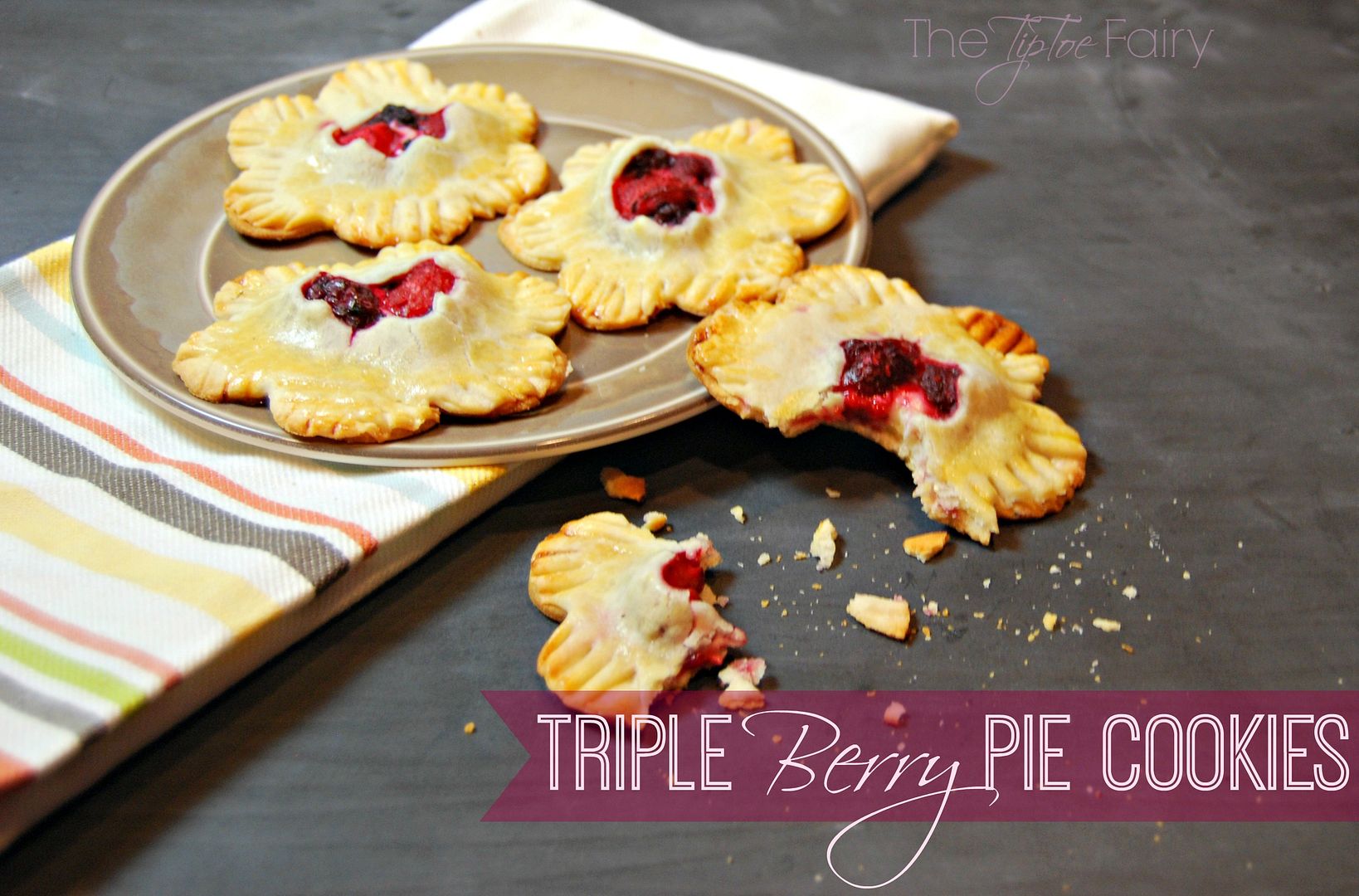 Aren't these little things amazing? I love, love, love them. But, I'm a crust girl, so I like the extra crust. I hope you enjoy them. These are great to make with kids. My 3 year old helped through all of it and had such a good time.