This is a sponsored post written by me on behalf of The Stork® OTC by Rinovum Women's Health. All opinions are 100% mine.
Is trying to conceive taking longer than you thought?
I had to have medical intervention just short of IVF with my first two children. Conceiving both of them required a few doctor visits to get things going in the right direction. I had a hysterosalpingogram when I was trying to conceive my second child, which was not fun. You are up in stirrups having dye squeezed through your uterus and ovaries while the radiologist watches a screen to make sure there are no blockages. It can be quite painful, and then in the end, everything was normal for me.
If I had been able to use The Stork® OTC Innovative Conception Aid when I was trying to conceive my first two, it might have taken much less time. Fortunately, baby #3 was a little surprise. I don't know why she was able to come into this world so easy.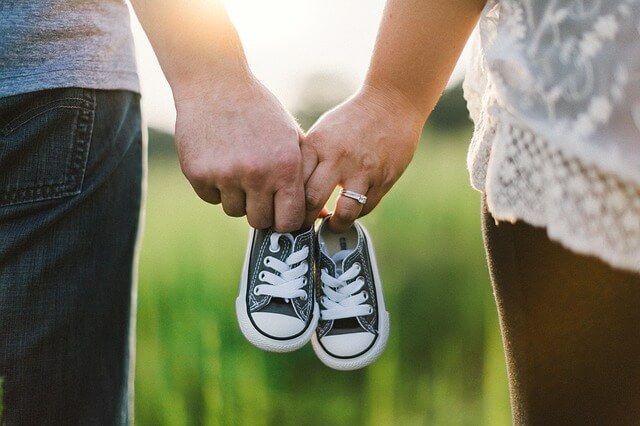 The Stork® OTC is an innovative device that has been helping couples to create families the natural way for years. It's the only FDA cleared and over-the-counter conception aid. It's less invasive, and it's completely drug free. You can use it in the privacy of your own home to conceive your beautiful bundle of joy.
A recently published clinical study demonstrated results that The Stork® OTC is 3x more effective at getting a higher sperm concentration to the cervix compared to natural intercourse.
And now it's conveniently available at CVS!

It's easy to use with just three simple step, and it contains two main parts – the Conceptacle® and the applicator. The Conceptacle® can be used during intercourse to collect the sperm, and it can be used with donor sperm as well. Then, the applicator uses the cervical cap insemination technique to help women and couples become pregnant by inserting and delivering the sperm right to the cervix.
Included in The Stork® OTC Package:
1 Applicator
1 Conceptacle
1 Instructions for Use Leaflet
The Stork® OTC at CVS is designed to help couples with certain issues in conceiving such as low sperm count, hostile vaginal environment (pH imbalance), and ovulation timing. It could be the next step for so many reasons especially if you aren't ready to try more expensive treatment options such as IVF.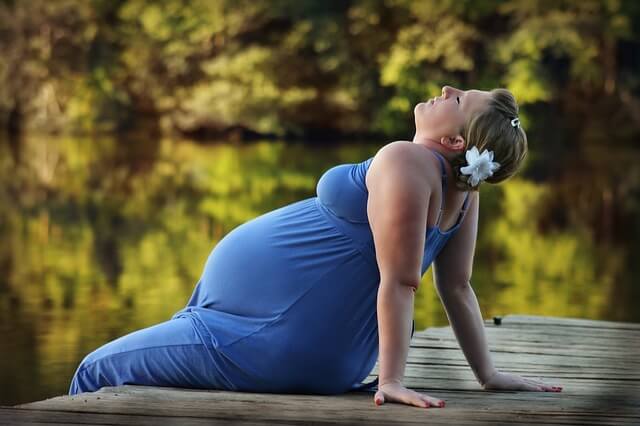 Whether you just started the journey or you've been actively trying to get pregnant let the Stork® OTC Innovative Conception Aid enhance your chances of getting pregnant naturally.
Do you know someone who could benefit from The Stork® OTC?