Whether it's whipping up something easy for dinner or holiday desserts to send to a potluck at my husband's work, I always like to keep a few essentials in my pantry. Until recently, I had no idea many of these essential items I use so frequently were Kraft Brand like StoveTop, Baker's chocolate, and Welch's sparkling juice cocktails. Half my pantry is probably Kraft products. Keeping these essentials on hand is an easy way to turn Thanksgiving or Christmas leftovers into a completely new meal.
I got the chance to stock up on a few more #KraftEssentials while Christmas shopping at Walmart. Here's what I got: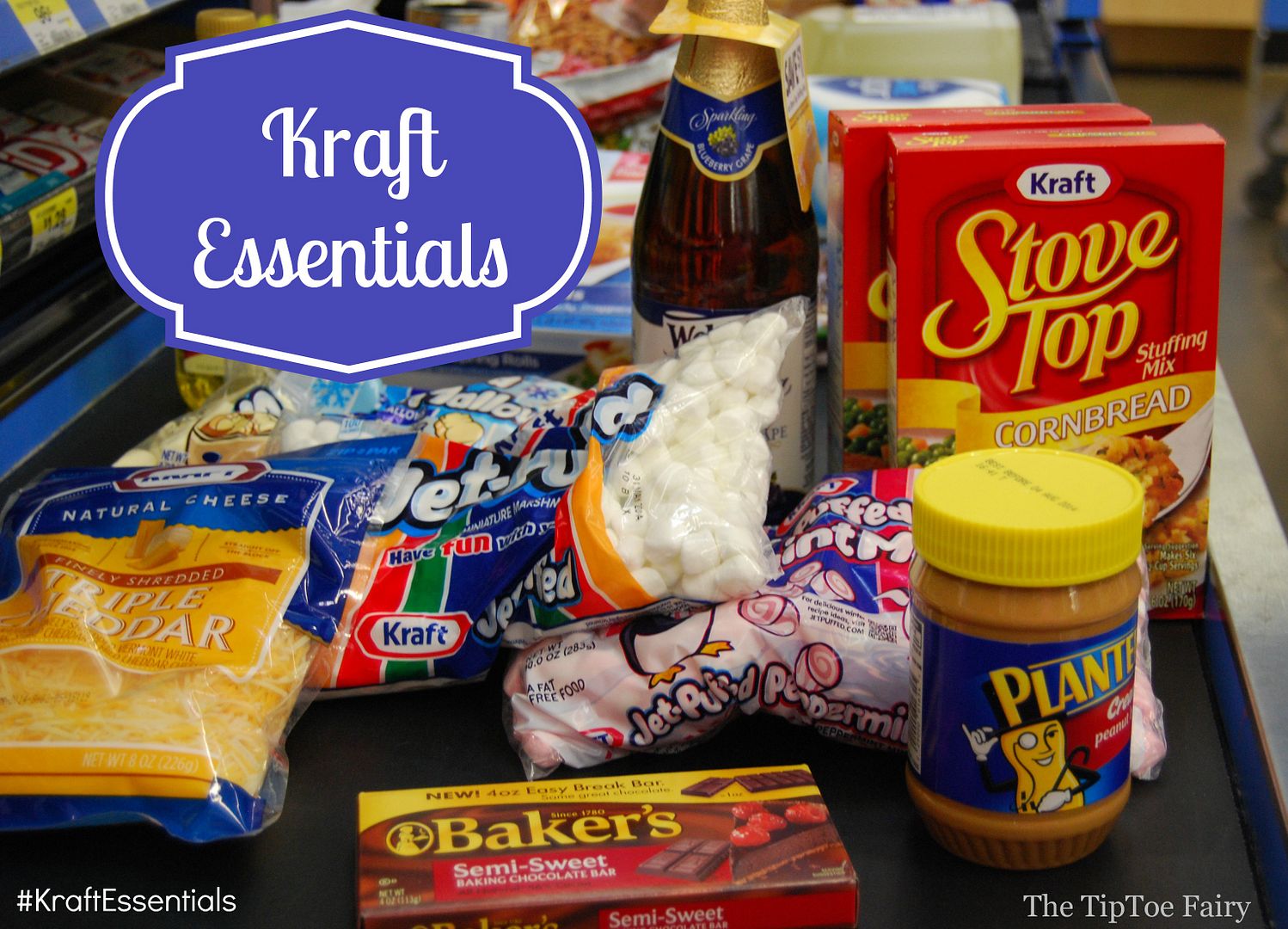 You know you ALWAYS have Thanksgiving leftovers, and after eating a few rounds of straight leftovers, it can be a challenge what to do with it. There's usually a lot, and it's a shame to let it just go to waste. I have found it's best to freeze my turkey in 1 cup increments in freezer bags to pull out later for casseroles.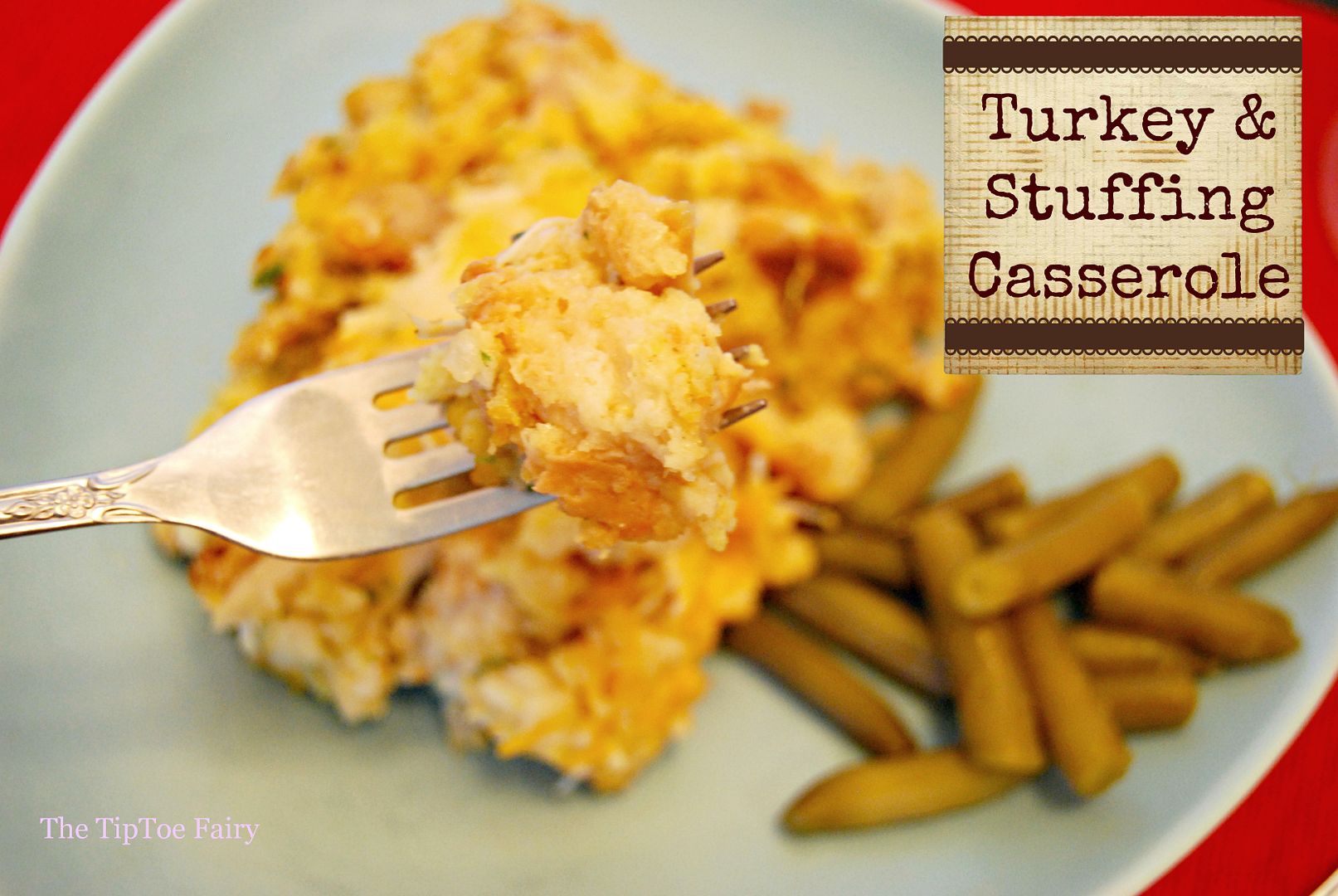 One of my absolute favorite leftover turkey recipes is Turkey & Stuffing Casserole. With StoveTop, it's super easy to make. It's something you can whip up the night before, stick in the fridge, and then pull out at dinner and bake.
Ingredients
2 Boxes of StoveTop Stuffings
1 pan of biscuits
2 eggs
3 cans of chicken broth
1 cup of shredded turkey
1/2 cup butter, melted
1/3 cup of Kraft shredded cheddar cheese
Instructions
Preheat oven to 350 and grease 13 x 9 pan.
Shred a pan of biscuits into pan.
Add in 2 boxes of StoveTop stuffing.
Add shredded turkey.
Pour 3 cans of chicken broth all around and 1/2 cup of butter.
Add 2 eggs and then mix thoroughly.
Next, top with cheese.
Cover with foil and bake for 30 minutes
After baking, allow to cool for 10 minutes before serving.
Nutrition Information:
Amount Per Serving:
Calories:

0
Total Fat:

0g