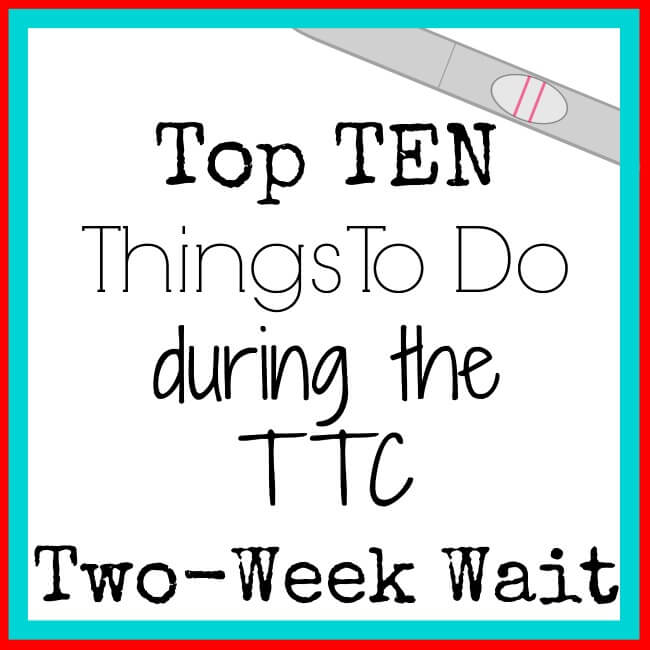 I thought I'd update on our babymaking process. I've figured out that I'm not ovulating every month, since I am still nursing my youngest. This past weekend was about 2 weeks after my last period started, and surprisingly, I felt the twinges of a big ovulation along with the other typical signs. As soon as I realized what was going on, I grabbed one of the prefilled applicators of Astroglide Trying To Conceive™ and my husband, and we got busy.
Astroglide TTC™ is specially formulated for couples who are trying to conceive. It supports fertility with adjusted pH levels, compatible osmolality and a consistency similar to your body's cervical mucus. Each package contains 8 pre-filled disposable applicators that make it easy to coat the inside of the vagina, supplementing natural fluids and enhancing comfort.
We're now in the two-week wait. Thankfully, my wait is usually less than 2 weeks, but I can't wait to see if we're successful. I'm taking my vitamins, eating lots of leafy greens, and drinking pineapple juice. I'm also use progesterone cream daily as my progesterone tends to drop quickly.
If you're in the TTC two-week wait, here's some ideas to keep you busy until you can test and get that big fat positive!
1. Take a daily prenatal vitamin with folic acid.
2. Don't smoke or drink alcohol.
3. Treat yourself to a bubble bath.
4. Eat fresh pineapple or drink pineapple juice – it aids in implantation.
5. Eat lots of leafy greens for the added folic acid.
6. Relax and enjoy sex with your husband because it's just pure fun right now.
7. Read a good book – here are some of my favorites!
8. Get some rest and take a regular nap.
9. Go on dates with your husband.
10. Trust and believe in your body.
Hopefully, I'll have some news soon! If you're trying to conceive visit the Astroglide TTC™ homepage for more information regarding Astroglide TTC™, fertility support, and where to buy.
Are you trying to conceive? What do you like to do during that two-week wait?