[disclaim]This post has been written in partnership with Gameband. All opinions are 100% my own. #Gameband [/disclaim]
Is anyone else thrilled that it's finally back to school time again? As a mom, I find it so much easier for all of us to stay on a schedule. Plus, my kids are excited to see their friends every day at school.
I love to come up with shortcuts and ways to make school smoother and easier for my kids, from faster ways to solve math problems to easier studying techniques. I can't wait to share them with all of you! Today I've pulled together a few Back to School Hacks my teen and tween use to make school less stressful and a bit more fun. Check out some of them below:
1. Take a photo of your schedule and put it on your lock screen for easy access. This way there's no worries about losing your schedule.
2. Write down instead of just reading. When studying new material, writing it down puts your brain into overdrive to help you remember it. In fact, writing it down helps you retain the information better. Writing does a better job over typing on a computer keyboard as well. Next time you have a test, take a note card and write as much information as you can on it, even if you can't use it on the test. It will help you retain the information! Source
3. Block Computer Distractions. Sometimes when I am studying something, I tend to click on something else. The next thing I know, it's 30 minutes later and I'm reading about potato chip casseroles. It's very easy to get off topic. You can use a program to block distracting sites on your computer for a set period of time. Cold Turkey works for PCs and Self Control works for Macs.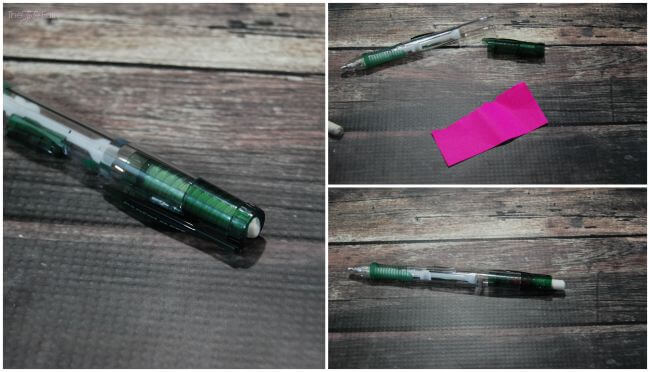 4. Does your pencil eraser get flat fast? Try wading up a piece of paper and shoving it under the eraser to keep it going as long as possible.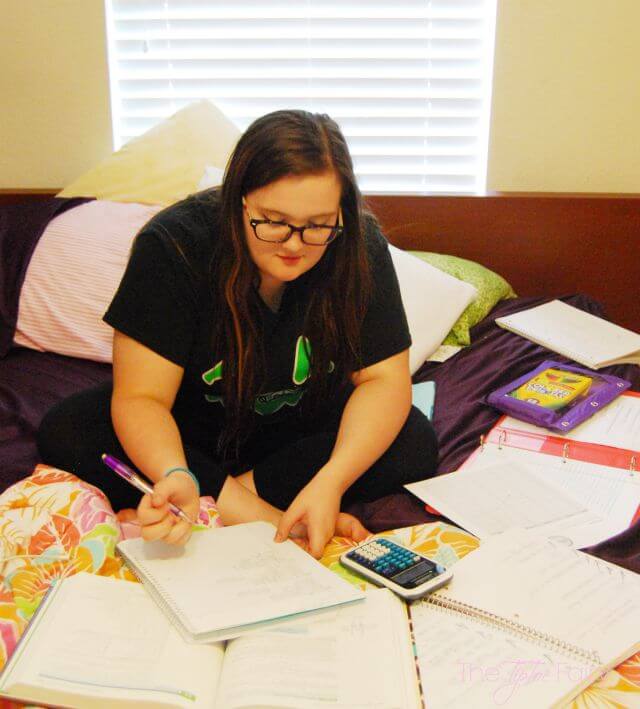 5. Study just before going to sleep. Got a big test tomorrow? Study just before going to sleep. You'll find you have better retention.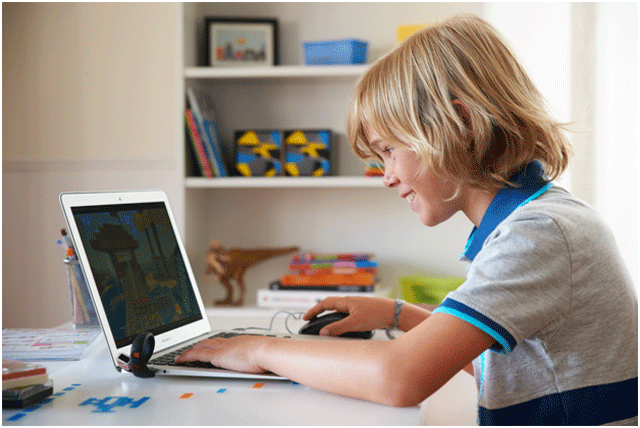 6. Video games for better problem solving. Video games like Minecraft, Portal, and SimCity aren't just for lazy tweens and teens. They are actually teaching problem-solving skills! "The more adolescents reported playing strategic video games, such as role-playing games, the more they improved in problem solving and school grades the following year, according to a long-term study published in 2013." Source
7. Documentaries for History. If you are having trouble understanding history class watch documentaries on the subject to get a better understanding. If you can't find documentaries, then check YouTube. Crash Course is a great resource.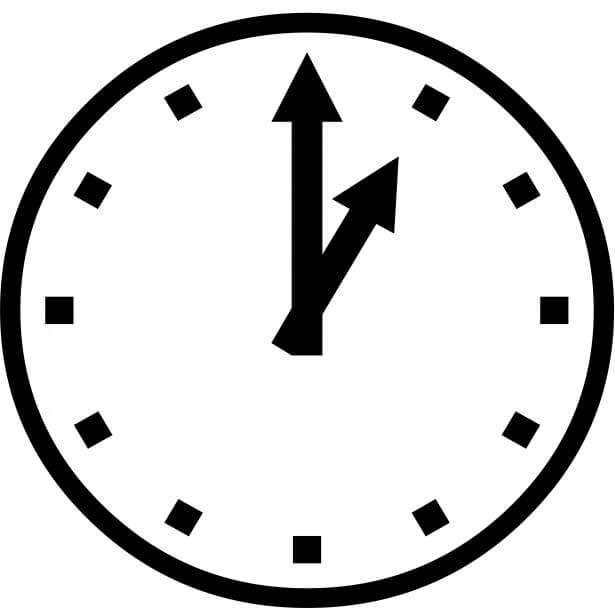 8. Use the Pomodoro Technique. There are a few basic steps to implementing this technique:
Study for a 25-minute session at a time.
Take a 5 minute break after each 25 minutes. Make sure to get up, stretch your legs and get your blood flowing.
After every four sessions take a 20-minute break and get your mind off what you're studying. Source
9. When writing an essay or paper, search Scholar.Google.com instead of just Google.com – it will bring up journals and articles you can cite as sources.
10. Use your Gameband at school. There are several ways you can bring your Gameband to school and use it.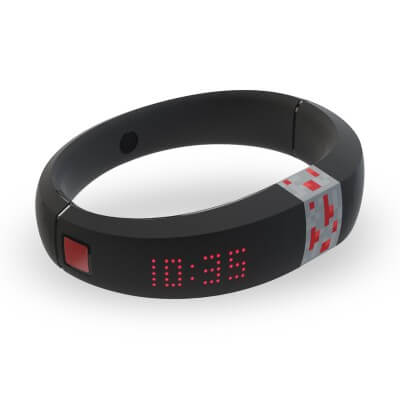 Create an extra folder and use it as a flash drive for projects.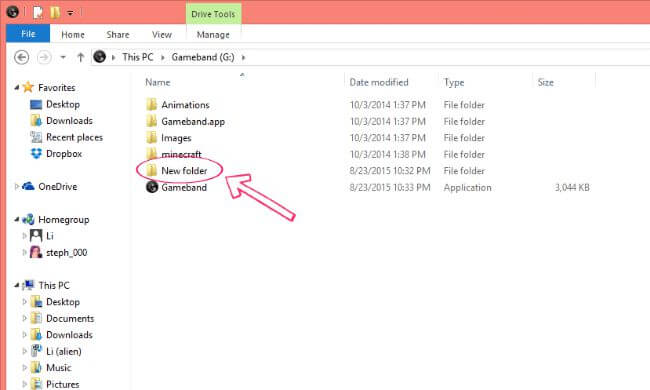 Set reminder animations on the PixelFurnace app such as "Don't forget my Math Book!"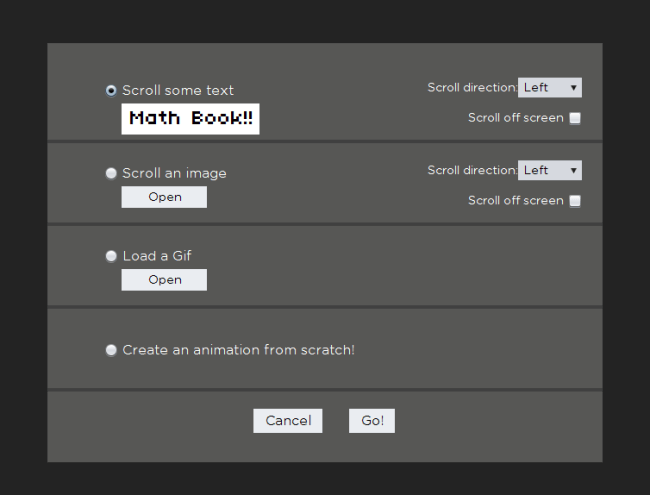 You can find Gameband at Target, GameStop, Best Buy, Microsoft Stores and online only at Walmart and NewEgg.
Gameband is also available HERE. Make sure to checkout the latest Gameband Diamond while you're browsing the online shop! My son can't wait to get that one!
What are your favorite school hacks?