I wrote this review while participating in an Influencer campaign by Mom Central Consulting on behalf of Johnson & Johnson Vision Care, Inc. and received a promotional item from Mom Central to thank me for participating.
Miss Em started wearing glasses in 7th grade, and soon after she was begging for contacts. I was scared to let her make the move from glasses to contacts. My former sister-in-law had several eye infections, and at one point she had both eyes patched and was unable to do much of anything, all because of her contacts. Last year in 9th grade we decided to let her try contacts.
She received a great education from the nurse at her ophthalmologist. She really took to contacts easily and quickly. Even the nurse was impressed. She doesn't wear them full time, but now a year later, she's completely comfortable with her contacts.
We even found this handy reminder program that texts both her and me reminders about her contacts, eye exam, and more.
I'm so proud she takes such great care of her eyes when it comes to her contacts. The best way I found to prevent eye issues for her is to keep her on a daily lens, so she gets a new pair every single day. She has really taken to following the Do's and Don'ts for being safe with her contacts. Plus, she has me to incessantly remind her to wash her hands. 😉
Johnson & Johnson Vision Care, Inc., manufacturer of ACUVUE® Brand Contact Lenses reminds us – especially teens – how important it is to practice safe contact lens wear and care – from obtaining contact lenses via a prescription from a licensed eye care professional, to practicing good hygiene habits when inserting/removing contact lenses as well as the importance of following wearing and replacement schedules, proper lens care, and disinfecting routines as directed by eye care professionals.
If you or your teen is interested in contact lenses, click HERE to easily read up on all kinds of info about contacts.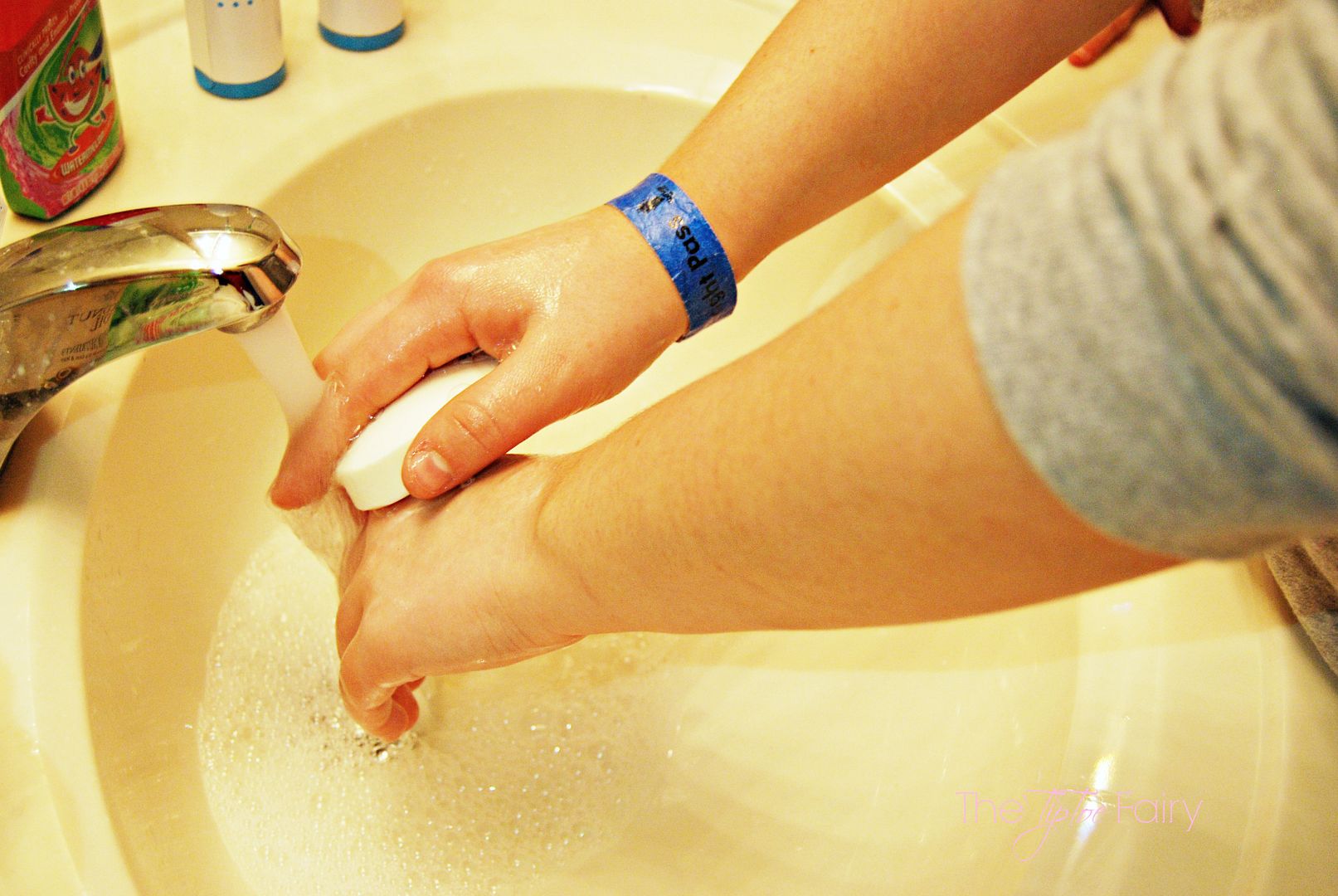 In the US, contact lenses are considered medical devices and even cosmetic ones require a prescription from an eye care professional. Often times at Halloween, teens and adults are tempted to buy decorative contacts without a prescription. According to the American Optometric Association's 2013 American Eye-Q consumer survey, 17% of Americans have worn decorative contact lenses that don't provide vision correction as part of a costume or cosmetic purposes. Of those, 24% purchased them without a prescription.
Many retails store sell cosmetic contacts, however, contacts purchased over the counter without proper fitting and oversight by your eye doctor can cause serious risk and/or permanent damage to the health of eyes. Don't take that chance!
Em is going to be Medusa for Halloween, and she is really wanting to get a pair of snake eye contact lenses to complete her look. Since she has a prescription for contacts, I'm okay with this, and we are going through her eye doctor's office to find out about purchasing a special pair of contacts.
Have you or your teen ever had eye problems from contacts? Have you or your teen ever worn cosmetic contact lenses?