I was given free products in exchange for an honest review. All opinions are my own.
My middle daughter is 7 years old and absolutely loves blind bags and blind packs. I had no idea what they were, but she has taught me. They are basically a little toy that comes in a completely sealed surprise container such a bag or pack of some sort like ball like these Surprizamals Series 5 Mystery Pack
. So, you don't have any idea what toy are you receiving. It's a complete surprise which animal you'll get, which makes it all the more fun.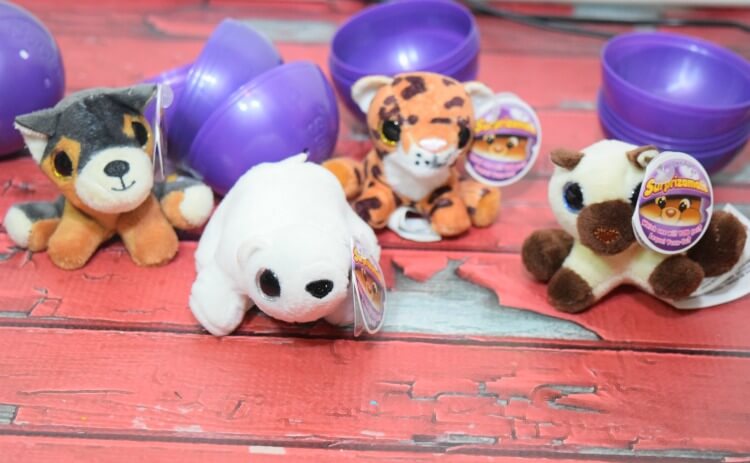 She absolutely loves getting these small toys. She has play sets for various other small toys and loves incorporating her blind pack items into all kinds of imaginative play.
They come with a little checklist so you can see exactly what others are available. There's also pictures of all the other series animals on the back.
Here is a video of her unboxing several Surprizamals from Series 5.
These are very small plush animals and perfect for imaginative play with kids. You can find them at Amazon, Walmart, Toys R Us, Target and more.
These would make an awesome stocking stuffer for your kids. I'm sure many of them are as crazy about blind packs as mine are.