This post is sponsored by Nature's Harvest® Bread and Entenmann's® Little Bites™ Snacks. All thoughts and opinions are my own.
The post is brought to you by Activate by Bloglovin and its advertiser. All opinions are mine alone.
Powered By:
We are a week into school, and it's really going smoothly, including school lunches. This is the first year my youngest needs a lunch and is at school for the full day. She just LOVES 1st grade. Can you believe they get three recesses a day?
With three kids and husband, making school lunches can be a big chore. But, I've simplified it. On the weekend I grocery shop for the week, and then on Sundays, I prepackage everything myself in zipper bags for the lunches and sort them into baskets in the fridge.
I put together a basket of fresh fruit like watermelon, grapes, berries, and more.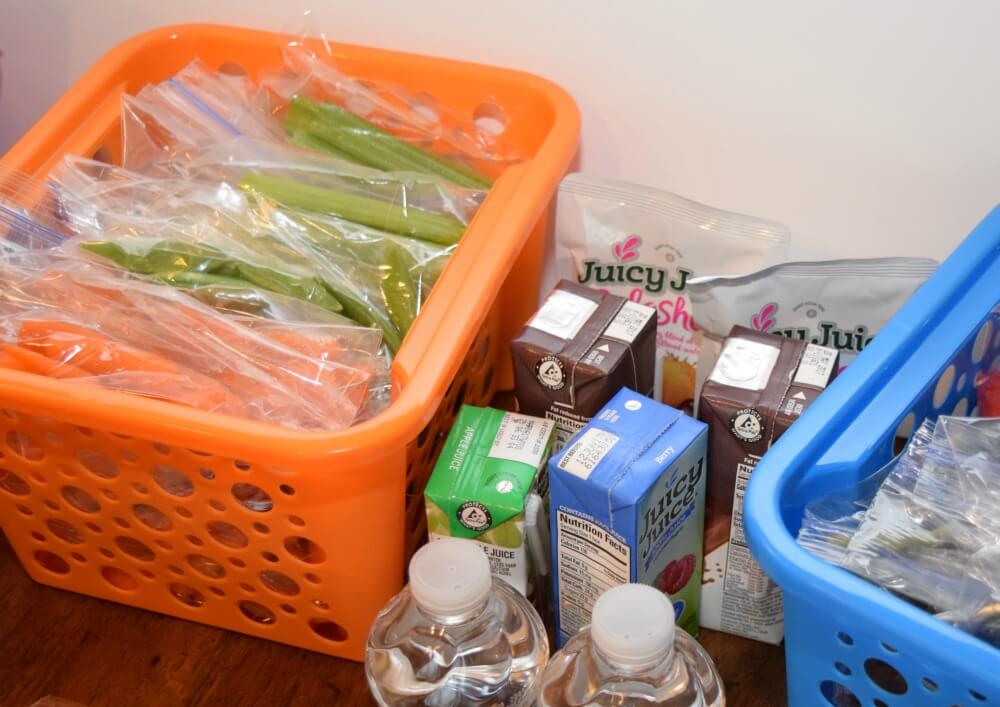 I also make a basket of fresh veggies like carrots, mushrooms, celery and snap peas, and I make up small containers of ranch dressing. My kids love their veggies and ranch.
One thing I do make every couple of days is a batch of sandwiches, so they are the freshest. I like to use Nature's Harvest® Honey Wheat bread for our sandwiches. It's one you can feel good about because it's baked with whole grain nutrition, and they will love it, too! Everything else I put together to last through the entire week.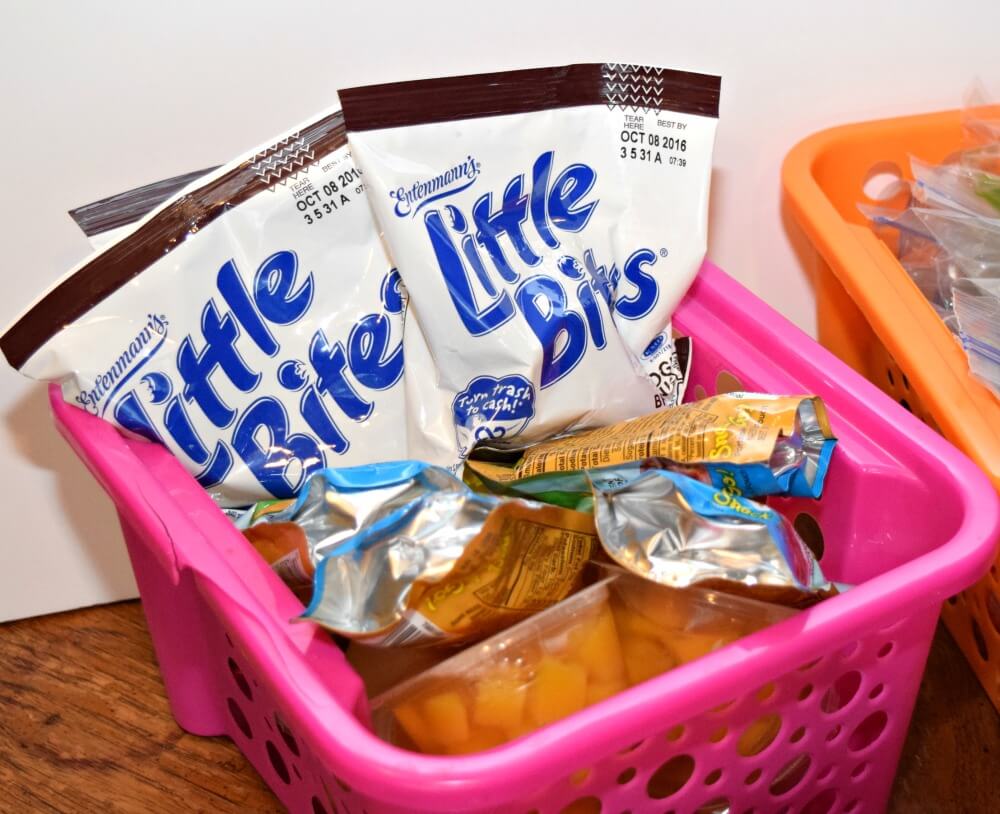 Lastly, I have a basket of non-refrigerated items like applesauce, pretzels, fruit cups, and a wholesome dessert like Entenmann's® Little Bites™ snacks. A little dessert surprise just adds fun to the lunchbox!
This setup makes lunch so easy. Many times, my older kids can pack their lunch for themselves. Each night, I just pull out the lunchboxes and take things from each bin, and all three school lunches are done in less than 5 minutes. A little preparation goes a long way!
Together, Nature's Harvest® Bread and Little Bites™ snacks are the "Life of the Lunchbox™," and you can enter their sweepstakes "Life of the Lunchbox™" for a chance at a $10,000 Savings Bond sweepstakes!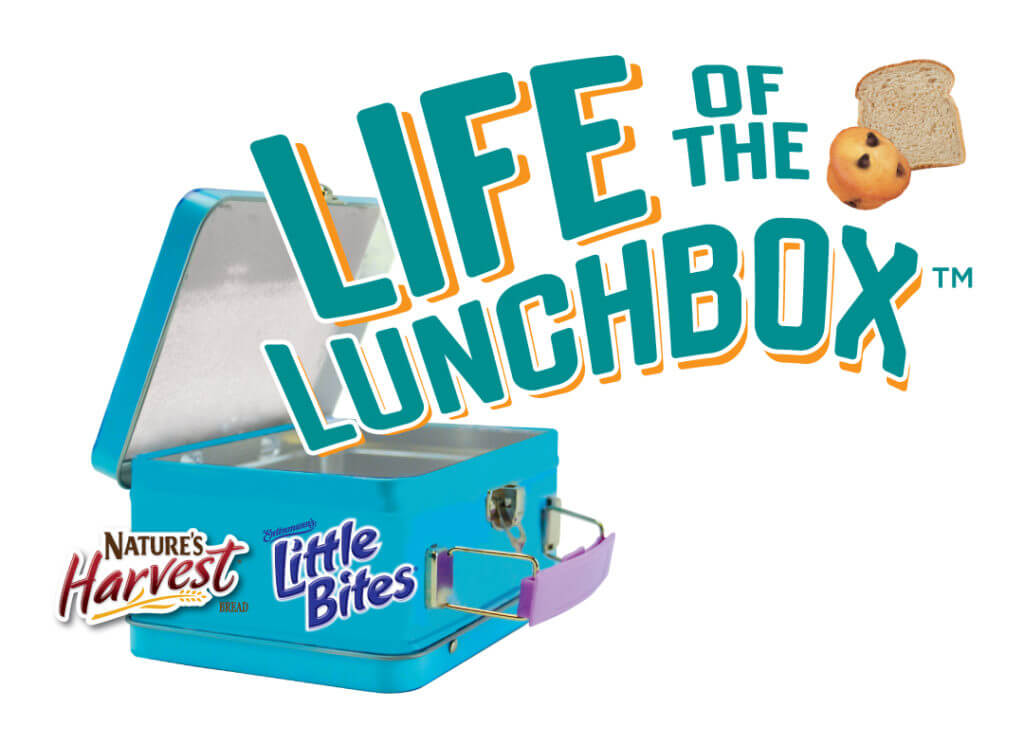 How do you like to make it easy to make lunch for school?