We love the holiday season. My kids know that every year to spread cheer we always bake lots of treats to give friends and family, and it's so much fun to give to others for all of us. But, you do not have to be an expert baker to make delicious treats for your friends and family! Betty Crocker can help you do it!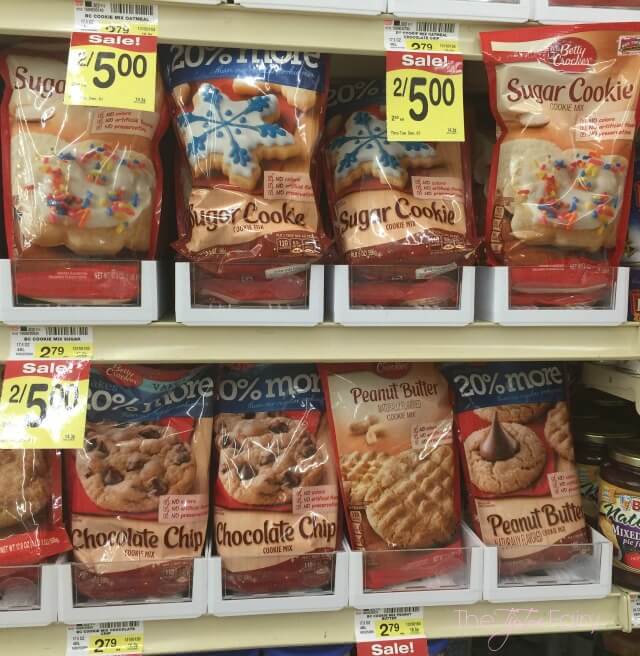 We got our Betty Crocker cookie mixes at Albertsons. They're currently on sale!
When we're short on time, but my kids want to bake cookies, I always keep a few packages of Betty Crocker cookie mixes. They're so easy the kids can do it themselves! Mommy just does the oven part.
Have you ever been Booed at Halloween? It's when someone who loves you leaves a goody basket of treats on your door step. Well Betty Crocker has a new tradition for Christmas called #SpreadCheer! You can download all the fun printables right HERE! You bake some delicious Holiday treats, package them up and take them around to your neighbors, friends, and family and Spread the Cheer!
We made all kinds of cookies to spread some cheer this holiday season from chocolate chip to peanut butter to sugar cookie!
I sent these yummy treats to work with my husband. On Thursday, I'll share the delicious recipe! You can even make it with Betty Crocker cookie mixes!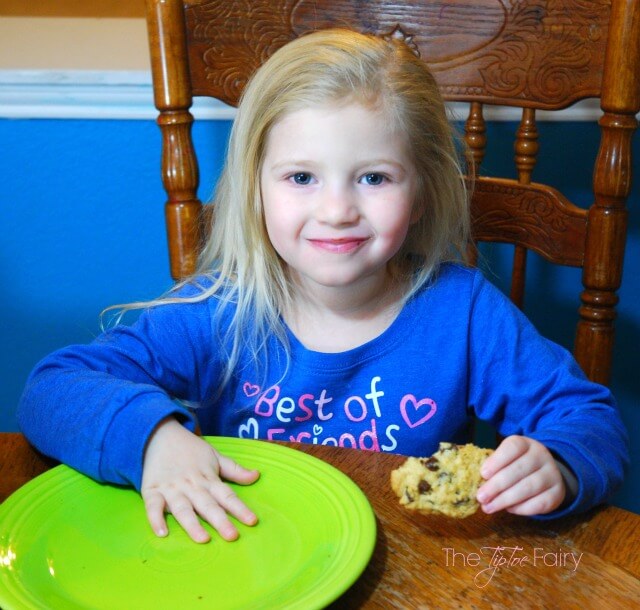 We had to taste a few to make sure they were as good as they looked!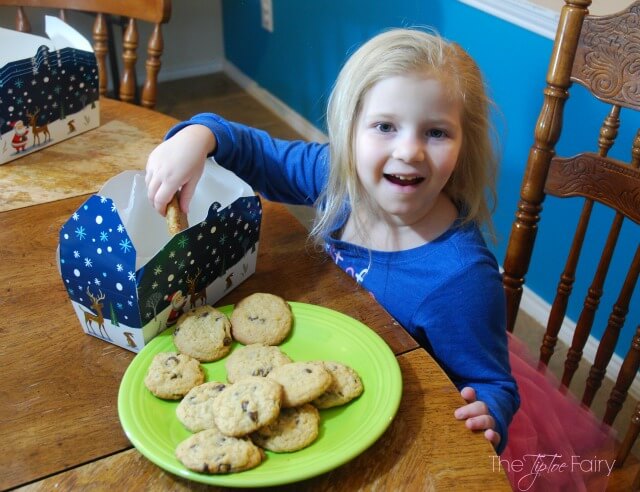 We're spreading cheer to a few our neighbors, my husband's coworkers, and my children's teachers.
From simple sugar cookies to a gingerbread masterpiece, Betty Crocker makes it easy to celebrate your favorite people. Give back to those that mean the world to you this holiday season by surprising them with fresh-baked goodness made straight from the heart.
You can help make the world a better place this Christmas when you spread cheer with the gift of cookies! When you surprise your favorite people with fresh-baked goodness made straight from the heart, you're letting them know that their good deeds don't go unnoticed.
Celebrate the holidays by spreading cheer with cookies, and help get the word out to inspire others to keep the celebration going. This Christmas, giving back is easier than ever with simple cookie recipes from Betty Crocker.