This shop has been compensated by Collective Bias, Inc. and its advertiser. All opinions are mine alone.
It's officially Back to School in our house. Today my older two went off on their first days of school. My oldest daughter is in 10th grade and my son is entering 5th grade. My preschooler starts school next week. Part of getting ready to go back to school is making sure the kids' immunizations are all up to date. One place I like to do this for my kids is Walgreens.
Walgreens offers school age children, ages 7 and up, quick and easy school immunizations like whooping cough and meningitis. Sometimes it's easier to just walk into Walgreens without an appointment to get it done instead of planning a trip to the pediatrician.
Did you know every time your child gets a shot at Walgreens, you can help children stay healthy in developing countries? Not only is Walgreens your easy stop for immunizations and back to school items this year, but every time you get an immunization for kids at Walgreens you are helping them #GiveaShot to a child in need.
When your child gets their school immunizations, like whooping cough or meningitis at Walgreens, they will help provide a life saving vaccine to a child in a developing country through the United Nation Foundation's Shot@Life Campaign.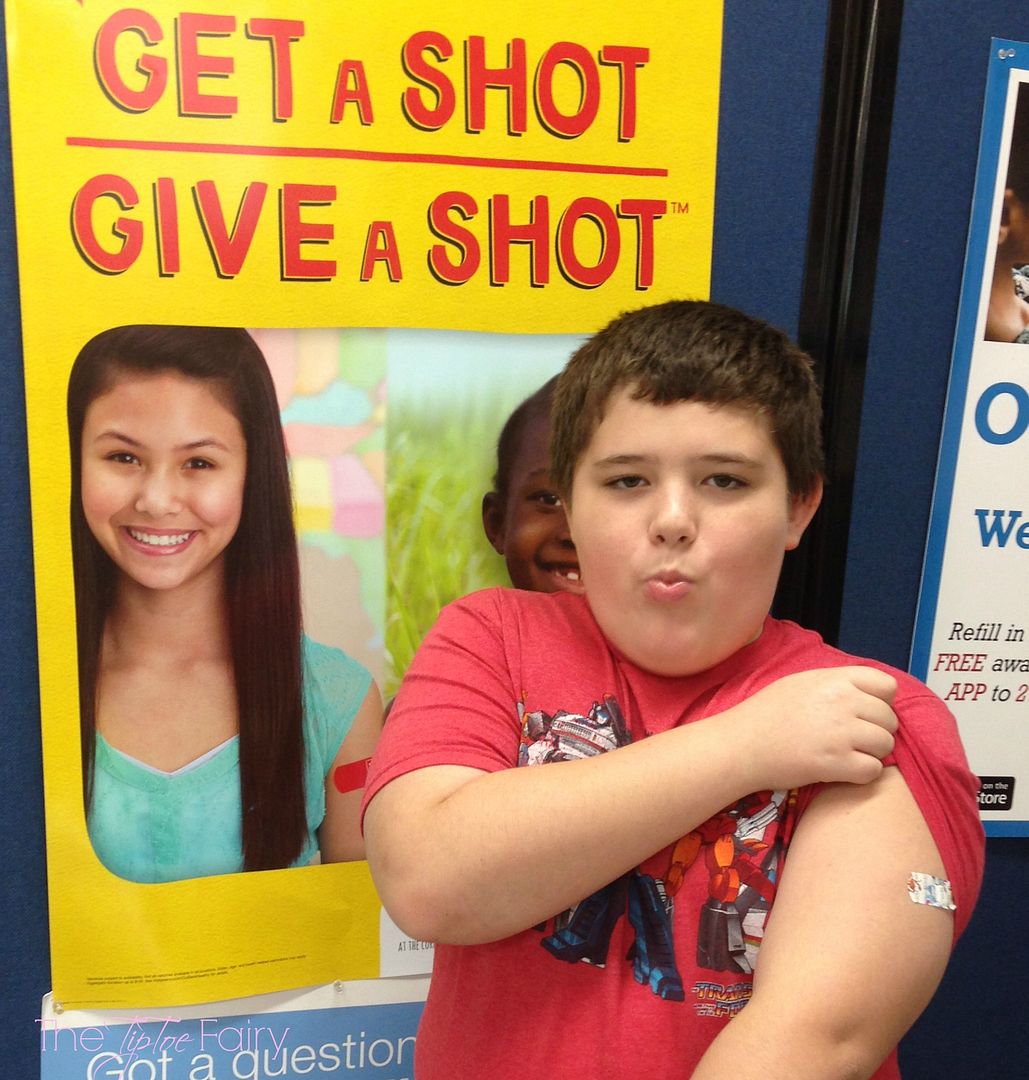 Recently, we had to get my 10 year old one last required vaccine before school started this week. When any of my children have to get immunizations, I think it's very important to use tips and tricks to help them cope with the fear and pain of them. I've put together a list of the top 10 tips I use for helping kids cope with shots.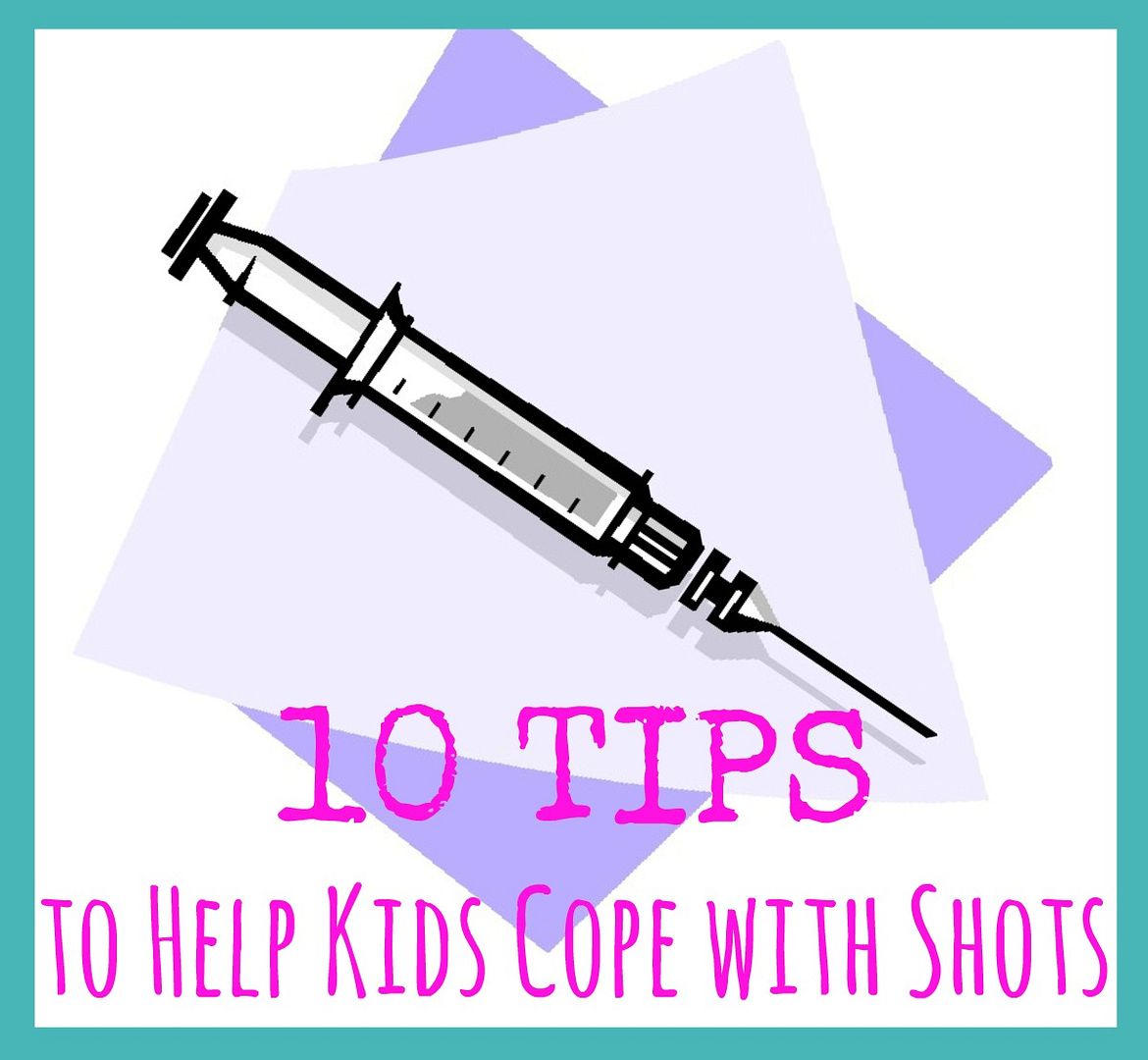 1. Talk about the shots and remind your kids they are making them stronger.
2. Stay calm. Parents don't like shots either, but your calm attitude can help relieve their anxiety.
3. Avoid long lines. Having a long wait can increase your child's anxiety about shots.
4. Take along moral support such as their favorite stuffed animal or blankie, or even both parents.
5. Get all needed shots at one time. Don't spread out the shots in several appointments. Try to get them all done at one time to lessen anxiety.
6. Make them laugh! Tell funny stories, jokes, or make funny faces before and after to reduce their stress.
7. Have your child blow raspberries or take a deep breath like "smelling the flowers." Distractions do a lot to stop the pain.
8. Don't dismiss their tears. Give them a hug or hold their hand when it's time for the shots.
9. Sing songs. Sing a favorite song with your child as a distraction.
10. Offer a treat! Offer a lollipop or a small treat that they don't have very often can work as a great distraction.
These tips are all ones I use myself to help my children get through their vaccinations with less stress.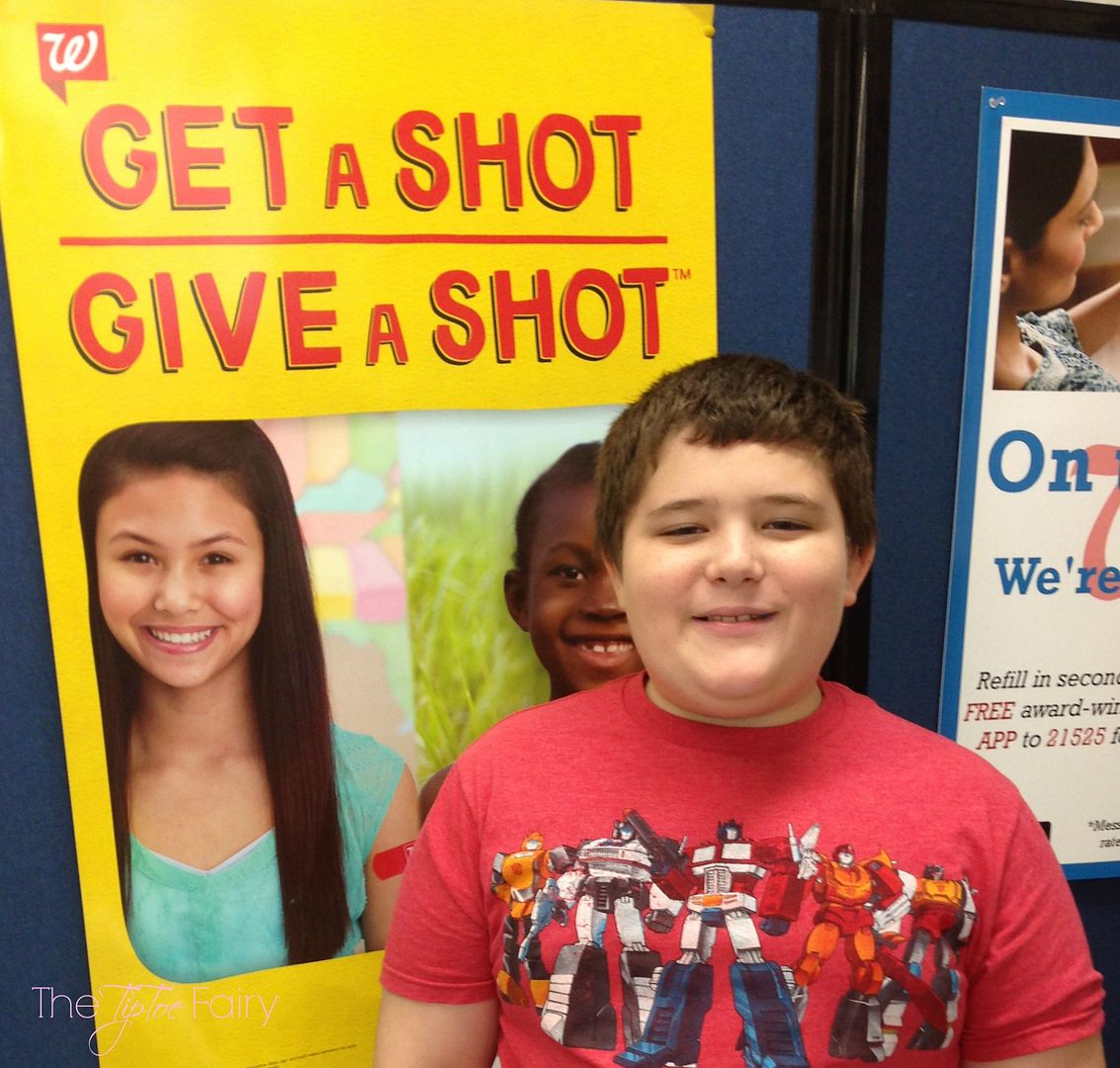 What do you do to help ease the anxiety of getting immunizations?
#CollectiveBias