[disclaim]This post contains affiliate links.[/disclaim]
I love to read, and I always have. I don't even remember when I transitioned from picture books to chapter books, but it was early. I always had a book with me at school just in case I finished my assignments early. I used to love to read Apple paperback books all the time, from The Babysitter's Club to a scary story or two.
When my mom took us to the library, I always got more books than I could carry. I would take them outside on our front porch and read and read and read. Even now reading is one of my favorite things to do.
These are my favorite chapter books for kids to read in 3rd through 7th grade. I gave a few of these to my kids, and they loved them as much as I did.
Just click on the picture to check them out on Amazon.
This was such a great adventure. My 3rd grade teacher read it to us, and it was so exciting. I had never read a book like it before.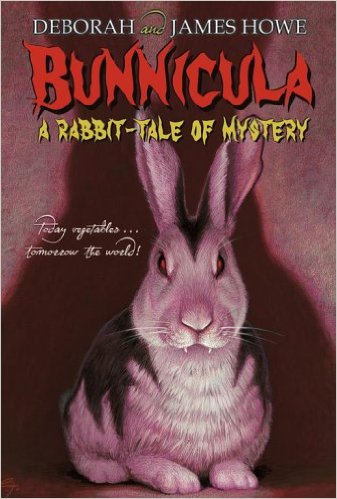 I remember reading this and the sequels. It's about a vampire bunny rabbit!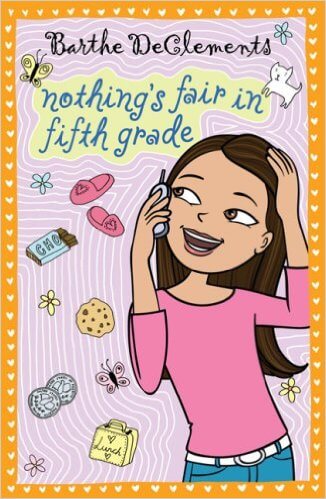 As a tween, I loved this book. Elsie Edwards is the new girl in school with a weight problem. She's constantly teased, and she's also a thief, stealing other kids' lunch money. But, she's also a math whiz in school. Soon she tutors and befriends one girl, and then becomes friends with everyone, and they find out more about her.
This is such a great book to give to a tween girl who's in the middle of puberty. It makes you laugh and feel a bit normal, and you feel like Margaret is talking right to you.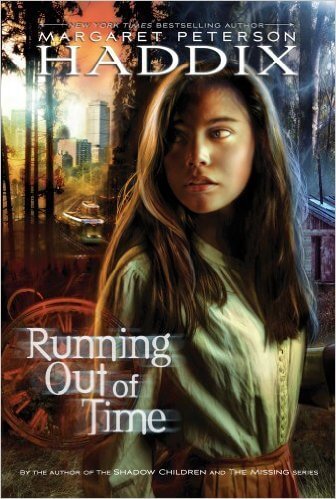 This is one of my favorites. If you've seen the movie The Village by M. Night Shymalan, then you know the premise of this book. There are rumors that the idea for the movie was stolen from this book. It does seem very similar to me.
This book did not have such a scary look to it when I read it. It's a great middle school read about a girl who thinks she was kidnapped as a little girl.
I have loved Margaret Peterson Haddix since I was a teen, and even now I love to read her books. This is the beginning of a series about population control where a third child is not allowed, and they are hidden all around.
I always loved a good ghost story as a kid. There was nothing better than a book that scared me so much I had to put it down for awhile. This is one of those books.
This was the scariest book I had ever read in the 4th grade, and I loved every minute of it. It's the story of a girl who goes to visit her aunt for the summer. She discovers a dollhouse that is an exact replica of the house, and it has her grandparents and her mom and her aunt as dolls inside. But, soon the dolls start acting out a horrible event.
Katie knows she's different. She has silver eyes and can move things with her mind. This was probably the book that turned me into a bookworm. I remember picking it up in the school library in 3rd grade, and I could not put it down. I told everyone I knew about it.
What was your favorite book as a kid?