This is a sponsored post on behalf of Schlitterbahn water parks. All opinions are my own.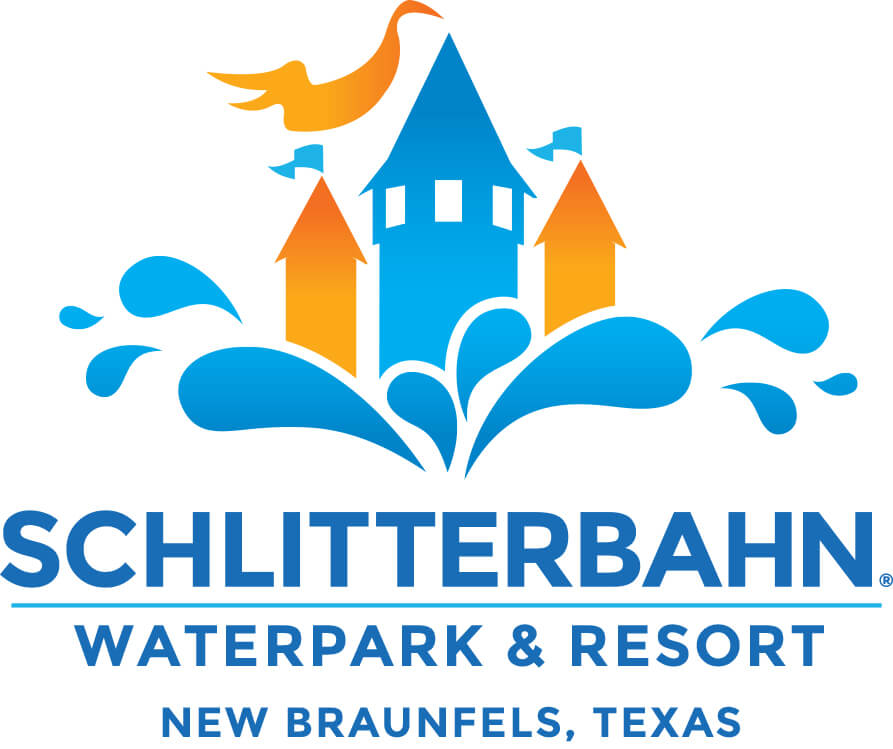 Last year we visited Schlitterbahn on Galveston Island for an amazing summer adventure. This year we plan to head to Schlitterbahn in New Braunfels for another fun time!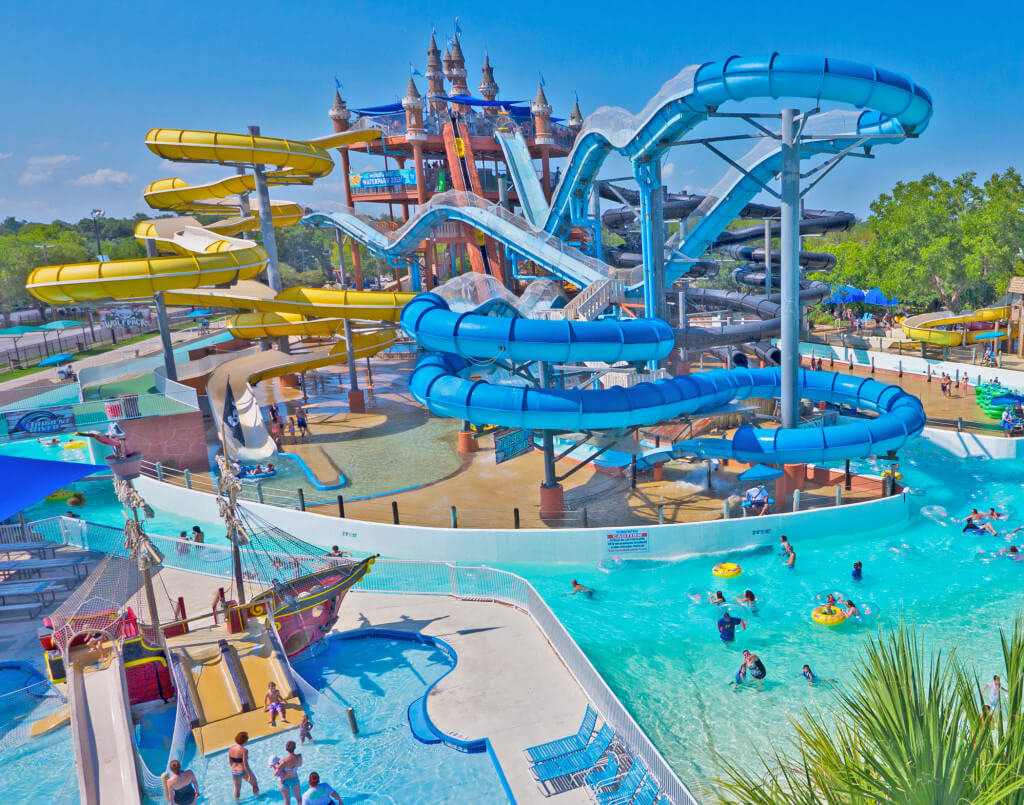 Did you know this year is the year of anniversaries at Schlitterbahn? This year they'll be celebrating all over!
It's the 15 year anniversary of the opening of the Schlitterbahn South Padre Island Waterpark.
It was built in 2001, and home to the Transportainment River system that is designed to maximize time in the water and eliminate lines. This river system connects eight attractions that feature rapids, chutes, and gentle currents. We truly believe that when you come to the beach, you should just be able to sit back and enjoy your tube ride while you tan.
It's also the 10 year anniversary of the opening of the Schlitterbahn Galveston Island Waterpark.
It was built in 2006 on historical Galveston Island and has been voted as the World's Best Indoor Waterpark for 8 straight years. This park features more than 33 attractions and a mile long Transportainment River system – this was my favorite thing in the whole park! To celebrate its 10 year anniversary, Galveston will be unveiling a new ride, which will be the world's tallest water coaster – MASSIV!
What's a Water Coaster? A water coaster is a water ride that has multiple uphill sections, uses a ride vehicle (boat, tube, or raft), and has other ride elements (spirals, fish ladders, water screens, etc.) to deliver a thrilling and fun filled ride.
Each park has an awesome claim to fame:
New Braunfels – World's longest tube ride; America's Favorite Waterpark.
South Padre Island – World's first Transportainment® system where interconnected rivers are queue lines for rider, this way you never have to leave your tube!
Galveston – Building the world's tallest water coaster.
Kansas City – World's tallest water slide.
Corpus Christi – Longest river system in Texas.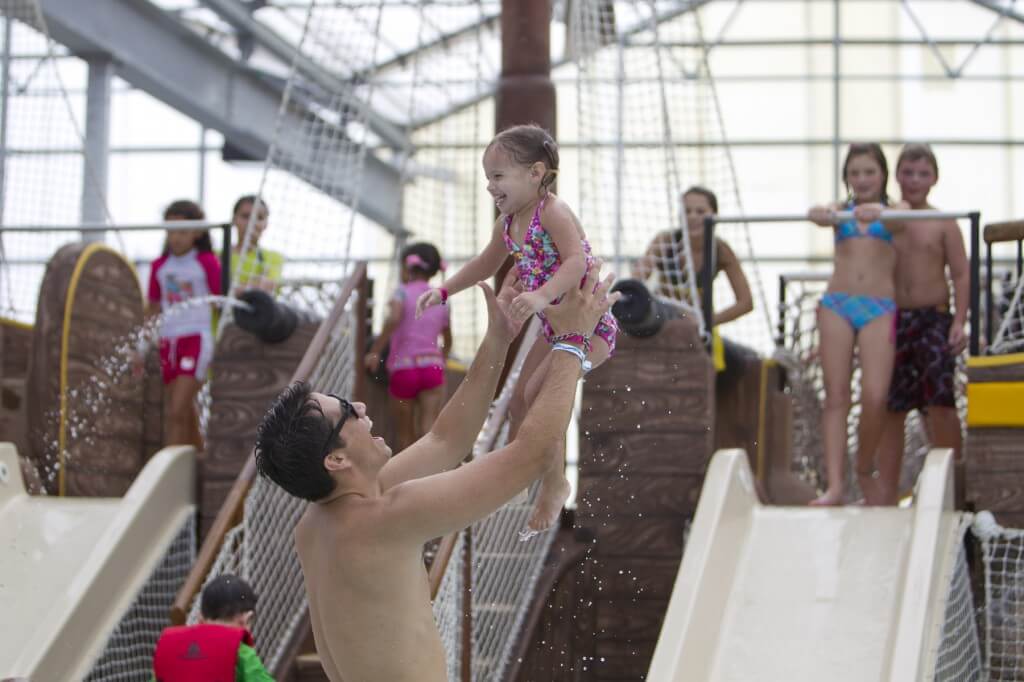 Why is Schlitterbach such a great place for families? Because not only do they have something for the whole family, but you can save your budget with:
free parking
free life jackets
and you can bring your own cooler and food!
Here are some great survival tips from our last visit:
Wear water shoes or flip flops. Concrete can burn feet!
Always wear sunscreen and reapply often!
Pack a lunch and snacks in the cooler for all day play!
Making Memories Schlitterbahn has been part of hundreds of thousands of great memories for guests – What are your favorite memories at the park?